50W 60w Fiber Laser Marking Machine Deep Engraving On Metal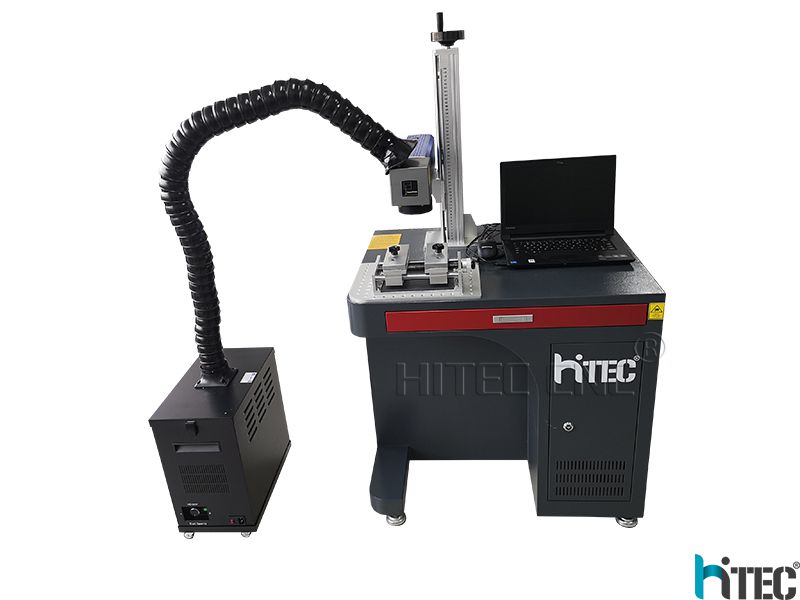 Features of 50w

fiber laser marking machine

deep engraving on metal
1. Maintenance-Free Direct Part Marking (DPM) requiring no consumables
2. Continuous operation under high-shock, vibration and dust conditions
3. Long-term industrial-grade reliability with MTBF> 80,000 hours
4. Standard wall plug operation with high electrical efficiency
5. Low voltage power source (110/220 VAC) 8 amps
6. Laser "ON" magnetically locked front doors for operator safety
7. Oversized chamber provides working area for larger parts
8. PC-Based Controller, Flat Panel Monitor, Mouse and Keyboard
9. Exhaust outlet for Fume Extractor

Application projects for deep metal engraving laser marking machine
Engraving field, on stainless steel, carbon steel, aluminum, brass and copper.
Firearms deep engraving, 50w fiber laser marking machine widely used in jewelry filed, for both gold/silver engraving and cutting.

Application Industry
•
Solar & Semiconductor
•
Bio Sensor Production
•
Thin Film Polymers
•
General Marking & Engraving Automotive (Parts and Displays)
•
ID Cards & Mobile Phones
•
Jewelry Laser Engraving & Cutting
•
Medical Devices & Implants
•
Electronics & Sensors/Instruments Industrial Components
•
Manufacture of Processed Parts
•
The 50mm rotary, can do rings bracelets inside and outside engraving.
Advantage of fiber laser engraving machine
1) Materials' absorption of laser, engraving time and other factors are lead to engraving depth.
2) High precision, good reliability, specially for complex graphics processing.
3) Can greatly improve production efficiency and processing depth.
4) Using high digital scanning galvanometer, the speed has obvious advantages in engraving depth than conventional laser equipment.
5) Low maintenance costs, free maintenance for laser source, depending on power output of normal production and other factors, no need to adjust laser source and clean optical devices, no warm-up time and consumables.
6)Low operating cost, low power consumption, with air cooling system inside.
Parameter
Brand

HITEC CNC

Model No

HTJ-50F

Computer

Includes PC

Laser Source

Laser Type

Pulsed, High Energy Ytterbium Fiber Lasers

Mode of operation

Pulsed

Polarization

random

Nominal average output power

10W - 50W

Central emission wavelength

1060-1070 nm ,Q-switched operation Output power adjustment range 10%-100%

Pulse width, (FWHM)

100 ns

Laser switching ON time

180 μsec

Laser switching OFF time

180 μsec

Pulse Repetition Rate* kHz

20-80 kHz

Energy per pulse (PRR = 20 kHz)

0.95 mJ

Typical beam quality, M2

<1.8

Output fiber delivery length

3m

Max. Power consumption

600W

Net Dimensions

143*62*101cm

Net Weight

130 kgs

Gross Weight

200 kgs

Laser system

Scanning Speed

0-7000mm/s

Marking Speed

0-5000mm/s

Marking size

110mm×110mm (F-theta 160)

Spot size

≤ 40 micron (F-theta 160)

Cooling unit

Air cooled

Pilot laser

650nm diode laser, visible red light for marking guide

Price Range

$2,800--$4,000
Details Samples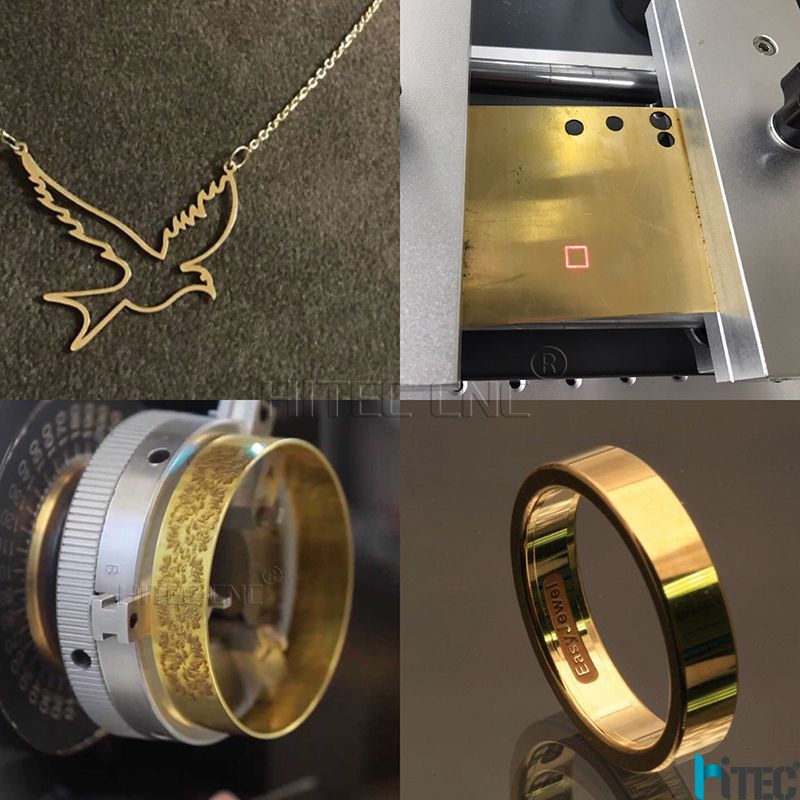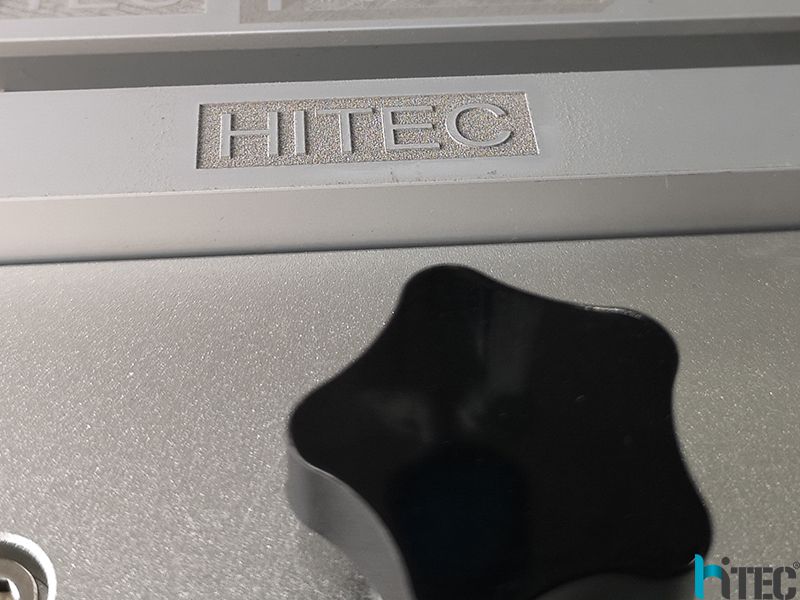 Fiber Laser Marking Machine Packaged in factory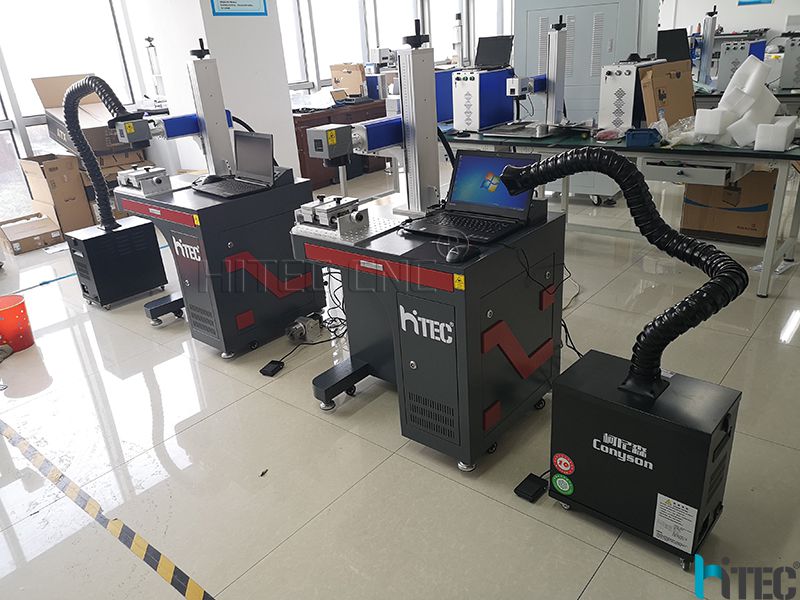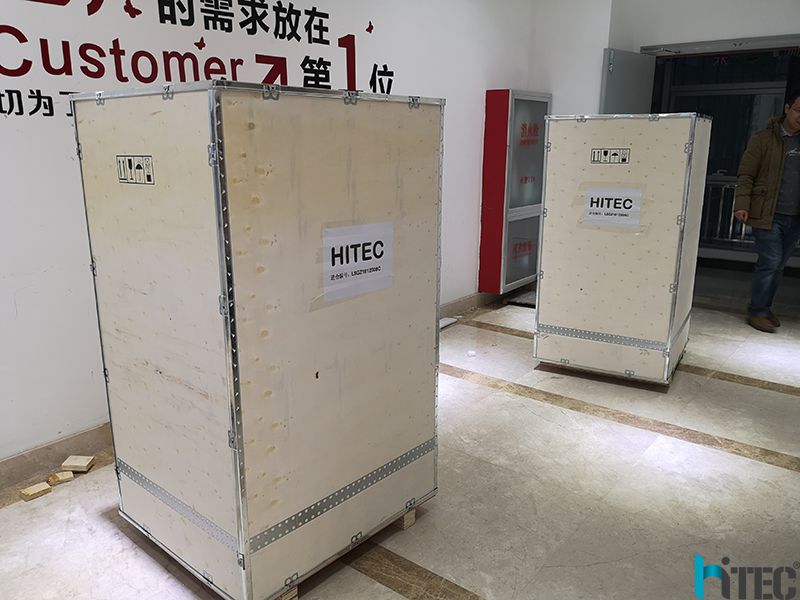 Questions Customer Often Ask
Whats the materials this machine can engraving?
Whats the deepth can marker for metal?
This machine can cut stainless steel, copper, aluminum?
Get more information feel free to ask at any times.
Tag: fiber laser marking machine laser engraving machine for metal deep engraivng laser marking machine 50w fiber laser engraving machine 50w fiber laser marking machine laser engraving machine deep marking on metal