high speed cardboard digital cnc oscillating knife cutter machine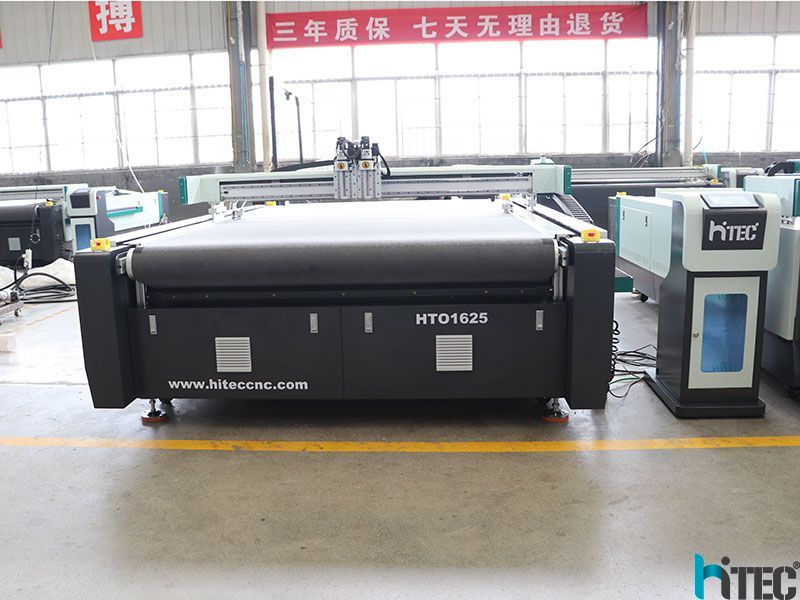 HITEC CNC Oscillating knife cutter machine Advantage
It aims at solving the problem of small order with diverse styles and short lead time that the car seat cover factories are faced with.,thus meets the ever -changing consumption demand,helping the enterprise seize the business opportunity and increase their competitiveness.

With Wold-class design platform, it gurantees HTO to become the leading leather cutting machine, combining with variety of professional tools, it can become a real high precision digital cutting system with simple upgrade, to realize through-cut, kiss-cut, carving, punching, creasing, drawing lines, etc. For leather, advertising, packaging, composite industries.
cardboard cnc oscillating knife cutter machine features
1. Cutting by knife not laser, no air pollution , no burnt edge, cutting speed is 5-8 times faster than laser cutting machine.
2. Imported square linear guide and Japanese servo motor ensure high precison and fast cutting speed.
3. The application of an Ethernet port makes the cutting plotters fast and convenient.
4. This cutting machine was designed easy to install, set-up and operate.
5. Special safety sensing device meets the European standard.
6. It can equipped with different tools to meet a variety of needs.
7. V-cut tool can be set for cutting at 5 different angles (0°, 15°, 22.5°, 30°, 45°).
Parameters
| | |
| --- | --- |
| Brand | HITEC CNC |
| Working area | 1600×2500mm |
| Control system | Trocen |
| Maximum cutting speed | 1400mm/s(according to different cutting materials) |
| Precision | ±0.01mm |
| Cutting thickness | ≤22mm(according to different cutting materials) |
| Working table | Flat table/Automatic feeding table |
| Drive system | servo motor |
| Transmission system | Square linear rail and belt |
| Voltage | 220V±10%, 50Hz/60Hz |
| Vacuum pump | 9KW |
| Graphic format supported | DST, PLT, BMP, DXF, DWG, AI, LAS, etc. |
| Safety device | Infrared sensors |
| Machine Size | 3550×2200×1200mm |
| Price Range | $1,2000-$2,8000 |
Application
Leather, cardboard, fiber glass, corrugated cardboard, honeycomb cardboard, sticker, film, foam board,acrylic board, rebound rubber, rubber cloth, gasket material, garment cloth, footwear material, bags materials, non-woven fabrics, carpets, sponge, PU, EVA, XPE, PVC, PP, PE, PTFE, ETFE and composites.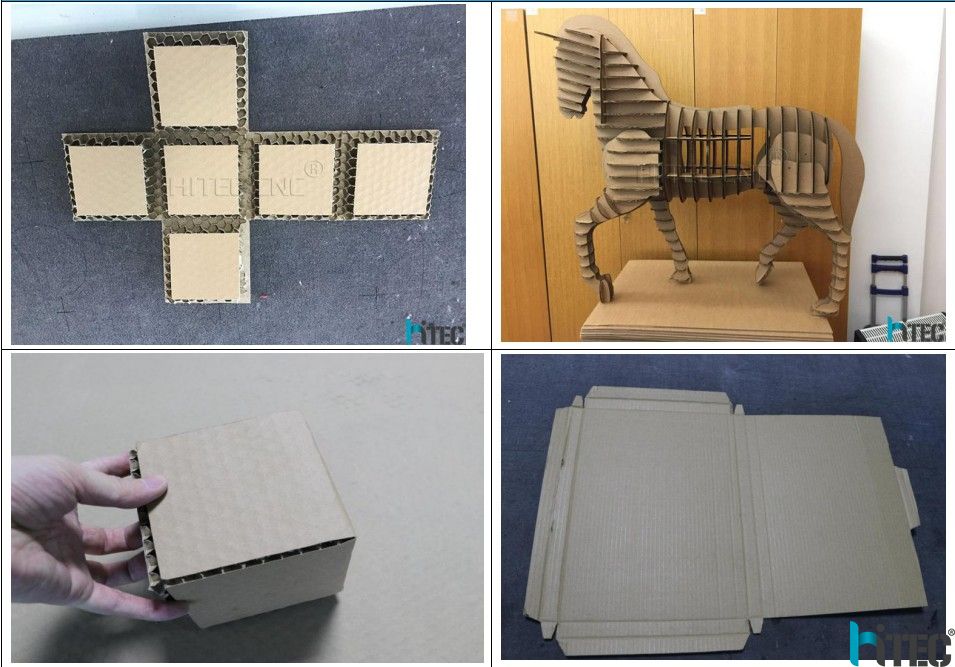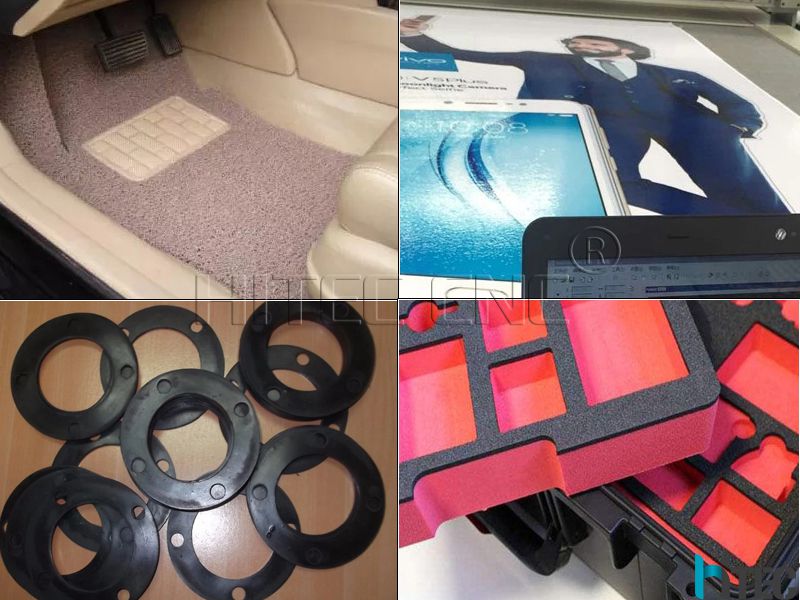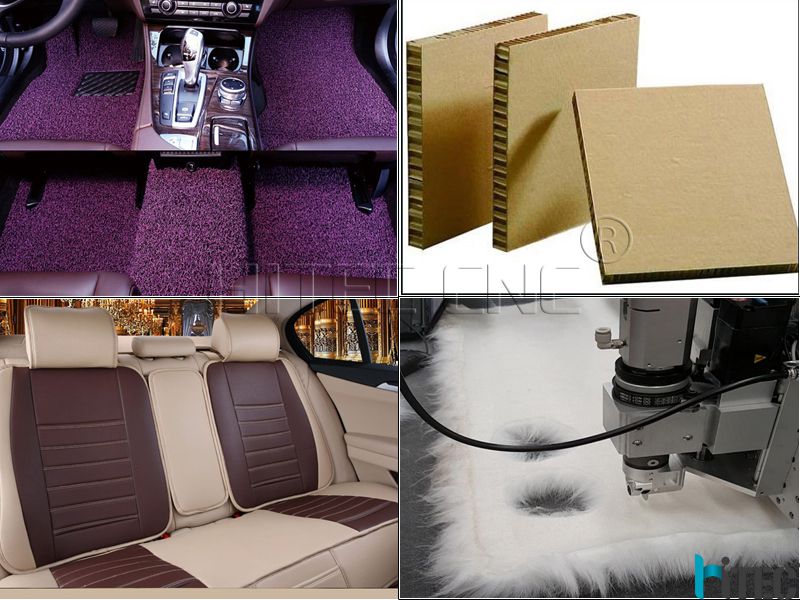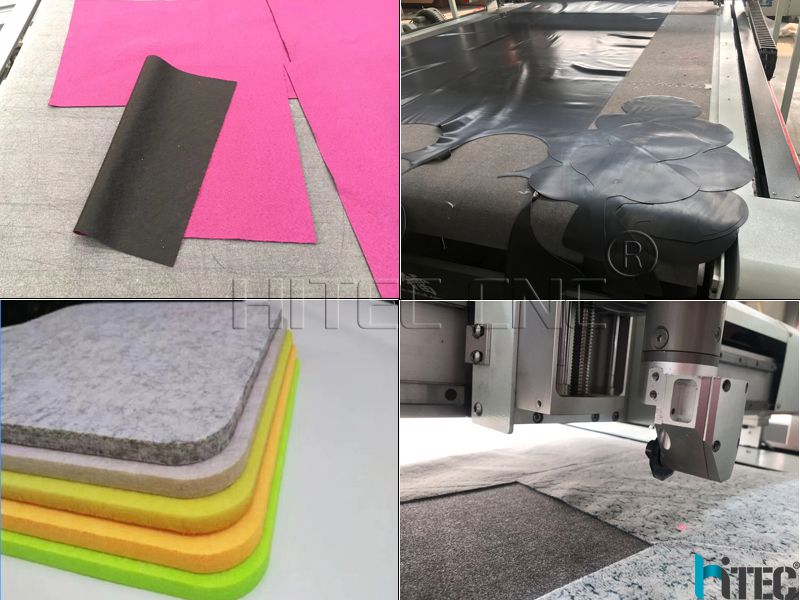 Details Parts

1. cnc oscillating knife +V cut tools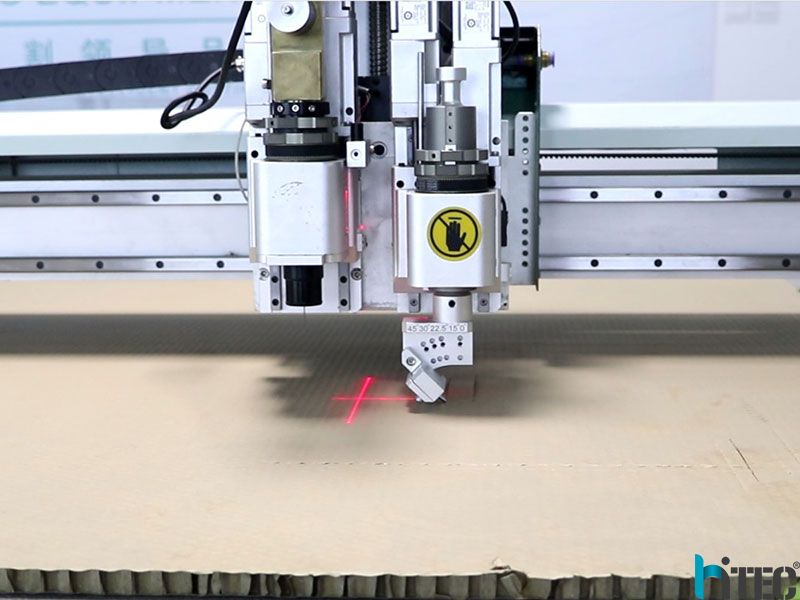 2. Cnc oscillating knife cutter + Creasing tools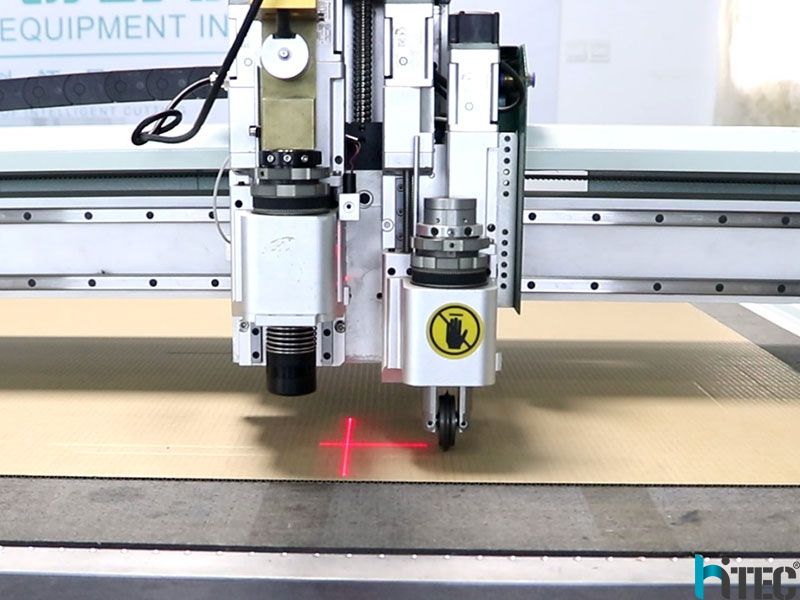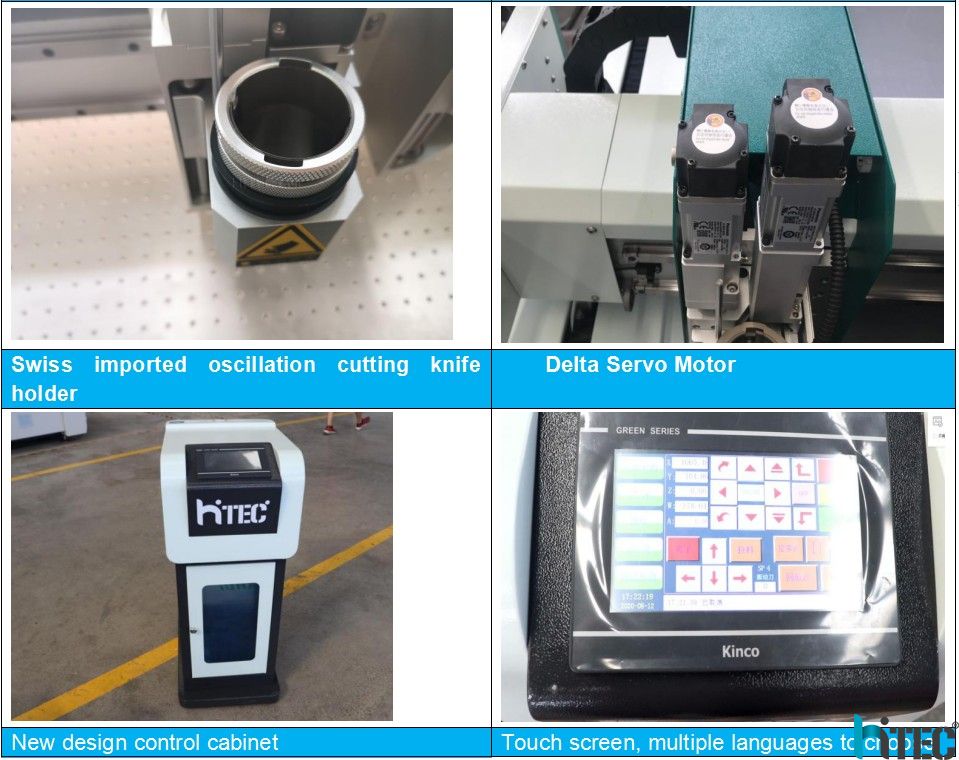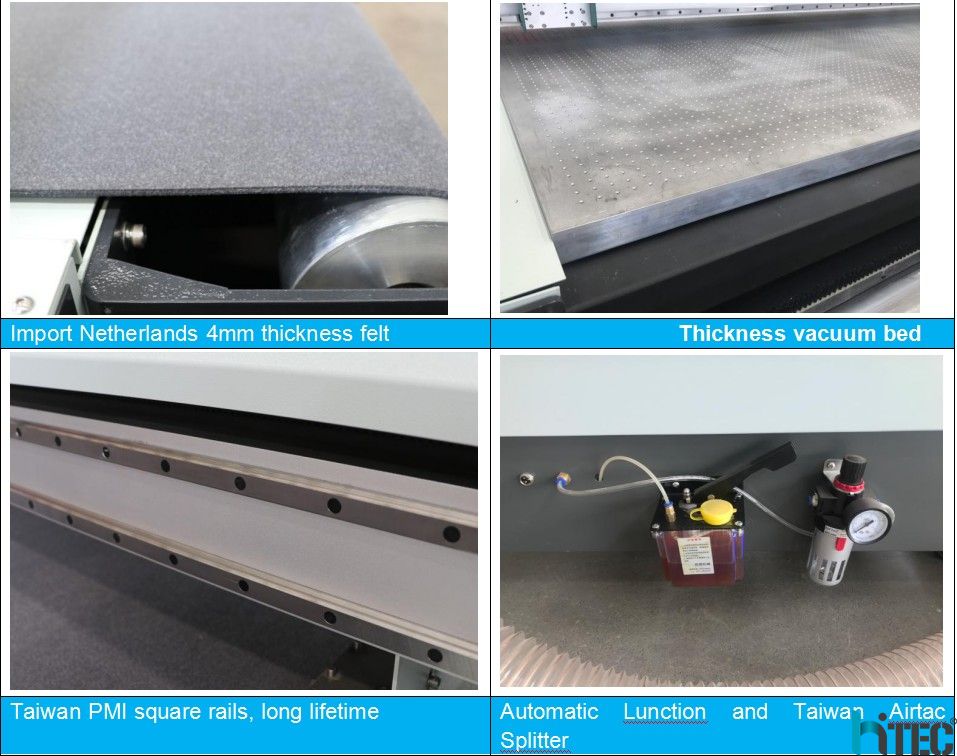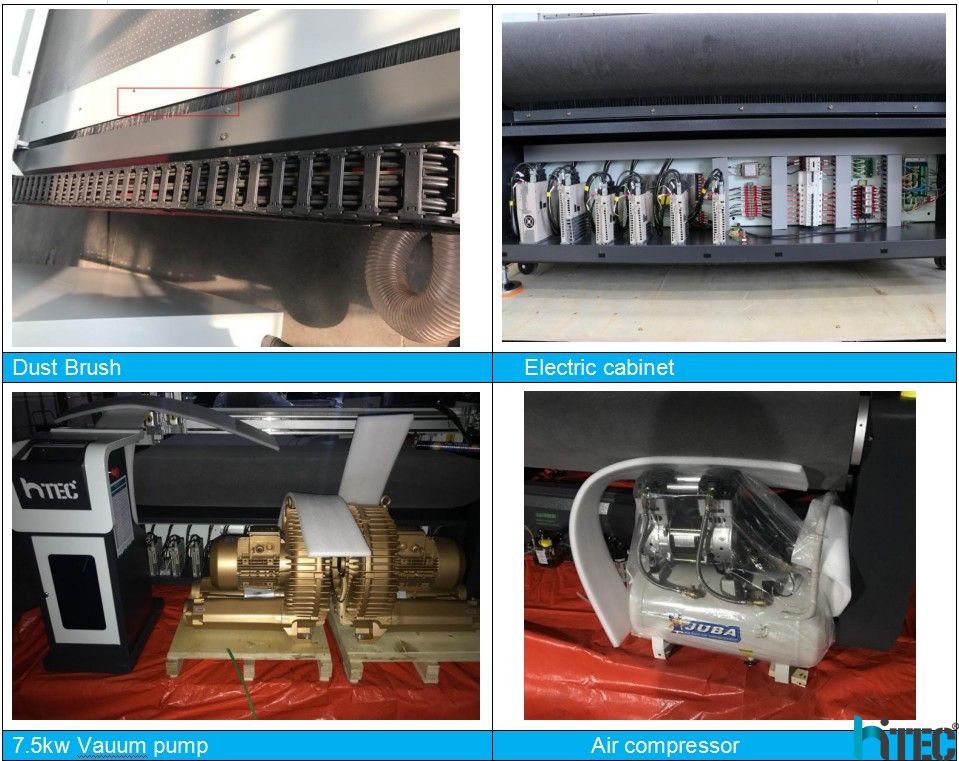 HITEC CNC CNC Oscillating knife cutter machine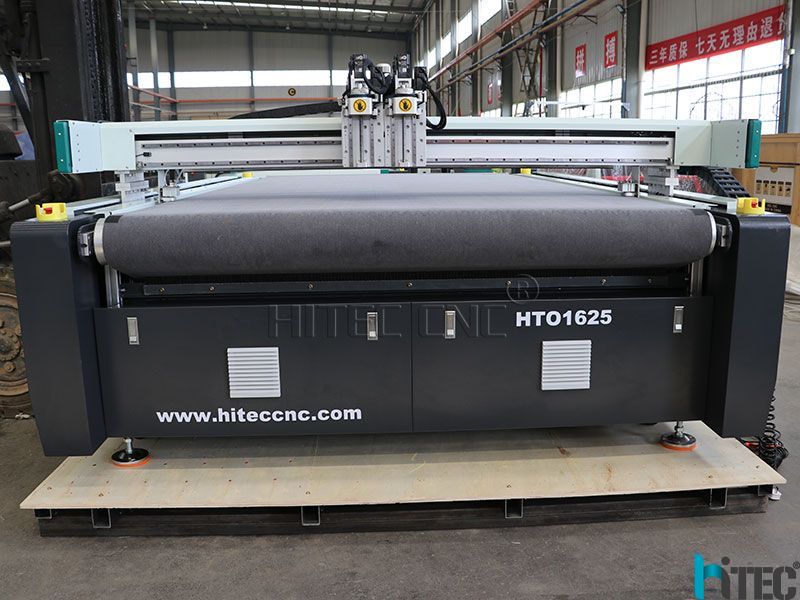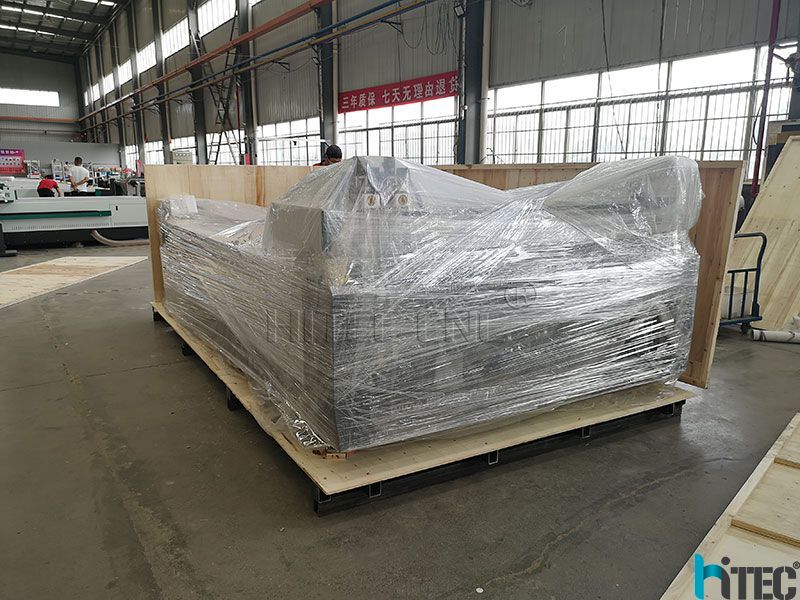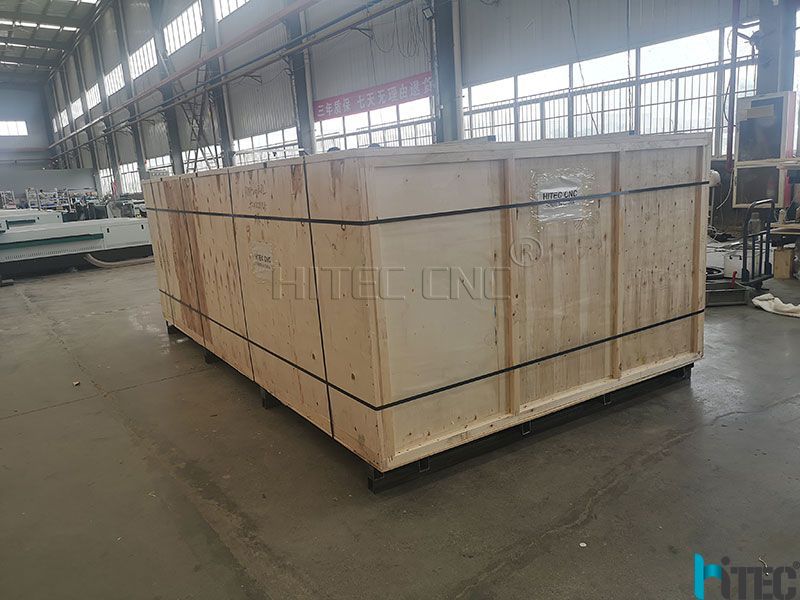 Effective Cutting Area:1300mm*2500mm,1200mm*1600mm,2000mm*1100mm, 2500mm*1600mm and the size can be customerized.
Tag: cnc oscillating knife cutter cnc cutter oscillating cutter knife cutter cardboard cnc cutter cardboard cnc oscillating knife cutter