JPT 50w fiber laser engraver with auto focus rotary axis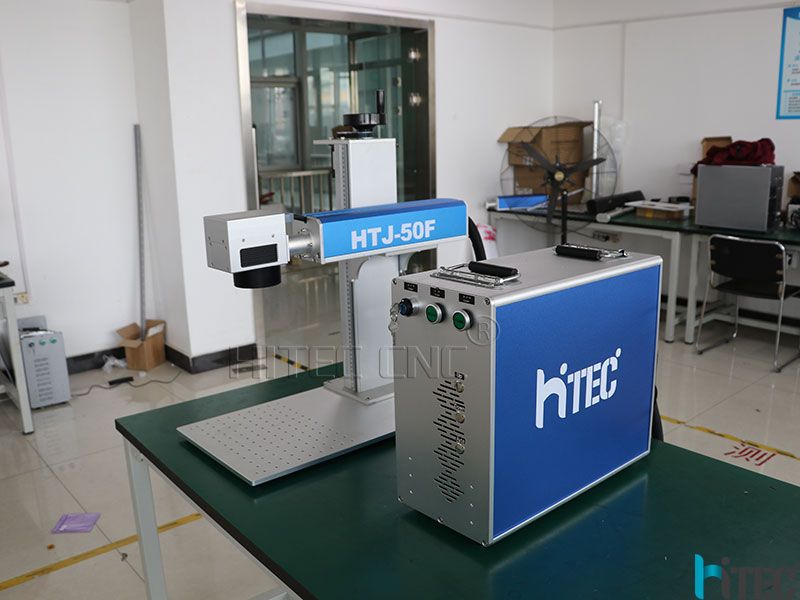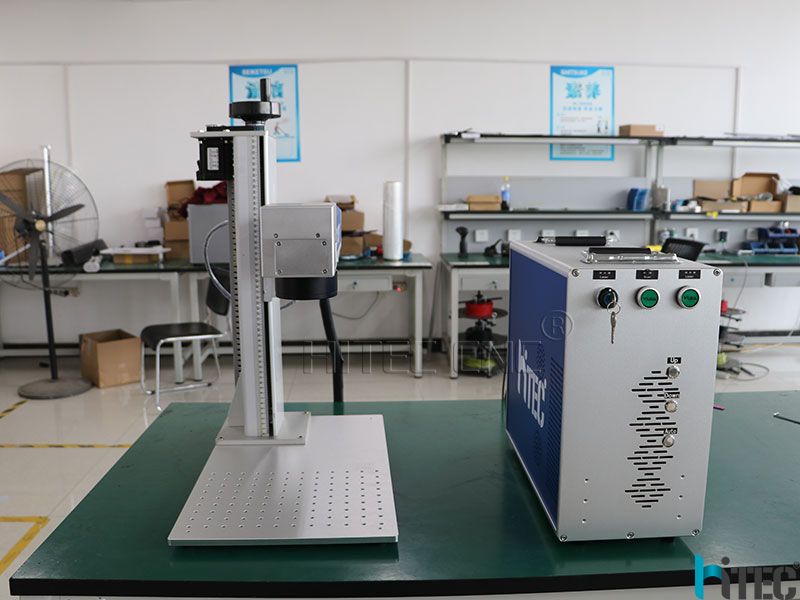 50W JPT Fiber

laser engraver

advantage
- Metal Deep Engraving
- Metal Surface Processing
- High Frequency Line Processing
F-theta Scan Lens.Typically distortion less than 1%, Air-spaced design and high efficiency AR coatings excellent throughput and durability.
EZCAD Stable performance and high reliability,ensuring higher stability and shield-utilizing part of complex functions. Compatible with Windows XP/Vista/7/8/10.
Quickly find the focal length without using a ruler, just to see if the red dots and red lines overlap on the surface of the product which you want to mark.
Customer and Technical Support. Easy Operation, English User Manual and Video
PS: Compared with Q-switching technology, JPT OLP series fiber laser is more flexible, supporting wider range of frequency adjustment and higher precise control. As compared to JPT M series fiber laser, the MOPA configuration adopts the pulse compensation, which enables minimum pulses deformation, hence makes the peak power of the fiber laser higher.

Fiber Laser Engraver Features
Free maintenance and low operation cost.
Fast Speed: Imported laser scanning system makes the marking speed up to 7000mm/s.
High Precision: Re-position precision is 0.002mm.
High-Rate of Electrical-Optical Conversion: up to 70%.
Easy Operating: Easy operation, English User Manual VCD training video, software sending together with he machine.
The machine can be compatible with software files such as Coreldraw, AutoCAD, Photoshop;PLT, PCX, DXF, BMP,etc supported.
Application
The function of marking software is powerful.
The machine can be compatible with software files such as Coreldraw, AutoCAD, Photoshop;PLT, PCX, DXF, BMP,etc supported.The machine can directly use SHX,ITF fonts; automatic encoding, printing serial number, batch number, date, barcode OR code, automatic jump number, etc,supported.

Applicable material:
Aluminum,Stainless Steel, Brass, Copper etc.Also some of nonmetal such as nylon ,light button, ABSPVC,PES etc.
Applicable Industry:
Hardware industry,wrenches,measuring tools,jewelry,sanitary ware,stainlsee steel,luggagegifts,table bottom,glasses frames.
Samples Making By JPT 50W laser engraver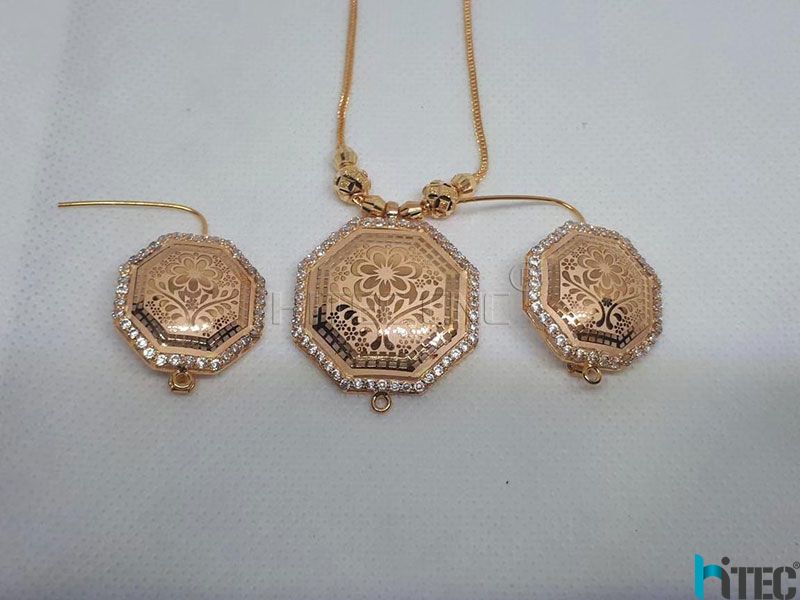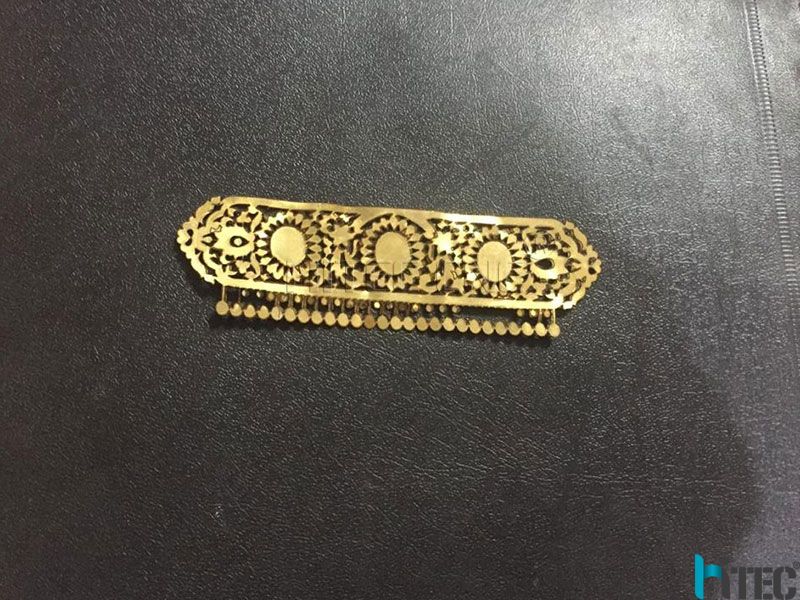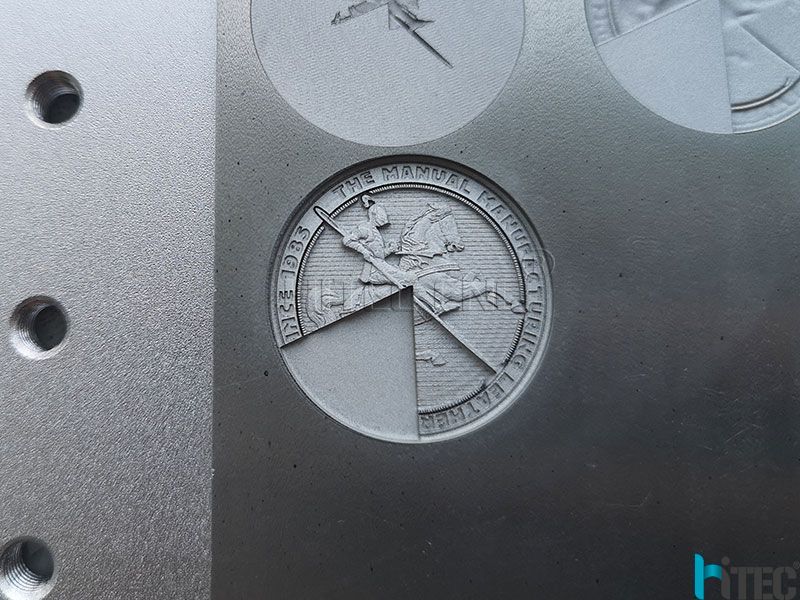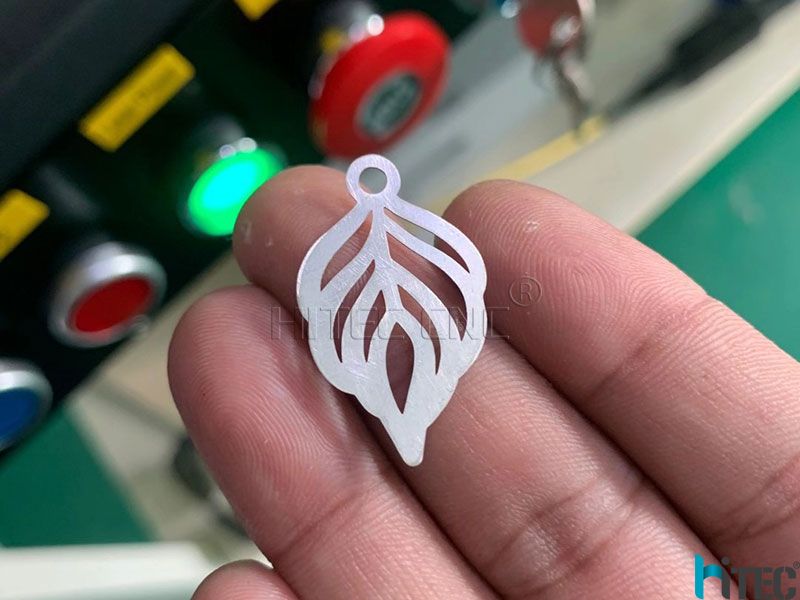 Customer received Machine Feedback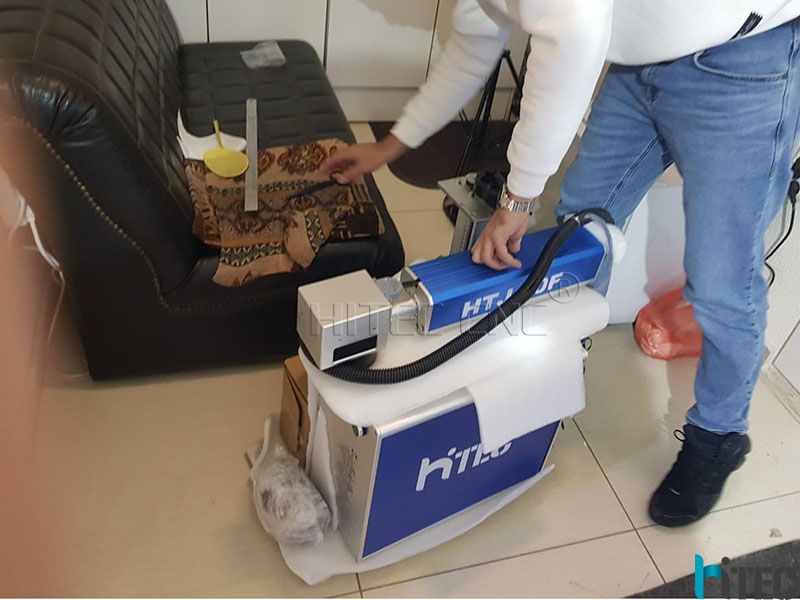 Optional Parts of JPT 50w laser marking machine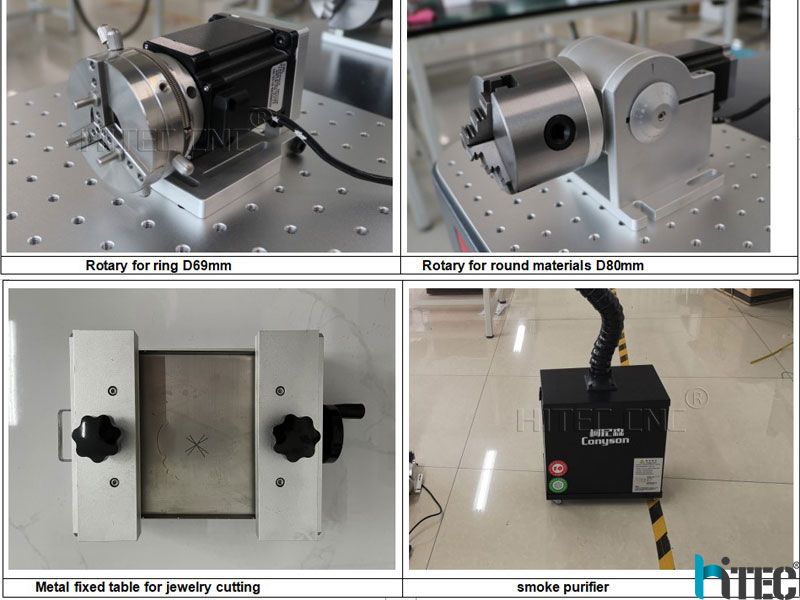 Packing List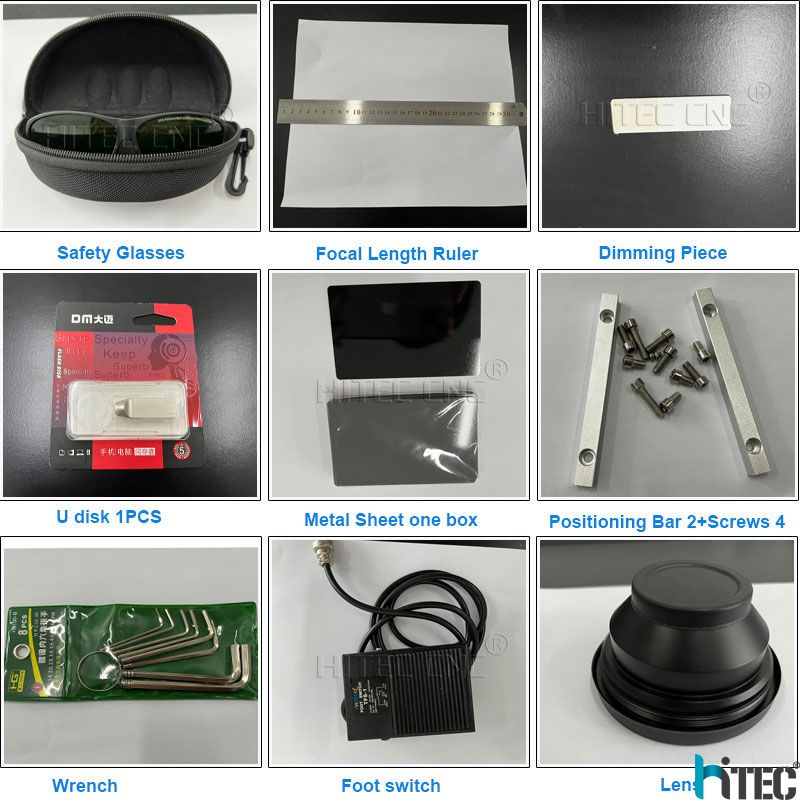 After Sales Service
Pre-sale service
* Free sample marking
For free sample testing, please send us your file, we will do marking here and make video to show you the effect,or send sample to you for checking quality.

*Customized machine design
According to customer's application, we may revise our machine accordingly for customer's convenience and high production efficiency.

After-sale Service
*Before delivering the machine, we will test and adjust it, so you can use it directly when you get it.
* If you have problems while using, 24hours online professional advice available.
*Lifetime software free upgrades.
* Fiber laser source we warranty for 3 years ,the other parts warranty for 2 years.
Tag: fiber laser engraver 50w fiber laser engraver jpt 50w fiber jpt 50w fiber laser fiber laser engraver with rotary axis