30w fiber laser marking machine for stainless steel cost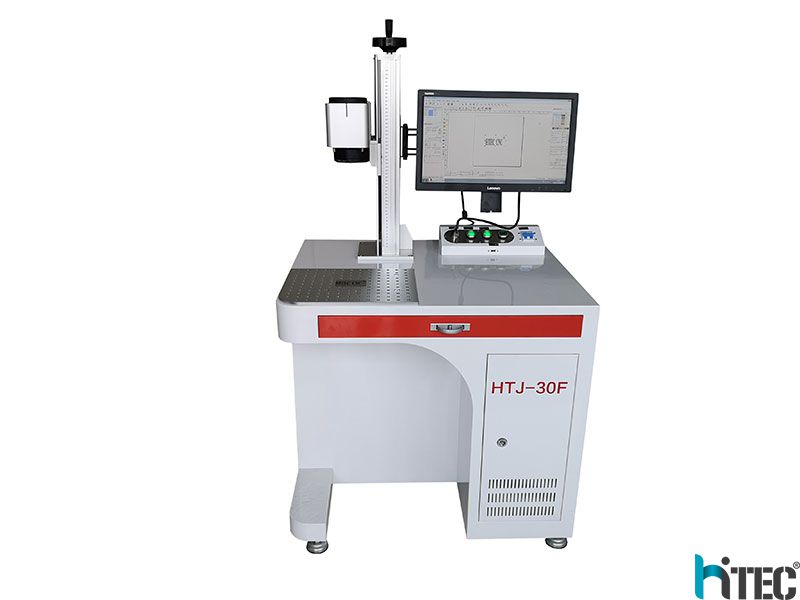 Features of laser marking machine for stainless steel
High peak power and excellent beam quality.
Good touch interface and powerful control system.
Advanced digital high speed scanning galvanometer, small volume, quick speed, good stability.
Modular design, separate laser generator and lifter, more flexible, can marker on bigger area and complicated surface.
Be able to mark on aluminum, copper, gold and silver without the shadow and virtual open phenomenon.
Adopt special flying marking control system, with good performance and easy operation.
How Does Laser Marking Work?
Several types of laser marking machines exist, but the most up-to-date technology available is that of the
fiber laser
. This kind of laser machine, widely considered to be the best option in existence, uses fiber pumping technology to "dope" the fibers with a rare-earth element such as Ytterbium.
The use of this element increases the ability of the fibers to conduct light-emitting diodes, which are then pumped through the fibers to the optical heads. At that point, the beam of light expands to create the
laser marking
capability. The beam of light then marks the material using one of four methods:
Laser engraving
Ablation or removal of a layer of the material
Carbon migration or etching of the surface of the material to change the
color
.
Bonding
You can use fiber laser marking on a wide range of materials, from different types of metal through to leather and plastics. Types of metals that lend themselves well to fiber laser engraving include platinum, stainless steel, silver, gold and bronze. Carbide, tungsten, copper, aluminum or medical-grade alloys also respond well to fiber laser marking.

Laser marking machine for stainless steel samples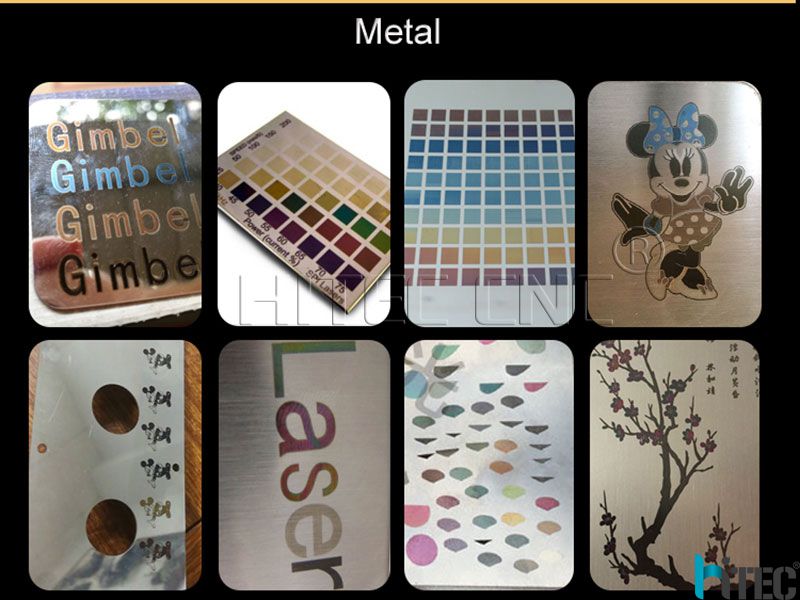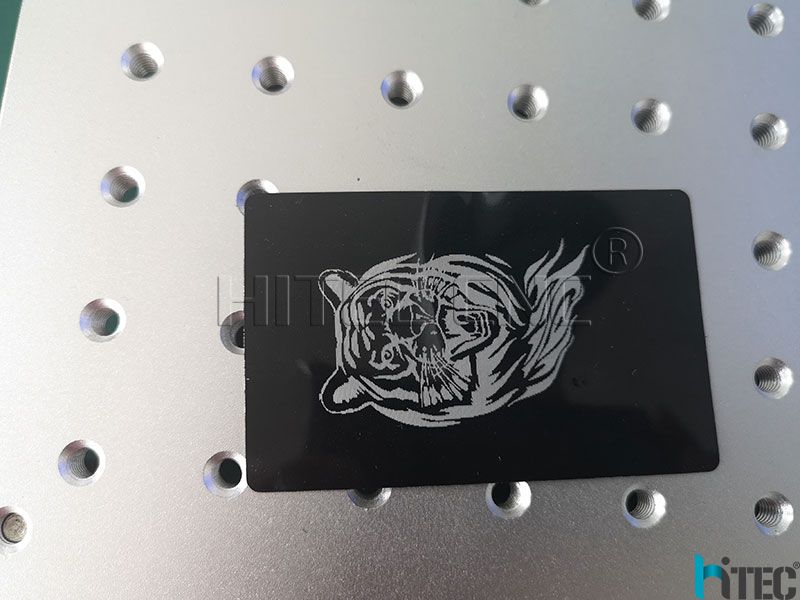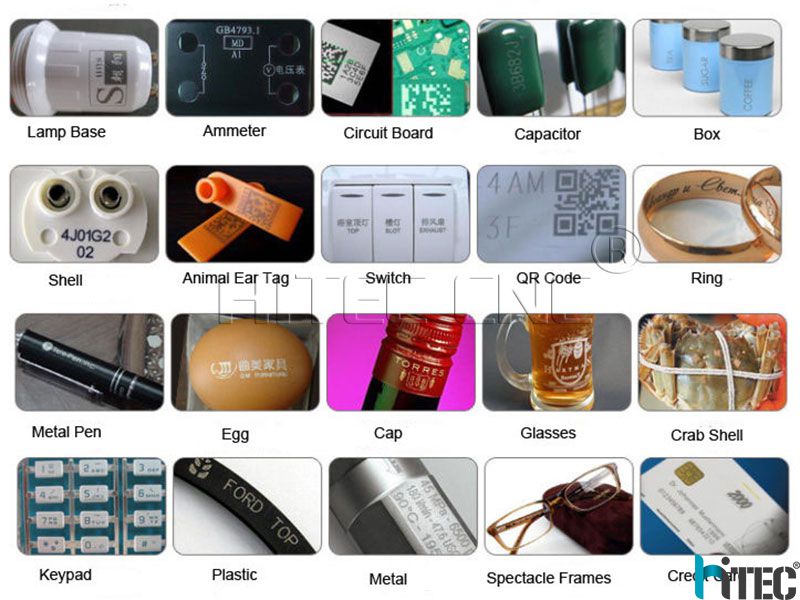 Eye Protection Glasses 532nm, 1064nm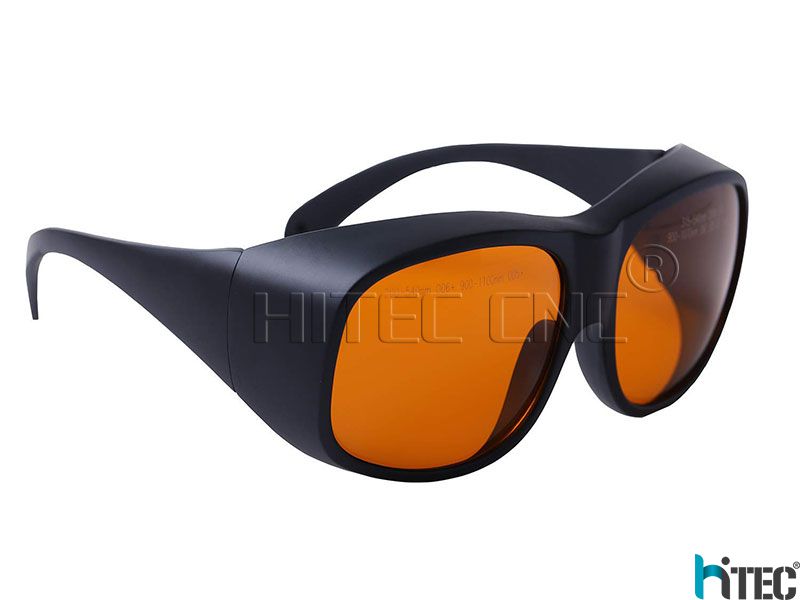 Laser marking machine for stainless steel more details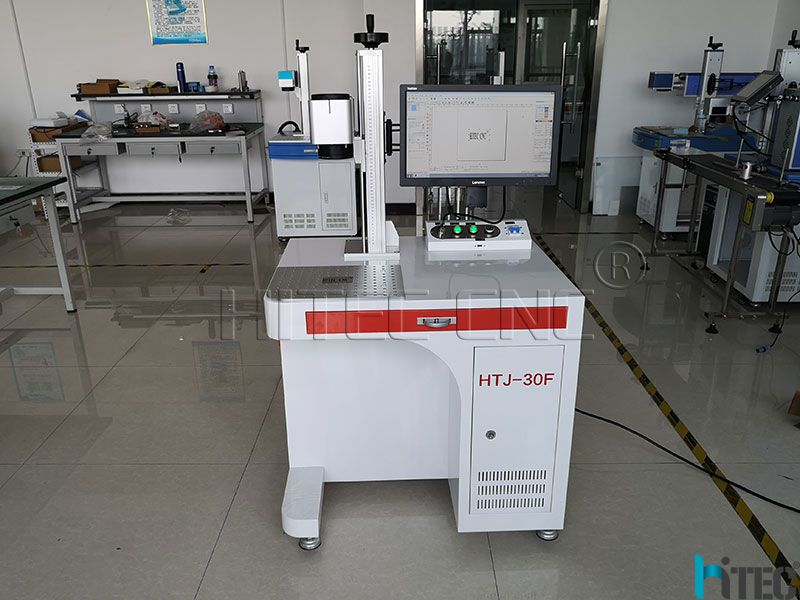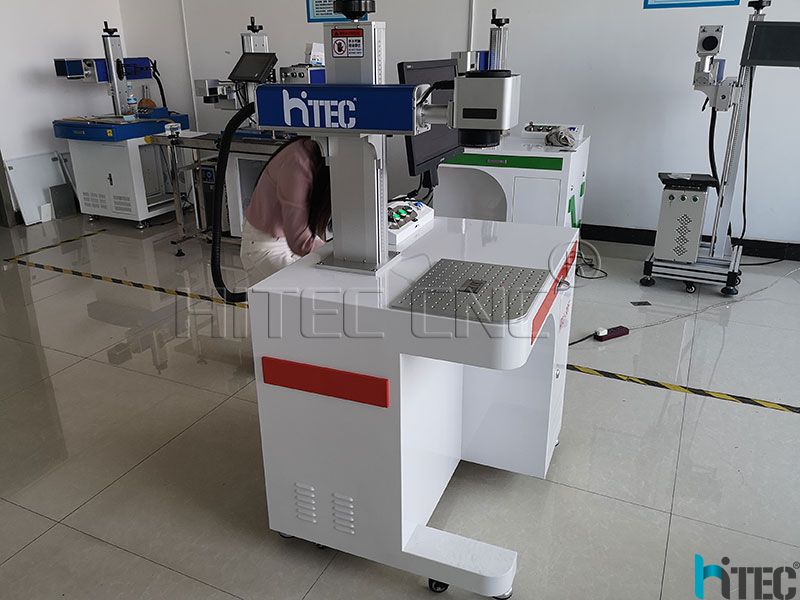 Fiber laser marking machine shipping details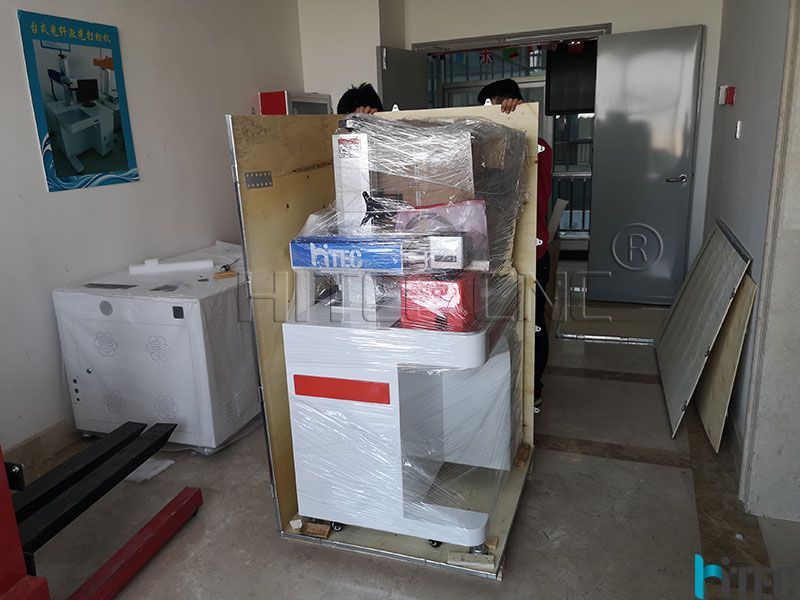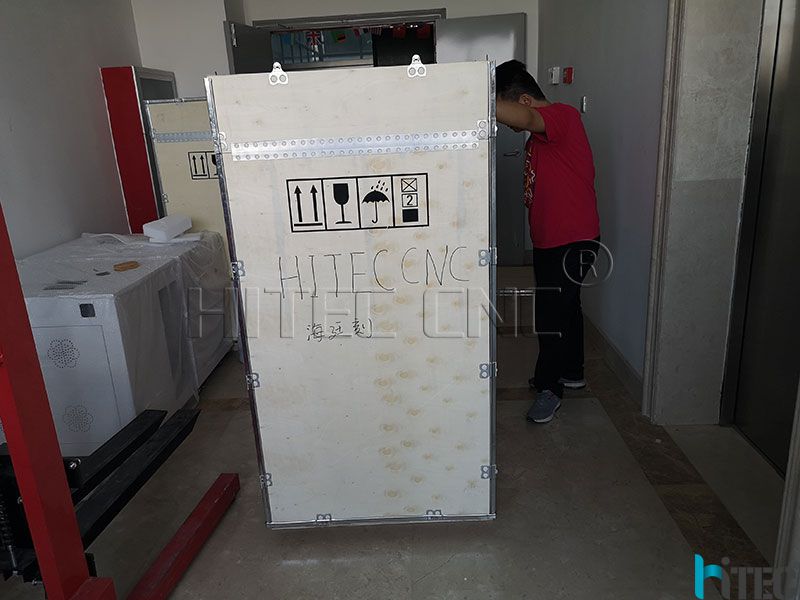 Customer questions & answers
Question:
Can it engrave 1mm deep on metals?Aluminum,
Answer:
Hi customer,
for engraving aluminium 1mm,yes,but not by one pass.And the smaller marking area,faster for deep engraving,for example 70x70mm.Certainly if you want to mark bigger area and not deep,you can buy optional lenses for 110x110mm or 150x150mm which you prefer.If you have more questions,feel free to write us.Thanks

Question:
what is the maxmum measurement of engraving and if it can be sent from corel draw?
Answer:
If you mark metal the area can be 200x200mm. Thanks

Question:
Will this machine marking on stainless steel.
Answer:
yes it will engrave on stainless steel. Thanks!

Question:
Hello,is this machine can makring and engraving on gold and silver sheet?

Answer:
Yes you are right!

More information pls contact
Jinan Hitec Machinery Co.Ltd
Email:info@hiteccnc.com
Whatsapp/Wechat +86 13181737002
Tag: laser marking machine for stainless steel laser marking machine for steel 30w laser makring machine fiber laser marking machine laser marking machine cost fiber laser marking machine cost