60w mopa fiber laser marking machine for color metal marking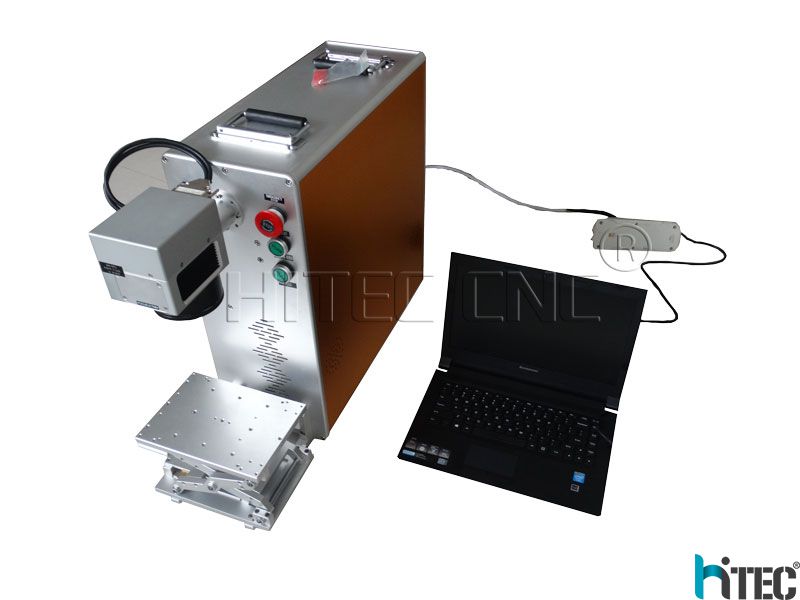 Mopa fiber laser marking machine application
Fiber
laser marking machine
is of good quality output beam,high reliability.It can be engraving both on metal materials and some nometal materials.mainly marked on areas for smoothness,finesse demanding.Such as electronic,metal ware,watches,jewelry,IC,plastic buttons,ipad,Imei,oil ss and other graphic surface,
The effect on bitmap marking is particularly outstanding.
Features of Color Laser marking machine with MOPA Fiber laser source:
1. Max LD brand 20W MOPA fiber laser source, fiber laser service time is over 100,000 hours without maintenance.
2.Laser source with Air cooling, small size, low power consumption.
3. Up and down worktable, it is easy to mark and engrave different workpieces.
4. The Machine has more higher photoelectric conversion efficiency. The efficiency of optic-electrical converting is up to 30%.
5. High speed galvo scanner to guarantee the stable beam and good performance.
6. Red light preview, make the marking visible before marking.
7. The proprietary control software may compatible software output of AutoCAD, CorelDraw, Photoshop, etc. It can realize automatic edition and correction of characters, signs, graphs, images, bar codes, two-dimensional codes.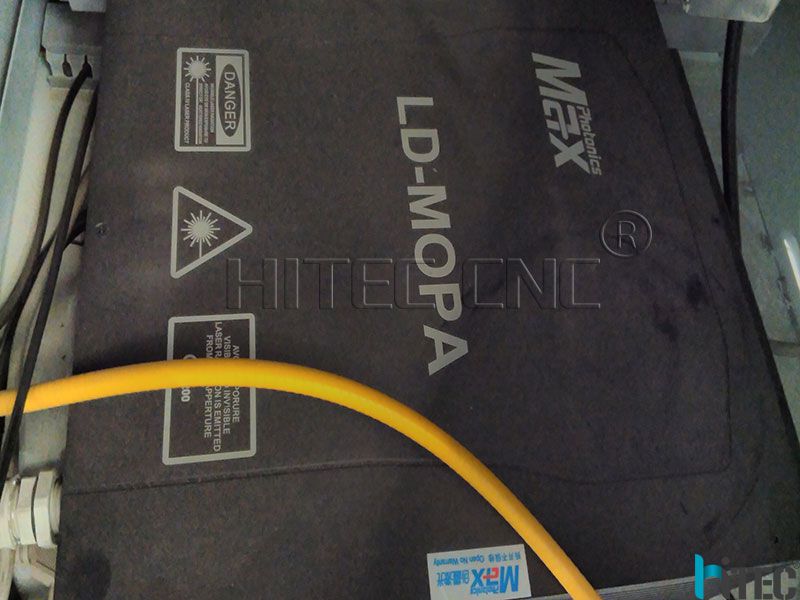 Difference of 20w 30w 50w laser power
20w fiber laser marking machine
the most hot selling system by lowest price advantage. Especially on plastic and hard metals, it occurs perfect results. automotive, packing, kitchenware equipment, hand tools sectors are main ways preferred on F 20

30w fiber laser marking machine
suitable for job shops and people who needs more power. One upper level then marking towards cutting. Especially for cutting, this is the first machine fits your requirement to cut.
50w fiber laser marking machine
do deep engraving, micro cutting, marking and 3D engraving perfect. Mostly preferred by jewelry sector, F 50 creates %40 more effective results according to its competitors. One of the fastest model in market.

Parameters of mopa fiber laser marking machine
Type specification

HTJ10W-Mopa

HTJ20W-Mopa

HTF30W-Mopa

HTF50W-Mopa

Wave length of laser

1064nm

Laser repetition frequency

20kHz~100kHz

Laser power

10W

20W

30W

50W

Marking scope

70*70 /100*100 /200*200mm/300*300mm

Laser sources

Fiber module

Laser Head

Scanning head

The minimum focus facula diameter

20μm

Minimal character

0.01mm

Marking speed

≤7000mm/s

Repeated accuracy

0.0025mm

Cooling ways

Force-air Cooling

Power supply

220V/ 50Hz/2kVA

Process Material

All kinds of metal and part of Non-metal Materials

Support format

PLT, BMP, DXF, JPG, TIF, AI etc

Price Range

$5,200-$8,000
Mopa fiber laser marking machines samples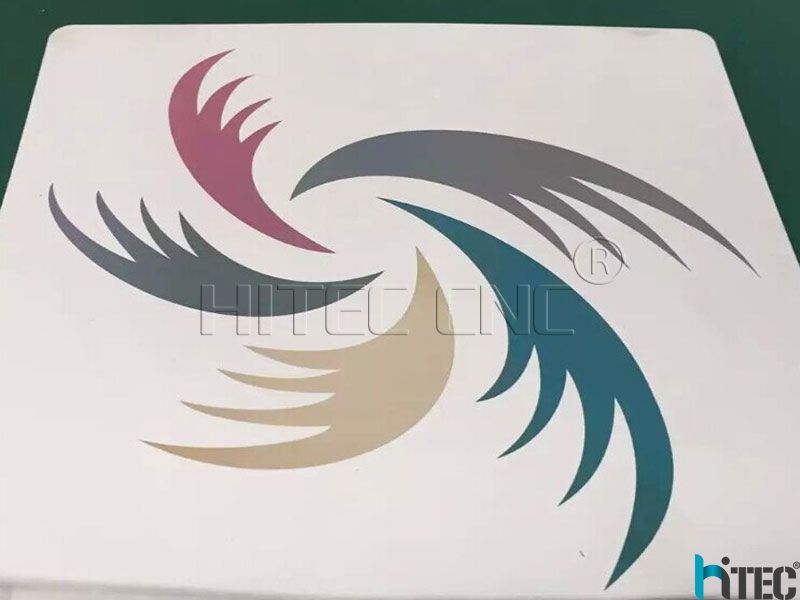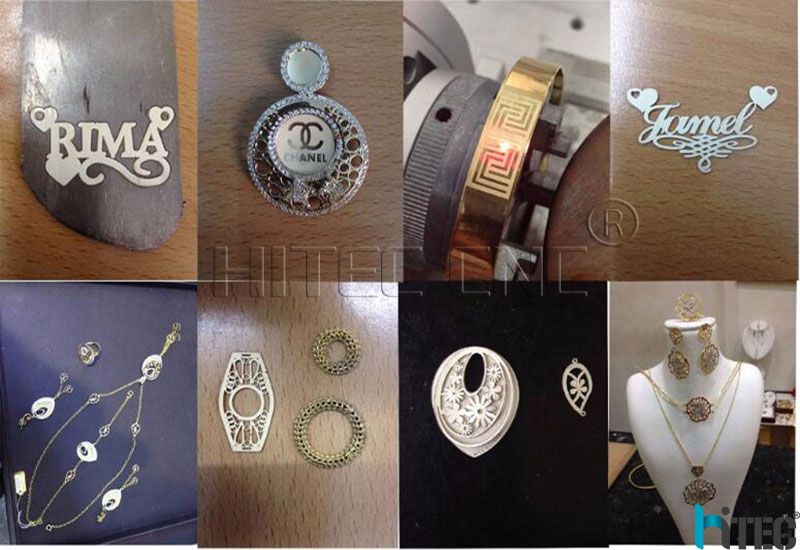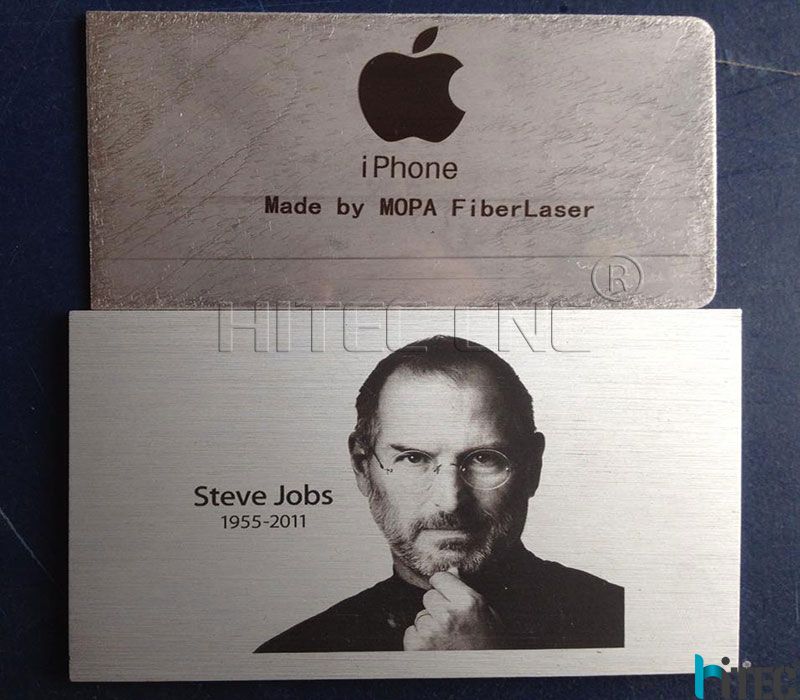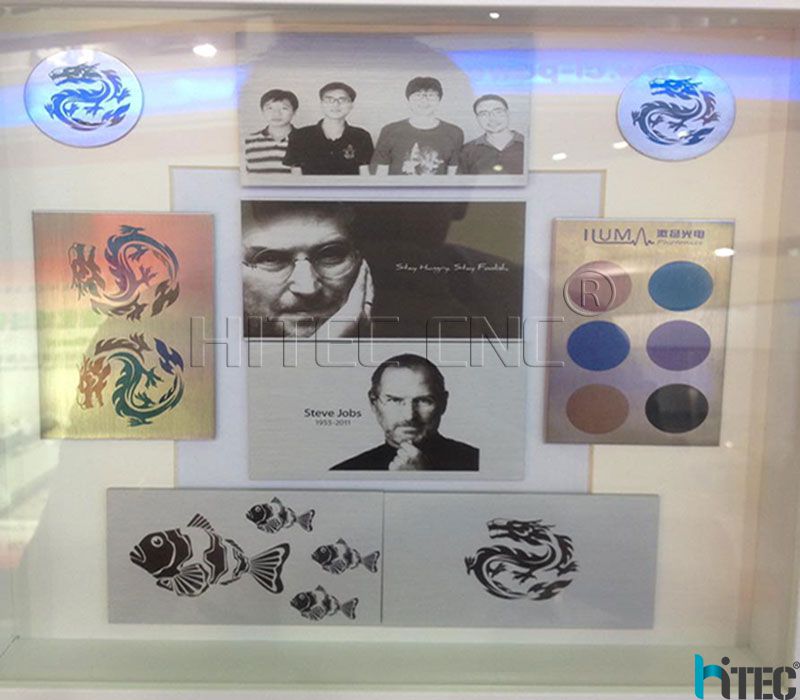 FAQ
Q: Which countries are your laser machinery sold to?
A: Our products are widely exported to Poland, Russia, Ukraine, Korea, Thailand, Egypt, Brazil, Australia, Singapore, Saudi Arabia, Turkey, India, Italy, and other countries.

Q: How to install and run the machine?
A: Our technician have installed the machine before shipping. For some small parts installation, we will send detail training video, user's manual along with the machine. 95% customers can learn by themselves.

Q: What's the package?
A: We have 3 layers' package. For the outside, we adopt wooden case. In the middle, the machine is covered by foam, to protect the machine from shaking. For the inside layer, the machine is covered by thickening plastic bag for waterproof.

Q: How long is the delivery time?
A: The products will be delivered to the customer within one week after the order is confirmed..

Q: Will the package be damaged during transportation?
A: Our packages take all damage factors into consideration and make sure the product will be in safe transportation. We have exported to 180 countries worldwide. So transportation won't be problem for us and customers will definitely receive products in good condition.
Tag: laser engrving machine 20w laser engraving machine fiber laser machine fiber laser engraving machine for color color laser engraving machine