Best protable deep metal laser engaving steel for sale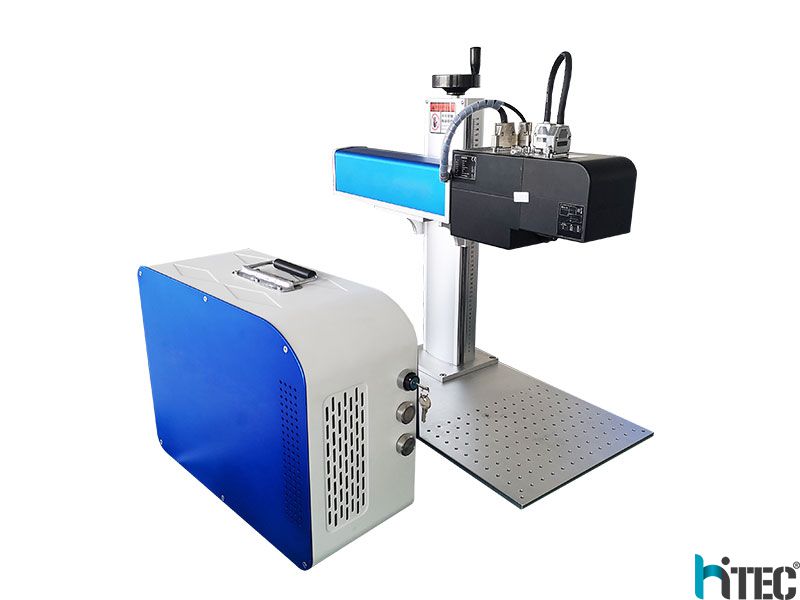 Application of deep metal laser engaving machine
HITEC Laser metal engraving machine not only deep engraving on stainless steel, carbon steel, cooper and brass but also cut gold / silver/ brass jewelry.

HITEC series 100 watts

Fiber laser machines

, which are capable of doing deep engraving. our these machines are capable of engraving on brass or even die steels of 50-60 HRC Hardness. This laser is well suited for marking on hardened dies, coining dies, molds, mold inserts, embossing and debossing dies, roll dies, hot stamping & combination dies, steel dies &rotary dies used to produce a sunken or raised effect around components like caps, tubes and canisters, plastic injection molding and jewelry making dies. This system comes with an optional dust or abrasive exhaust with turbines as a dust collection solution to provide maximum ease to the operator and longevity of the laser machine.

Advantage of Laser deep metal engraving machine
3D fiber laser engraving machines have been designed specifically for 3D deep engraving applications emphasized for superior edge quality and fastest processing time.
1. High precision of 3d positioning technology, high-speed focusing and scanning system, short pulse, high-peak power and HPRF(High Pulse Repetition Frequency).
2. The 3D Laser marking system adopts friendly operation interface, it is suit for many file formats, such as dxf, plt, cnc, step, iges, etc.
3. The 3D laser marking system adopts high strength cast machine structure.
4. The 3D laser marking system adopts international most advanced technology and the laser source is fiber with Germany IPG technology, lifetime can reach 100,000 hours, 8-10 years without any consumables and maintenance. we have 2 years warranty time for the laser source, the diode coupling with fiber to process pump, the pump light will course the particles reverse which can emit high quality laser beam.
5. Compact: The high-tech product, which is combined of laser device, computer, auto controller and precision machinery.
6. High Speed: Imported scanning system makes the scanning speed is up to 8000mm/s.
7. Easily Operating: Afford the specific marking software based on Windows, which is real-time adjust the laser power and pulse frequency. the graphic software such as AutoCAD, CorelDRAW or Photoshop.
8. The 3D laser marking system is through software control optical expanded beam lens in the optical axis direction high speed reciprocating motion, dynamic adjustment of the focal length of the laser beam, making focal spot in different locations on the surface of workpiece keep uniform.
Parameters
| | |
| --- | --- |
| Brand | HITECCNC |
| Model | HT100F-3D |
| Laser Source | Raycus Fiber ( RAYCUS / JPT / MAX for option) |
| Average output power | 100W (70W / 100W for option) |
| Working area | 100*100 / 200*200 |
| Beam Radiation Angle | ≤2mrad |
| Modulation frequency range | 1KHz~200KHz |
| Beam Quality | M2:1.2-1.8 |
| Marking Depth | 0-3mm(depending on the materials) |
| Maximum speed | 8000mm/s |
| Repeat location accuracy | 0.012mm |
| Minimum Line Width | 0.017mm |
| Minimum Character | 0.2 mm |
| Cooling Style | Air cooling |
| Galvanometer | Feeltek 3DS Dynamic focus system |
| Field lens | Singapore RONAR-SMITH F-theta lens |
| Control board | BJ-JCZ,support USB interface |
| Supported Format | PLT, DXF, DST, AI, SDT, BMP, JPG, GIF, PNG, TIF, CDR, DWG |
| Laser power supply | <1100W |
| Operating Voltage | Single phase 220V / 50Hz; 110V / 60Hz |
| Supported Windows | WIN7 / WIN8 / WIN10 / XP |
| Environmental Requirement | 0~35°C,humidity≤90% |
| Packing size | 890*860*600mm |
| Gross Weight | 70KGS |
| Price Range | $8000-$18000 |
Details Parts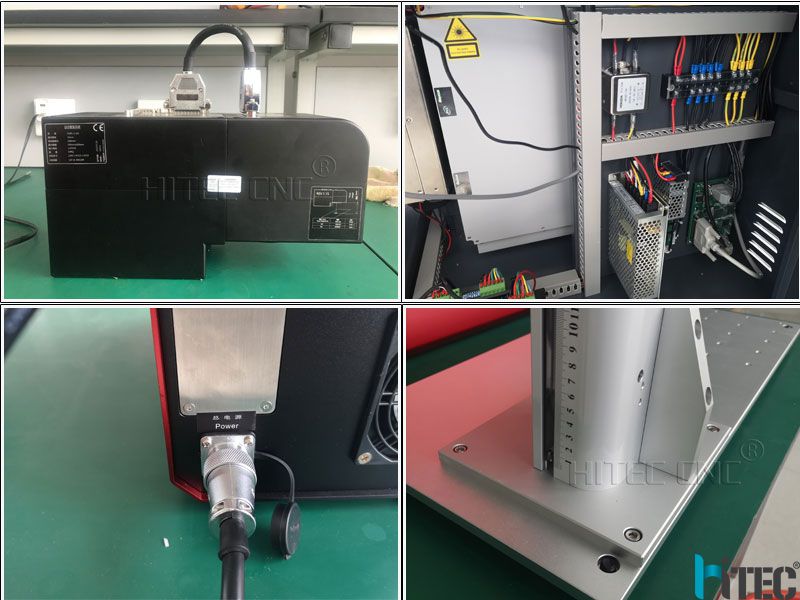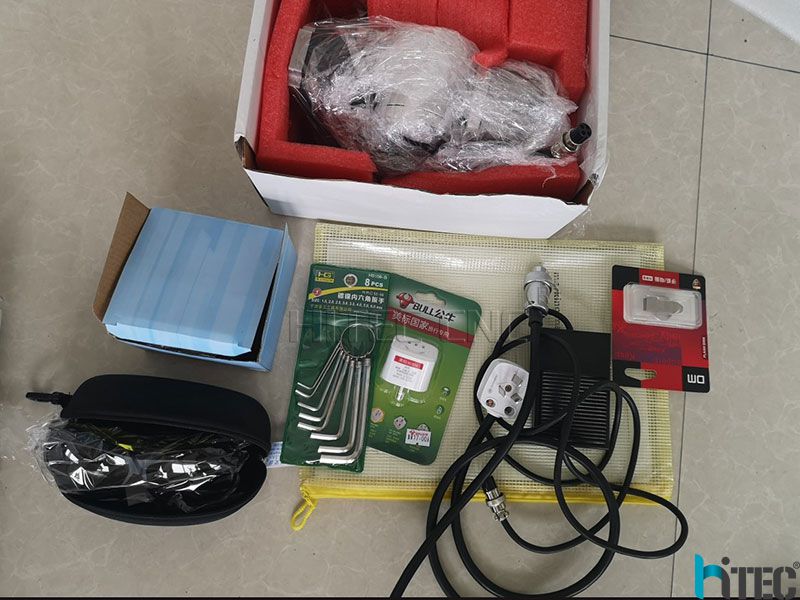 Samples making by laser marking machine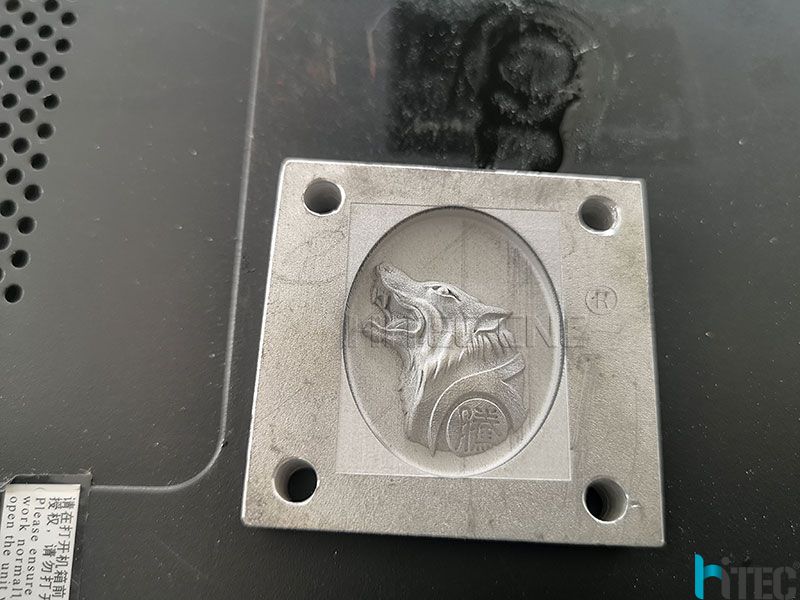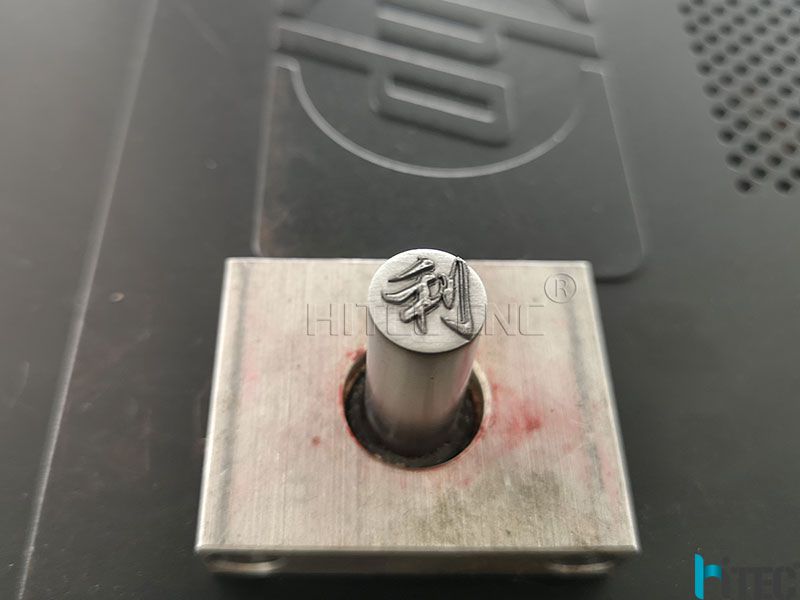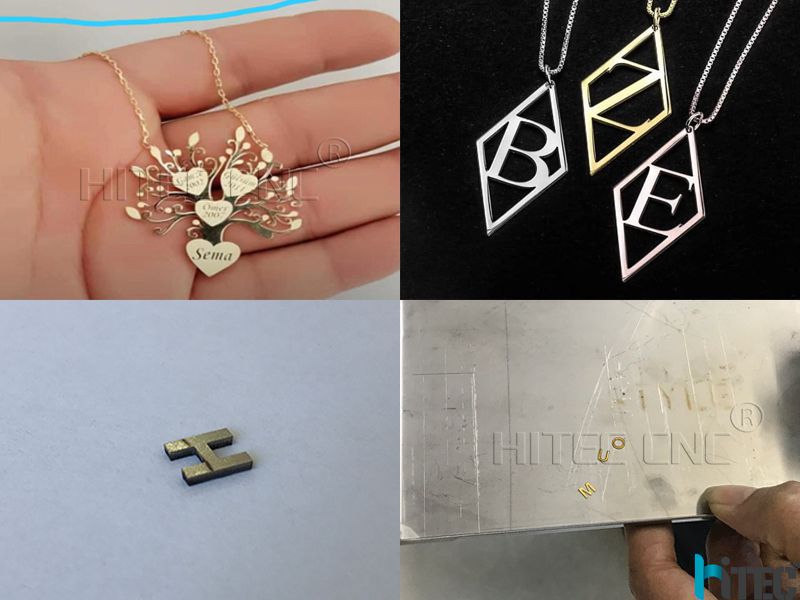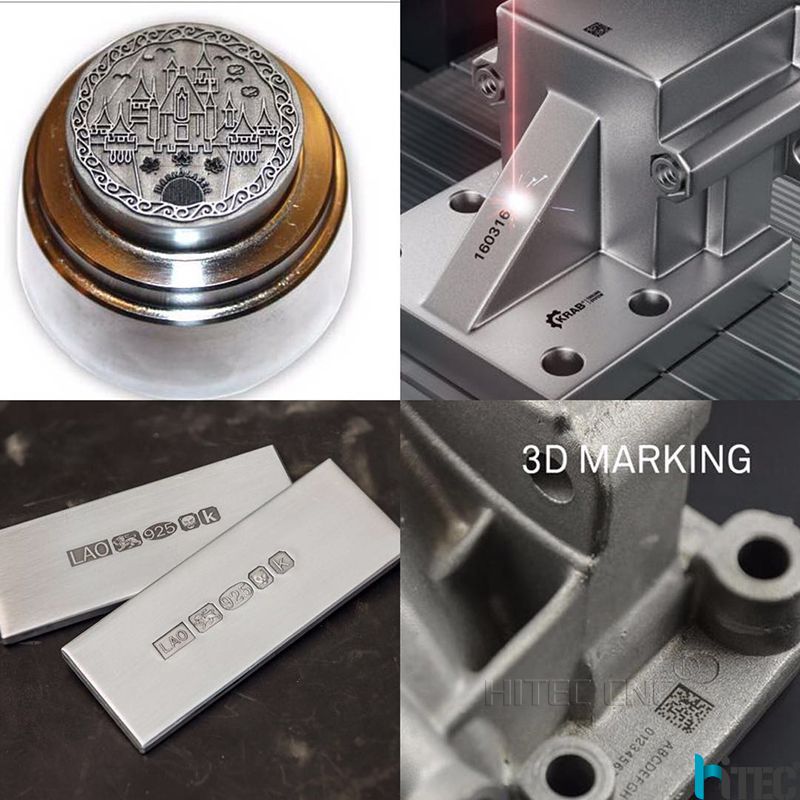 Whats the laser marking?
"Laser marking" stands for marking or labeling of work pieces and materials with a laser beam. In this regard, different processes are distinguished, such as engraving, removing, staining, annealing and foaming. Depending on the material and the quality requirement, each of these procedures has its own advantages and disadvantages.
Tag: deep metal laser engraving machine laser engraving steel laser engraving for metal laser engraving for steel