Affordable 3D fiber laser metal engraver machine for sale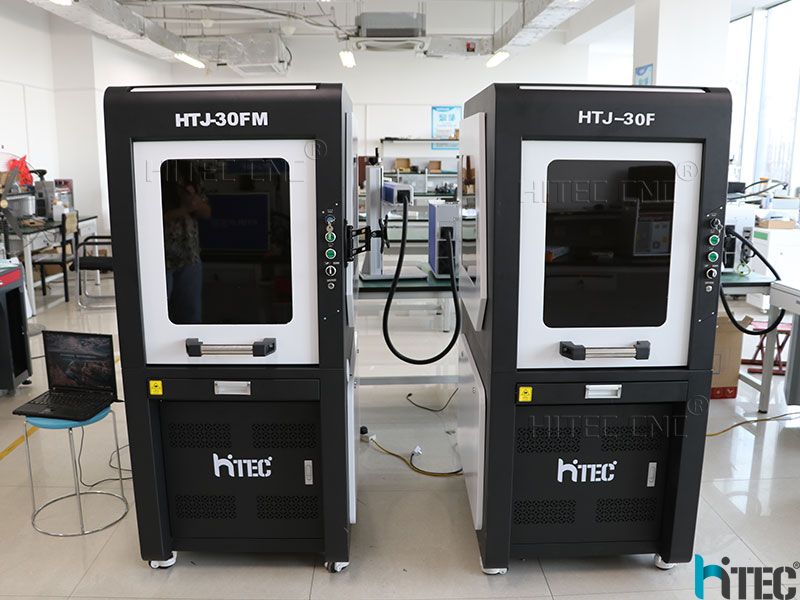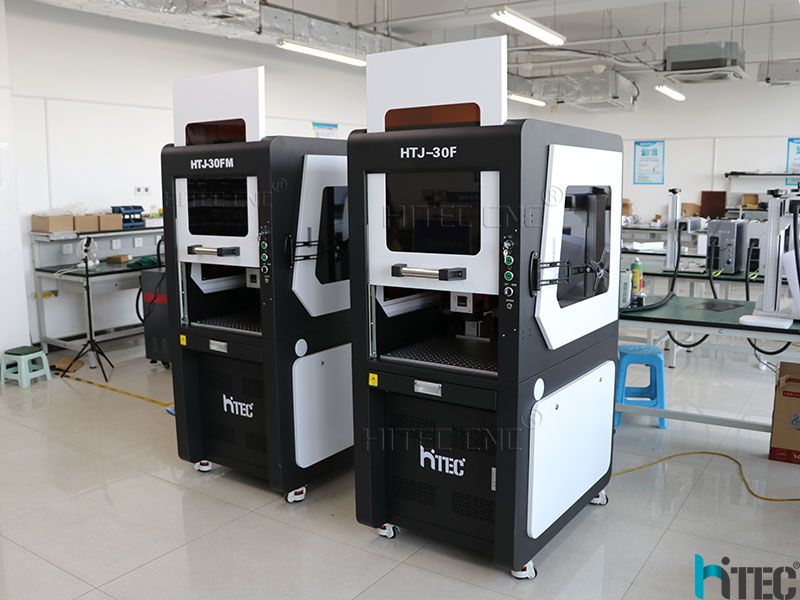 3D

fiber laser

engraver working principl
Laser engraving vaporize materials into fumes to create deep engravings into the surface. Although metal engraving is slower than other laser processes, the resulting markings are more resistant which makes them still legible after surface treatments like shotblasting, e-coating, heat treating, and powder coating.
Fiber laser engravers can engrave steel, aluminum and other metals.

Features
1. Fiber laser markers range from 20W to 100W depending on the marking speed required for your application.
2. A 3D option to mark any types of geometries including (but not limited to) curved surfaces.
3. On-the-fly laser marking to mark moving parts.
4. An autofocus system to detect variations in the part's position and adjust the marking operation.
5. Different lenses to adjust the marking distance, the marking field, and the laser's focus.
6. All lasers are configured with a laser process optimized for your application. Laser processes include laser etching, laser engraving, laser annealing, and laser ablation.
7.
To ease the integration of our OEM systems into existing production lines, class-1 fiber laser marking machines are also offered as standard products.
Parameters
| | |
| --- | --- |
| Brand | HITECCNC |
| Model | HTJ-50F-3D HTJ-60F-3D HTJ-100F-3D |
| Laser Source | Raycus / JPT / IPG |
| Power | 30W / 50W / 60W / 100W |
| Laser Wavelength | 1064um |
| Filed Lens Brans | wavelength |
| Marking Area | 110*110mm |
| Control Card | Feeltek/ EZCAD 3D software |
| Cooling Mode | Air Cooling |
| Cooling Mode | Air Cooling |
| Max Marking Speed | 7000mm/s |
| Mininum Line Width | 0.015mm |
| Mininum Character | 0.2mm |
| Pulse Frequence | 30 KHz - 100 KHz |
| Operation Environment | Working temperature: 0°-40°, Storage temperature: -10°-60°. Humidity: 30% - 85%. |
| Power Supply | AC110V /220V +10% / 50HZ or 60HZ |
| Operation System | Win XP / 7 / 8 / 10 (32 bit , 64 bit) |
| Price Range | $5000-$1,2000$ |
Differences between 2D and 3D laser marking machine
1). 3D means Dynamic focusing, compare with ordinary 2D laser machine, 3D laser marking machine adopts different galvo head. Ordinary 2D scanning head only have two mirrors, but 3D scanning head have three mirrors. The third mirrors can move forward and backward. This is the key technology of 3D laser marking machine.
2). 3D laser marking machine outstanding functions are deep engraving, relief engraving and curve metal marking.
3). When 2D laser need to mark curve surface, it should be added one rotary fixture. However,3D laser marking machine can mark curve metal directly. Higher speed and higher precision. Mostly, easy to operation.
4). 3D laser marking machine is coming with 3D galvanometer head and 3D software. Other parts almost the same as 2D laser marking machine.
Application of 3D fiber laser engraver
1. 3D dynamic color mopa 100W fiber marking machine/JPT color 60W laser marking machine and laser engraving machine 30W 50W suits for marking on all kinds of metal and partial of nonmetal.
2. 2D and 3D Fiber laser can mark time, date,text, serial and part numbers, company logos, icon, symbol,bar codes, or 2D codes,matrix and vector fonts on all plain, painted, powder coated, anodized, or plated metal surfaces, whether they are flat sheets, curved surfaces, or cylinders.
3. When power above 30w 50w 60w 100w, fiber laser also can deep engraving and cutting jewelry metal,such as gold ,silver,titanium,steel,brass copper etc.
Details display

1. 3D feeltek laser sourse.
Available laser resource: 355,532,064nm.
Cnc shell, dust precention and shielding, Compact structure, easy to integrate.
The 3axis design, easy to achieve Z direction depth with 150mm and 300mm, applicable to 3D surface, large diles high speed laser processing.
XY2-100 protocol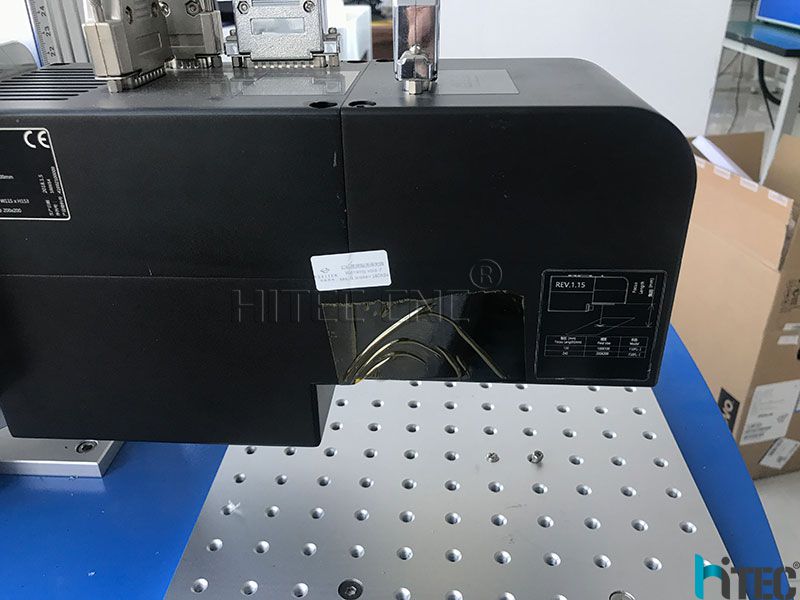 2. Mopa JPT 60W power source, high qulaity, strong power, good after sales supply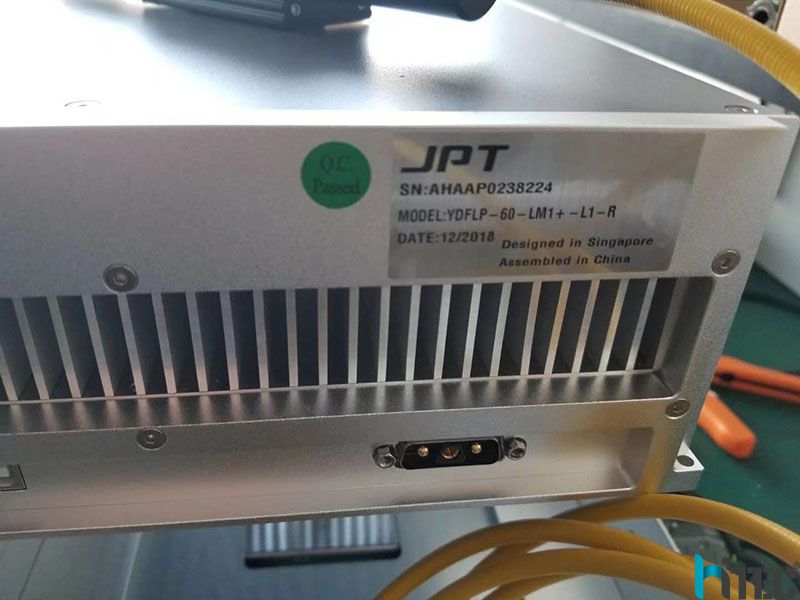 3. Professional 3D control board with origional versonal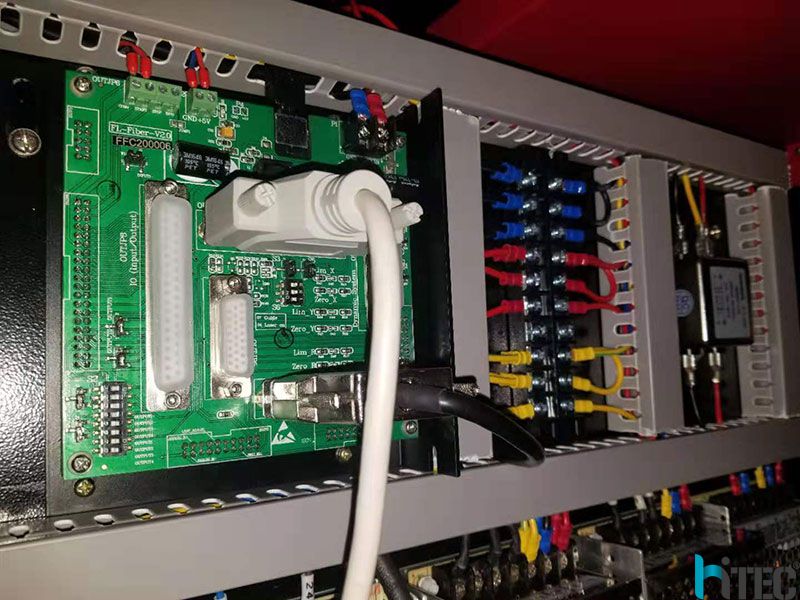 5.Computer inclued with the machine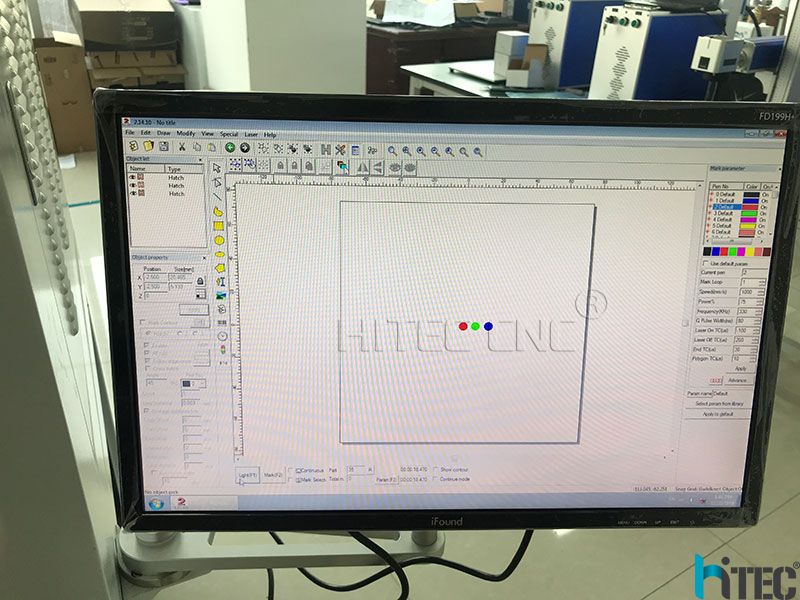 Samples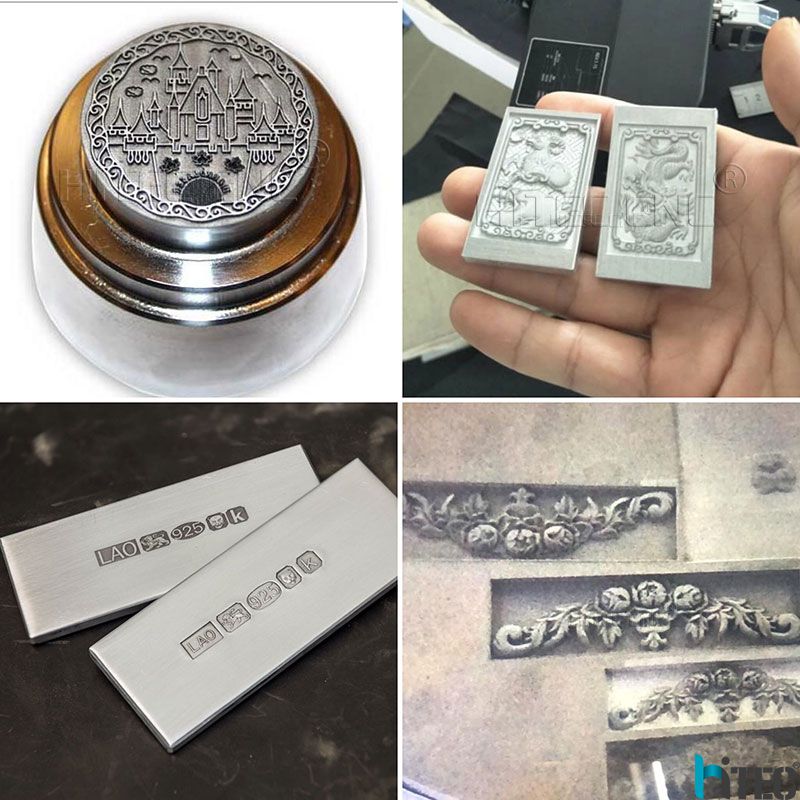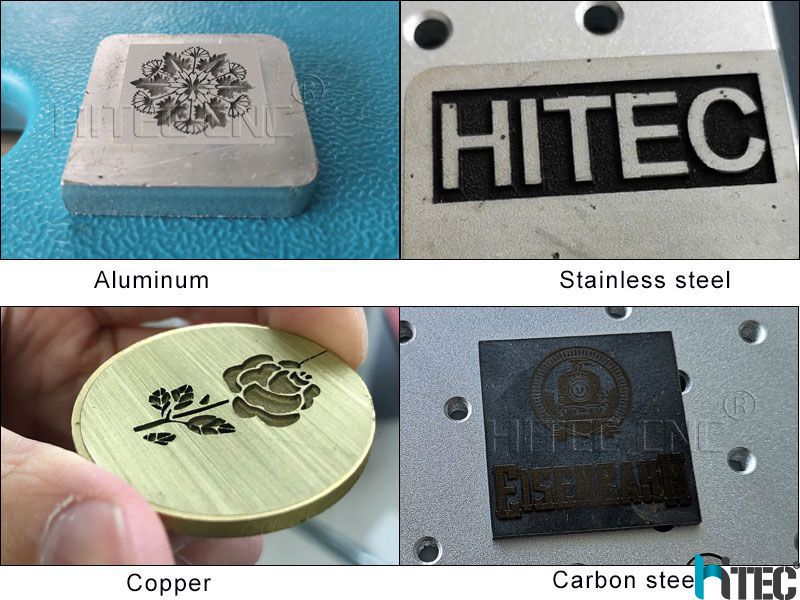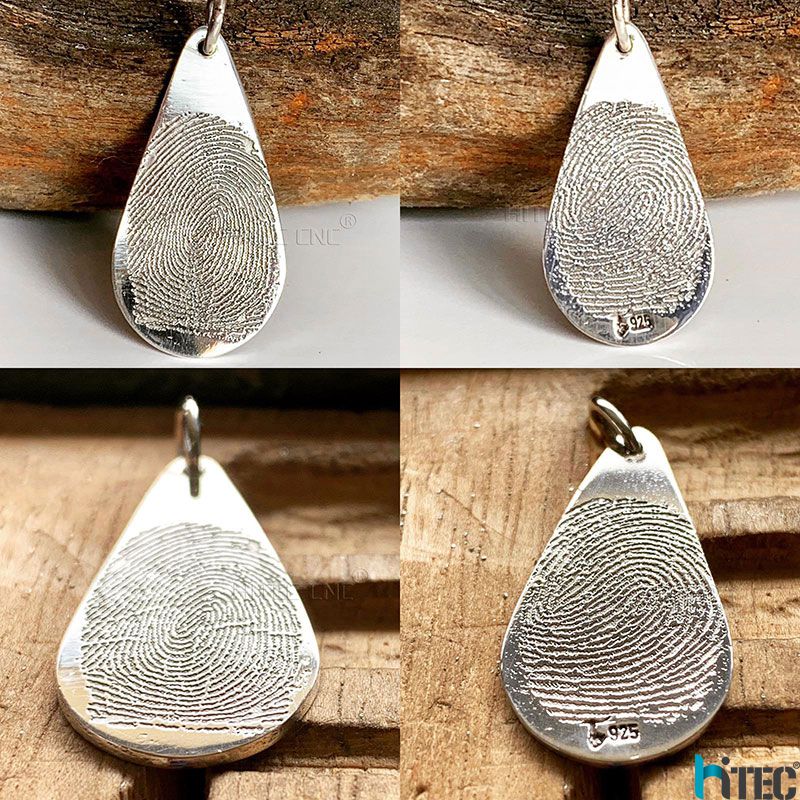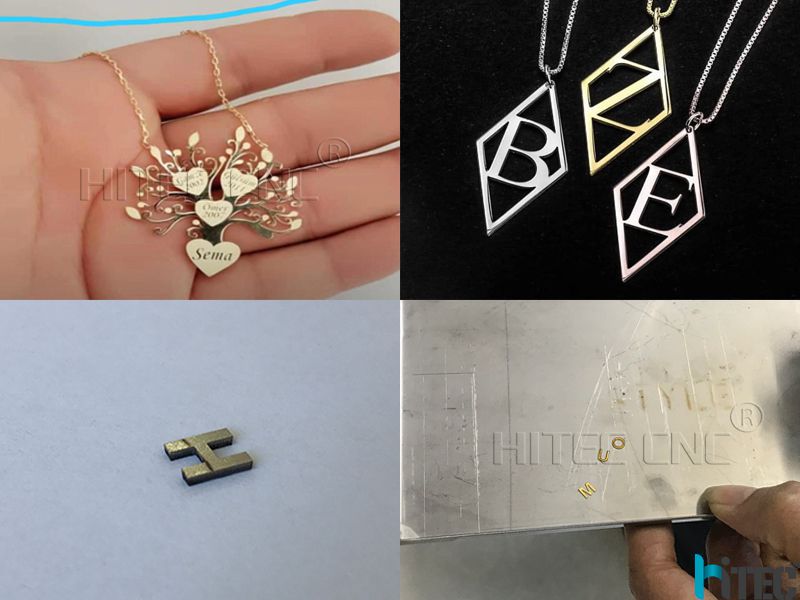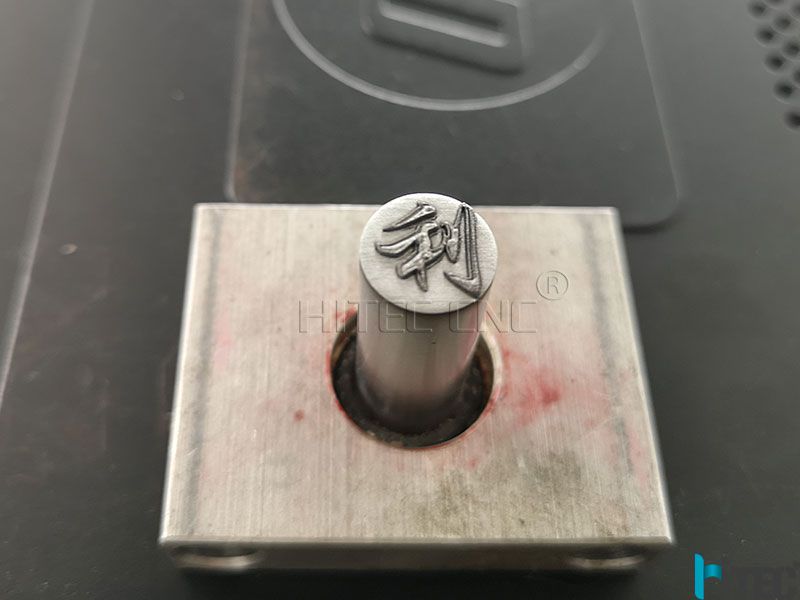 Note
1.Marking for many type metals and some nonmetallic material
2.100mm*100mm*40mm;200mm*200mm*80mm 300mm*300mm*150mm;400mm*400mm*150mm 500mm*500mm*150mm;600mm*600mm*150mm Marking Area Optional
3.Feeltek C,F,U,G series laser power optional
4.Desktop or Hand-held model Optional

Please kindly let me know what you need!!
1.What is your working size?
2.What material do you need to cut/engrave?
3. What is the thickness and size of each materials?
4.What is your business industry? signage or art craft works or what else ?
Tag: laser engraver fiber laser engraver 3d laser engraver machine 3D fiber laser marking machine laser engraver for sale 3d laser machine for sale deep metal laser engraver