China laser cutting machine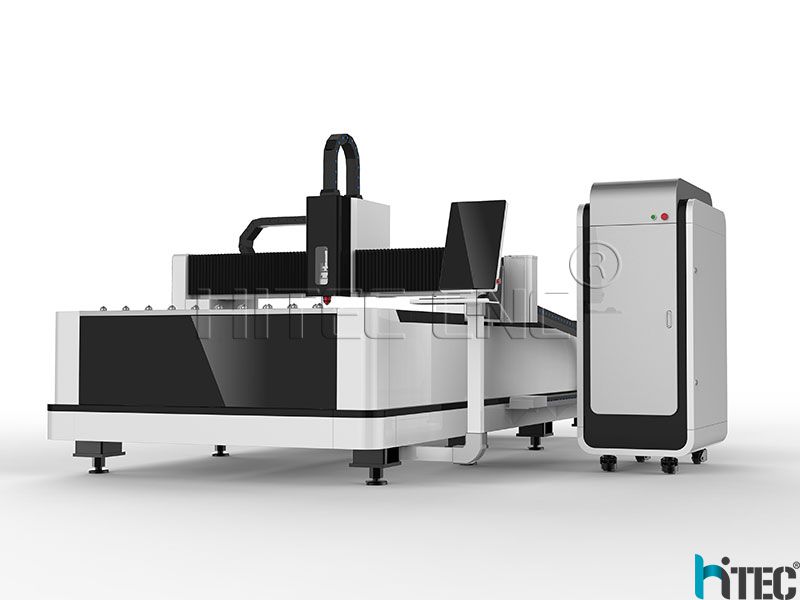 china laser cutting machine materials and thickness
Metal materials such as Carbon steel, Stainless steel, Aluminum alloy, Titanium alloy, Galvanize sheet, Brass, Red copper etc.
| | | | | | | |
| --- | --- | --- | --- | --- | --- | --- |
| Stainless Steel | 0.4-3mm | 0.4-4mm | 0.4-5mm | 0.4-6mm | 0.4-8mm | 0.4-10mm |
| Carbon Steel | 0.4-6mm | 0.4-10mm | 0.4-12mm | 0.4-14mm | 0.4-16mm | 0.4-20mm |
| Aluminum | 0.4-2mm | 0.4-3mm | 0.4-3mm | 0.4-4mm | 0.4-6mm | 0.4-8mm |
| Brass | | | 0.4-3mm | 0.4-3mm | 0.4-3mm | 0.4-8mm |
| Fiber Power | 500W | 750W | 1000W | 1500W | 2000W | 3000W |
Parameter
Brand

HITEC CNC

Laser type

Original Fiber laser NLight / IPG

Laser wavelength

1070nm

Laser power output rating

1000W

Working table

Fixed working table

Working area for sheet processing (L×W)

1500mm×3000mm

Pipe/Tube processing (L×Φ)

L3000mm, Φ20~200mm
(Φ20~300mm for option)

Positioning accuracy X, Y and Z axle

±0.03mm/m

Repeat positioning accuracy X, Y and Z axle

±0.02mm

Maximum positioning speed of X and Y axle

72m/min

Acceleration

1g

Control system

CYPCUT

Driving mode

YASKAWAservo motor from JAPAN, Double rack and pinion from YYC,
HIWIN linear guide transmitting system from Taiwan

Other standard collocation

Smart nesting software, Dual-pressure gas route of 3 types of gas sources, dynamic focus, etc.

Max cutting depth

10mm carbon steel, 6mm stainless steel

Software

CYPCUT

Format supported

AI, BMP, PLT, DXF, DST, etc.

Power supply

AC220V 50/60Hz / AC380V 50/60Hz

Total power consumption

12KW

Price Range

28000$-36000$
China laser cutting machine software
Adopts professional Cypcut
CNC
control software which is powerful, simple, and compatible. It can be compatible with NC documents, DXF, PLT, Al, Gerber and other graphics software formats.
Automatic: Realize optimizing automatically includes removing duplicate lines, merging contiguous lines, removing tiny graphics, distinguishing between internal and external modes, and sorting, etc...
Intelligent: Realize the intelligent layout of graphics clipping, support multiple graphics input, automatically optimize the cutting sequence, intelligently search the edges, and automatically positioning.
Effective: Adopts the best logic programme and software, supplying the great operation experience, which could increase the metal sheet utilization rate effectively.
Table of costs per metre of cut
The attached tables provide a look at the costs for 1 meter of cut for the individual performances of fiber sources. In order to prepare this data, it was necessary to count on the maximum available speed for a running meter of cut, i.e. without the effect of the acceleration parameters for the given type of machine. The price of the cut in this calculation consists of two basic parameters – electrical energy costs and consumed industrial gas costs.
Energy costs
The price of electrical energy is calculated from the average price per 1 kWh in the Czech Republic, the power consumption of the machine, and the time needed for cutting one meter of length.
Gas costs
china laser cutting machine
price of industrial gases normally used consists of 80-90% of the cost of the cut and therefore the cost of obtaining it is very important. Industrial gases can be obtained in three basic ways – in individual pressure cylinders, from a manifold, or as a liquefied gas, which comes in either a Eurocell tank sized like a normal palette or is pumped into a stationary tank at the customer site. The price of gas can vary widely because of the method of delivery and therefore the costs given here are for all 3 options. Liquefied gas always offers the lowest price, but is practical for customers only in the event of using their machine for most days of the year. This is because if the gas is not used from the tank, the safety electronics undertake to clean the valve about once a day and purge the gas part of it. In the event the machine is not used too frequently, costs can go up due to the gas losses that occur.
The gas costs used in the calculation are set according to the prices which we are currently able to guarantee customers in conjunction with our business partner LINDE. They are significantly lower than the prices in the official price list for this vendor. It should still be noted that, according to the information from our customers, noticeably lower prices can be obtained.

Laser consumables
The costs for consumables are not included in the calculation. We took this step in order to simplify the entire calculation and mainly because it will have minimum effect if included in the final amount.
For the proper use of a
fiber laser
, consumables consist of only two items – the nozzle and protective glass laser head. When correctly used, the nozzle can provide up to 1000 working hours before changing and our ordinary price for it is around 1,000 CZK without VAT. The protective glass laser requires cleaning because otherwise impurities can lead to local overheating by the transmission beam, resulting in clouding or cracks. We therefore recommend it be regularly cleaned at the beginning of the shift with isopropyl alcohol. When properly clean, its service life is almost unlimited – up to 3000 hours. Its current price is 2,690 CZK without VAT.
In the calculation of costs, the nozzle and glass thus account for 2 CZK per hour of machine running time. For this reason, we did not consider it necessary to include these costs in the calculation.
China laser cutting machine samples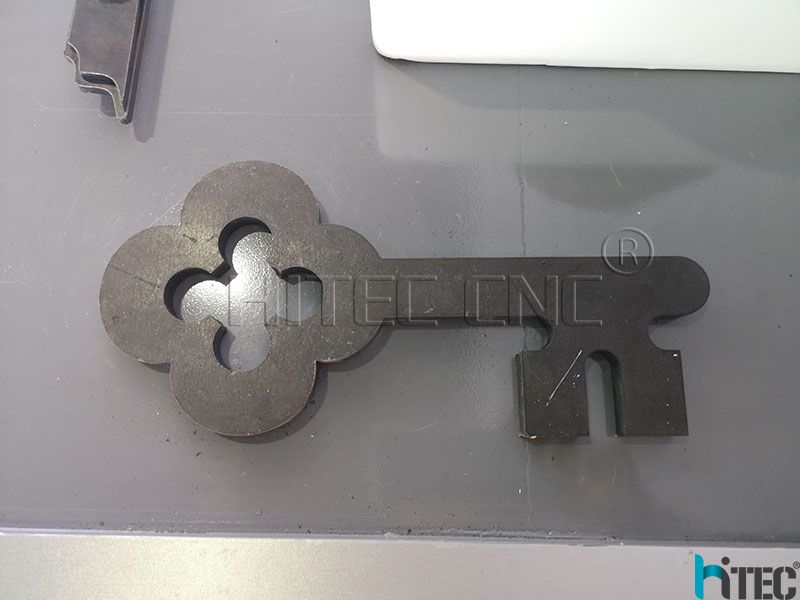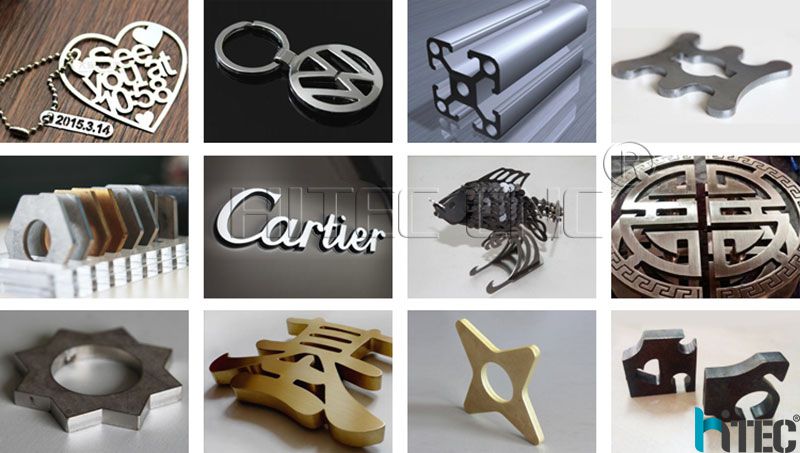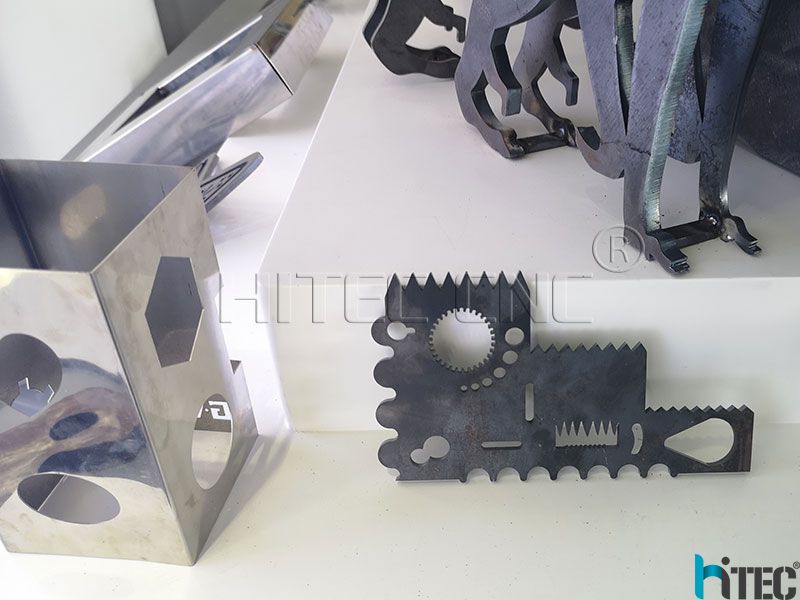 Details Parts of our laser cutting machine
1.
China Famous Raycs Laser generator (Optional IPG Laser Generator)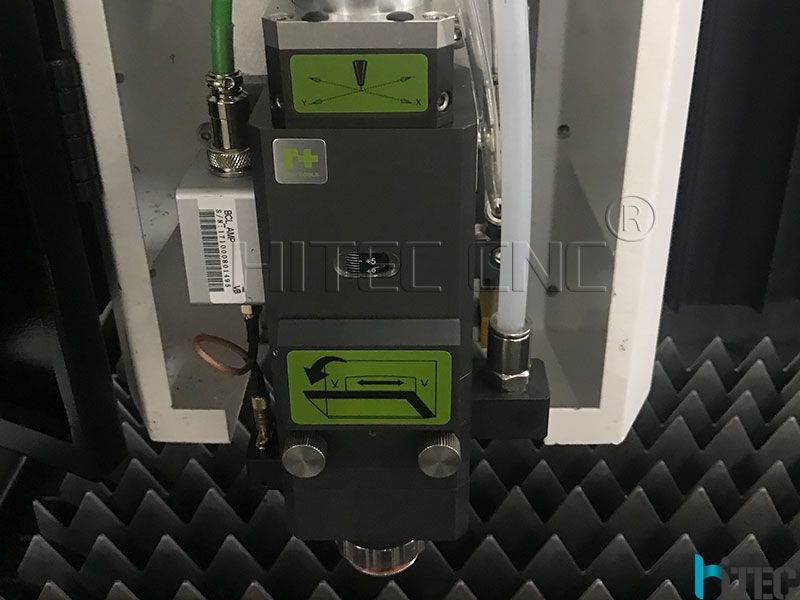 2.IPD Ipad design screen, has a vertical screen display, different from the traditional horizontal screen display with good response speed, higher contrast, wider view, low power consumption as well as high resolution.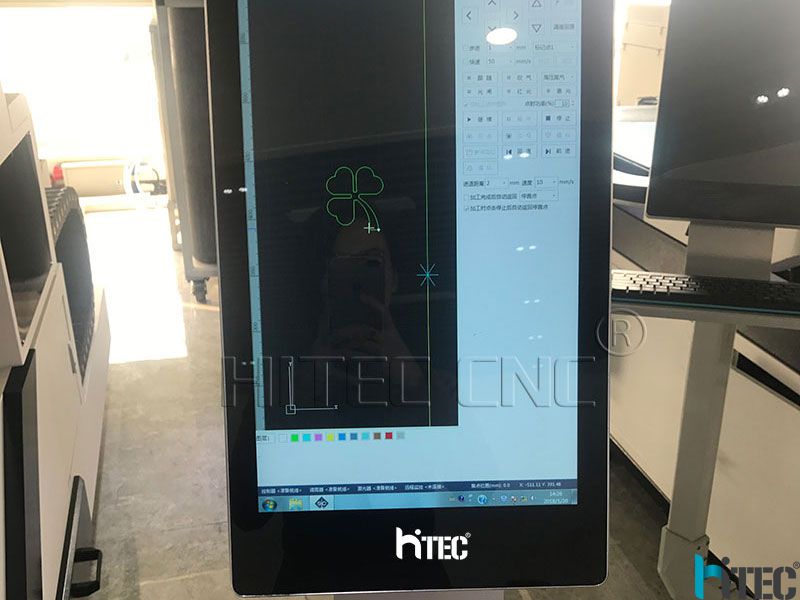 3.China best brand longer lifetime Raycus 500w,
according customer materials,customer can choose 750w,10001,1500w,2000w,3000w,Optional IPG from Germany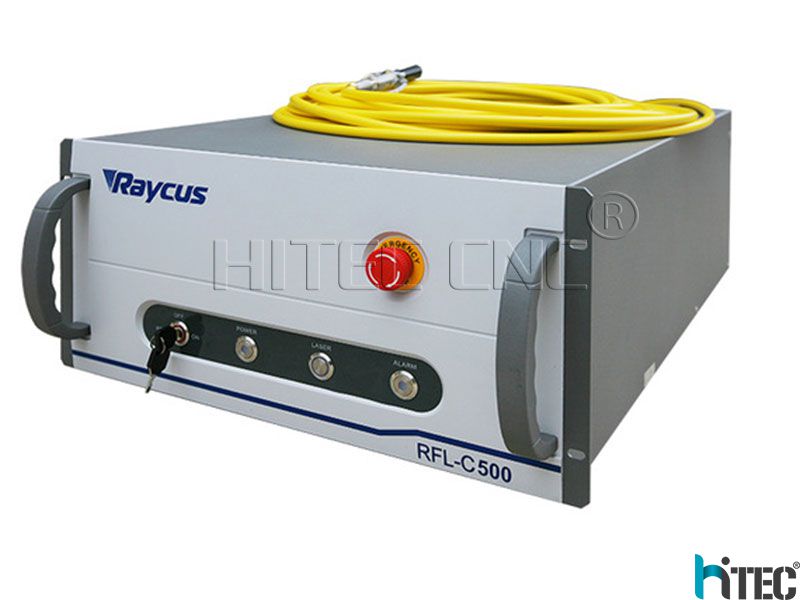 4.Automatic lubrication system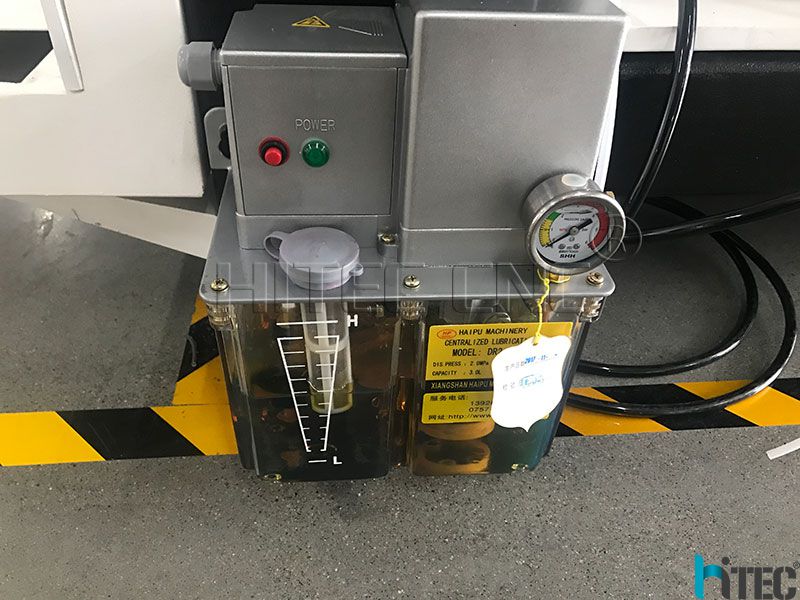 4.Best quality APEX double gear transmission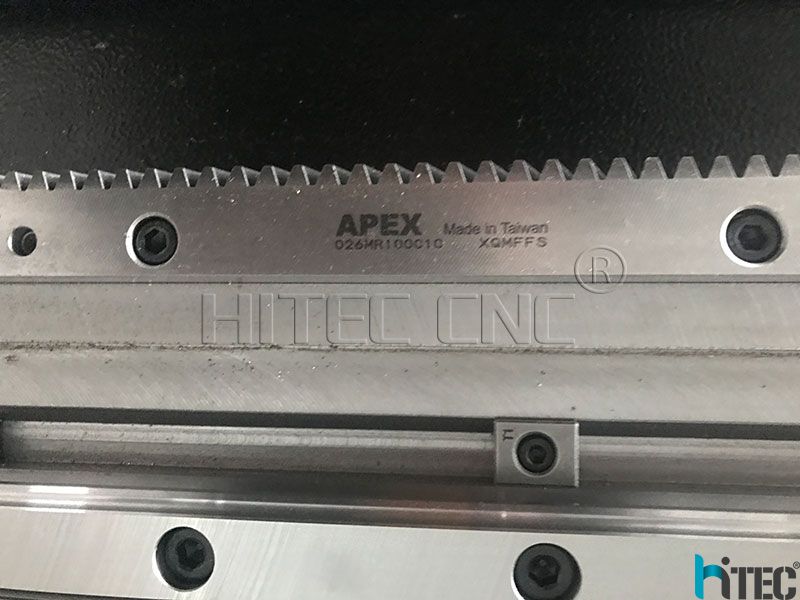 5.Motoreducer reducer from Germany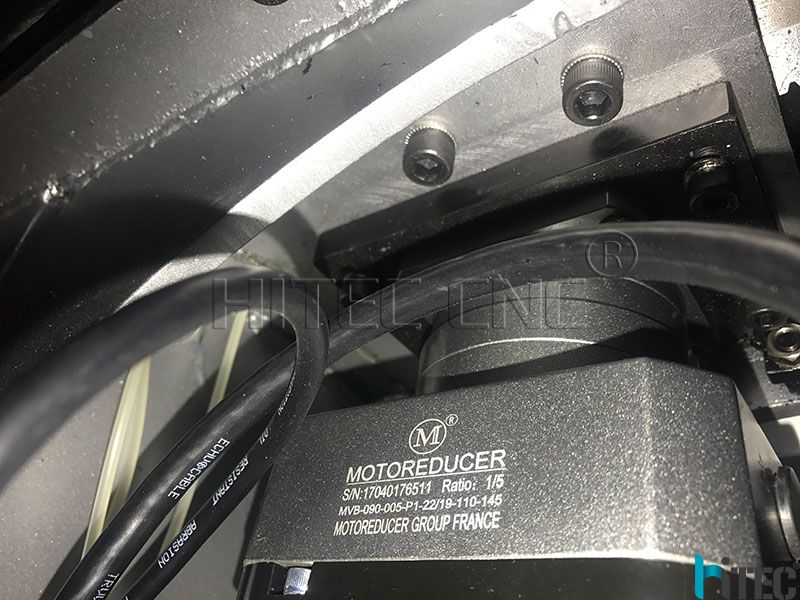 6.Japan SMC Electrical Parts,
small parts may case big problem,even small parts we use best brand in the world.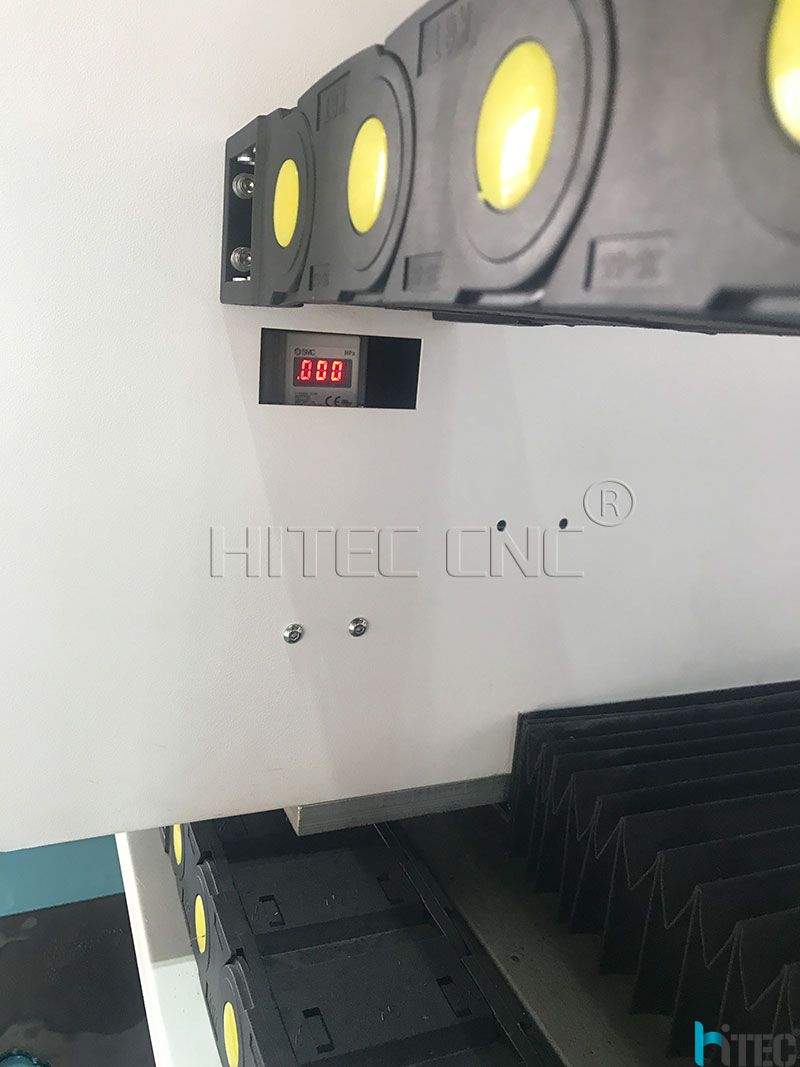 7.High Quality Blade Table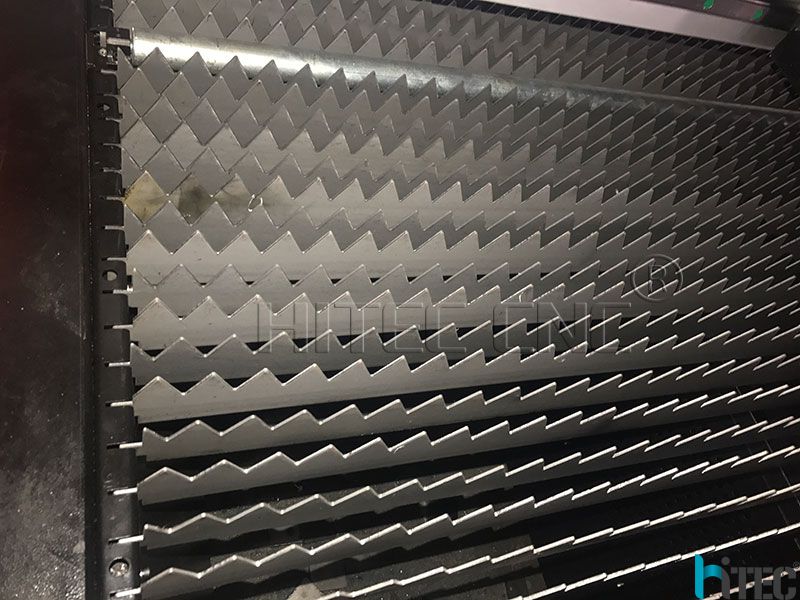 Laser Cutting Machine strong wooden package for customer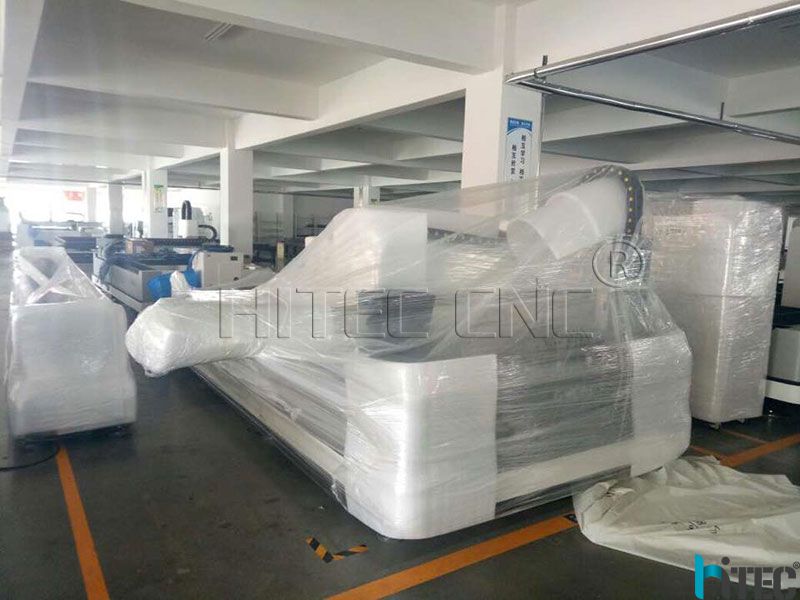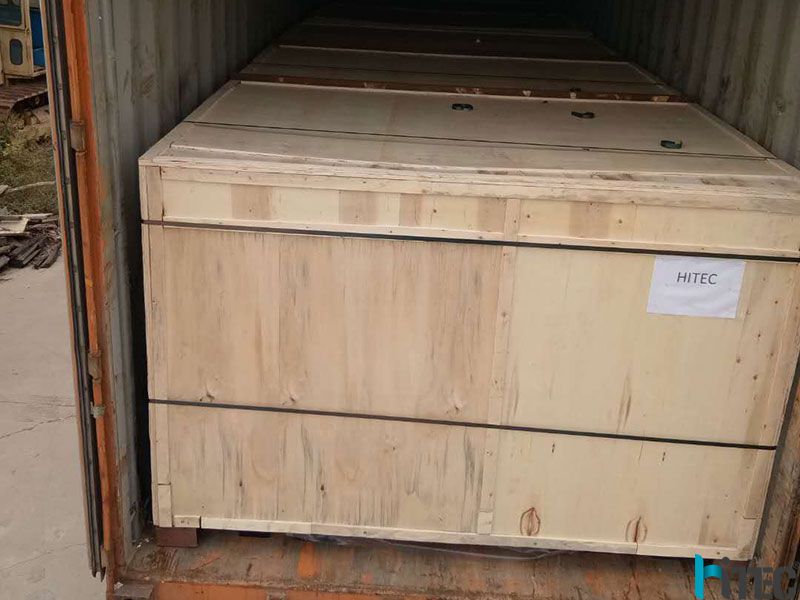 How we guarantee our Hitec
Laser cutting machine
high precision?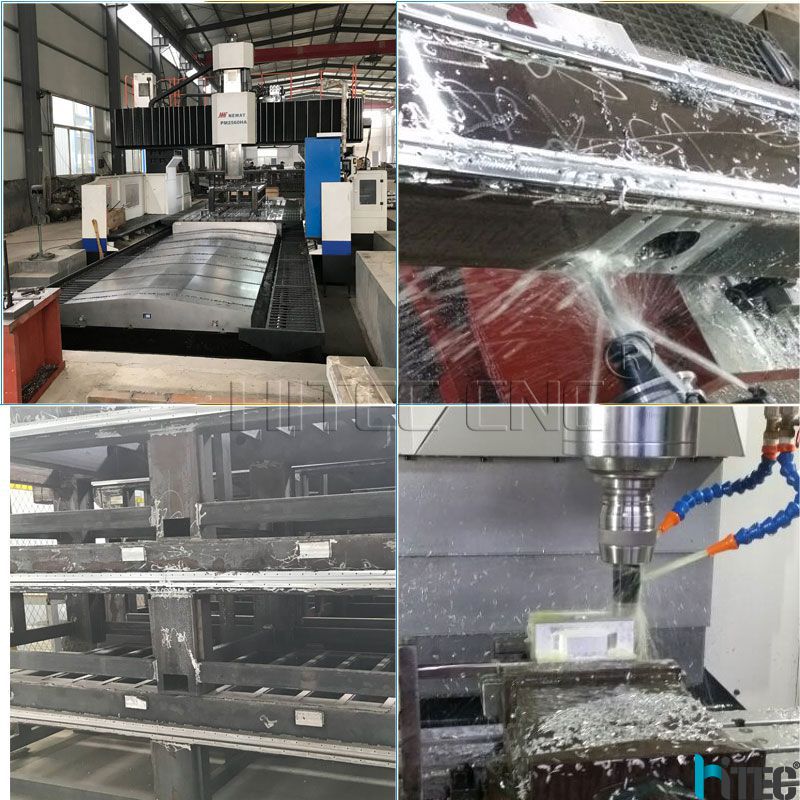 HITEC Laser Company Workshop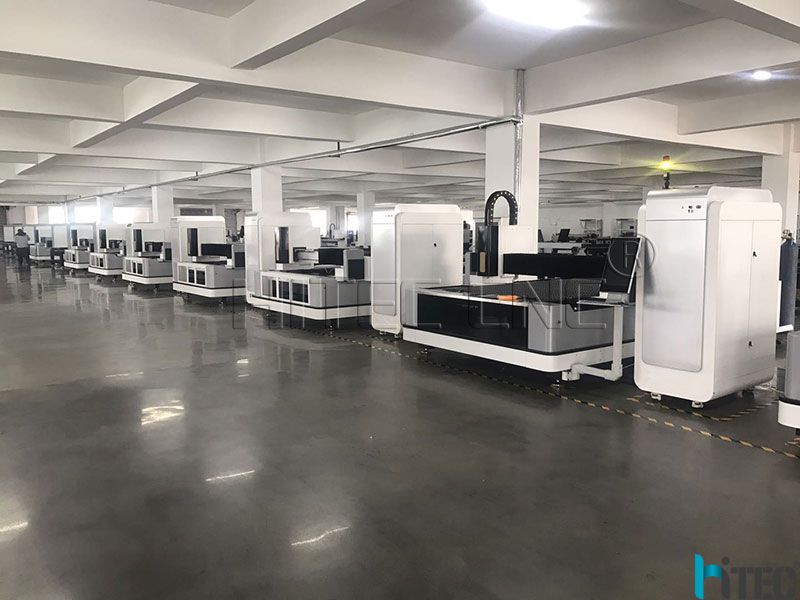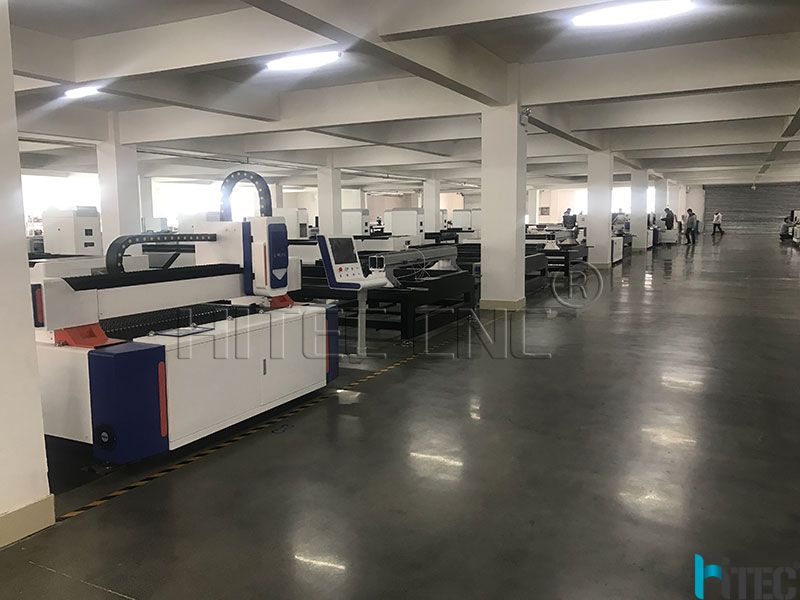 1.Three Years Warranty!! Three Year Warranty

2.Enginner support go to customer workshop service
Tag: china laser cutting machine china laser machine laser machine for metal china cutting machine cutting machine