CNC wood turning lathe for wood carving slotting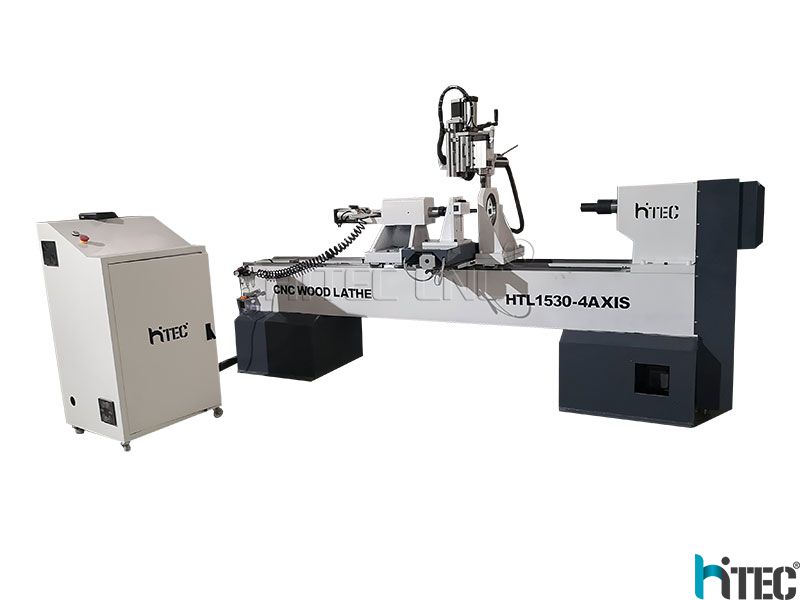 Application of

4axis Cnc Wood

Turning Lathe
For the production of solid wood furniture, solid wood staircase, wood columns, solid wood floor racks, wood decorative, wood crafts, such as rotating working pieces machining. Applies to furniture, staircases, decorative, wooden crafts manufacturing factory, etc.
The final products include various cylindrical working pieces, bowl shape, tubular shape and vehicle wood crafts, such as various staircase column, Roman column, general column, tables or chairs legs, washstand, wooden vase, wooden table, baseball bat, car wooden furniture, children' s bed column, etc.
Avantage of CNC wood turning lathe
HTL1530-4axis produces turned components with excellent quality and definition. It is ideal for producing one off bespoke turnings and short production runs. Optionally the CNC wood turning lathe can be equipped with an additional "B" axis with a milling head (for twisting and/or fluting) or a sanding head with narrow belt (for sanding turned and/or straight profiles).

1. CNC Wood turning lathe machine is welded with seamless steel structure, which is high temperature annealing and vibrating stress relief, so the lathe body is stabilized and will not be deformed forever
2. Adopt frequency conversion speed regulation system, could adjust the turning speed at any time to solve the problem of materials' vibration.
3. We could configure single spindle with two pcs cutter or one pc cutter, single spindle could configure chuck, two cutters could do rough turning and finish turning at the same time for high efficiency and surface quality.
4. High accuracy stepper motor, after program calculating, guarantee the exact processing size.
5. Taiwan Hiwin square rails and TBI precise ball screw, control the linear error effectively.
6. Easy operation, we can draw by autoCAD and other softwares, transfer the files to machine by a USB.
7. One time tool setting to finish the whole work piece.
Paramters
Brand

HITEC CNC

Model

HTL1516-4axis

HTL1530-4axis

HTL2030-4axis

Customized

Table Bed Size (mm)

1500 *160mm

1500 *300mm

2000 *300mm

Customized

Controller system

DSP control system support 4axis

Cutting speed

8-15m/min

Inverter

Fuling inverter

Driving System

5kw Step motor and drivers

X,Y,Z axis guide rail

Taiwan HIWIN guide rail

Repeat positioning accuracy

±0.05mm

Process precision

±0.35mm

Transmission model

Gear rack drive

Working Voltage

110V/ 200V/ 380V

Software supported

TYPE3/ARTCAM/UCANCAM/CAXA/MASTERCAM/Other software output code

Spindle

One 3.5kw air cooling spindle

Price Range

$5000-$8000
Details parts of the CNC wood turning lathe
Whole cast iron strong machine body, to make sure the machine precision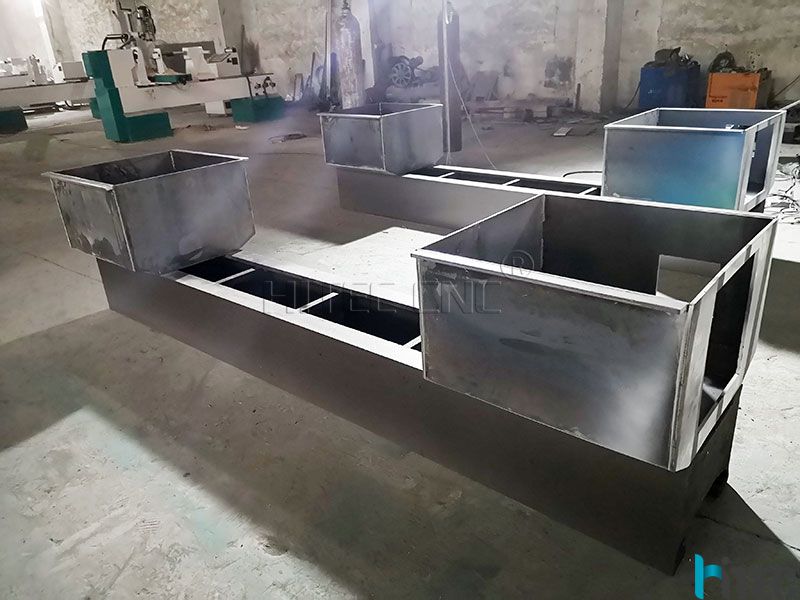 3.5kw china HQD air cooling spindle +cnc wood turning lathe 4axis tools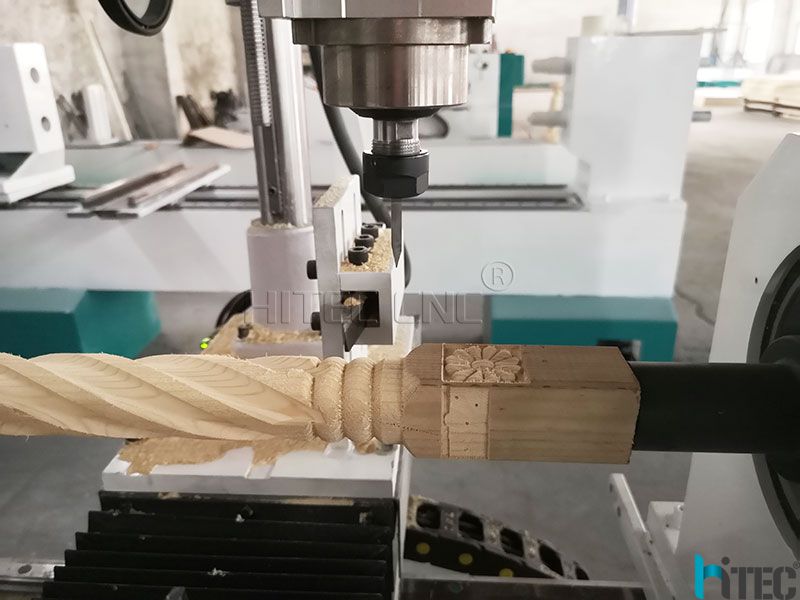 DSP A122 controller support 4axis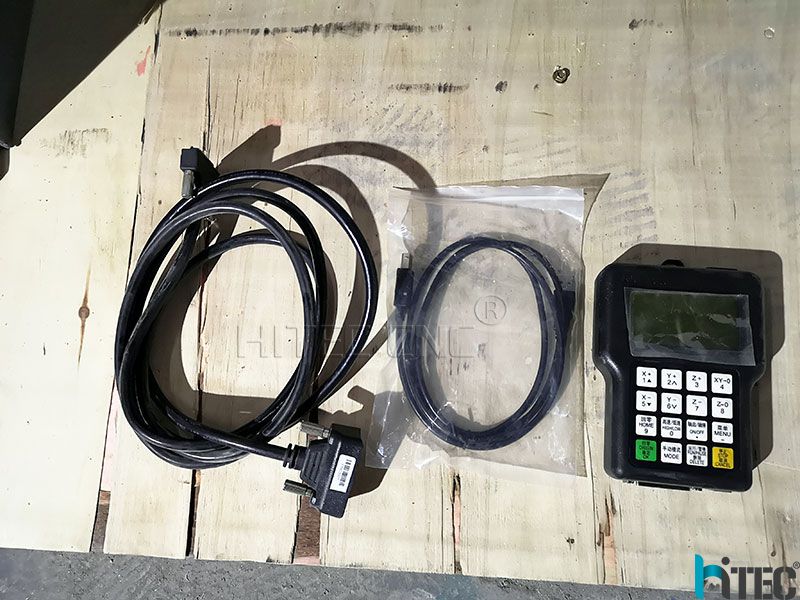 Yako driver for cnc wood lathe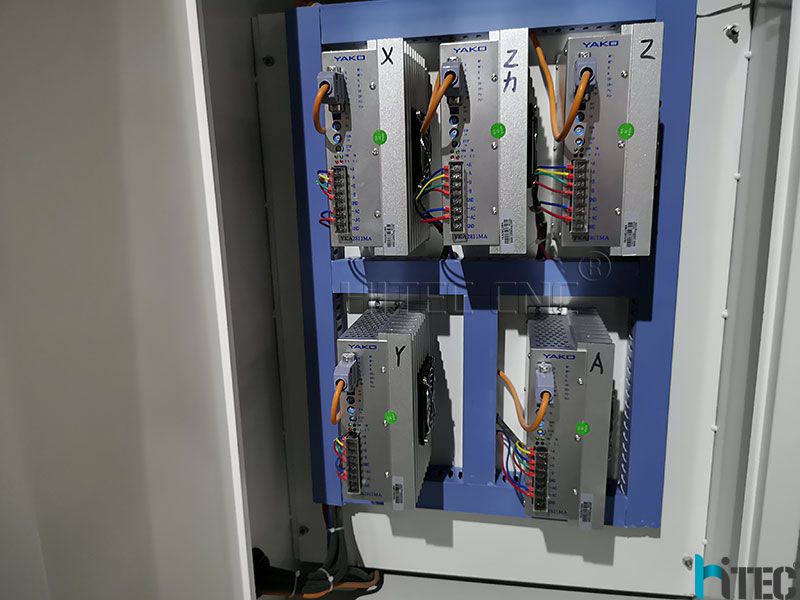 Cnc control box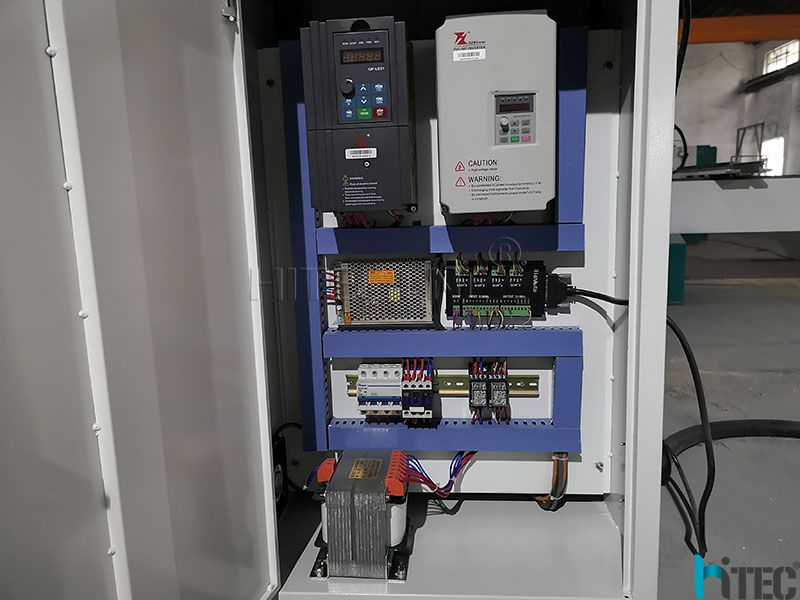 Other necessary tools for wood cnc lathe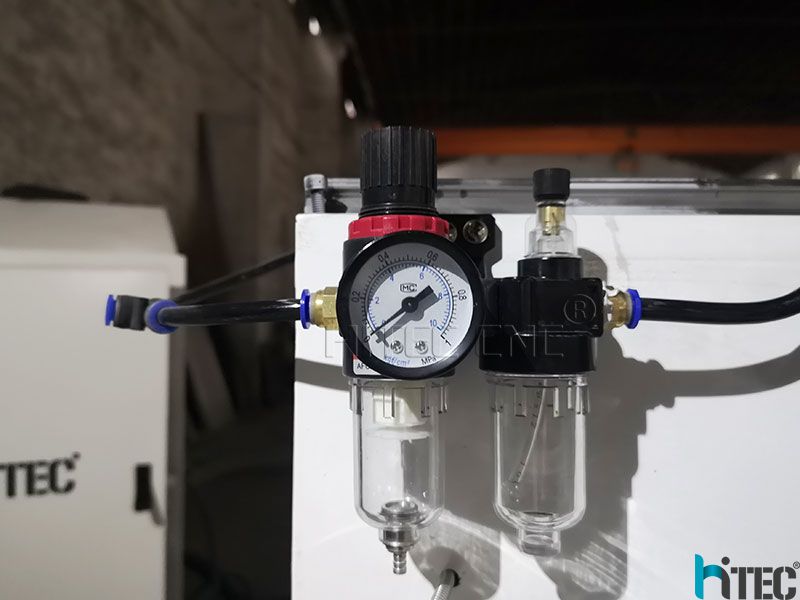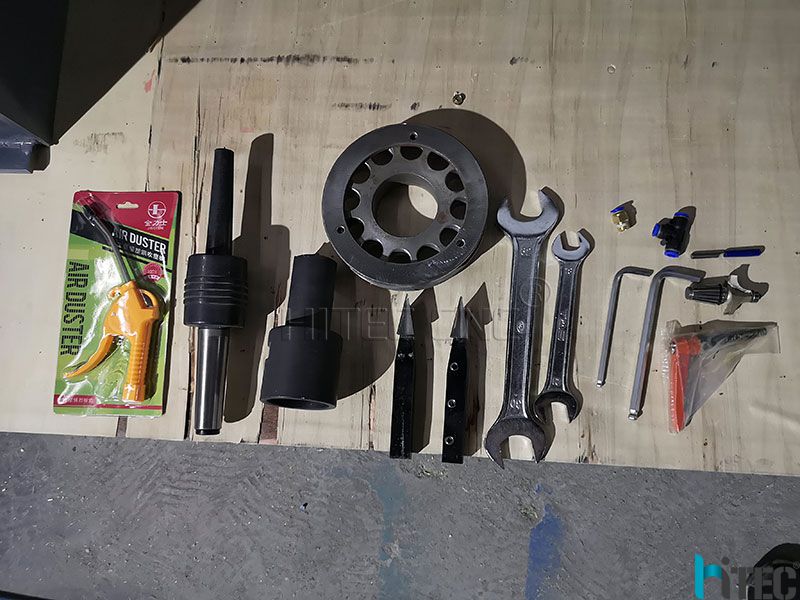 4axis cnc wood lathe Samples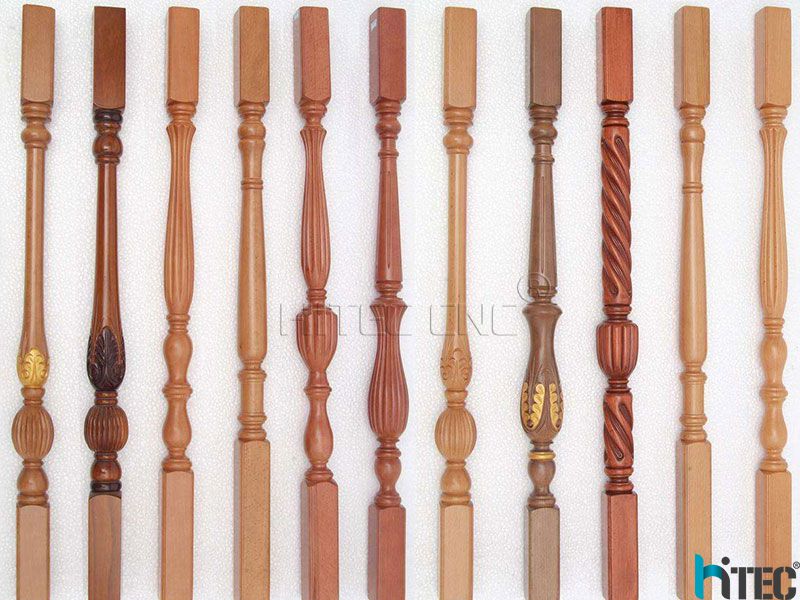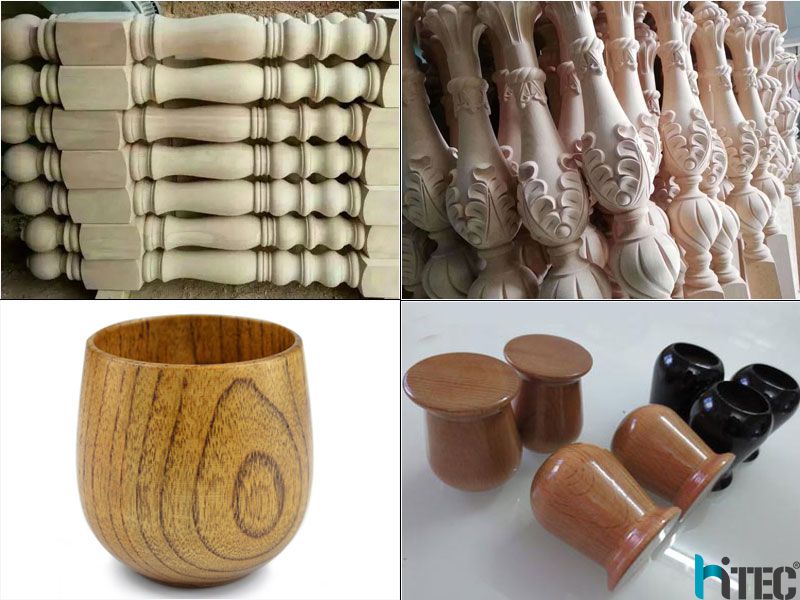 Tag: wood lathe wood turning lathe turning wood wood slotting wood carving machine cnc wood turning lathe cnc lathe cnc lathe turning wood