2020 best cnc routers for woodworking manufacturer



CNC Routers Application
Wood: Plywood, Soft Wood, Hard Wood, MDF, Chipboard
Plastic: Acrylic, ABS, HDPE, PVC, UHMW, HDPE,EVA FOMA
Stone: Granite, Marble, Slate, Basalt, Pebbles, Natural Stone, Ceramic, Porcelain
Metal: Aluminium, Brass, Copper, Mild Steel, Stainless Steel
Composite: Aluminium Composite, Copper Composite, Titanium Composite, Zinc Composite.

Parameters
| | |
| --- | --- |
| Brand | HITEC CNC® |
| Spindle | 4.5kw HSD air cooling spindle |
| Working table | Vaccum +T-slot table |
| Transmission mode | Z axis Taiwan TBI screw |
| Dynamic system | Leadshine driver |
| Inverter | Fuling Brand inverter |
| Control system | Mach3 control system(optional:nc-studio/DSP NK105) |
| Filter | Prevent electromagnetic interference |
| Working area | 1300*2500*200mm |
| Max working speed | 35m/min |
| Max velocity | 50m/min |
| Spindle speed | 0-18000rmp |
| Working voltage | AC220/380V |
| Interface | USB |
| Command language | G code |
| Software environment | Type3/Artcut/Artcam/Ucancam |
| Price Range | 3500$-5000$ |
Features for woodworking cnc routers
1. Machine body design with high strength and double dirving motors of Y axis, which have more reasonable design, fast processing speed, easy-operated maintanance and low fault rate.
2. Advanced CNC processing system has powerful functions and humanized operation, as well as can receive data through U disk or network.
3. Imported servo drivers and motors have characteristics such as powerful strength, fast processing speed, stable operation and extreme low noises.
4. High power spindles have constant power, low noises and superstrong cutting force, which improve working efficiency greatly.
5. Imported and high precisive linear guideways have features such as stable operation, high precision and steady support, which prolong service life of machines.
6. Z axis adopts imported ball screw with industrial level can positioning accurately and make processing effects more perfect.

Usage:
1. 2020 new type cnc router carving machine uses specially developed engraving integrated mainboard with customized software, features are much better than similar models.
2. This machine can engrave wood, plastic, acrylic, PCB copper-clad plate, soft metal such as aluminum and copper.
3. Drill bit can not engrave hard metal, jade or other hard materials.
4. The machine is an entry-learning package, a full set of parts themselves assembled, with the installation tutorial.
5. Before the purchase is necessary to understand all the CNC engraving machine is the implementation of G code for sculpture, not directly enter the drawings he automatically carved (laser engraving we have specialized software directly into the picture can be engraved), generate G code software has a lot Need to self-study, we provide tutorials and learning materials.
6. This machine is currently aliexpress to install the most simple package is also the only enhanced body, although some known as all-metal body, but due to the use of L-type iron stitching fixed all-metal loss of the original meaning.
7. cnc router carving uses specially developed laser / engraving integrated motherboard with custom software features far more than similar models.
8. The machine can carve wood, plastic, acrylic, PCB CCL, soft metal and other materials.
9. Can not carve hard metal, jade and other very hard texture of the items.

Shipping 2 sets HTM1325 CNC Routers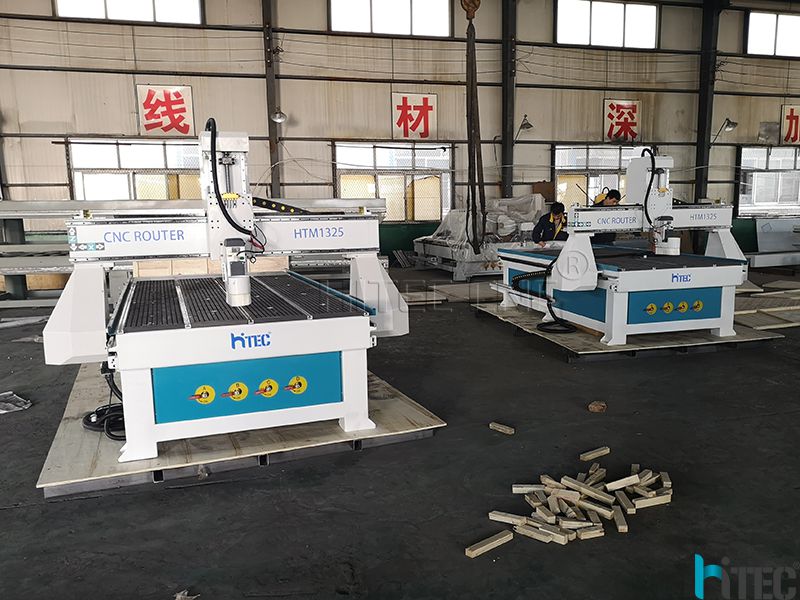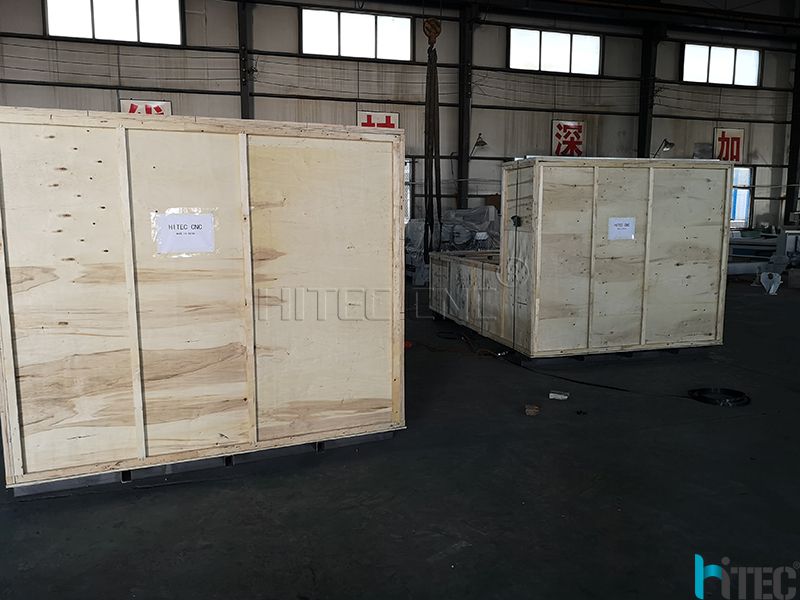 Samples of cnc wood router


Tag: cnc routers cnc routers best cnc routers best cnc for sale cnc routers for sale cnc router woodworking cnc router manufacturer