Laser marking equipment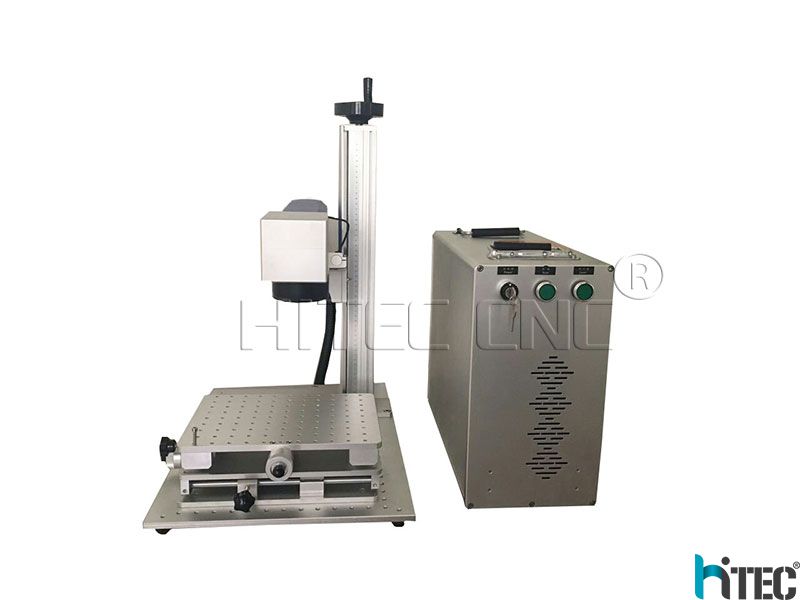 Fiber laser marking equipment advantage
1) Under operation system: windowns xp , windowns 7 ,windows8/10
2) Support Characters , digital, series NO, Date codes
3) Various types of fonts are supported. Such as TrueType, JSF(Single line font ), DMF(Dot
Matrix Font,One-Dimensional bar code, Two-Dimensional bar code , and so on
4) Common types of images are supported. (bmp, jpg, gif, tga, png, tif…)
5) Common vector images are supported. (ai, dxf, dst, plt…)
6) Flexible variable text : changes the text real time while in laser processing . Excel datasheet is
supported.
7) Dometic and Imported fiber laser source.
8) Excellent optical mode, long operating life, up to 100,000HS
9) The highest electro-optical conversion efficiency, up to 80%, but gross power less than 600W
10) Small size, steady, without maintenance, easy to operate
11) High precision, suited for fine processing on all metal and some non-metal.
12) This machine adapts the fiber laser and has high electro- optical conversion rate, the quality
of laser beam is good,cooling with air- cooling methods, it has smaller shape, low power
and much more energy-efficient.
13) Divergent Angle is about a quarter of the pump laser semiconducto, especially mainly used
in precise, fine marking,low using cost, electro-optic conversion efficiency is up to 30% .

Laser marking equipment materials
| | |
| --- | --- |
| Stainless Steel | √ |
| Coated Metals | √ |
| Anodized Aluminum |   |
| Brass | √ |
| Copper | √ |
| Gold | √ |
| Silver | √ |
| Titanium | √ |
| Bare Metals | √ |
| Ruber | √ |
| PP | √ |
| PS | √ |
| PP | √ |
| ABS | √ |
| PVC | √ |
| PE | √ |
| Acrylic |   |
| MDF |   |
| Wood |   |
| Granite | √ |
| Marble | √ |
| Brick |   |
| Glass |   |
| Fiber Glass |   |
| Crystal | √ |
| Ceramic | √ |
| Diamond | √ |
| Gemstone | √ |
| Cloth | √ |
| Leather | √ |
| Fiber | √ |
| Carbon Fiber | √ |
| Epoxy | √ |
| HDPE | √ |
| Layer removing | √ |
Laser marking machine samples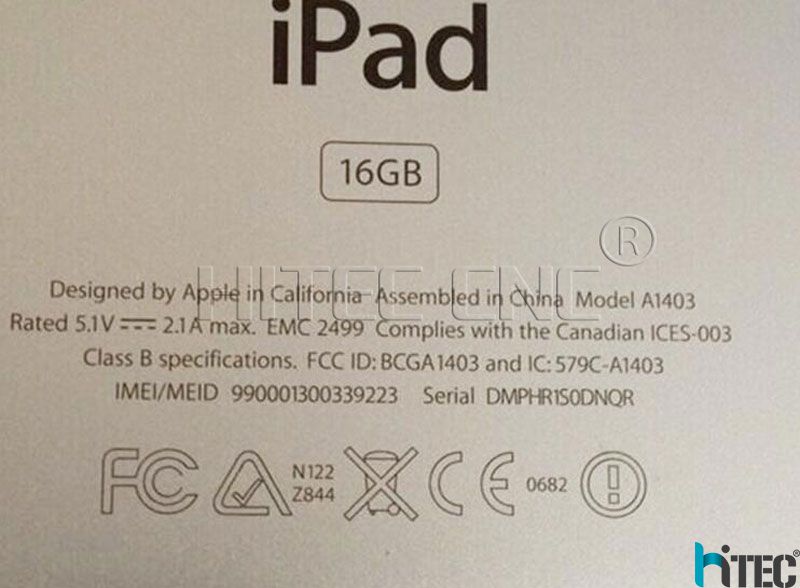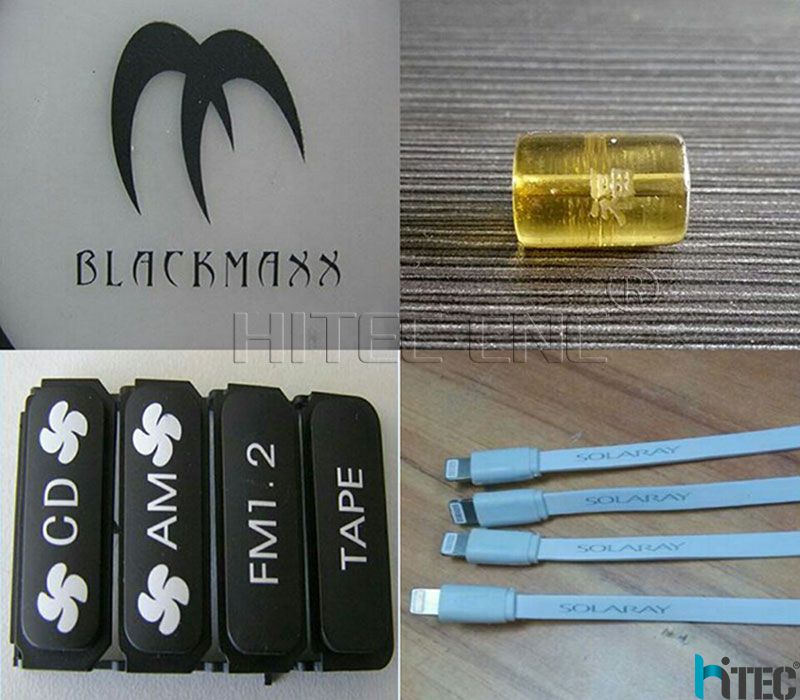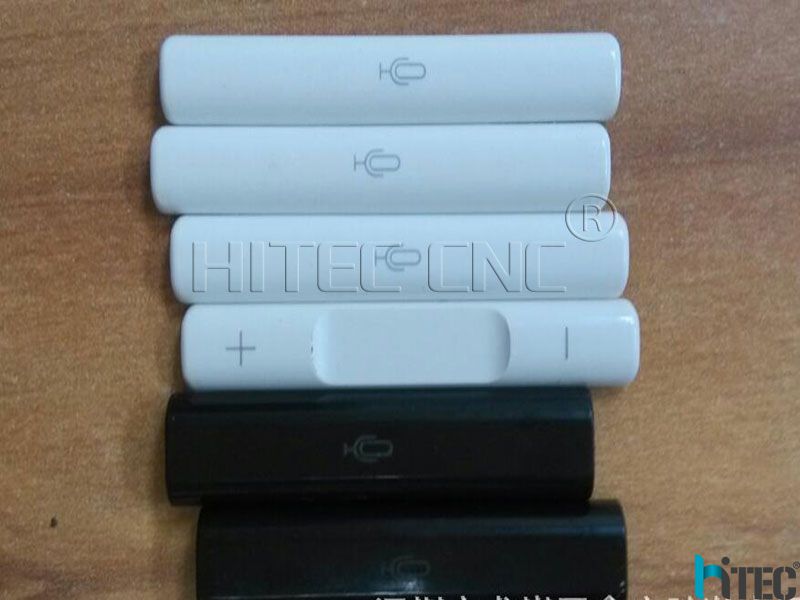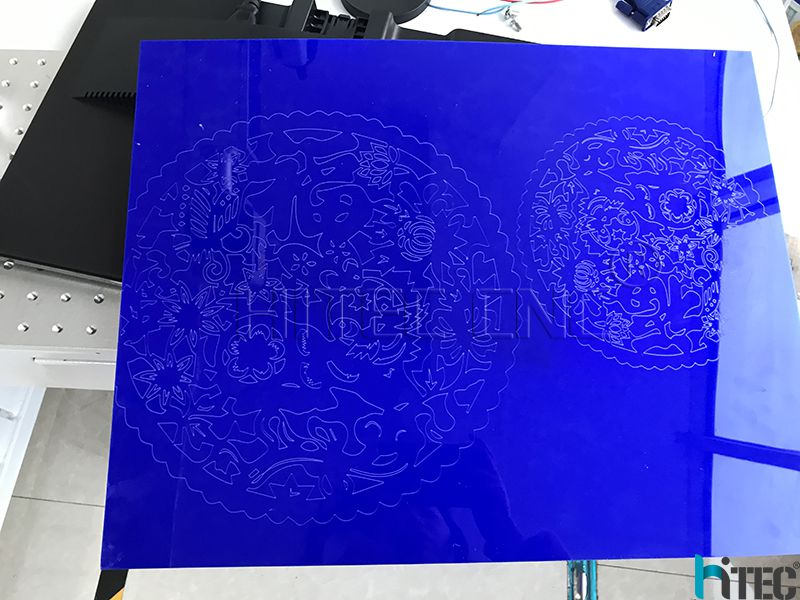 After-Sales Service
1. 2 years warranty (People damaged are charged).
2. Full technical support\ by e-mail, call and video
3. Lifelong maintenance and spare parts supply.
4. Free design of fixtures as customers required.
5. Free training installation and operation for the staffs.

Packaging
--First,the machine will be packed with plastic wrap tightly,and the plastic wrap will be many layers onto the machine,the plastic will stop the moist air entering the machine.this is very important during the sea transportation. Moist air will etch the machine.
--Second, we will use the air cushion film to pack the machine,and it can avoid the scratching the machine during the transportation.
--Third,we will use the plywood case to package the machine for the last step,and we will also put some form between the plywood case and the machine,the foam can buffer light impact during the transportation.And the bottom of the plywood case has steel beam,it can support the machine well.The plywood case is fumigation-free.
Laser marking equipment types
Mini Type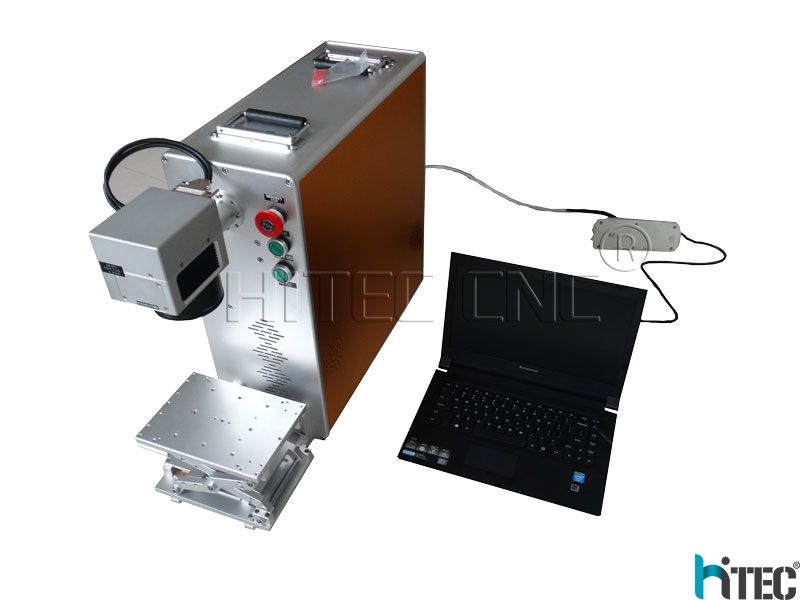 Desktop laser marking machine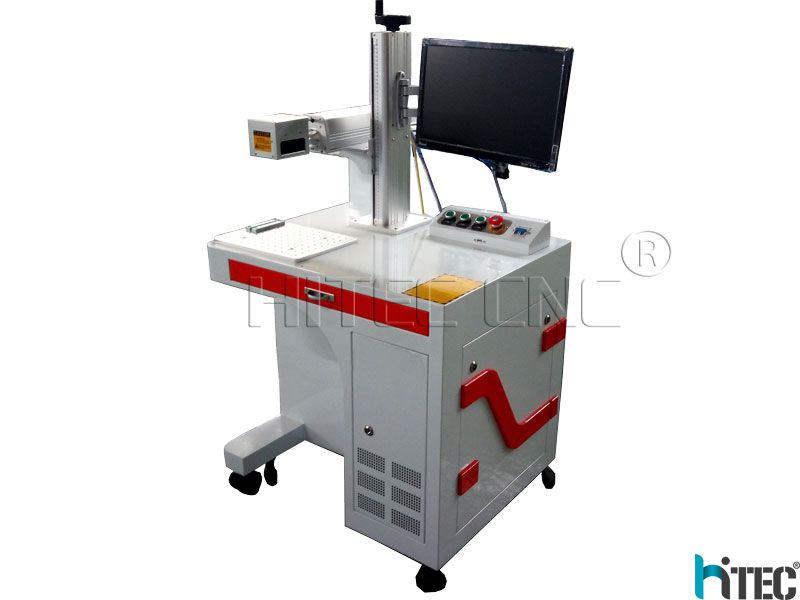 Tag: Laser marking equipment laser marking laser marking machine