1390 Laser Engraving Machine for glass, paper, acrylic and wood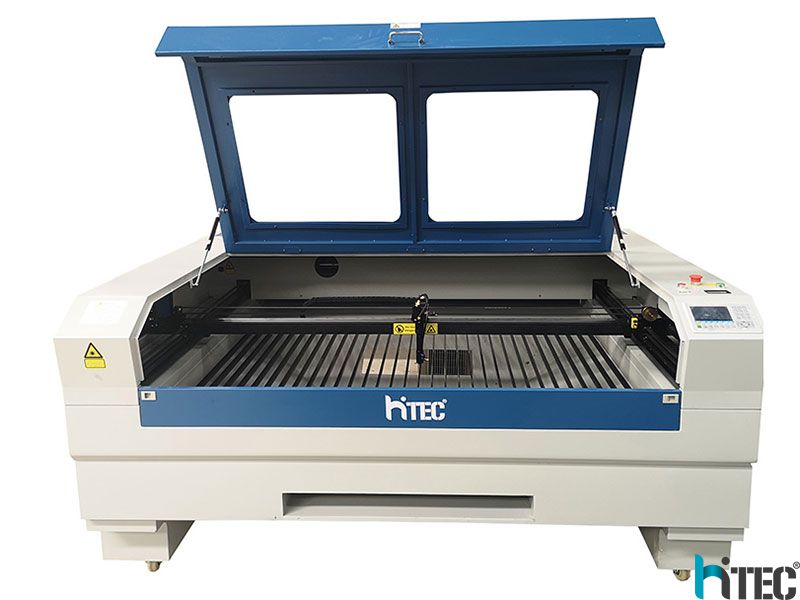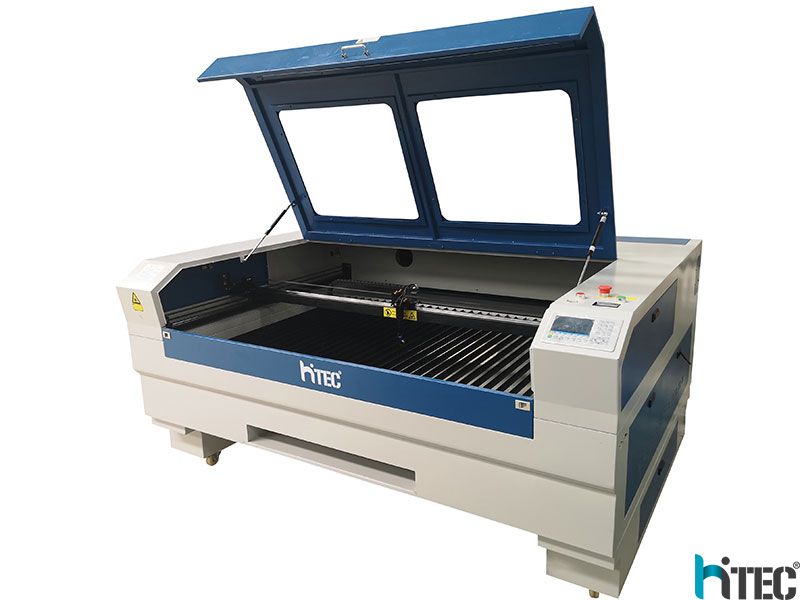 Application
Applicable Material: Glass, organic glass, leather, cloth, acrylic, wood, MDF, PVC, Plywood, stainless steel, Maple leaf, Double-color sheet, bamboo,Plexiglas, paper, marble, ceramics, etc.Applicable Industries: Monument/gravestone/tombstone industry, model industry construction models, aviation and navigation models and wooden toys, advertisement, decoration, art crafts, electronics, and electric appliances, etc.
Features for
laser engraving machine
1.Working Area: 1300*900mm, this can be customized as your requirements.
2. Laser power: 60W/80W/100W/130W/150W/180W, you can choose RECI laser tube, working hours: 8000-10000 hours.
3. DSP control system: with only a few buttons very easy to use.
4. Knife worktable: it is suitable for hard materials such as wood, acrylic, etc. You can also choose honey comb table use for soft materials such as leather, fabric, etc.
5. High resolution laser head with good quality and long lifetime.
6. Water pump: it is used for cooling laser tube to protect it with long life.
7. Air pump/Compressor: cooling the laser head to avoid the materials being burned.
8. Exhaust fan: Blow away the smoke.
9. USB cable: To connect the machine and computer.
10. Tool box-Included the CD, User manual, and some wrenches for your work.
Parameters
Brand

HITEC CNC

Working size

1000mm L*600mm W /1300mm L*900mm W

Laser tube power

60w/80/100W/150W/180W

Cooling mode

Water cooling and protection system

Laser type

Co2 laser tube

MAX engraving speed

0-70000mm/min

Cutting speed

0-40000mm/min

Max moving Speed

30000mm/min

Resetting positioning

<0.01mm

Min forming character

1x 1mm

Operating temperature

0 – 45°C

Operating humidity

5-95℃

Power supply

220V±10% 50HZ or 110V±10% 60HZ

Picture Formats Supported

PLT/DXF/BMP/AI (Direct output)
JPG,GIF,PGN,TIF(Conversion output)

Software supported

Direct output software: CorelDraw, AutoCAD, LASERCUT
Design software: PhotoShop, ArtCut, Adobe Reader

Driving system

Stepper motor

Control system

Advanced DSP controlling system

Data transfer interface

USB flash disk / directly from computer

Operation

Windows 2000/vista/XP/07

software

Lasercut5.3

Laser output control

1-100% software setting

Highest scanning engraving

2500DPI

Control system

DSP offline control system

Accessories parts

1.laser tube,lens and mirror
2.water pump,air pump,exhaust fan
3.DSP control system,lasercut5.3 software,English manual,tool box,CD etc

Optional parts

1.Work table: Motorized up and down table/Honeycomb table/blade table

2.Rotary attachment with roller

3.Rotary attachment with clip

4.Red dot pointer

Spare parts
(Recommended)
Extra 1 lens and 3mirrors
Extra Laser tube

Price Range

$2,800-$3,600
Features
1.Working Area: 1300*900mm, this can be customized as your requirements.
2. Laser power: 60W/80W/100W/130W/150W/180W, you can choose RECI laser tube, working hours: 8000-10000 hours
.3. DSP control system: with only a few buttons very easy to use.
4. Knife worktable: it is suitable for hard materials such as wood, acrylic, etc. You can also choose honey comb table use for soft materials such as leather, fabric, etc.
5. High resolution laser head with good quality and long lifetime.
6. Water pump: it is used for cooling laser tube to protect it with long life.
7. Air pump/Compressor: cooling the laser head to avoid the materials being burned.
8. Exhaust fan: Blow away the smoke.
9. USB cable: To connect the machine and computer.10. Tool box-Included the CD, User manual, and some wrenches for your work.
Details Parts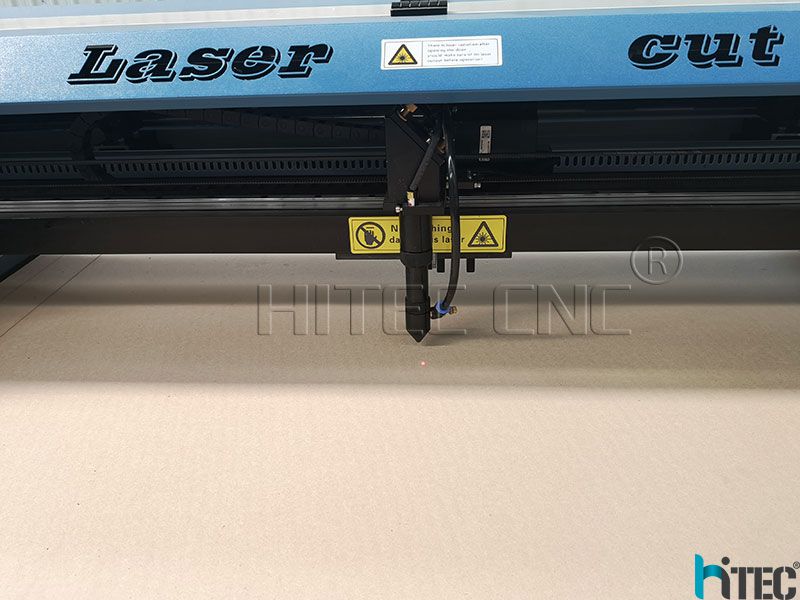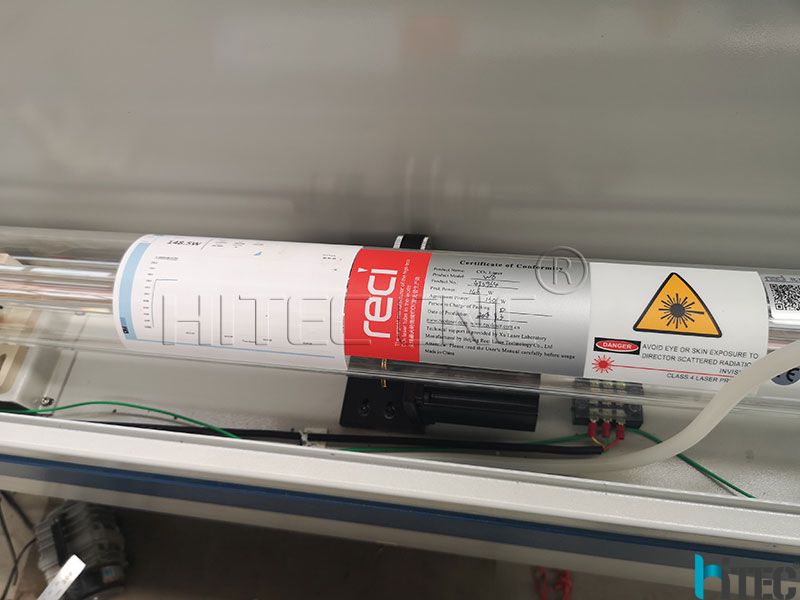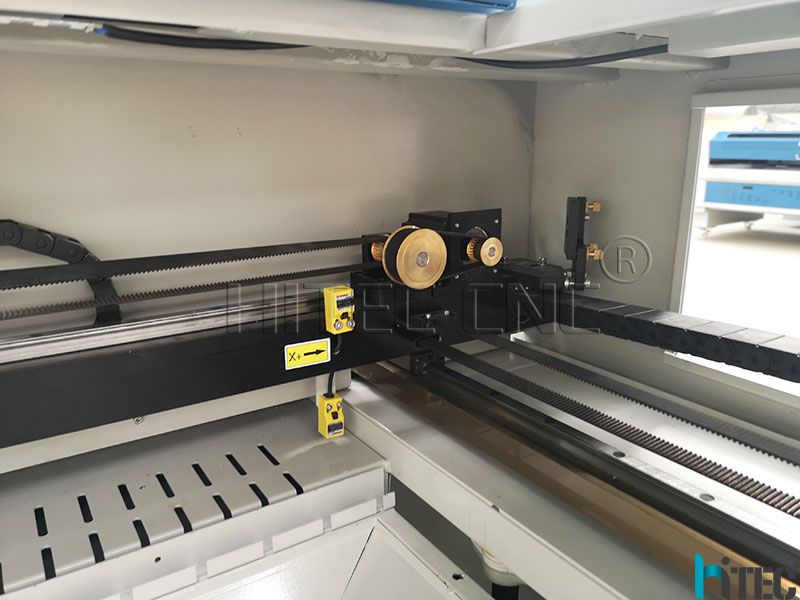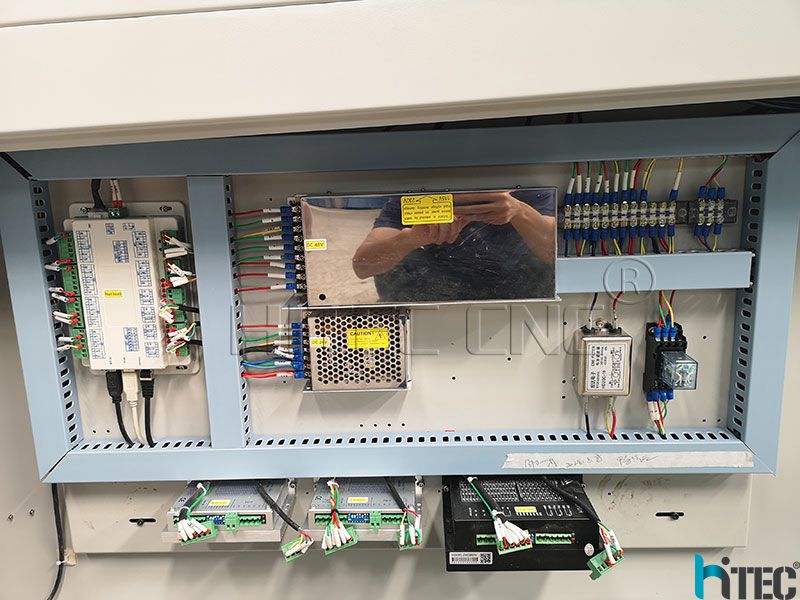 Laser Engraving Machine Samples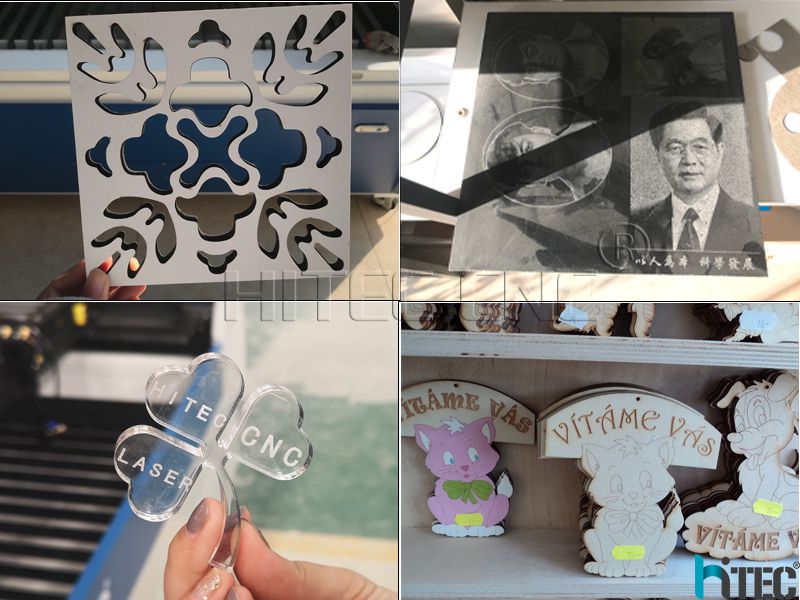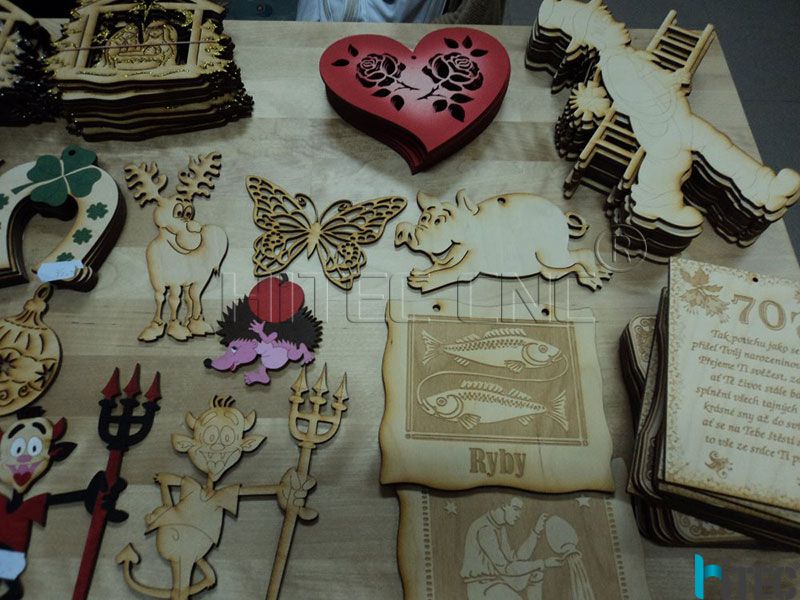 Wooden Package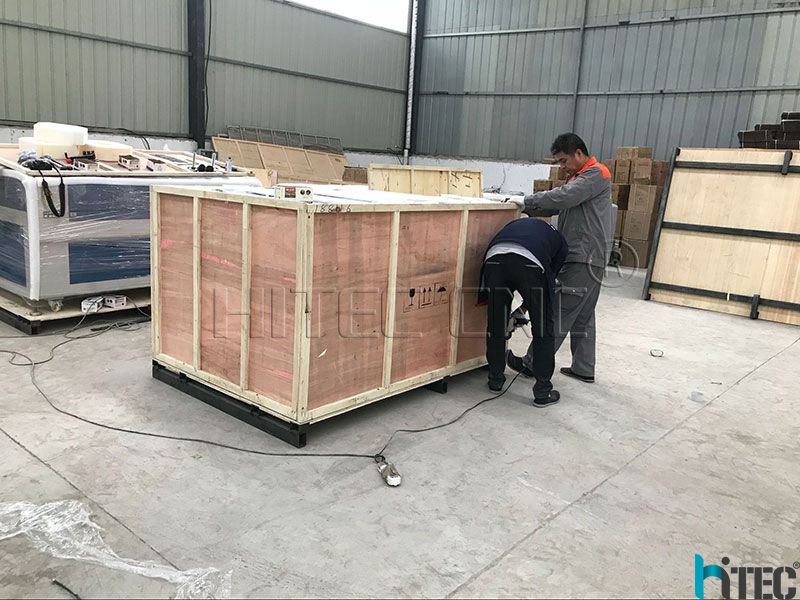 Tag: laser engraving machine 1390 laser engraving machine paper laser engraving machine glass laser engraver wood laser engraving laser engraver