Cheap price 6040 small laser engraver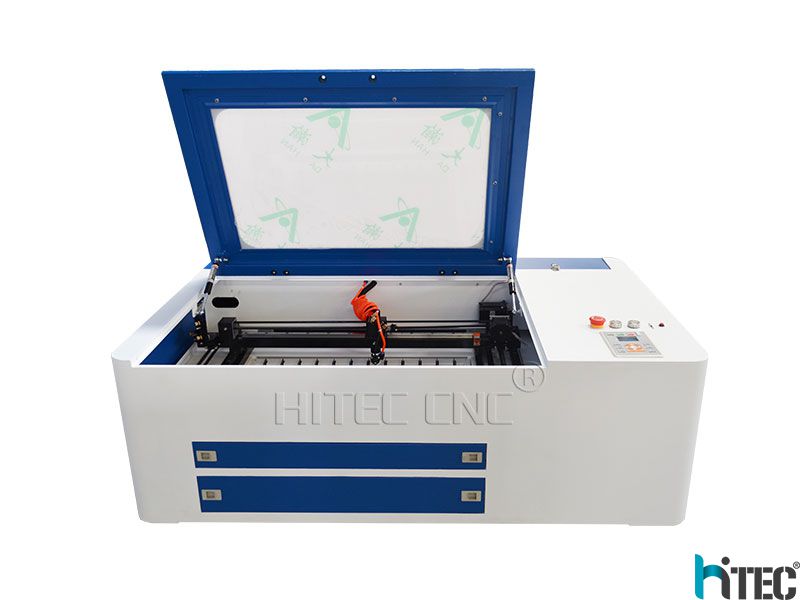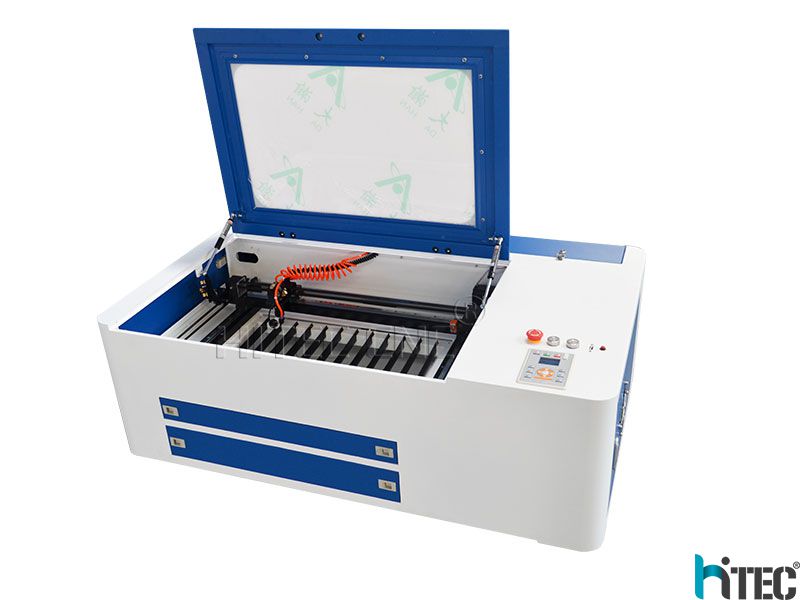 Laser engraver application
1.Applicable materials:
wood,MDF,acrylic,plastic,plexiglass,crystal,rubber,fabric,paper and other non-metal materials.

2.Applicable Industry:
This machine is suitable to professional user for cutting performance in art gift, package, portraits,breast cards, cloth toy and other industries.



Laser engraver machine features


1. High stability control card / driver,DSP control and 2h stepper motor for high engraving speed while ensuring quality.Supports all major file formats.
2. Good quality Co2 laser tube equipped with water cooling system
3. Powerful exhaust fan sucks out smoke & dust from the machine and keep the machine clean
4. Matching air pump to supply air to the laser head,prevents burn marks and keeps lens clear
5. Red dot pointer used for previewing,helps in accurate engraving/cutting
6. Imported highly stable guide rail improves precision
7. Imported long lasting lens and mirrors
8. Powerful water chiller to manage temperature increases longevity of laser tube

Parameters
| | |
| --- | --- |
| Brand | HITECCNC |
| Model | HTJ6040 |
| Working Area | 600x400mm |
| Laser Power | 40w / 50w / 60w |
| Engraving Speed | 0-600mm/s |
| Cutting Speed | 0-200mm/s |
| Repeat Positioning Accuracy | +/-0.0125mm |
| Cooling Mode | Water Cooling and Protection System |
| Support Graphics Formats | BMP, HPGL, JPEG, GIF, TIFF, PCX, TAG, CDR, DWG, DXF |
| Voltage | 220V (+/-10%), 50Hz |
| Machine Power | 900w |
| Auxiliary Devices | Exhaust Fan and Exhaust Pipe |
| Cutting Platform | Professional Thickening Strip Work Table |
| Optional Items | Offline Control System (LCD Screen,USB Port), Electric-Lifting Platfor, Rotary System |
| Power Control Approach | Laser Energy Combining Movement Control System |
| Control Software | Original Perfect Laser Engraving & Cutting Software |
| Machine Size | 1000*750*1150mm |
| Price Range | $1200-$2800 |
Advantage of HTG6040 small

laser engraver
1. The small laser engraver can work for organics/non-metal - Able to mark pre-treated metals.
2. Fine engraving, the small laser engraver adopts top brand USA professional optical lens, the laser beam is more stable.
3. Precise red light positioning system.
4. Facilitate discharge and reclaimer system, with lifting up and down to adjust the front-end to be completely open.
5. The small laser engraving system supports AUTOCAD, CORELDRAW, PHOTOSHOP and other design softwares, the human-machine interface is friendly.
6. The working area of the mini laser engraver: 900*600mm, this can be customized according to your requirements.
7. DSP control system: The laser engraving machine has USB interface in the control panel, which will support the offline work, you have no need to connect the computer, this is very convenient.
8. Knife worktable/Honeycomb worktable for your option: Knife worktable is better for hard materials such as wood, acrylic. Honeycomb worktable use for soft materials such as leather, fabric, etc.
9. High resolution laser head: High quality and long lifetime.
10. Water pump: It is used for cooling laser tube to protect it has long life.
11. Air pump/Compressor: It is used for cooling the laser head to avoid the materials to be burned.
12. Exhaust fan: Blow away the smoke.
13. Tool box: Includes the CD, User manual and some wrenches for your work.
Details Parts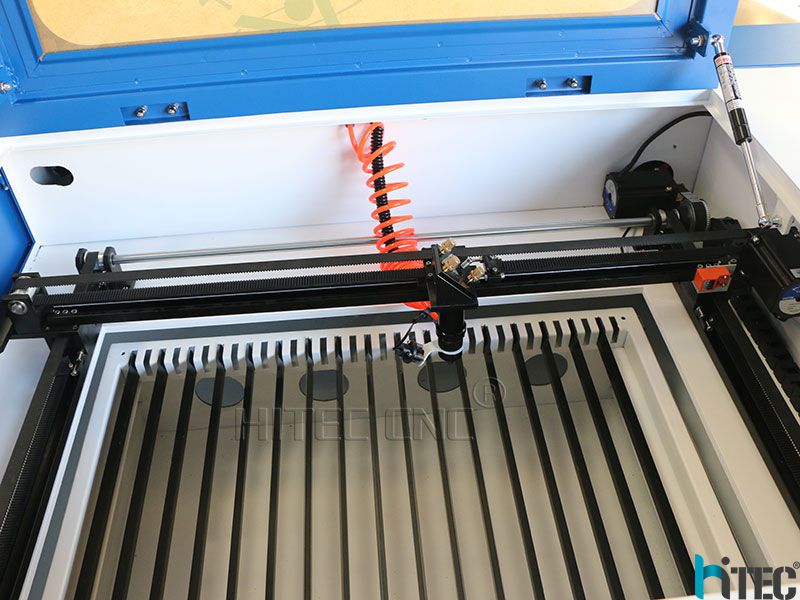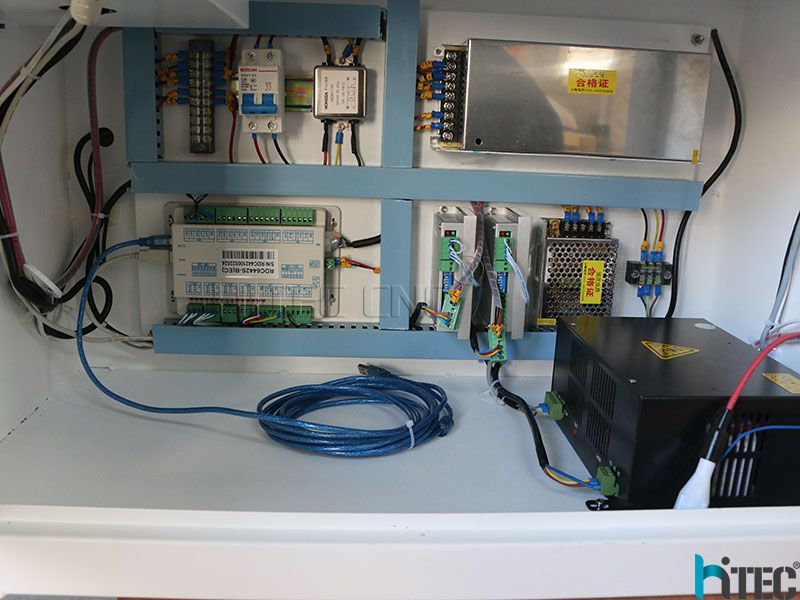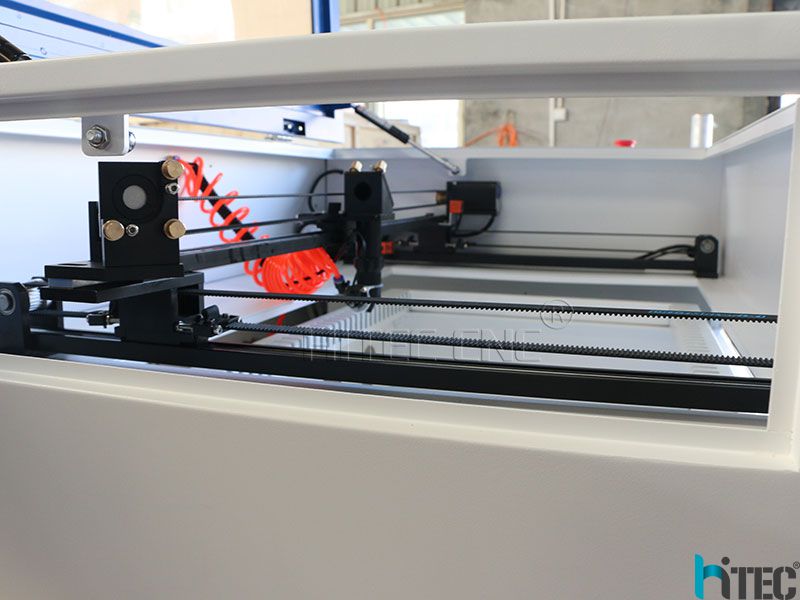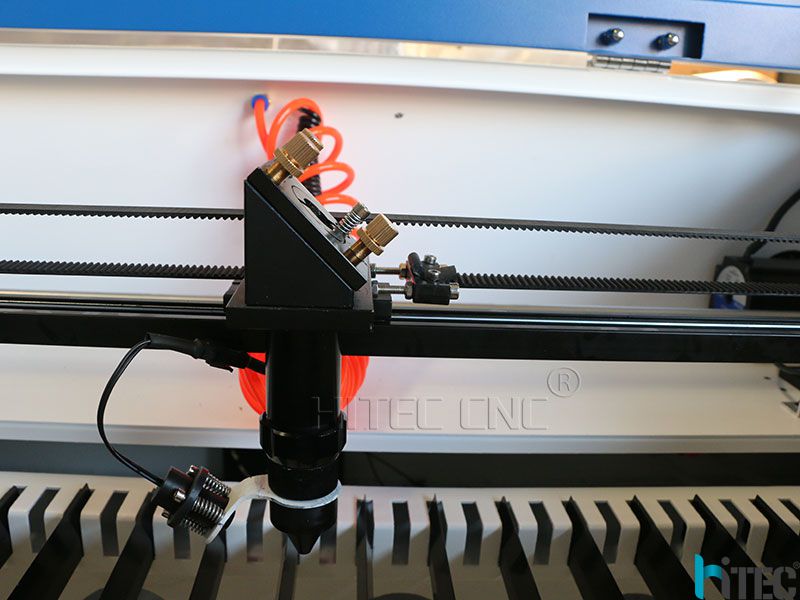 Smaples making by cheap price smaller laser engraver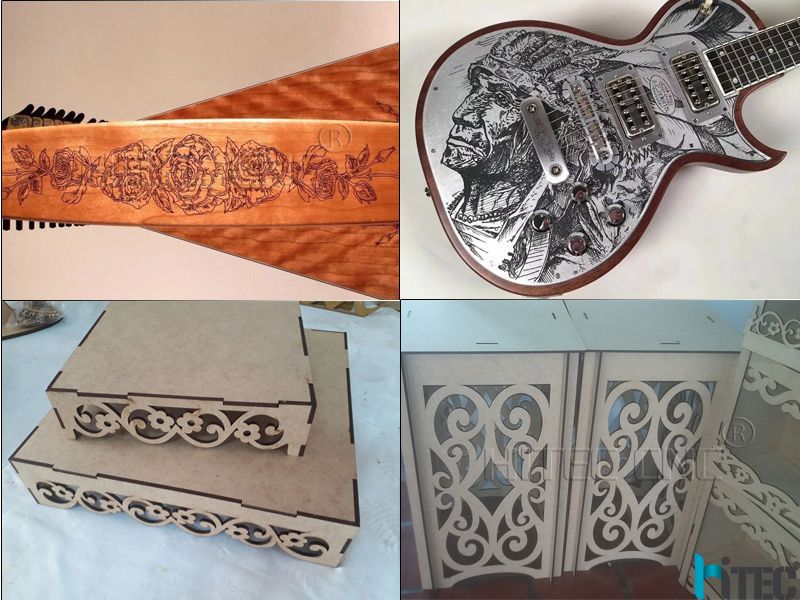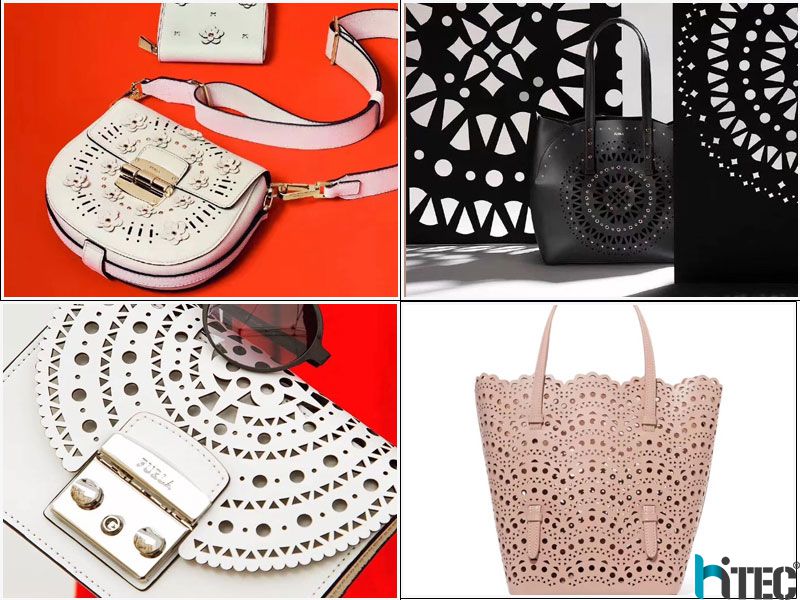 Tag: laser engraver laser engraving machine 6040 laser engraving laser engraving machine 6040 laser engraver price small laser engraver