double heads laser engraving cutting machine 1390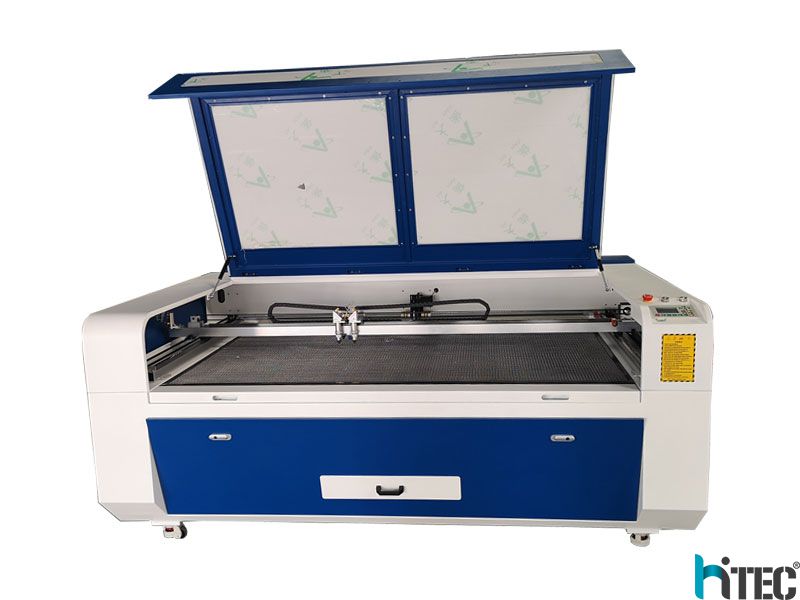 double heads
laser engraving cuting machine
1
390
Applicable Material: Glass, organic glass, leather, cloth, acrylic, wood, MDF, PVC, Plywood, stainless steel, Maple leaf, Double-color sheet, bamboo,Plexiglas,
paper
, marble, ceramics, etc.Applicable Industries: Monument/gravestone/tombstone industry, model industry construction models, aviation and navigation models and wooden toys, advertisement, decoration, art crafts, electronics, and electric appliances, etc.
Separable Laser Engraving cutting Machine 1390 Parts
1. Laser Power
40W~180W, good quality and stable output to extend the laser tube service time.
2. Singapore imported lens and mirrors
High transmittance, good focusing, reflecting effect.
3. CO2 Glass sealed laser tube
China famous brand (Reci, Yongli), good beam mode stability, service time over 1500~8000 working hours.
4. RD control system
It adopts current most mature technology control system,with stable performance,easy operation,practical function and friendly operation surface.
5. Honeycomb worktable or blade worktable:
According your cutting material choose the right working table.
Blade worktable suitable for cutting and engraving hard materials such as acrylic,wood,plastic etc
Blade worktable suitable for cutting and engraving soft material like leather,fabric,paper card,rubber ect.
6. Taiwan Hiwin/PMI linear square Guide Rails
It is the most famous brand for linear square guide rails,it can assure the machine has a high precision.
7. Stepper motor
We adopt Leadshine stepper motor for laser cutting machine,it have a big power and high precision,it is suitable for cutting and engraving with good performance.
8. Exhaust Fan
The exhaust fan can exhaust out the smoke which will be produced during the cutting,it will product the breath in the work area.
laser engraving cutting machine 1390 parameters
Product Type

Cnc laser engraving on glass

Model

HTJ-1390 With double laser tube

Effective area

1300*900mm (customerized available)

Laser power

2pcs 80w

Laser type

10.6um,co2 sealed glass laser tube

Cooling mode

Water cooling

Engraving scanning speed

0-60000mm/min

Cutting speed

0-30000mm/min

Laser energy control

1-100% software setting

Mini-shaping character

Chinese character2.0*2.0mm,English1.0*1.0mm

Max-scanning precision

2500DPI

Positioning precision

0.01mm

Supported graphic format

DSP PLT BMP DXF AI

Operating system

Windows98/ME/2000/XP/VISTA/2007

Division cutting yes or no

Yes

power

AC110V-220V+10%,50-60HZ

Driving system

Stepper motor

Optional configuration

(1) up-down table(2) rotary attachment
(3) auto focus(4)honeycomb table

Standard accessories

(1)laser engraving cutting software:
laser cut 6.1(English version) (2)knife table
(3)USB cable (4)red point (5) air exhaust fan (6)air pump
(7)3 reflecting mirrors and 1 focus lens from Singapore
(8)one laser tube(has been installed in the machine)
(9) tool box that you need to repair or maintenance
(10)User manual of machine (English version)
Details of the laser engraving cutting machine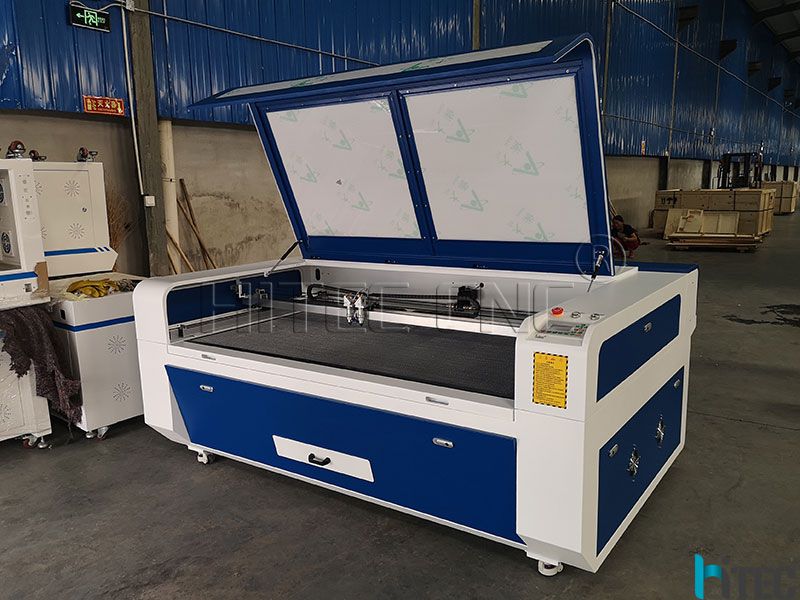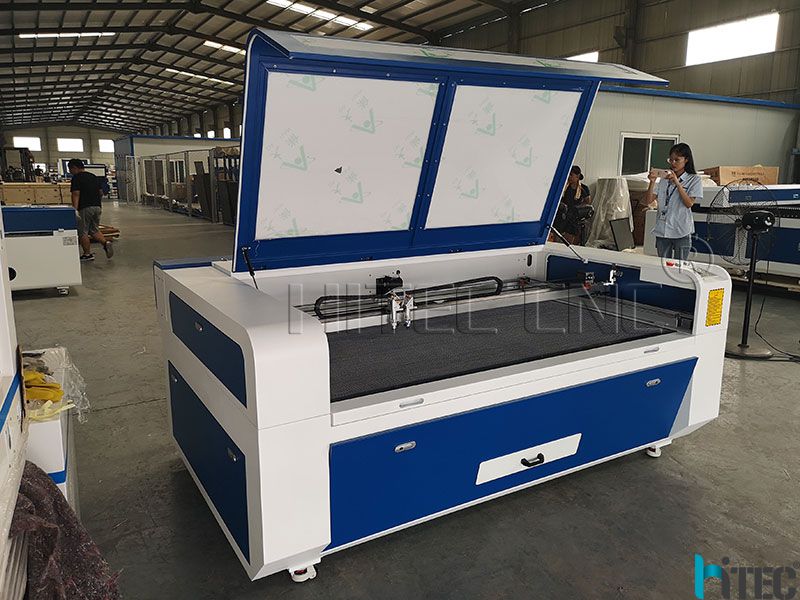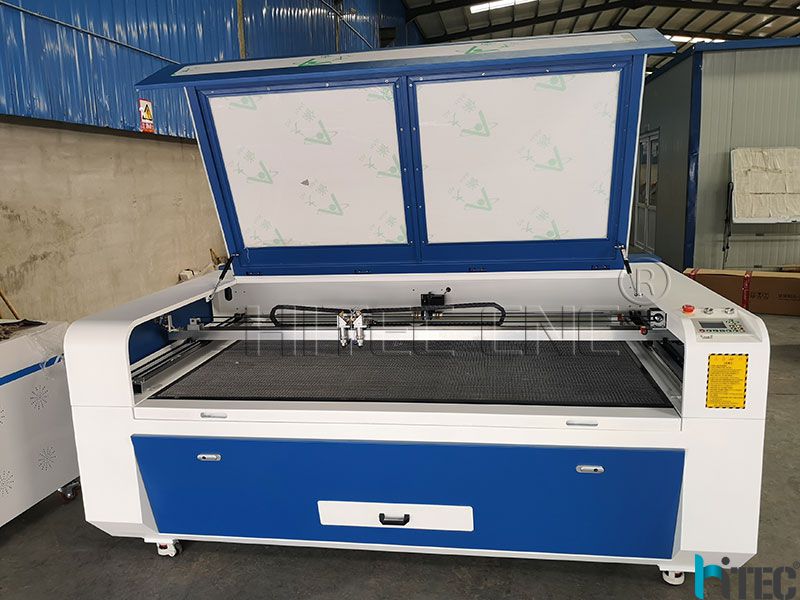 Smples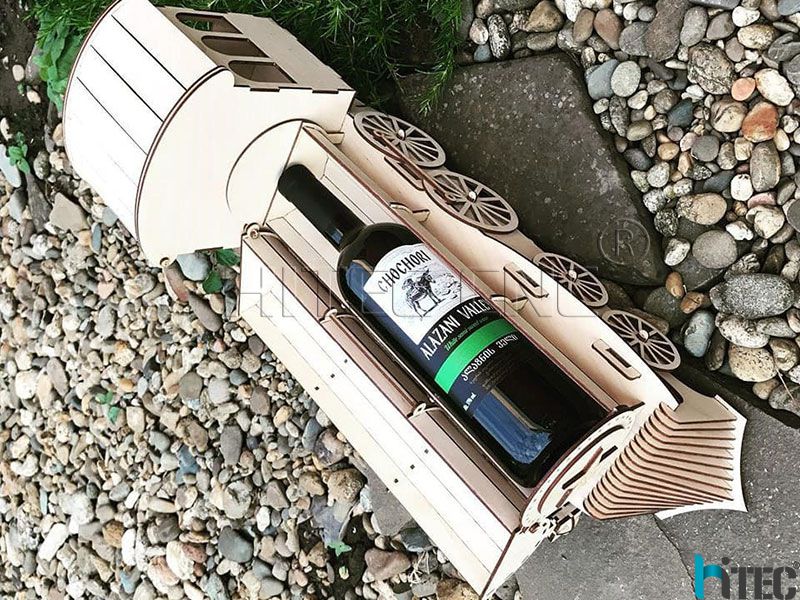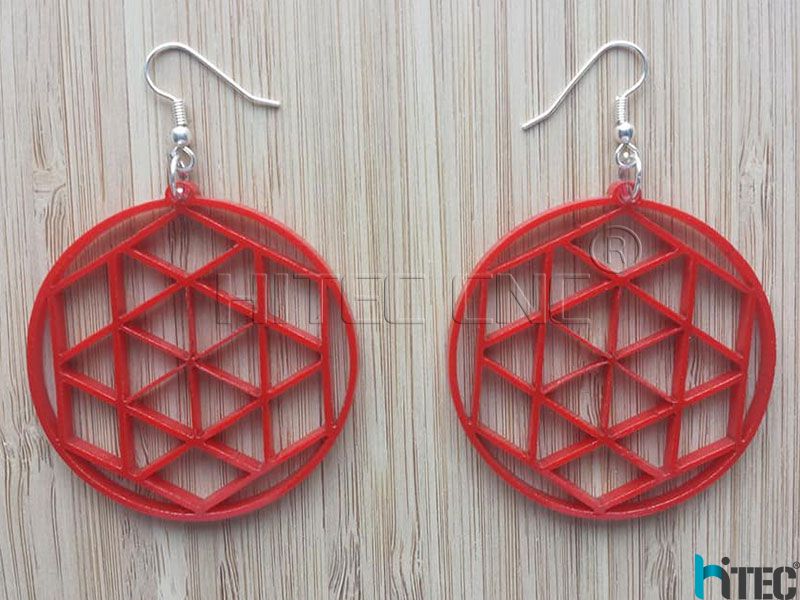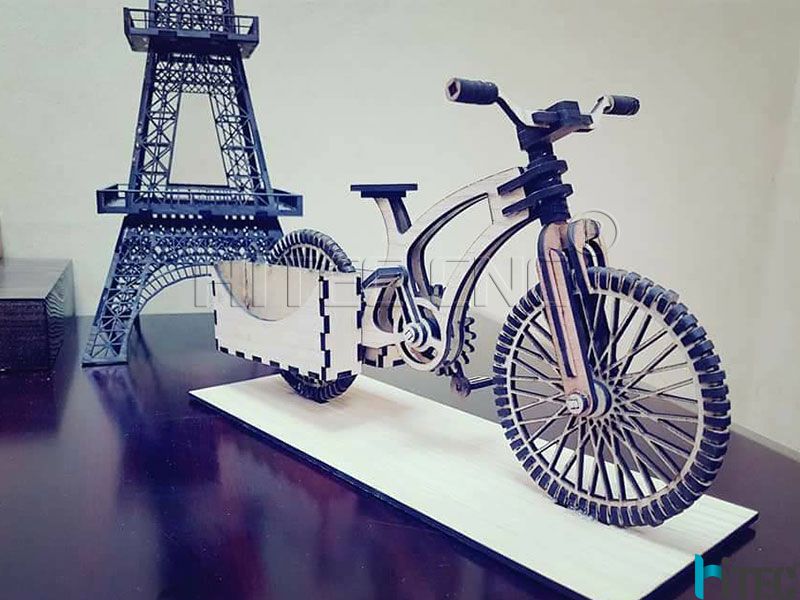 Tag: laser engraving cutting machine 1390 laser engraving machine laser cutting machine laser cutting machine 1390 laser engraving machine 1390 1390 laser machine double heads laser cutting machine