3D Dynamic Fiber Laser Marking Machine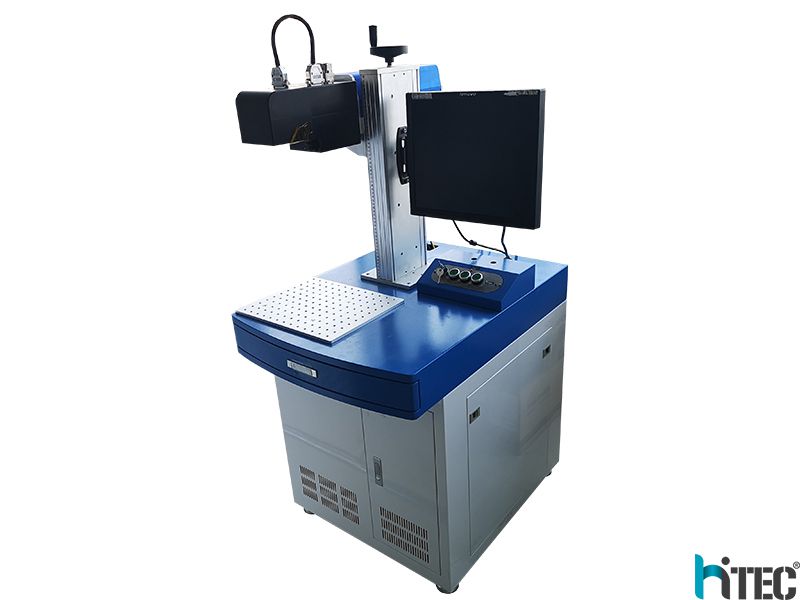 Application of 3D dynamic fiber laser marking machine

For a variety of shapes carved, the three-axis control can be achieved freedom control of focus, undifferentiated marking in

variety of steps and uneven surfaces.

A greater range marking. Under the premise of standard marking range, z-axis can achieve variable focal length of 40mm marking range,

Z-axis can achieve variable focal length of 40mm marking.

High precision marking. The three-axis scanning system can arbitrarily adjust the focus of the traditional fixed-focus laser marking machine,

eliminate the range deformation and spot deviations from the characteristics of traditional F lens.

More suitable for deep engraving. The dynamic marking is able to automatically adjust the focus in the process of engraving,deeper marking

depth through marking on the machined surface with continuously highest energy density.

Parameters of 3D dynamic fiber laser marking machine
Lase

r

Brand

HITEC CNC

Output Power

30w

50w

100w

Pulse energy

1mj

1mj

1mj

Reptition Frequency

30K-200KHZ

50K-200KHZ

5K-100KHZ

Laser Wavelength

1064nm

1064nm

1064nm

Process

Marking Range

110*110mm

110*110mm

175*175mm

Optional Range

175*175mm 300*300mm

175*175mm 300*300mm

300*300mm

Focusing Range

≤±20mm

≤±20mm

≤±20mm

Marking Method

XYZ 3-axis dynamic focus

Min. Linear Width

0.03mm

0.03mm

0.03mm

Software

Marking Liner Speed

≤10000mm/s

≤10000mm/s

≤10000mm/s

Support Font

TrueType font, AUTOCAD single line font, customize font

operating system

WINXP/WIN7/ full 3D view operation

Input File

PLT/DXF/DWG/SWG/STL/BMP/JPG/J[EG/PNG/TIF, etc.

Machine

Environmental requirements

Temperature 10°C-35°C Humidity: 5%-75%

Input Power

Single phase 110V/220V/optional/50~60HZ

Powwer Consumption

≤750W

≤1200W

≤1500W

Cool System

Air Cool

Air Cool

Air Cool

Control interface

PCI-Express/USB-2.0 optional
working principle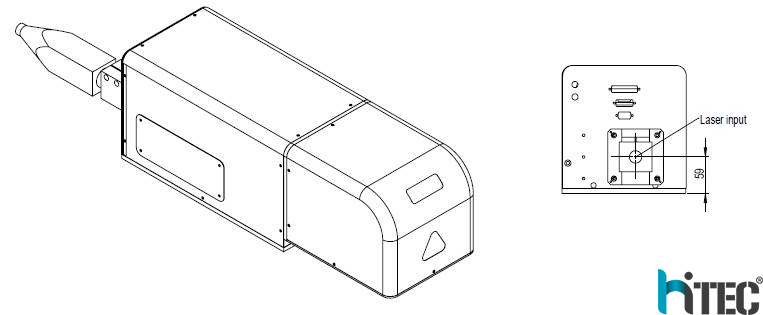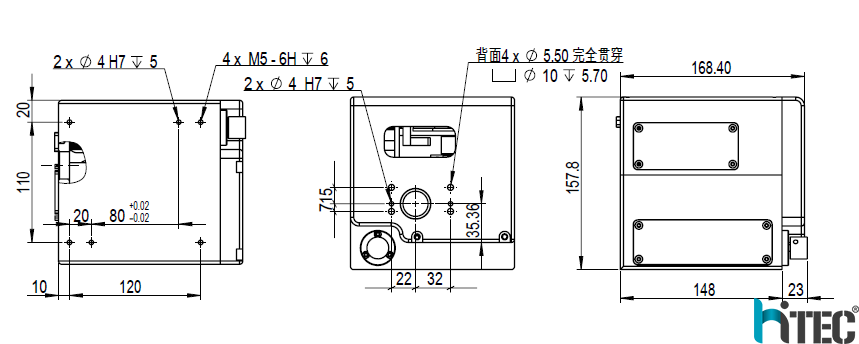 Details Parts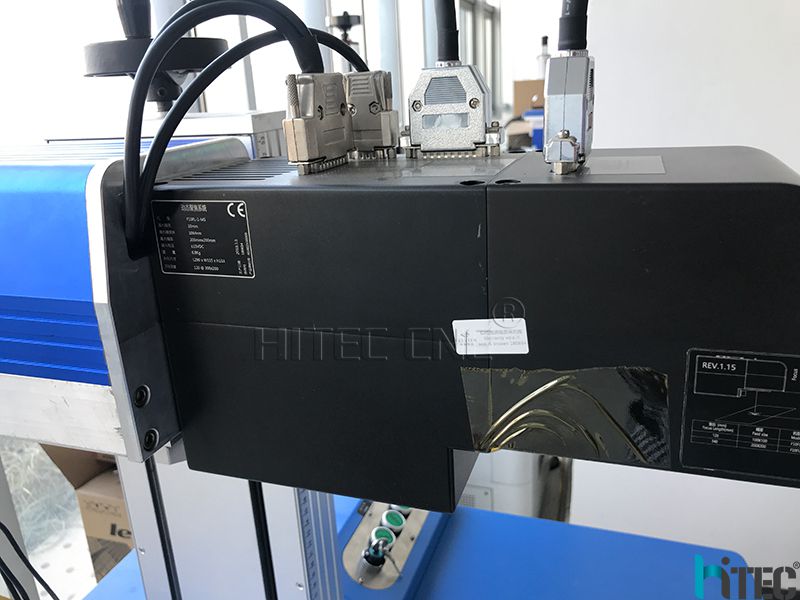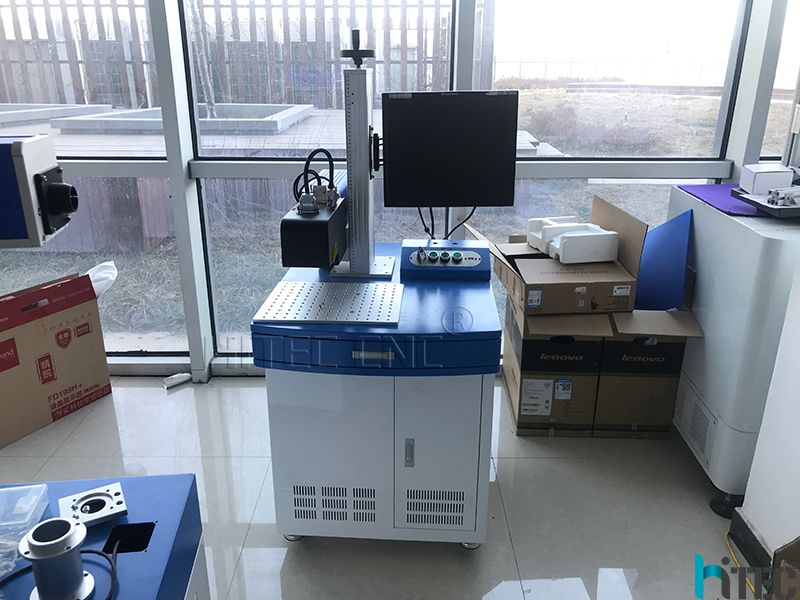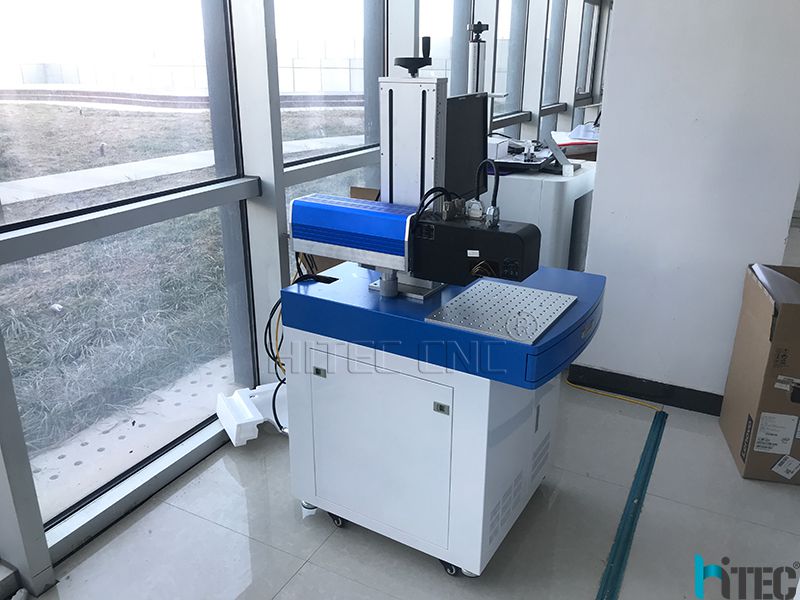 Application
>>Applicable Material:
gold & sliver, stainless steel, ceramic, plastic, glass, stone, leather, cloth, bamboo and so on.

>>Applicable Industry:
gold & silver jewelry, sanitary ware, food packing, tobacco products, medicine packing, medical apparatus and instruments, watches&glassware, auto accessories, electronic hardware.

>>Representative Working Samples:
auto accessories marking, tobacco products marking, beer bottle marking, ring marking, electronic products marking.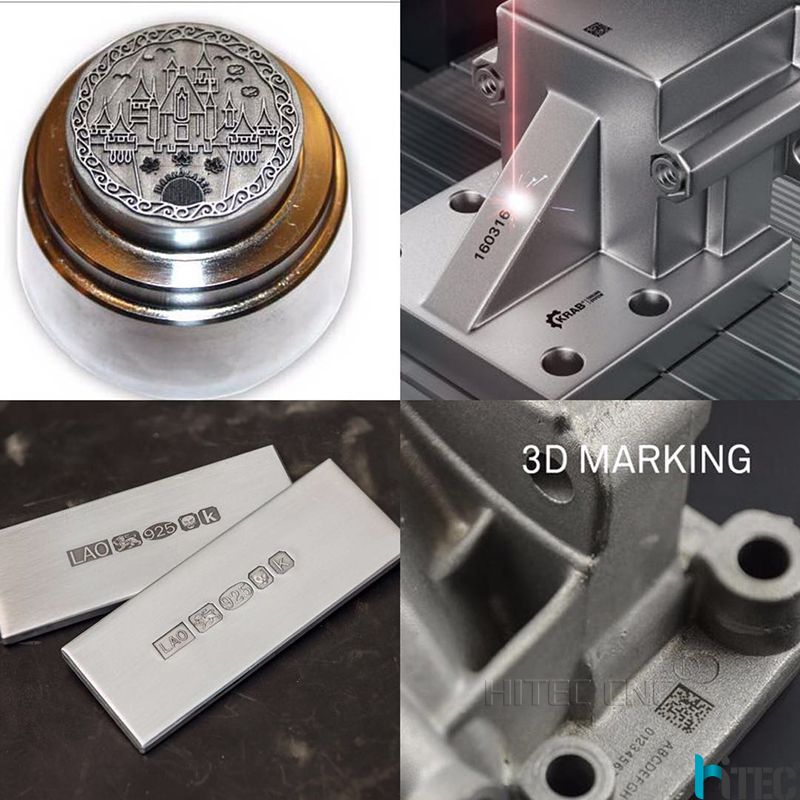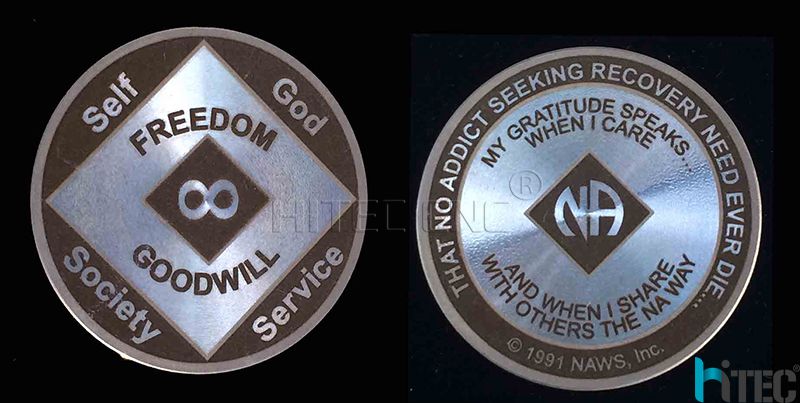 Tag: 3D dynamic laser marking machine laser marking machine fiber laser marking machine 3D focus laser marking machine