Best Price Large size laser marking machine for elevator aluminum stainless steel metal plate engraving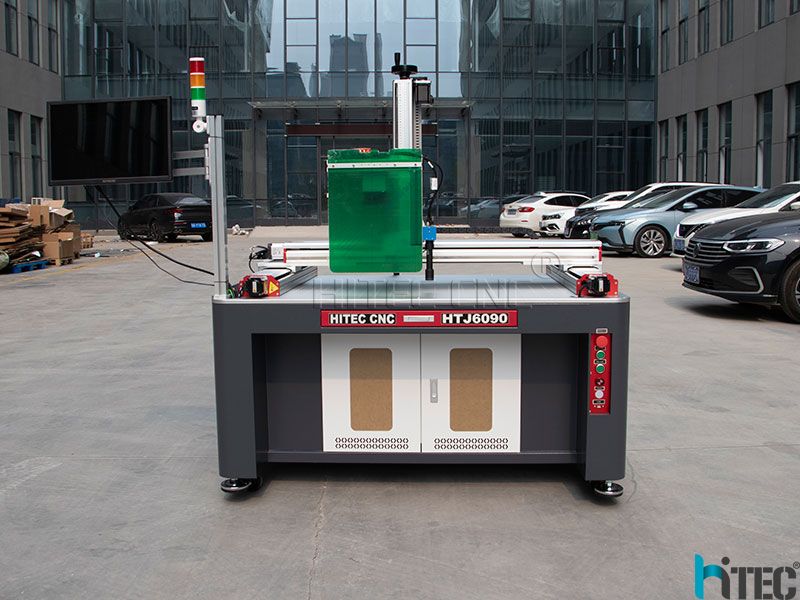 HITEC Large size laser marking machine developed by is specially designed for innovation of levator decorative plate,It can carve patterns and frosting effects on any metal surface, It can meet the requirements of large elevators and metal plaques. To some extent, it can replace chemical etching technology.which is inner engraving ,frosted marking on the surface ,embossing and drilling of glass .this machine with low noise , fast speed,high precision.
custom etch nameplates, labels and tags using all types of metal ranging from Stainless Steel, Aluminium ,Brass, Copper to special material like Black Anodized Aluminium and Titanium Gold coated Stainless steel.
Fiberglass and Carbon Fiber
Titanium
1.Removing coat for bathroom mirror, kitchen mirror, building mirror, wall mirror, etc.
2. Remove the glass Low-E (conductive film) and carve Low-E into complex geometry
3. Surface marking of stainless steel plate / metal decorative plate

Features of Large size laser etcing machine
1) X Y Z 3-axis module, high precision, high stability, fast speed
2) Fiber laser has a series of advantages, such as high beam quality, high brightness, high conversion rates, maintenance-free, stable and reliable operation of low cost and small size, etc.
3) Adopting servo motor and driver, and combind Japan Reducer, which can make sure machine high speed and big power.
4)Syntec controller, 10 times faster than normal machine and no any ga
p
APPLICATION IDEAS
Polar mugs and cups
ID bracelets
Machine parts
Personalized jewelry
Computers and other assets
Awards and plaques
Customized shop tools
Steel laser engraving and marking as a service is also crucial for industrial manufacturing, automotive, Companies that offer this service can also attract gun and knife enthusiasts, many of whom are inclined to customize their collections with unique laser engravings.

Samples Making By Hitec Laser Marking Machine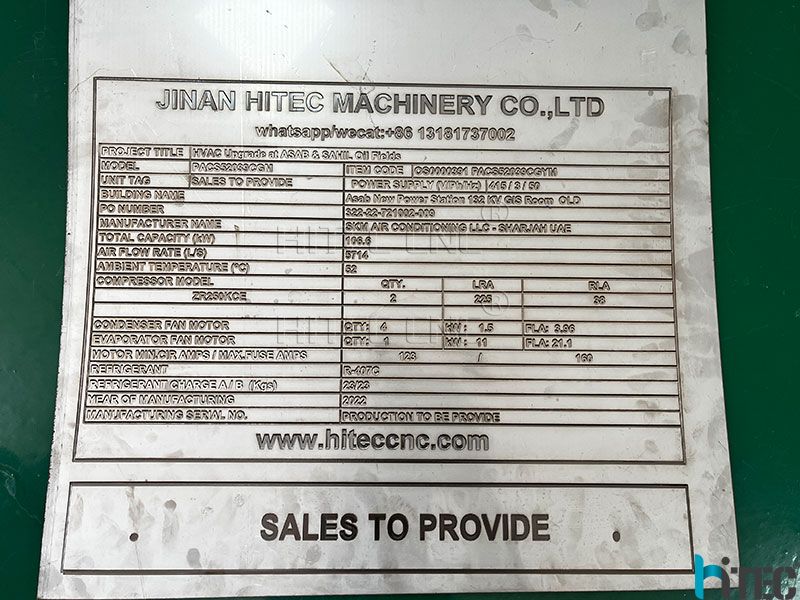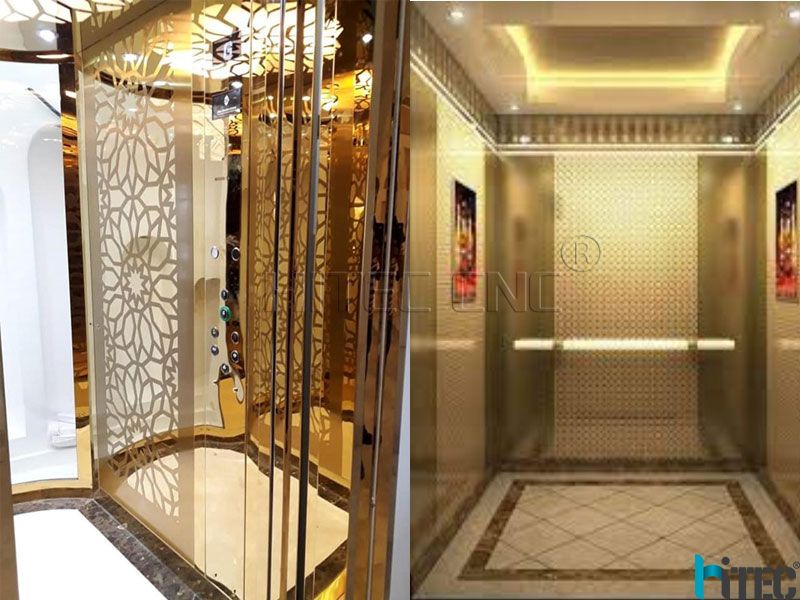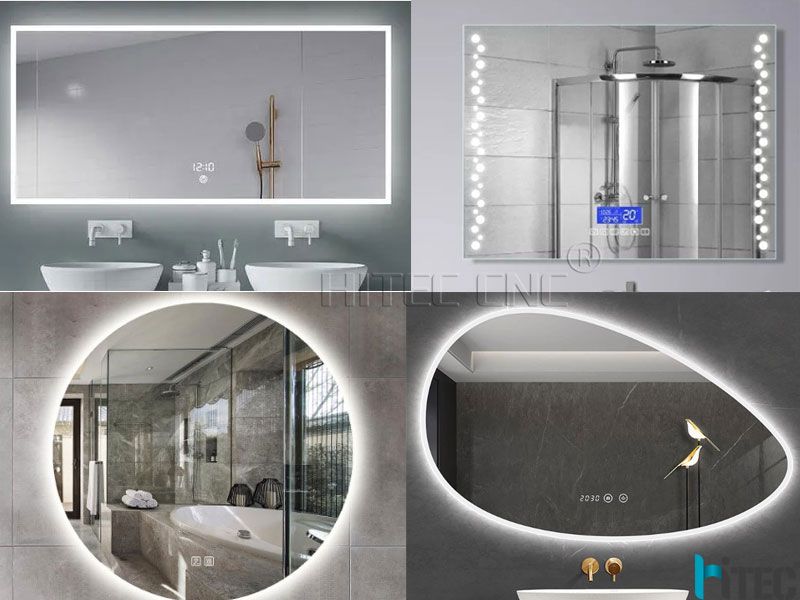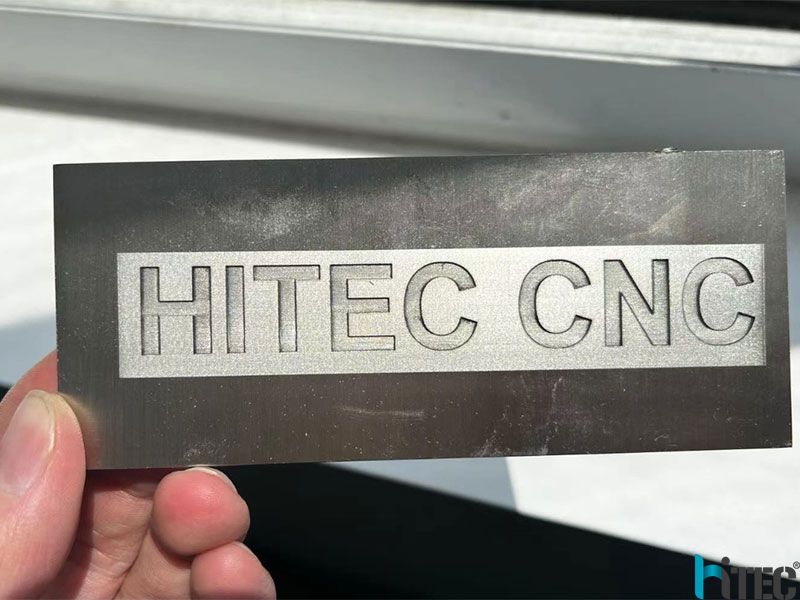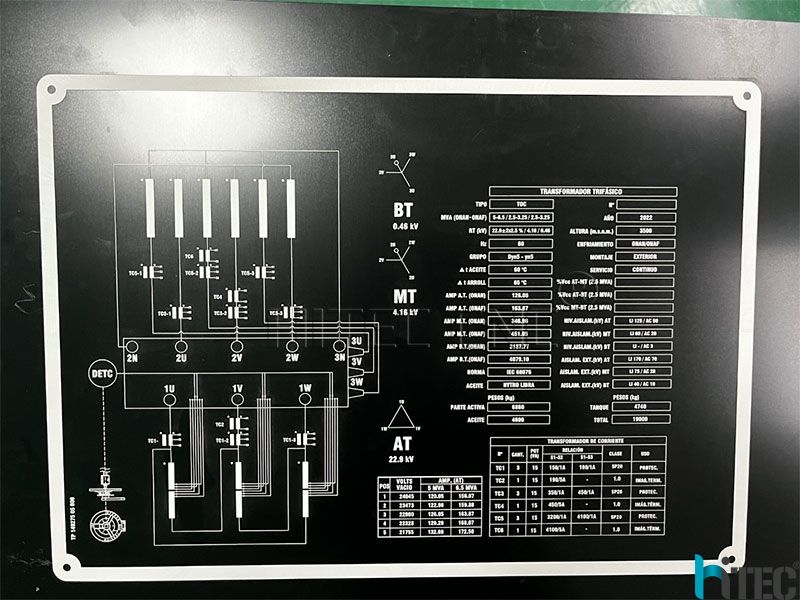 Hitec Laser Marking Machine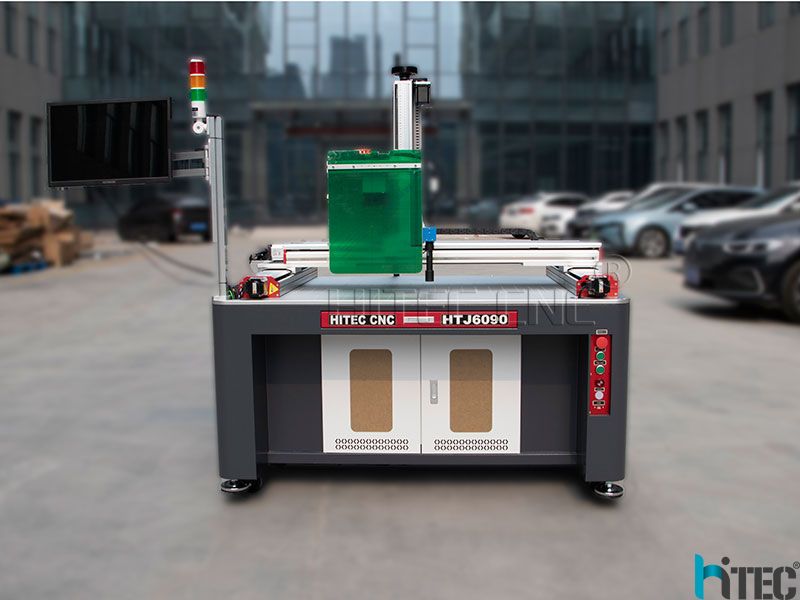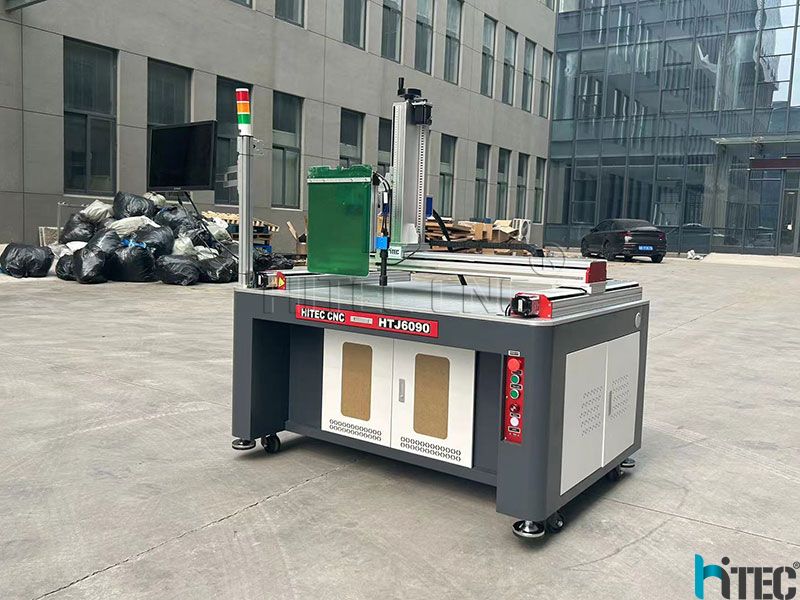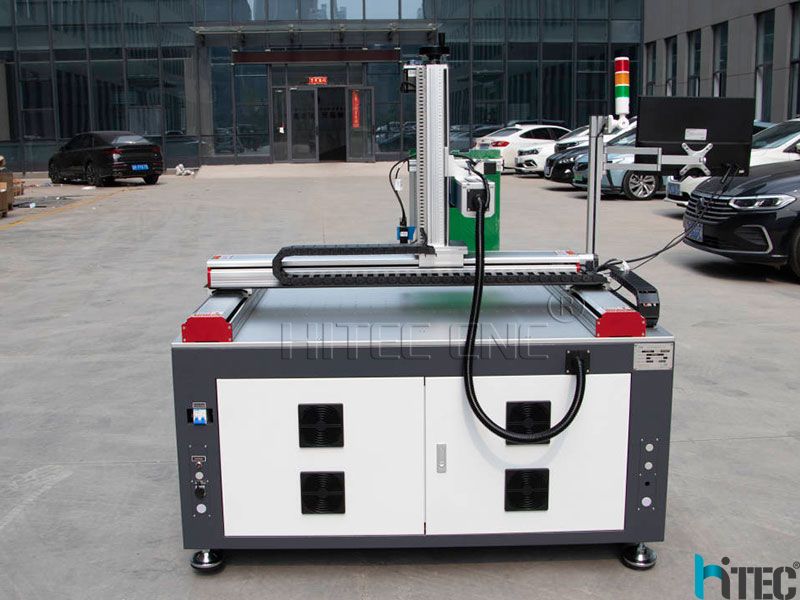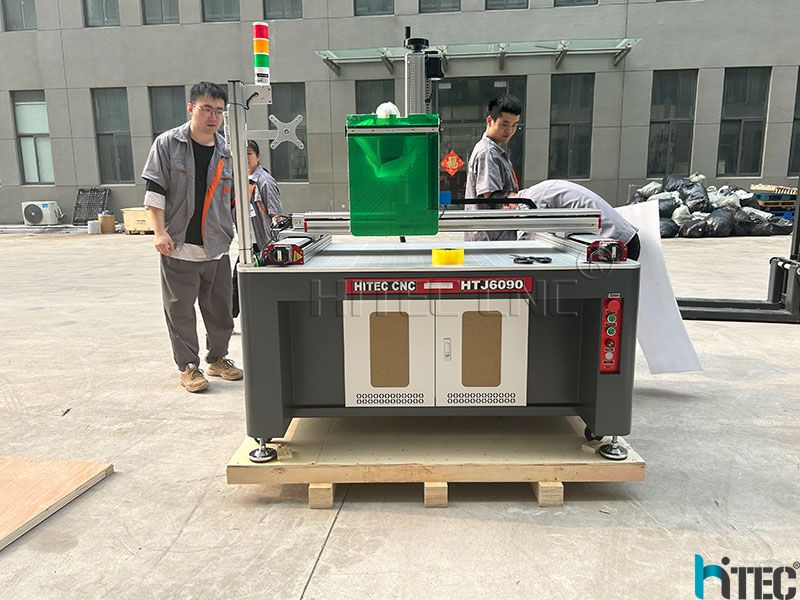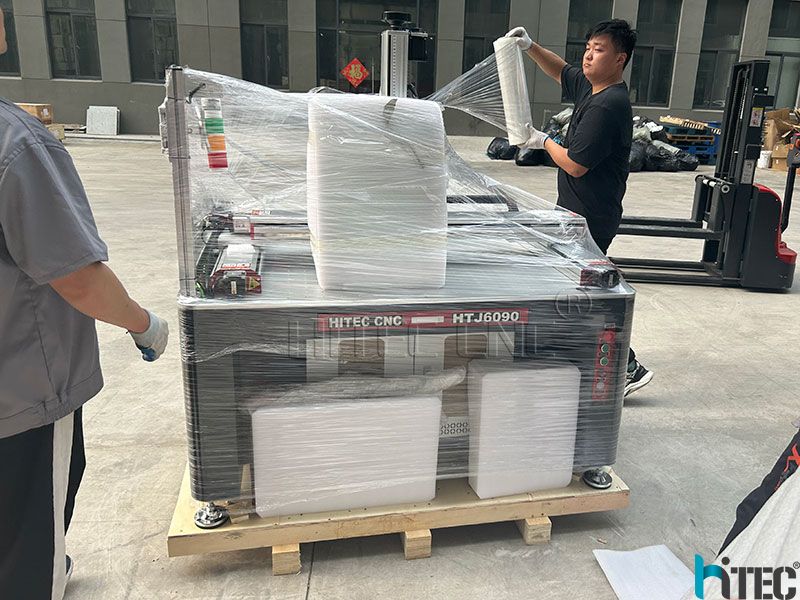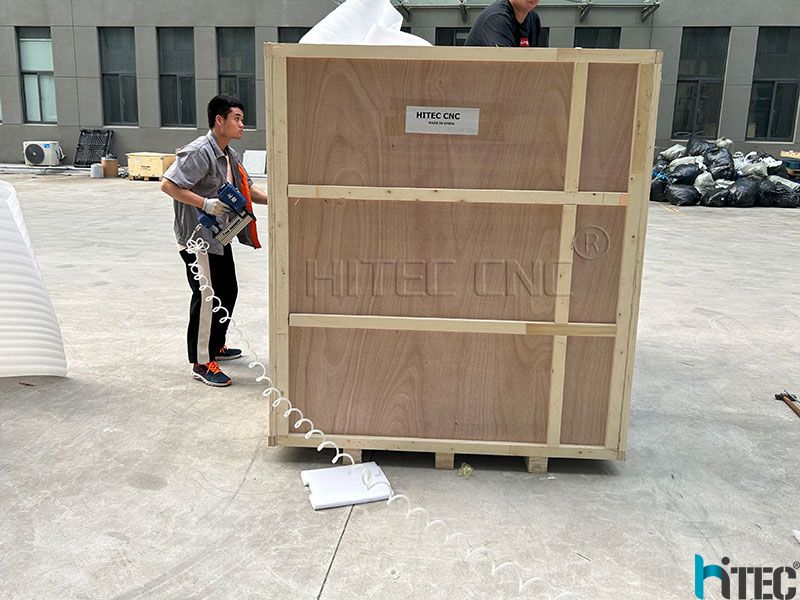 Tag: laser marking machine large size laser marking machine aluminum laser engraving machine stainless steel laser laser marking machine metal plate laser marking machine