Handheld Mini Portable 20w 30w Fiber Laser Marking Machine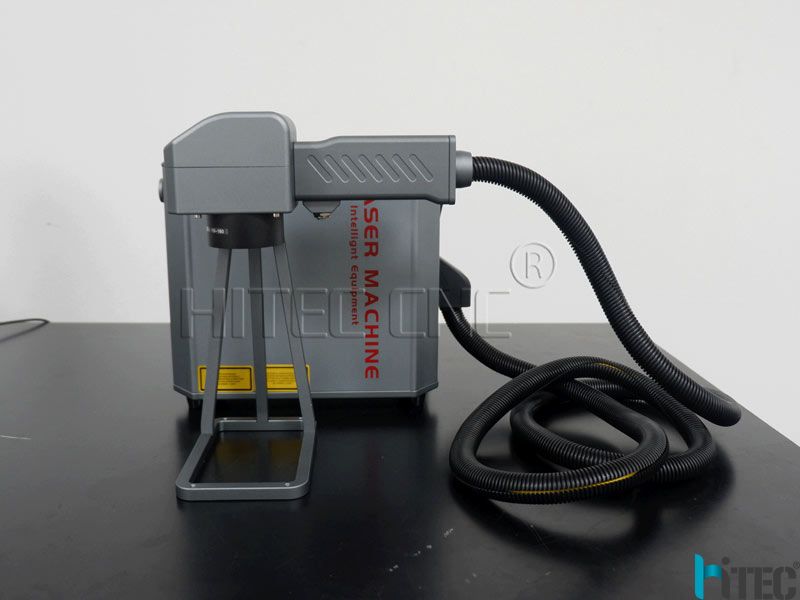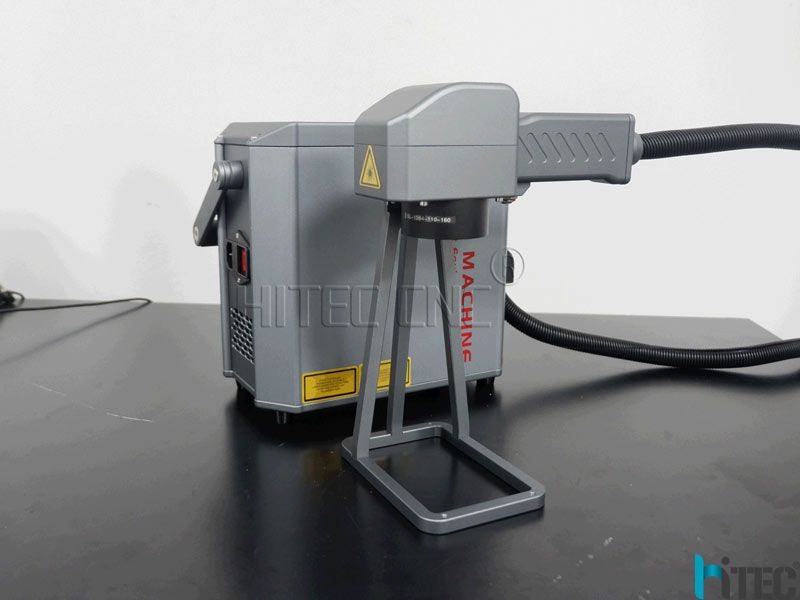 Handheld Mini Portable Fiber Laser Marking Machine Application
Portable handheld laser marking machine is an optical, electrical and computer integrated equipment integrating laser, optics, machinery, electronics and computer technology. It uses a high-energy laser beam to irradiate the surface of the workpiece, so that the dirt, rust and coating on the surface evaporate or peel off instantly, thereby realizing the crystallization process. The use of optical fiber as a medium for transmitting high-power laser light exhibits superior performance.
It can be widely used in large-scale equipment manufacturing industries such as railway tracks, tires, train manufacturing, aircraft manufacturing, hydroelectric generators, wind power generators, steam turbines, engines, large bearings, shipbuilding, and large molds. In short, the handheld laser marking machine can process parts flexibly.
Handheld Mini Portable Fiber Laser Marking Machine Adantage
1. Its main features are compact and convenient, and can be operated manually. The portable laser marking machine can laser mark large mechanical parts in any direction. Solve the problem of laser marking existing large parts.
2. Advanced hardware control technology and intelligent software.
3. High pump efficiency, can significantly enhance the output beam quality.
4. Greatly save electricity at work, save operating cost.
Cooling air cooling way, size is small.
5. Adapt to bad working environment. To dust, shock, shock, humidity, temperature, has the very high tolerance.
6. Powerful software: the WINDOWS interface, compatible with CORELDRAW, AUTOCAD, PHOTOSHOP and other software output file.
7. Support the PLT, DXF, AI, DST, BMP, JPG, JPEG, GIF, TGA, PNG, TIF, TIFF files, such as support for automatic code, serial number, batch number, date, bar code and qr code marking.
Technical Parameters of Handheld Marking Machine
Fiber laser marking machine

Item

Core parameters

Configurable parameters

Engraving area

Applicable materials

Power

1

75mm*75mm
120mm*75mm

Metal
Plastic
Crystal

20w
30w


Related name

laser marking machine,fiber laser marking machine,metal fiber laser marking machine,enclosed fiber laser marking machine,laser marking machine 30w

2

Marking Depth

≤1mm

3

Marking Speed

12000m/s

4

Minimum Line Width

0.015mm

5

Repeated Precision

±0.003mm

6

Controller(Software--EzCad)

Shenyang Baichuang

7

Beam Quality

M2 <1.6

8

Focus Spot Diameter

<0.01mm

9

System Operation Environment

Windows XP / Windows 7 / Windows 8 / Windows 10 / Windows 11

10

Cooling Mode

Air cooling--Bullt-in

11

Temperature of Operation Environment

15℃~35℃

12

Voltage

220V / 50HZ / 1-PH or 110V / 60HZ / 1-PH

13

Power Requirement

<500W

14

Package Size

470mm*400mm*360mm

15

Gross Weight

10KG

16

Net Weight

8.25KG

17

Optional (Not free of charge)

Rotary Device, Moving Table, other customized Automatic Matching System
Detailed Parts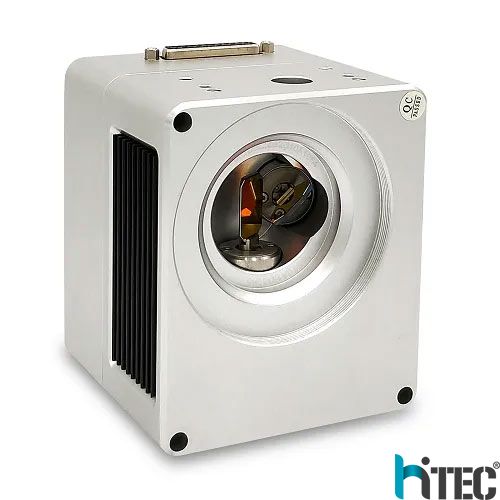 Shenzhen zhibo-tech Galvanometer ZB2D10C1064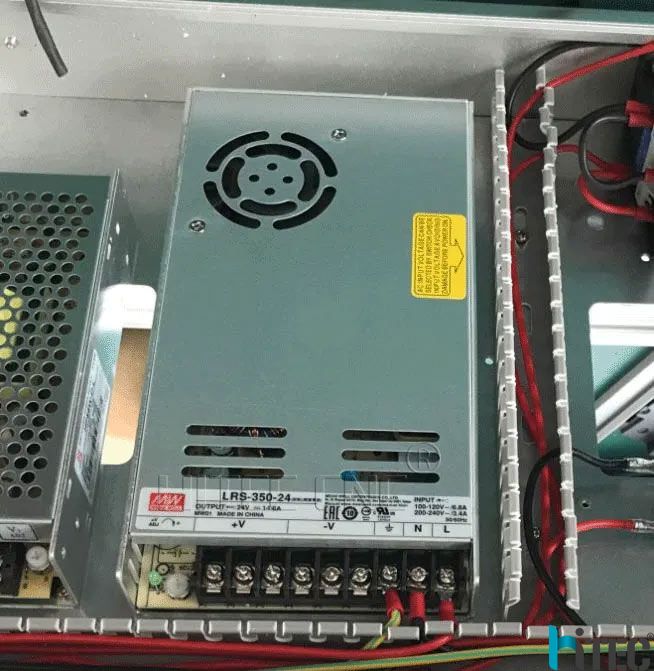 Taiwan MW Famous brand, Stable performance with long lifespan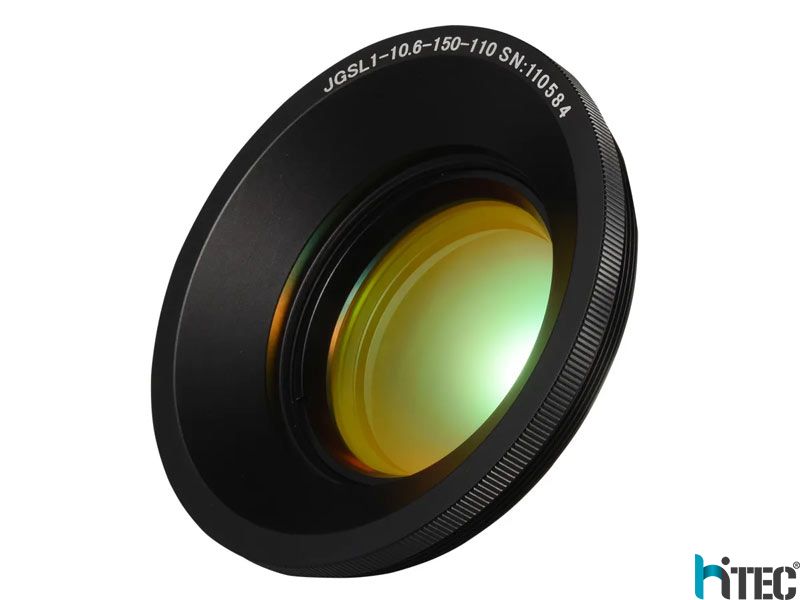 Shenzhen JGZ Field mirror JGZL1-1064-160-110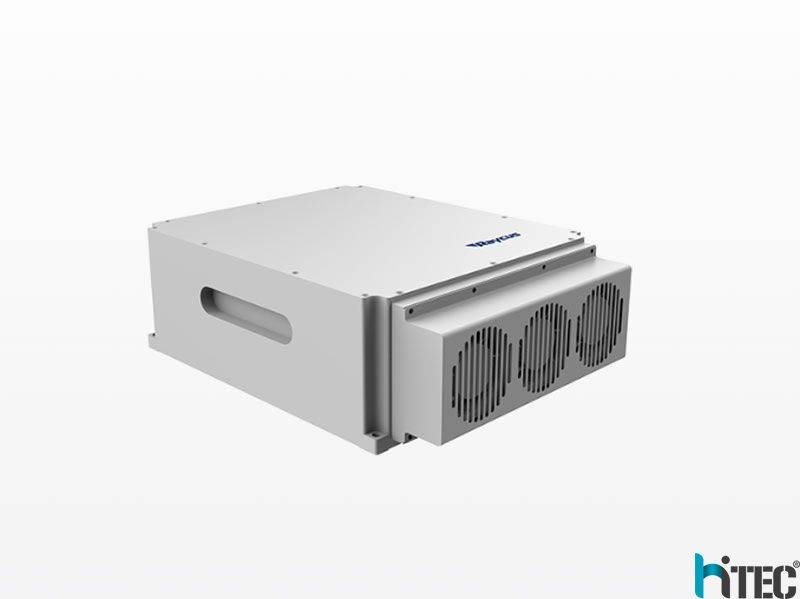 Raycus 20w 30w Famous brand
Sampls By Handheld Marking Machine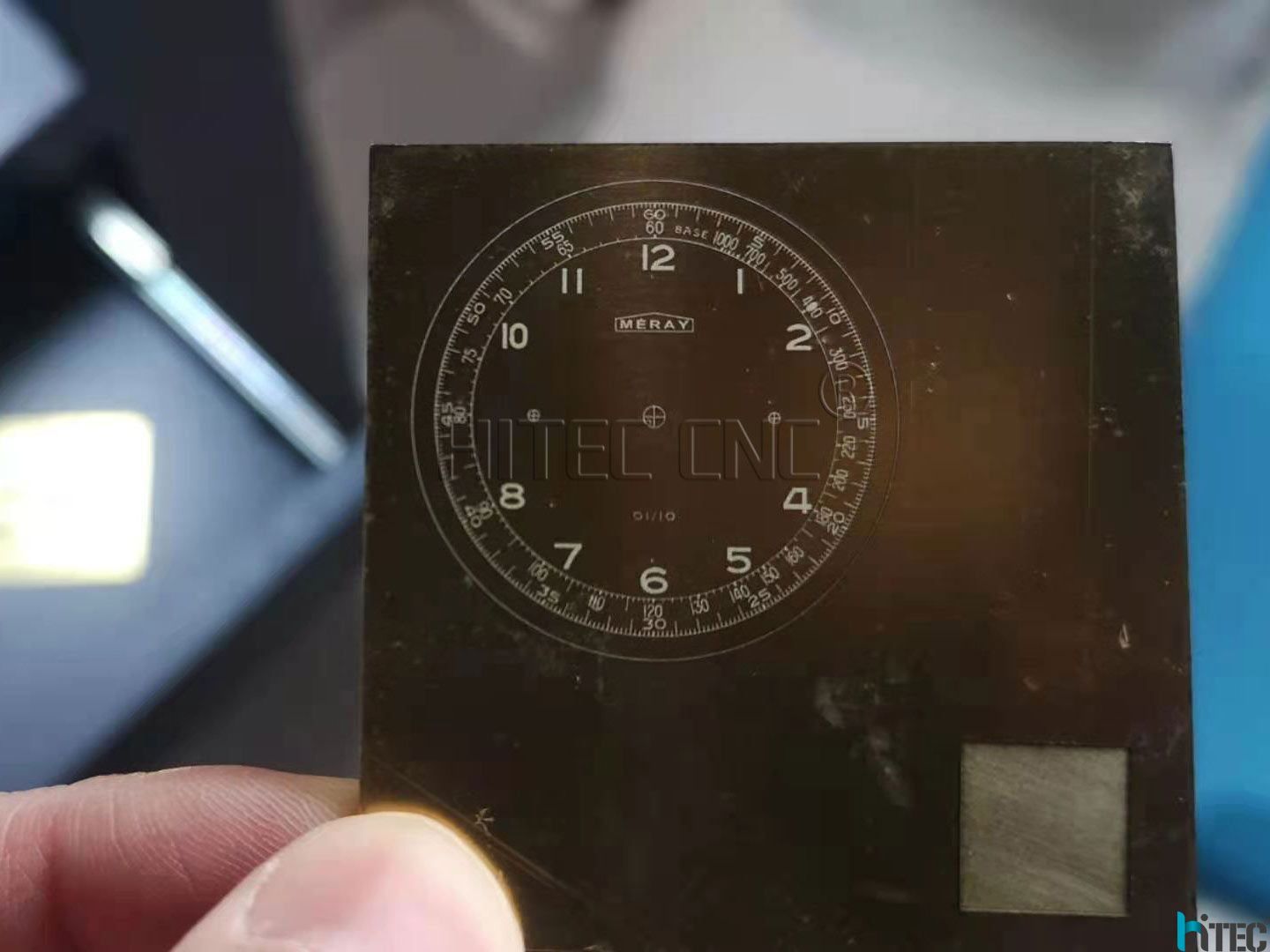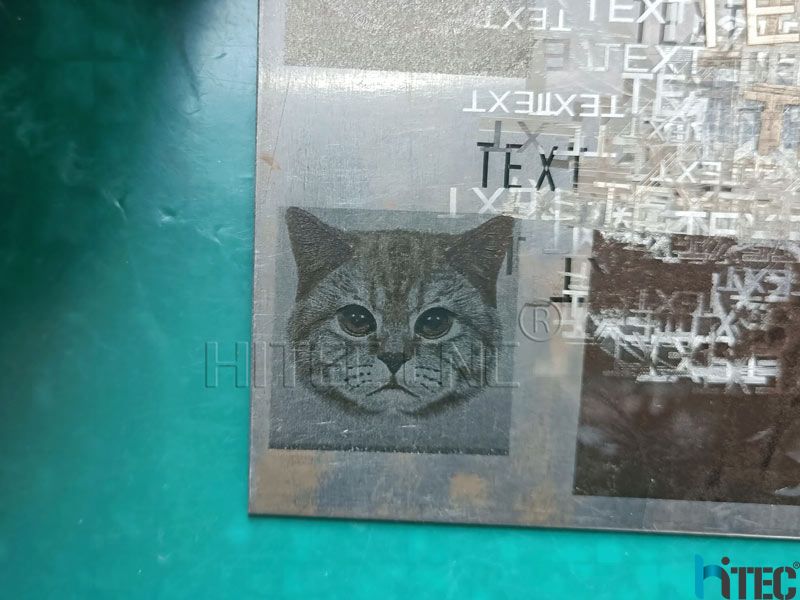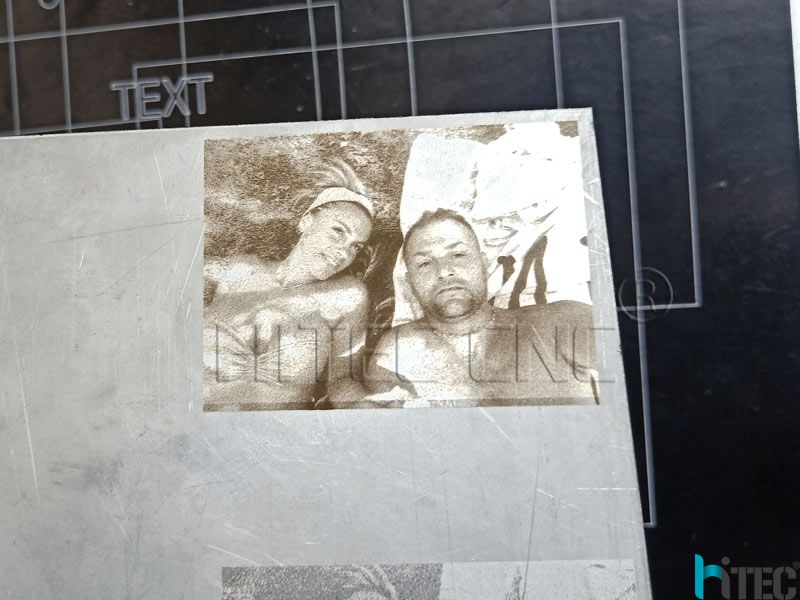 Tag: Handheld fiber laser marking machine Mini portable machine 20w 30w handheld machine