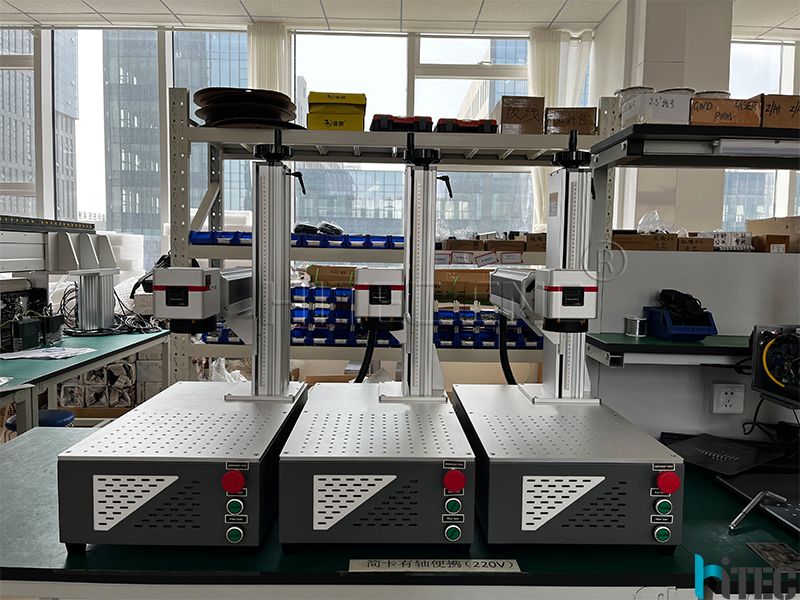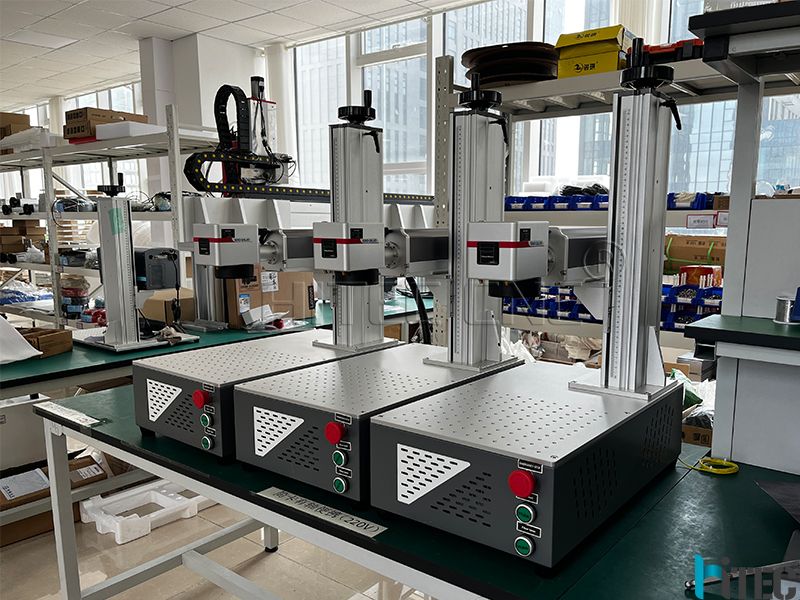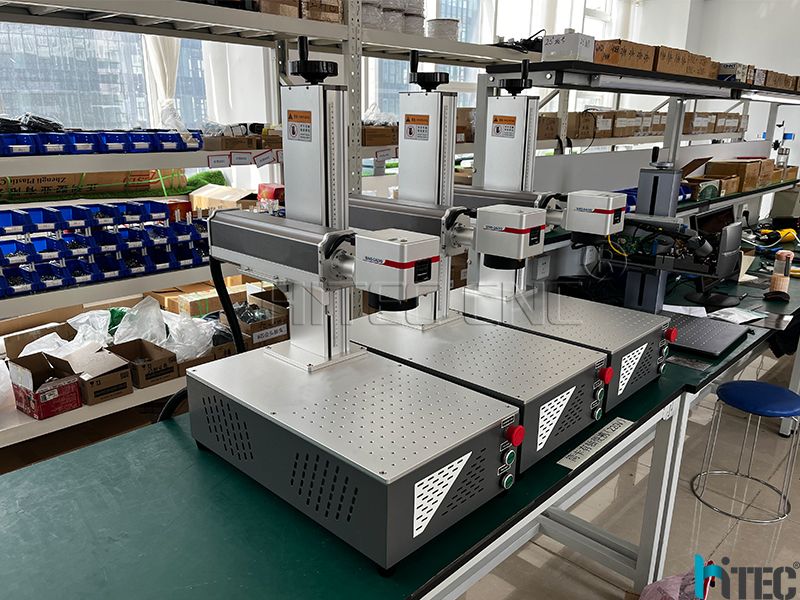 Fiber laser marking machine Machine Features
Fiber laser marking machine has a wide range of applications, especially suitable for marking and engraving on hardware tools, knives and kitchen utensils, plastic products, computer keyboards, metal ornaments, buttons, integrated circuits, packaging bottles, glasses frames, sanitary ware faucets and other products. The markings are clear and beautiful and never fade away. The environmental requirements are simple, and there is no need for constant temperature and humidity and water cooling facilities. Minimal consumables and minimal maintenance. The software is powerful, easy to learn and easy to use. It is small in size, light in weight, and occupies a small area.
Fiber laser marking machine Machine
Detailed Images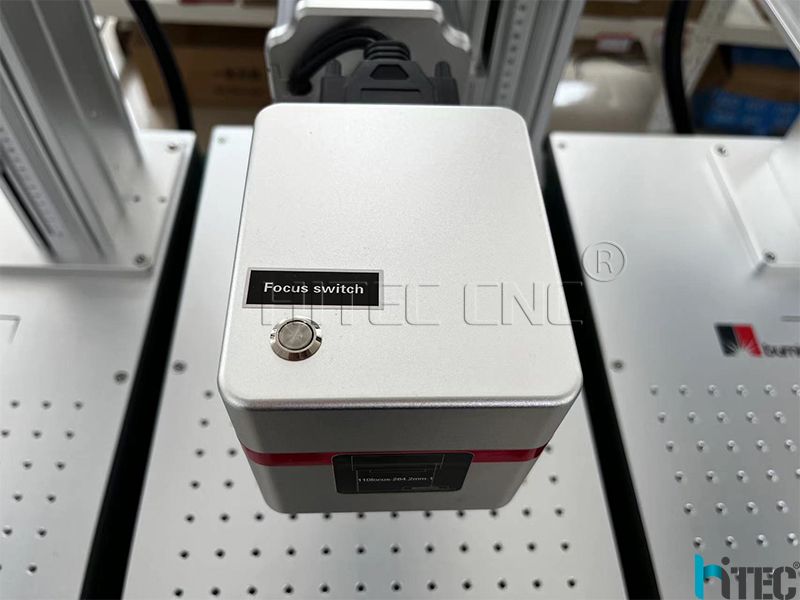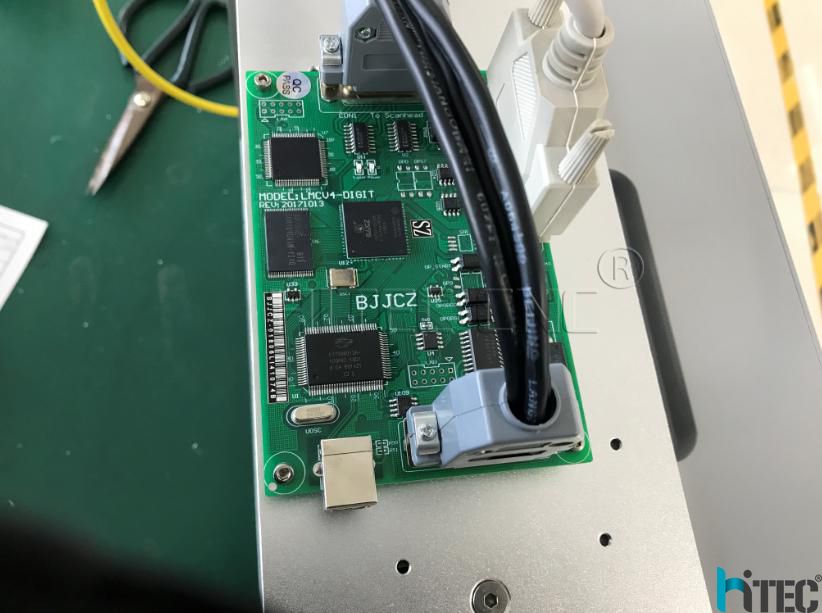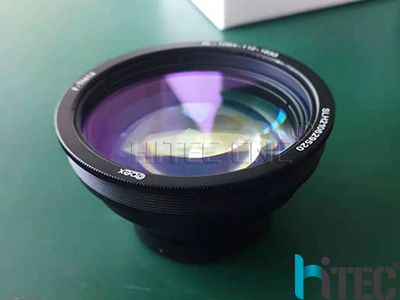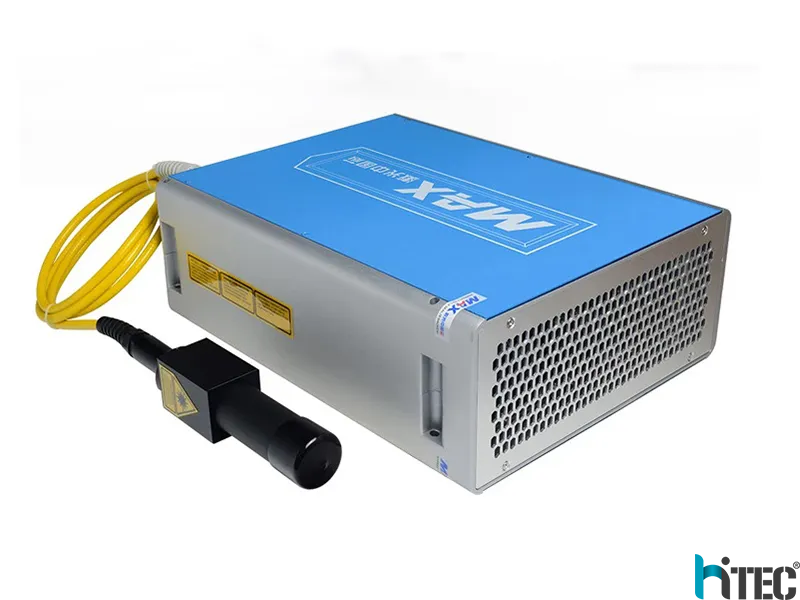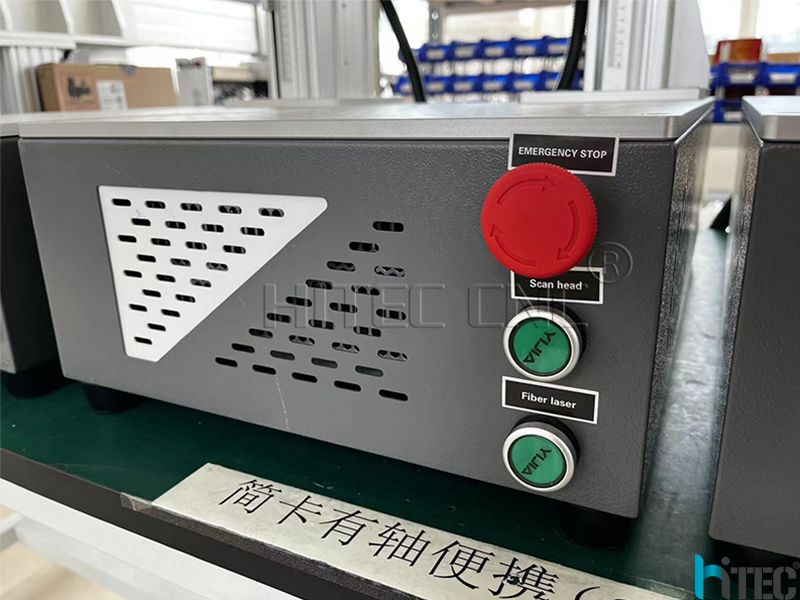 Portable fiber laser marking machine advantage
Excellent beam quality; small size of the whole machine; high marking accuracy; fast marking speed; maintenance-free; long service life, no consumable materials; no pollution, no noise, energy saving and electricity saving.
Laser marking is non-toxic, non-deformation, non-polluting, wear-resistant, stable performance, moderate price, marking depth can be controlled at will, and it can work for a long time. It adopts an integrated design structure with beautiful and high-grade appearance.
The whole machine is stable and reliable by upgrading the software and control system. It can mark any information such as graphic logos and texts, and has the characteristics of fine and beautiful marking patterns and never wear.
Portable fiber laser marking machine samples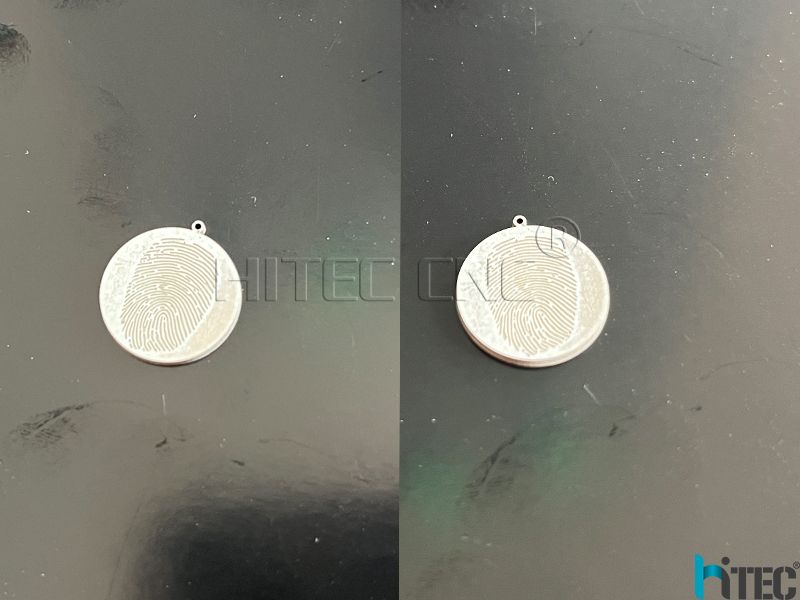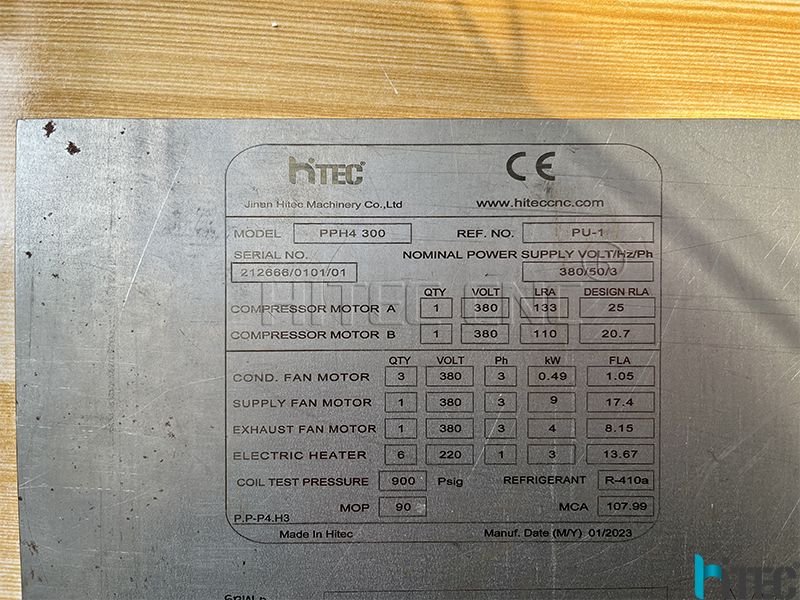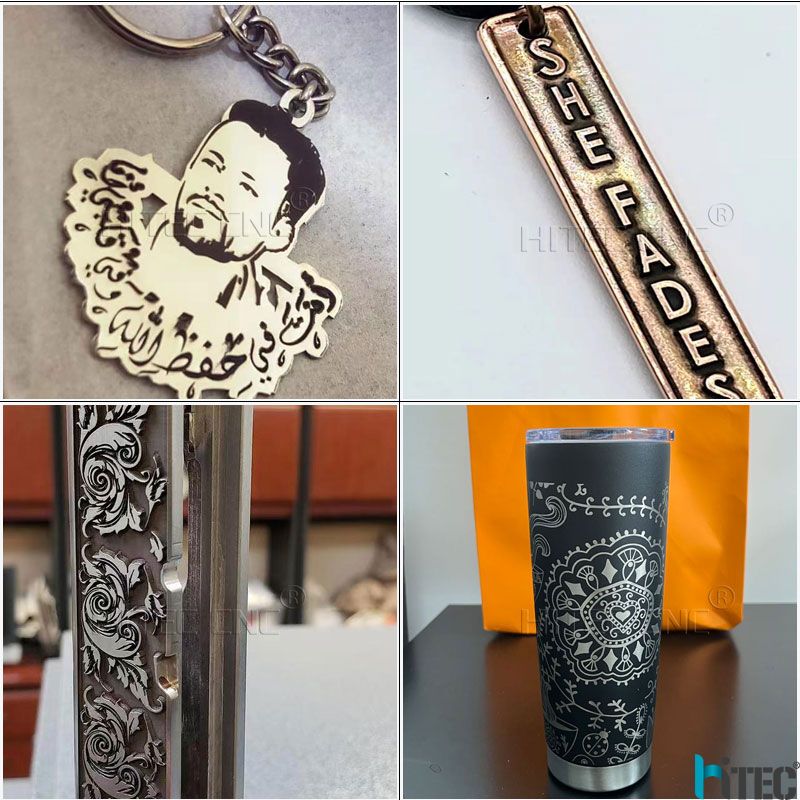 Tag: mini fiber laser marking machine 20w fiber laser marking machine