EZCAD3 2.5D 100w fiber laser metal marking 3D relief deep engraving machine
Technical Parameters of 2.5D Fiber Laser Engraver for Relief
Brand Name

HITECCNC

Parameters

Unit

Specifications

Central wavelength

nm

1064±4

Polarization

Random

Average output power

W

100

Beam quality

M2

<1.0

Max marking speed

characters/s

800

Marking Area

mm

110 X 110

Engraving Depth

mm

0~5

Min Line Width

mm

0.01

Repeatability Precision

mm

0.005

Frequency tunable range

KHz

1 ≈ 4000

Pulse width

ns

200

Power tunable range

%

5 ≈ 100

Operation voltage

VAC

110

Cooling

Forced air

Working temperature

°C

10 - 35

Operation humidty

10 - 95

Storage temperature

°C

-10 - 60
MOPA Fiber Laser Engraver Advantages
- 2.5D Relief Engraving
- Motorized Z-Axis,Calibration Mod
- High Frequency Line Processing
- 3-5 Times Than Traditional Marking Machine.
- EZCAD3 Software (Compatible with Lightburn,Windows XP/Vista/7/8/10/11)
- Marking Type:Deep Engraving,Relief Engraving,Sheet Metal CuttingMaterial:Gold/Sliver/Alloy
- Strip the Anode from the Surface of the Thin Aluminium Oxide Plate.
- Electronic, Semiconductor, Ito Precision Processing Applications.
- Black,White and Color Marking on Stainless Steel;Black Marking on Anodised Aluminum.
- MOPA Fiber Lasers with Excellent laser performance and good pulse shaping controllability.
- EZCAD3 Inherits All the Functions and Features of Ezcad2 Software and Equipped with the Most Advanced Software and Laser Control Technologies.
- Significant Acceleration of Data Processing and Needs for Advanced Processing Met; Combination of Two-dimensional and Three-dimensional Functions; Support of Large-format Processing, High-performance Motion Control, and Other Functions; Ethernet Interface: No Limitation of the Transmission Distance and Remote Control Available.

EZCAD3 2.5D 100w fiber laser metal marking 3D relief deep engraving machine application
2.5D fiber laser marking machine can work with most metal marking applications, such as logo making, serial numbers, technical specifications and other designs on metals (copper, iron, steel, stainless steel, titanium, aluminum, gold, silver, brass, alloys), and 2.5D fiber laser engraving machine can finish all 2D laser works and can also make 3D relief engraving on flat plate, but it can't make 3D engraving on curved part. If the user only need to do some relief engraving, it is much economic cost than 3D laser engraving machine. It can also mark different colors on stainless steel and titanium with MOPA laser source.
Details parts of 3D fiber laser marking machine: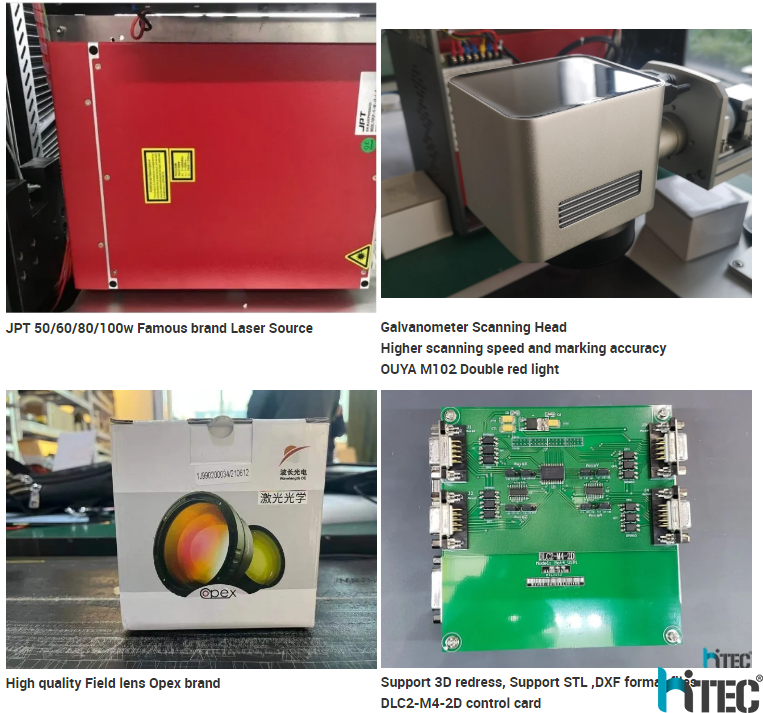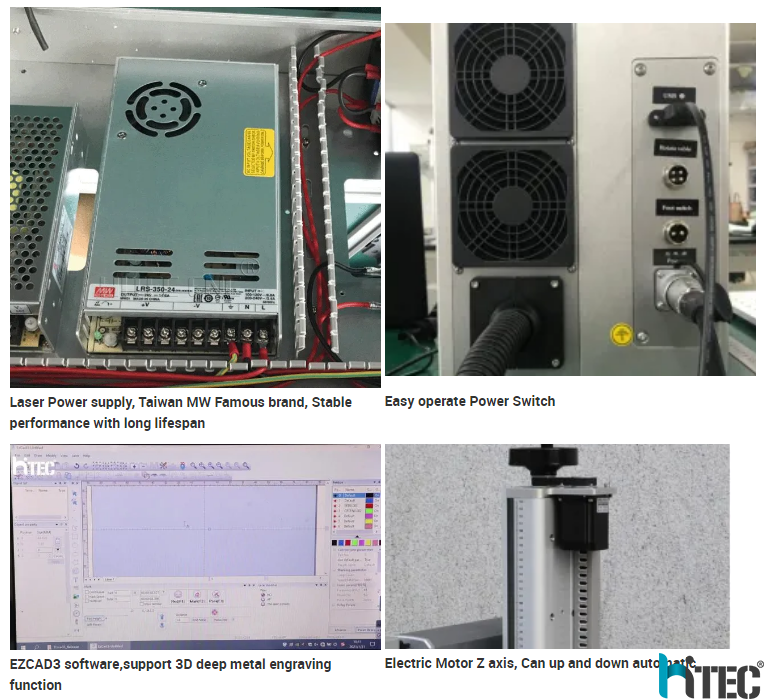 Customer feedback






Parts together with machine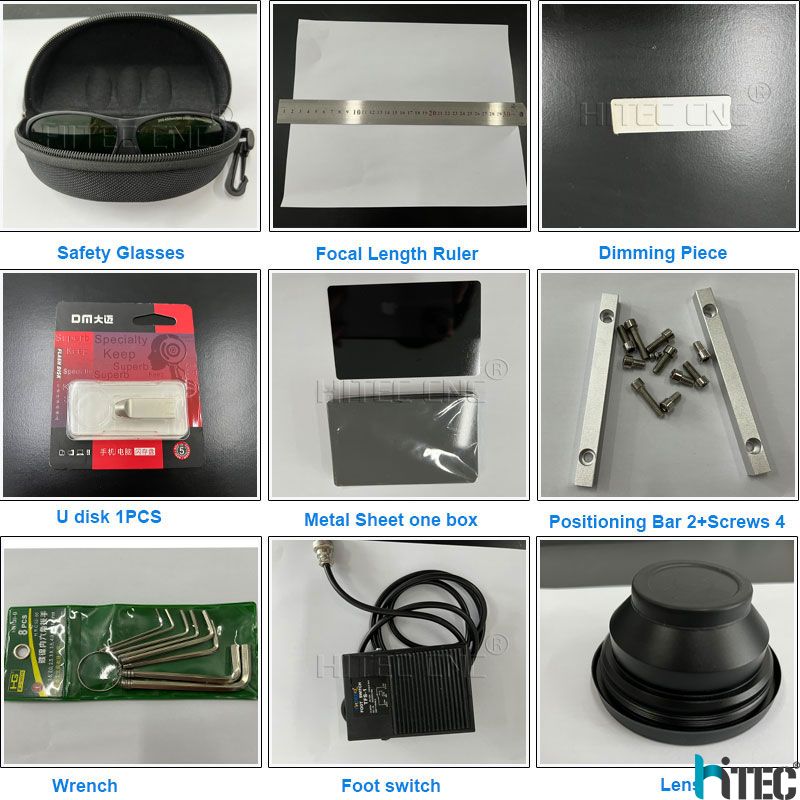 Machine package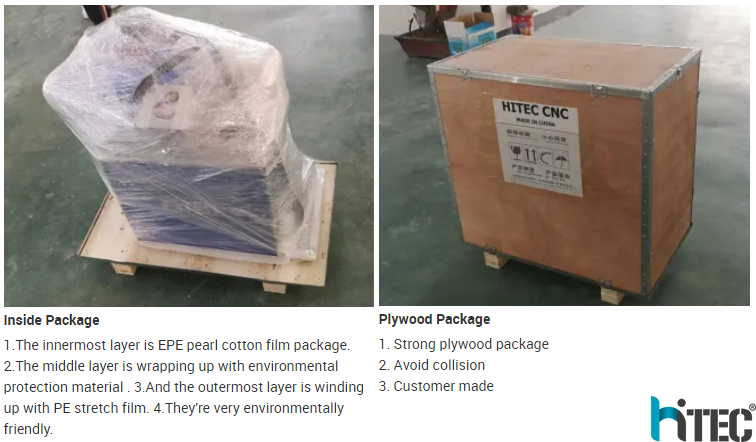 Tag: EZCAD3 software fiber laser marking machine 3D relief deepengraving sheet metal cutting