50w 60w 100w fiber laser marking machine with safety enclosure protection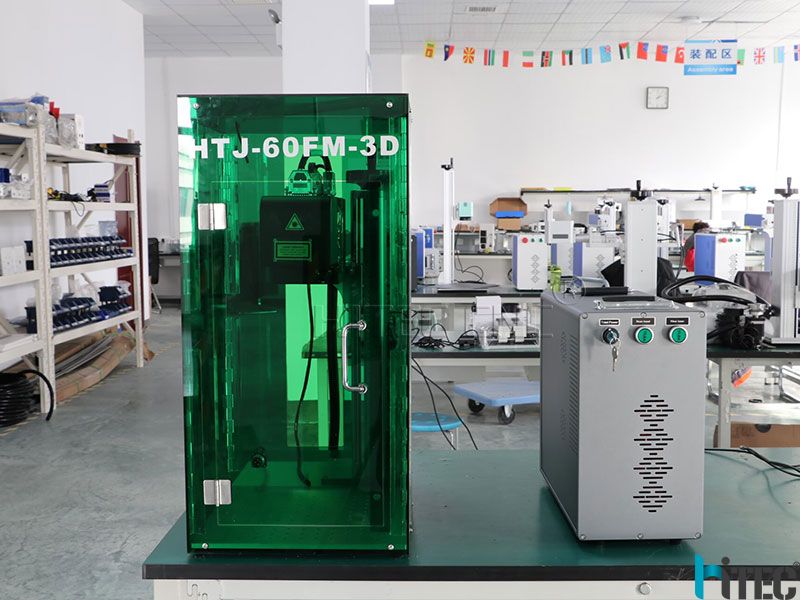 Why choose a safety protect cover for your laser marking machine?
Protective enclosures are an effective way of controlling and preventing laser marking hazards and injuries. They function by enclosing the machine and the part from the environment.
Safety Enclosure Cover: This safety enclosure was designed for fiber marking machine, exclusive design, perfect fit
Fast Installation: Main part: Protection Window, Smoke Outlet
High Protection: Frame material: Main body material: Acrylic;
Application: It was used to reduce accidental damage caused by laser, fully protect your eyes and skin.

Acrylic Cover Size: 770*360*360mm
Weight: 7kg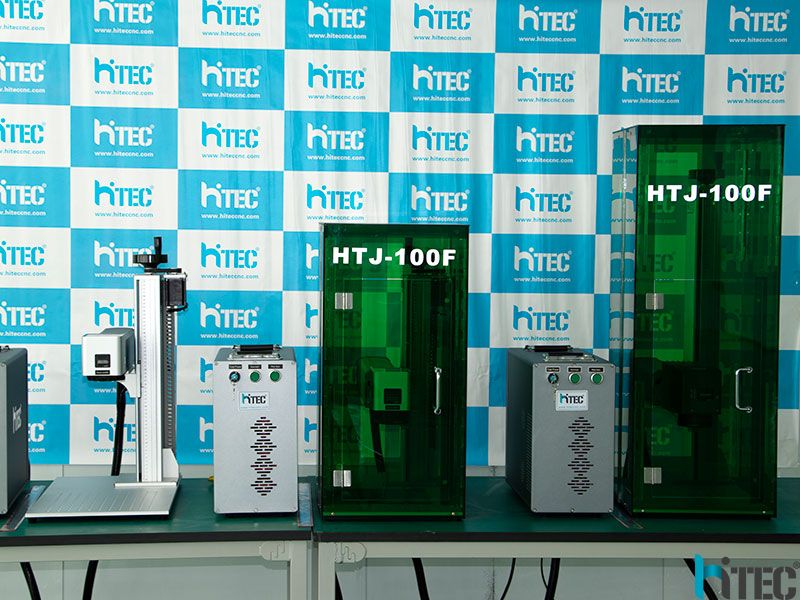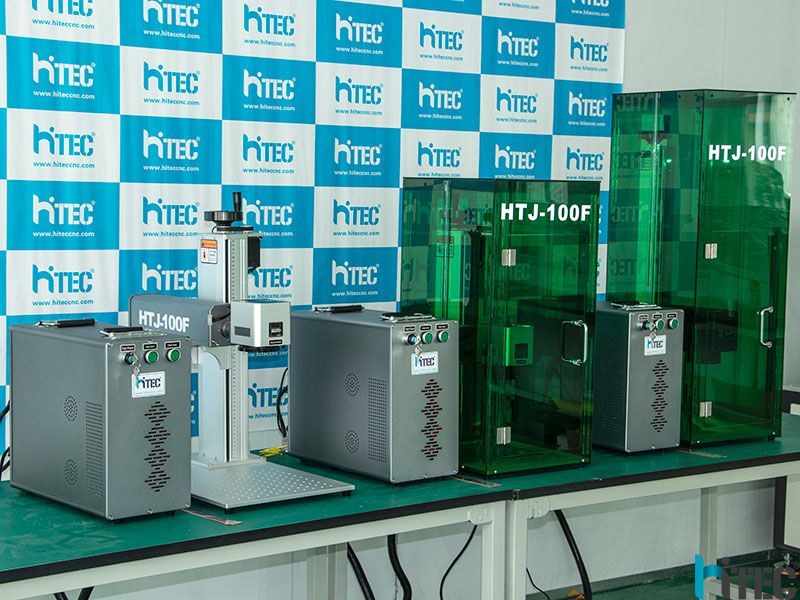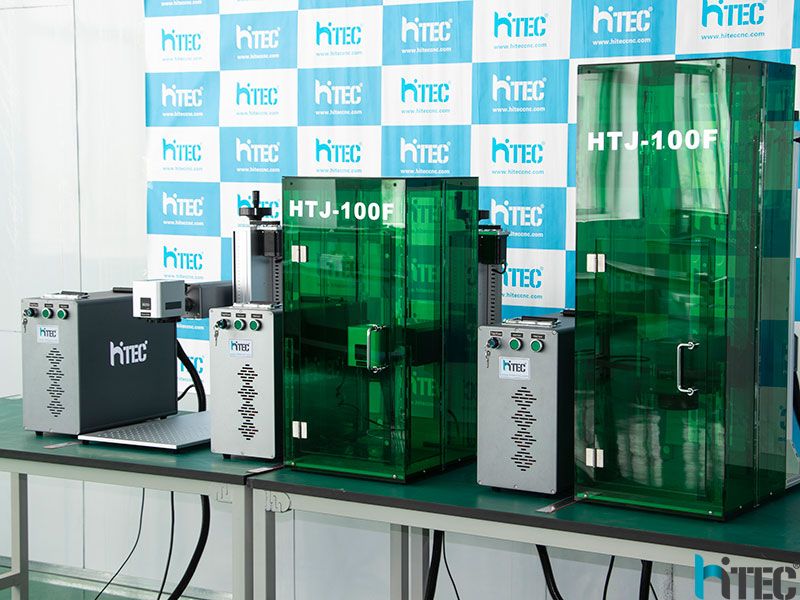 Application of JPT 50W 60W 100w fiber laser marking machine
Fiber Laser Engraver is designed and engineered for mobility. It's an ideal piece of equipment for jobs requiring extreme precision. 50w 60W 100w Fiber Laser Machine is a perfect tool to quickly and permanently mark or etch firearms, tools, metal parts, jewelry, barcodes, serial numbers, nameplates, and more.
Whats the advantage of 50w 60w 100w laser marking machine?
High-Quality, JPT MOPA M7 60W laser source, with a wide range of frequencies (1-4000 kHz) and modifiable pulse width which allows doing engravings in color on metals.
Compact and Portable, the desktop model of 60W mopa fiber laser has a small footprint and could be easily transported to the worksite.
Flexible, the open design and adjustable Z-Axis allow to work on objects of different shapes and sizes up to 30" in height.
Practical, dual red dot easy focusing device for 2 lens sizes and work area LED lights.
Easy Operation with EZCAD2 EZCAD3 software that supports all standard design file formats AI, DXF, DST, PLT, BMP, JPG, GIF, TGA, PNG, TIF, etc.
2-year Manufacturer Warranty for products and parts against defects in materials or workmanship, from the original date of receipt for 60W Fiber Laser.
Online Technical Support. Contact our customer support in case you have any questions regarding the installation or operation of the 60W Laser Engraving Machine.
EZCAD2 EZCAD3 Software in English. EZCAD2 EZCAD3 is a well-known and most popular laser and galvo control software.
JPT MOPA M7 laser is especially suitable for the following occasions
- Color marking on stainless steel
- Metal deep engraving
- Metal surface processing
- High frequency line processing
- Anodized alumina blackened

As JPT MOPA M7 series is a high-power fiber laser that uses a directly modulated semiconductor laser as the seed source (MOPA) solution. It has perfect laser characteristics and good pulse shape control capabilities. Compared with the Q-switched fiber laser, the pulse frequency and pulse width of the MOPA fiber laser are independently controllable. By adjusting and matching two laser parameters, it can achieve a constant high peak power output and can be applied to a wider range of marking substrates. In addition, the possibility of turning the Q-switched laser into MOPA is possible, and the higher output power makes it particularly advantageous in high-speed marking applications.
MOPA Fiber Laser Marking Machine Parameters
| | |
| --- | --- |
| Marking Area | A Type.110×110mm(4.3×4.3in) // B Type. 150×150mm(5.9×5.9in) // C Type.175×175mm (6.9×6.9in) |
| Laster Type | JPT MOPA M7 Laser Source |
| Repetition Rate(Frequency) | 1-4000kHZ |
| Pulse Duration | 20W/30W MOPA is 2-350ns. 60W/80W/100W is 2-500ns. |
| Control Board | BJ JCZ Board(Original) |
| Software | Ezcad 2.14.7 /Lite(Compatible with Windows XP/Vista/7/8/10)/EZCAD3 |
| | |
| --- | --- |
| Output Power Adjustment Range | 10%-100% |
| Laser Wavelength | 1064nm |
| Marking Speed | ≤7000mm/s(275.6in/s) |
| Minimum Line Width | 0.01mm (0.0004in) Depends on the Material |
| Minimum Character | 0.2mm(0.008in) Depends on the Material |
| Marking Content | Text,Pattern,Date Bar Code,Barcodes,vector,etc |
What this machine can do?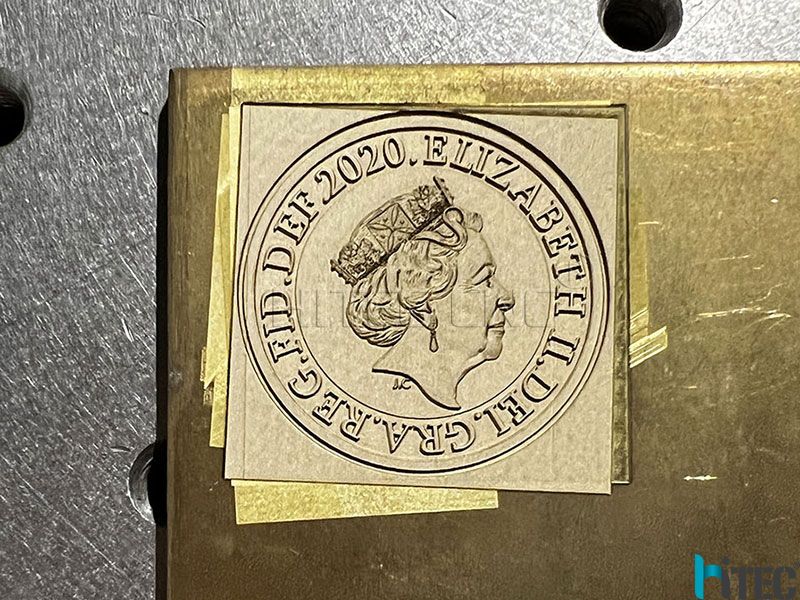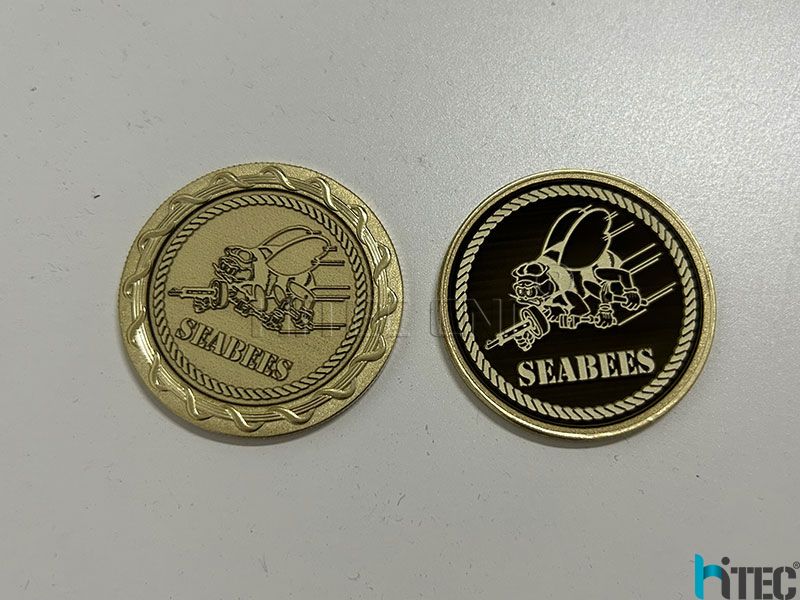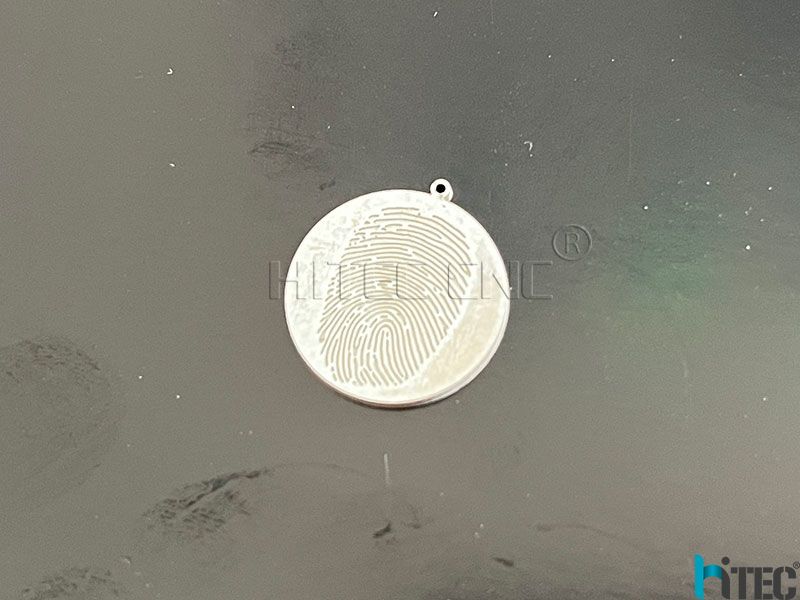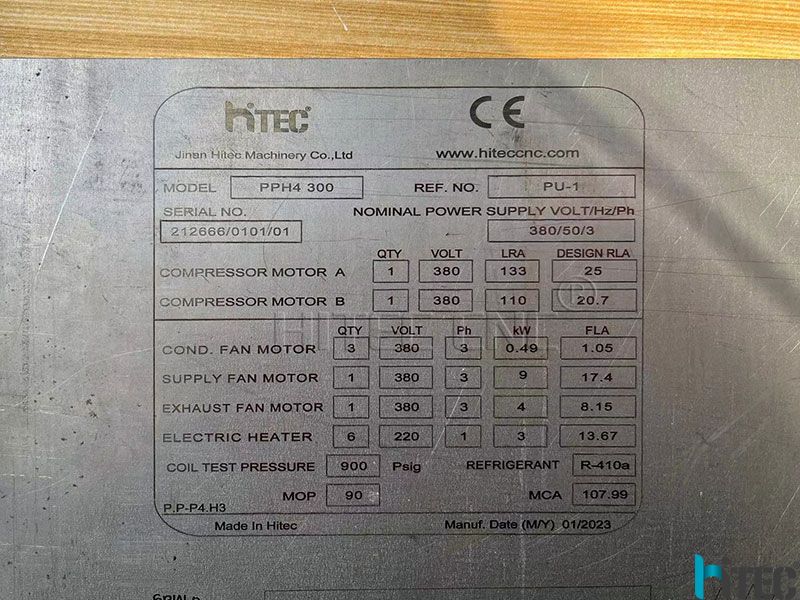 Customer Feedback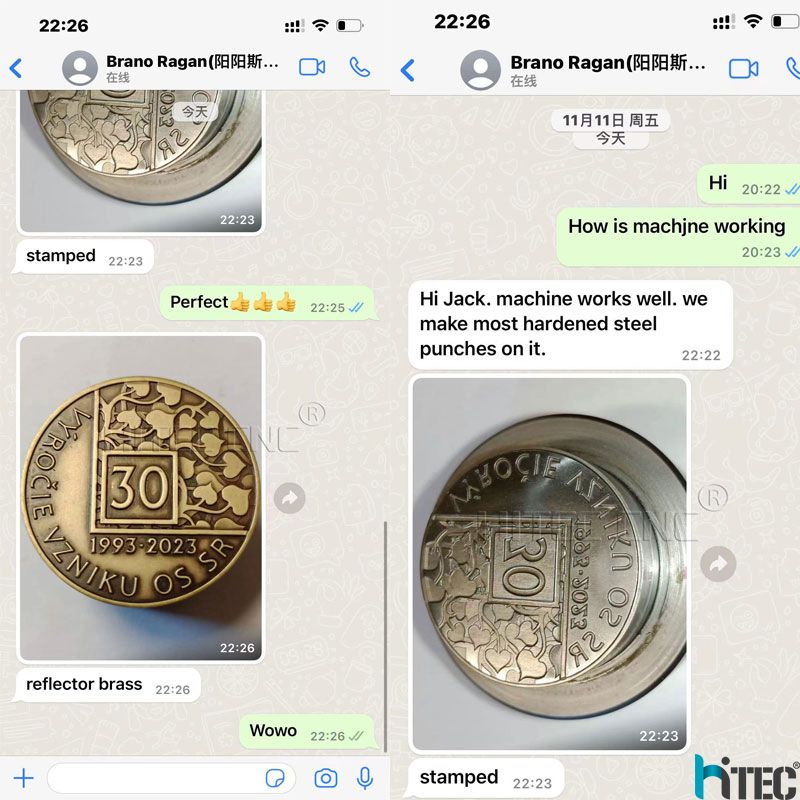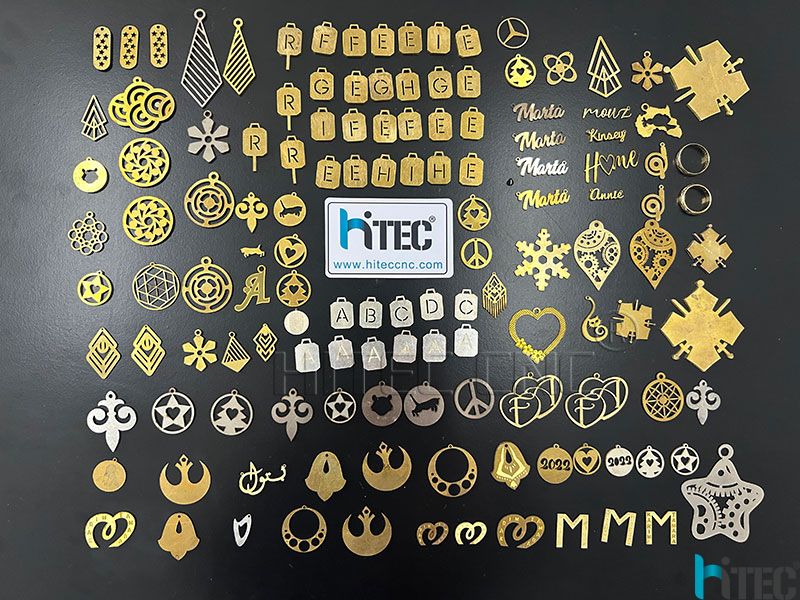 Tag: fiber laser marking machine laser marking machine 50w fiber laser marking machine 60w fiber laser laser marking machine with safety cover