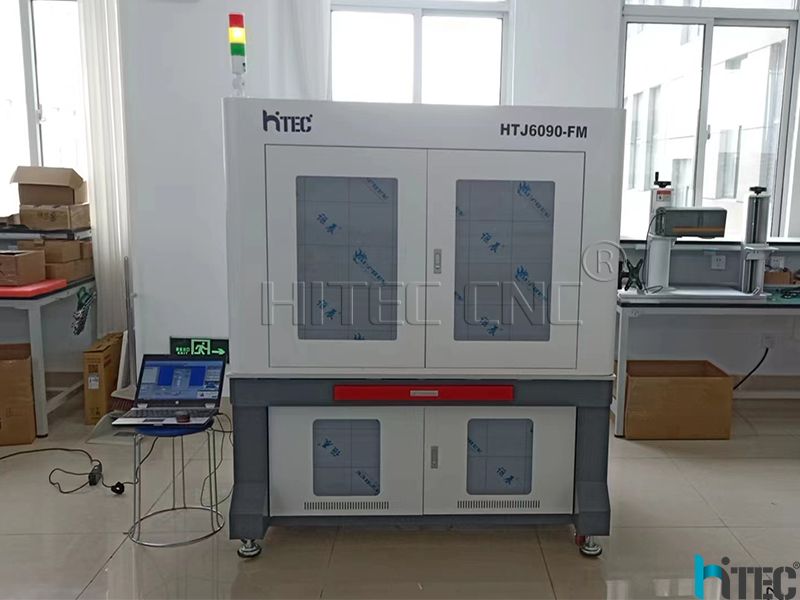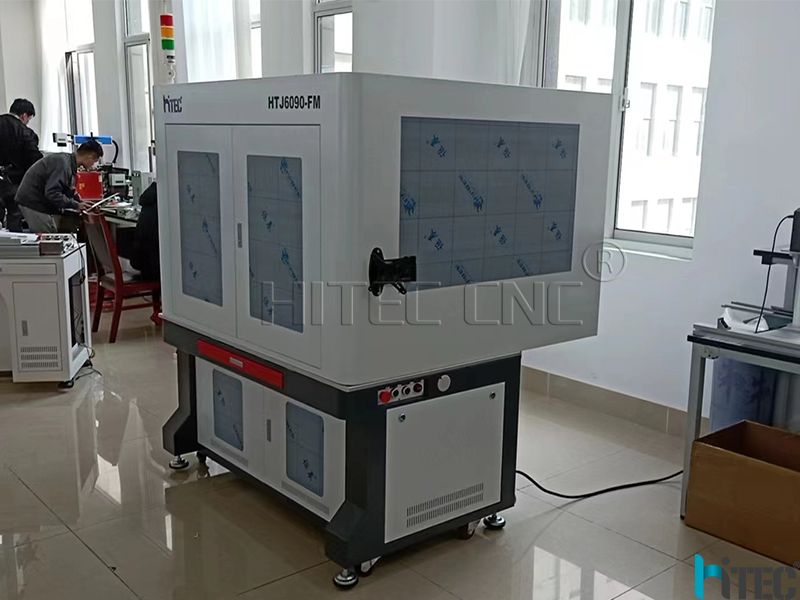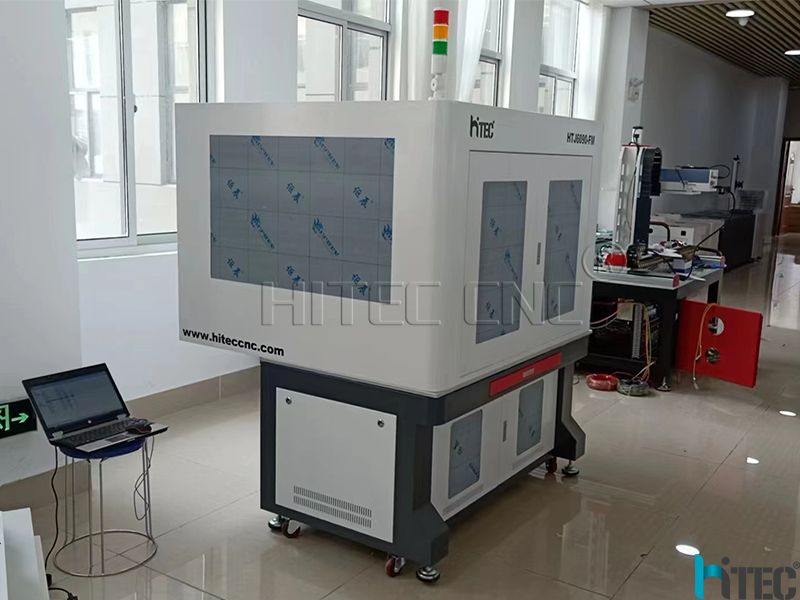 600x900mm XY moving table fiber laser marking mchine Description:
HTJ-6090F large format fiber laser marking machine is a new generation of laser marking machine system developed by using advanced laser technology. The fiber laser source is used to output the laser, and then the marking function is realized by the high-speed scanning galvanometer system. Fiber laser marking has high electro-optical conversion efficiency, reaching more than 30%. It is cooled by air cooling. The whole machine is small in size, with good output beam quality and high reliability.
600x900mm XY moving table fiber laser marking mchine
features:
The structure of the whole machine is simplified, and the key parts use JPT fiber laser source;
The optical system adopts a fully sealed structure, with red light preview function, more beautiful appearance and more convenient operation;
High photoelectric conversion efficiency, high beam quality, fine lines and small spot;
The machine is cooled by air cooling, and the energy consumption is low.
Technical Parameters of 600x900mm XY moving table fiber laser marking mchine: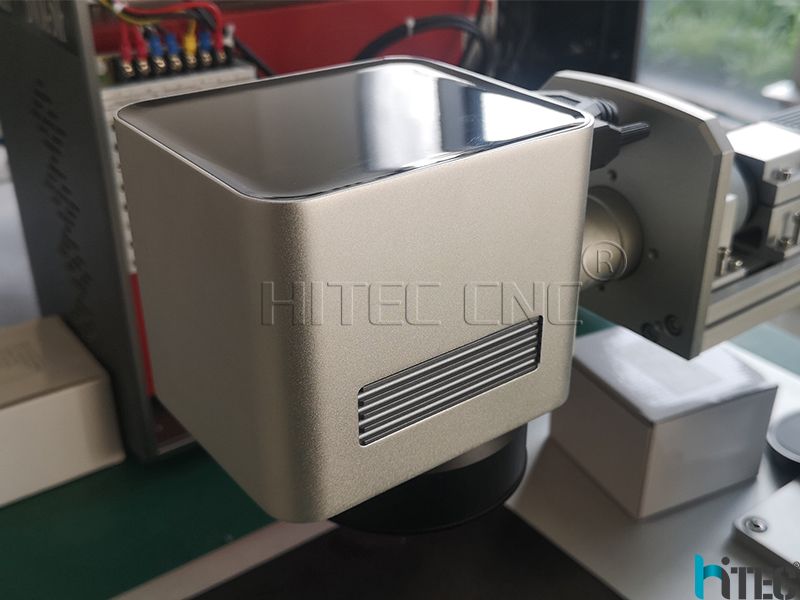 High-speed galvanometer scanning system:
High-speed optical galvanometer, equipped with dual red light focusing system, fast speed, high precision and high stability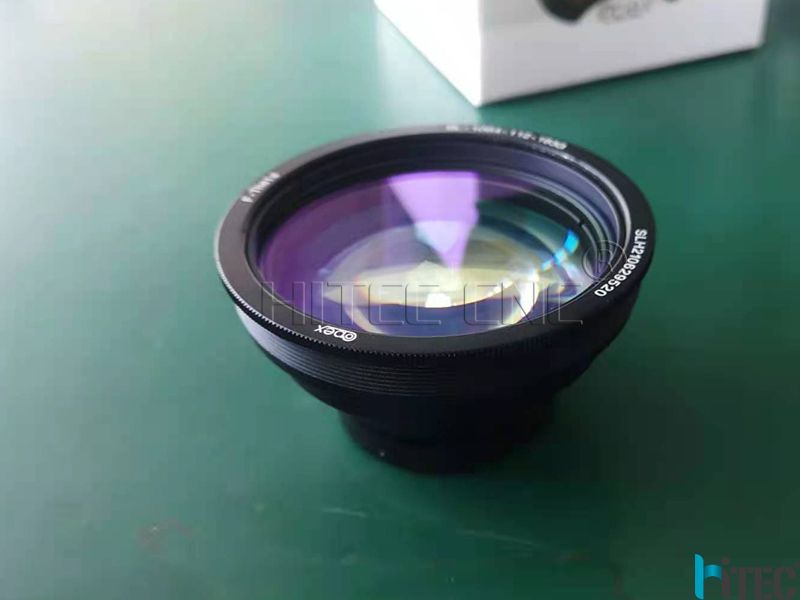 Opex field lens:
Using the industry's high light transmittance blue film, the laser light transmittance is high, the marking effect is better, fine and beautiful.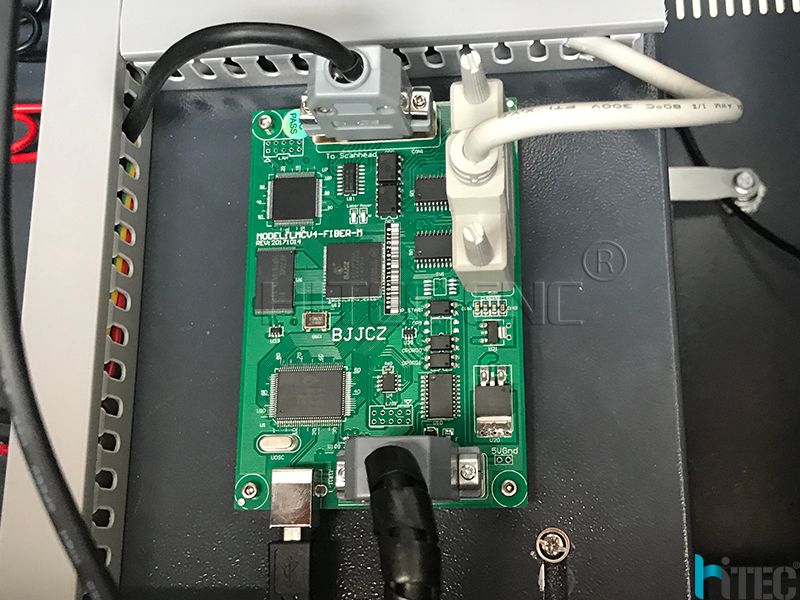 Original LMCV4 EZCAD controller:
JCZ control board card is applicable to all kinds of marking machines, from traditional fiber laser, CO2 laser to UV. Multiple supported file formats reduce many conversion costs.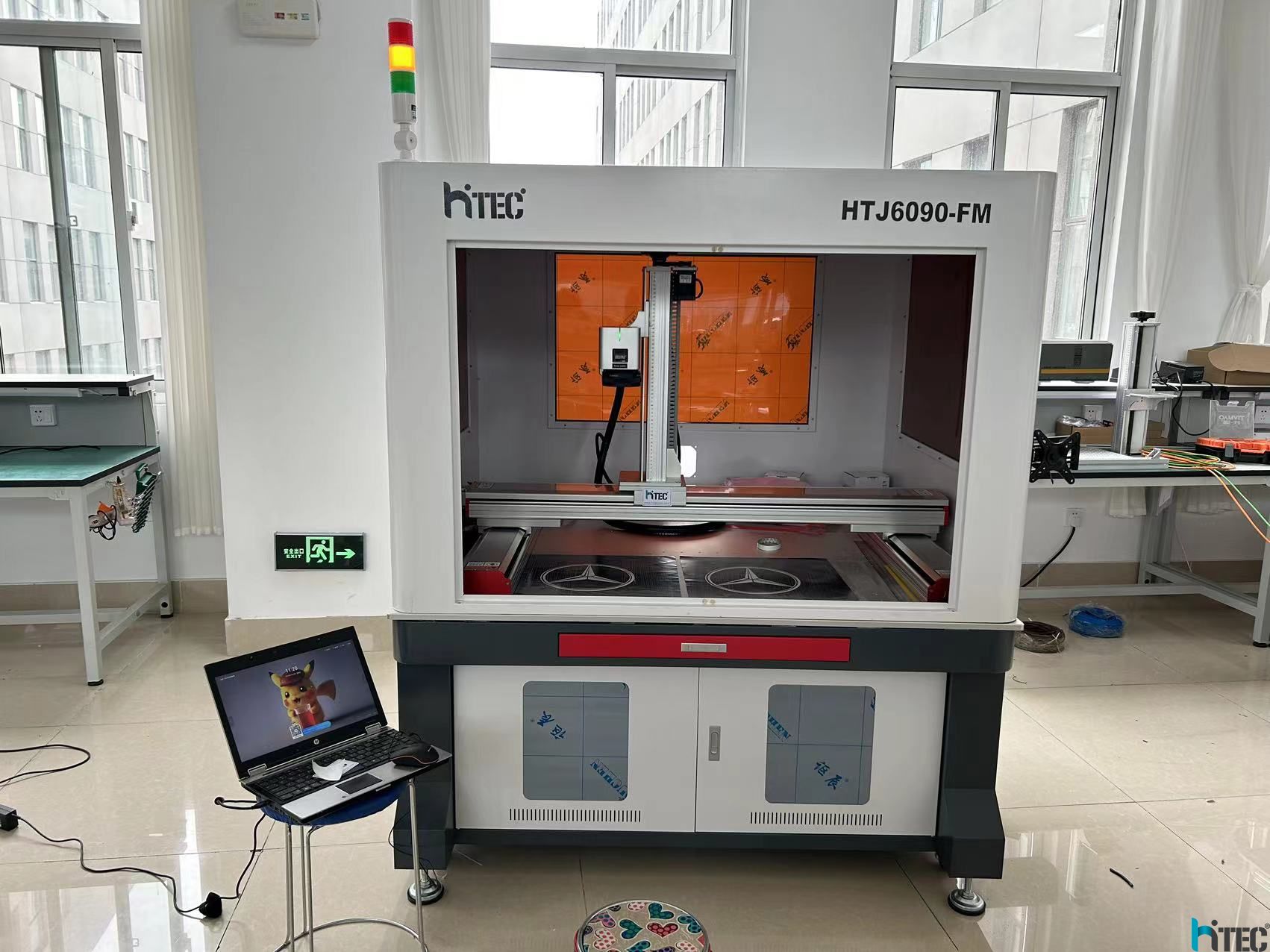 Electric module,
The XY moving module, customers can choose the stroke according to the product, and can be used in conjunction with the marking machine to improve efficiency and meet a larger marking range.
600x900mm XY moving table fiber laser marking mchine industry application
:
This type of equipment can mark metals and various non-metals, and is suitable for some materials that require finer, higher precision and depth.
Widely used in hardware products, tool accessories, precision instruments, glasses and clocks, jewelry, auto parts, plastic buttons, building materials, food, medicine, electronic components, integrated circuits (IC), electrical appliances, mobile communication, PVC pipes , medical equipment, sanitary ware and other industries.
·According to the needs of different industries, a series of models such as all-in-one machines and portable models are launched, and a rotary table is optional.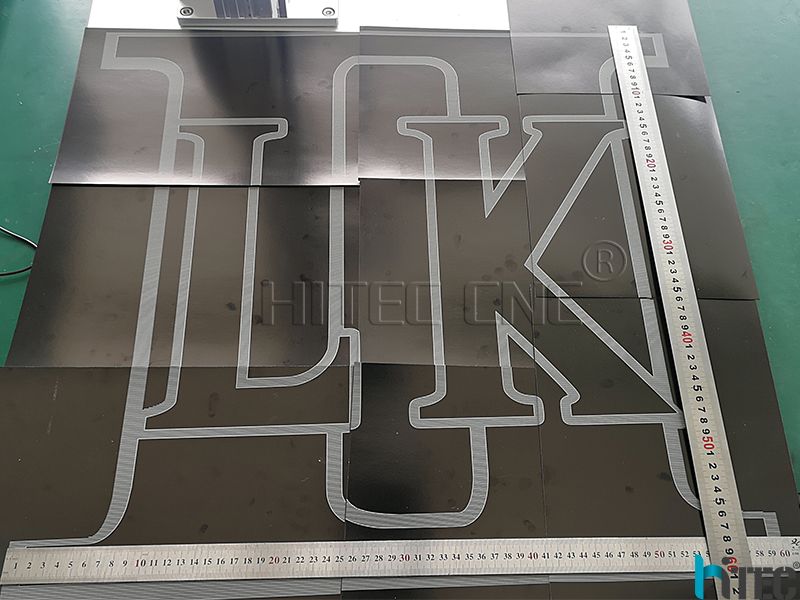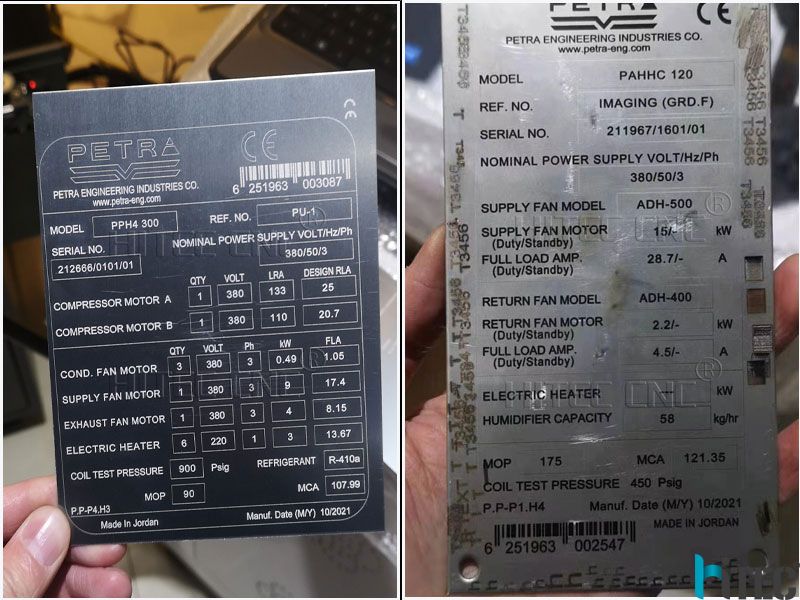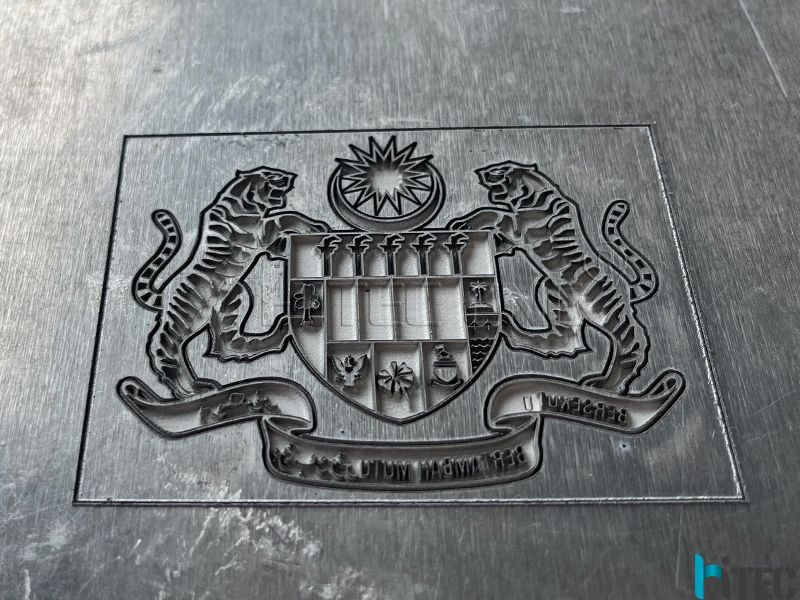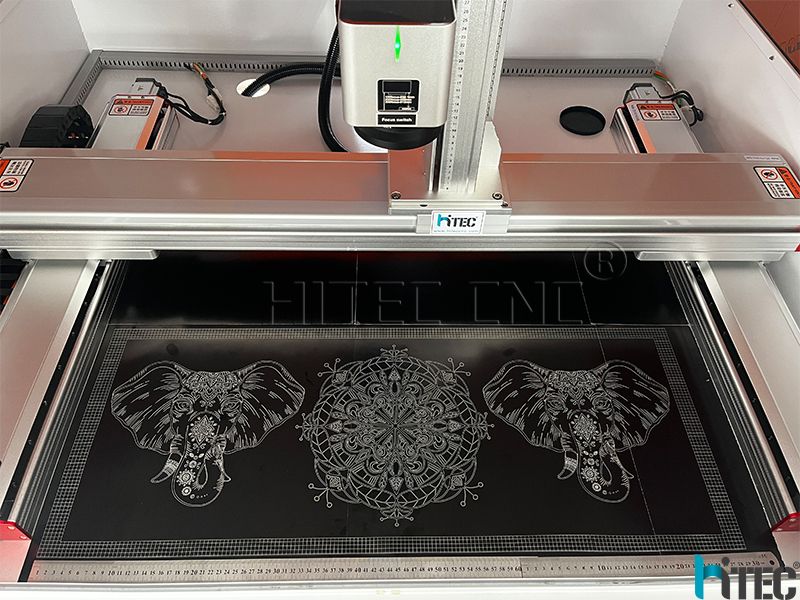 600x900mm XY moving table fiber laser marking mchine Applicable materials:
Common metals and alloys (iron, copper, aluminum, magnesium, zinc and other metals), rare metals and alloys (gold, silver, titanium), metal oxides, special surface treatment (phosphating, aluminum anodizing, electroplating surface), ABS (electrical enclosures, daily necessities), inks (translucent keys, printed products), epoxy resins (encapsulation insulation layer of electronic components).
600x900mm XY moving table fiber laser marking mchine Applicable materials
Product advantages:
·The laser has a long service life (more than 100,000 hours), and the beam is stable.
High beam quality: The resolution is as high as 1um, which is 5-10 times that of traditional products. It is mainly used in industries that require high depth and fineness.
Low energy consumption ≤600W, which is 1/10 of traditional products;
Adopt high-speed scanning galvanometer system, which is 3-5 times faster than semiconductor laser marking machine;
Other series of models can also be used to match the equipment of production lines and automated production lines.
The software is powerful, compatible with files of Coreldraw, AutoCAD, Photoshop and other software; supports PLT, PCX, DXF, BMP, etc., can directly use SHX, TTF fonts; supports automatic encoding, printing serial number, batch number, date, barcode, two Dimension code, automatic number jumping, etc.
Low cost of comprehensive use:
The electro-optical conversion efficiency of fiber laser is as high as 30%, which is a high-efficiency laser and a laser with low energy consumption and comprehensive use cost.



Tools together with machine package: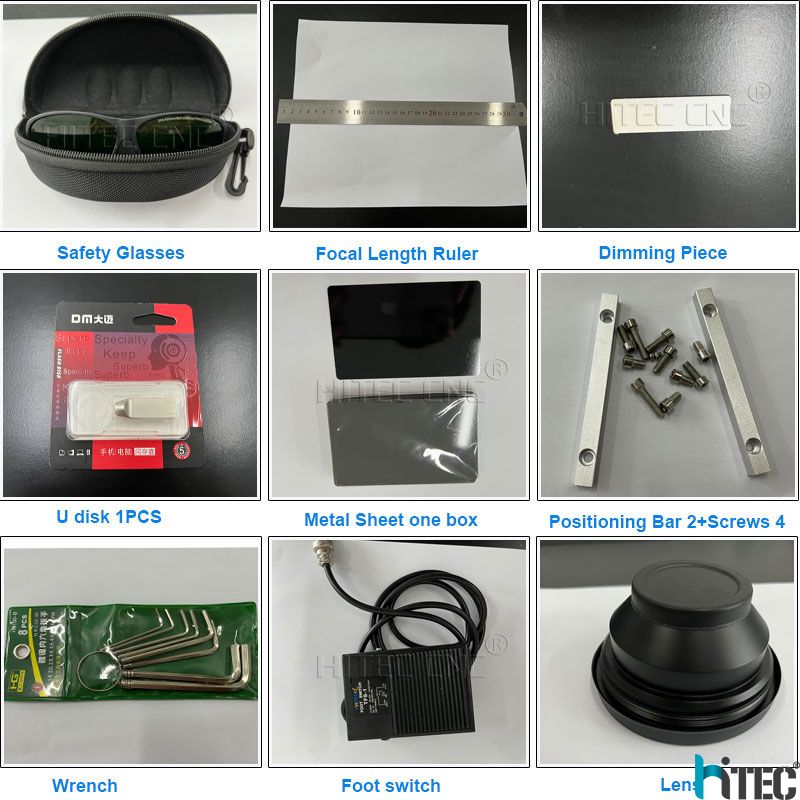 Tag: 600x900mm fiber laser marking machine fiber laser marking machine metal fiber laser marking machine large format fiber laser marking machine xy moving table fiber laser marking machine