100w fiber laser marking machine with fully enclosed design for jewelry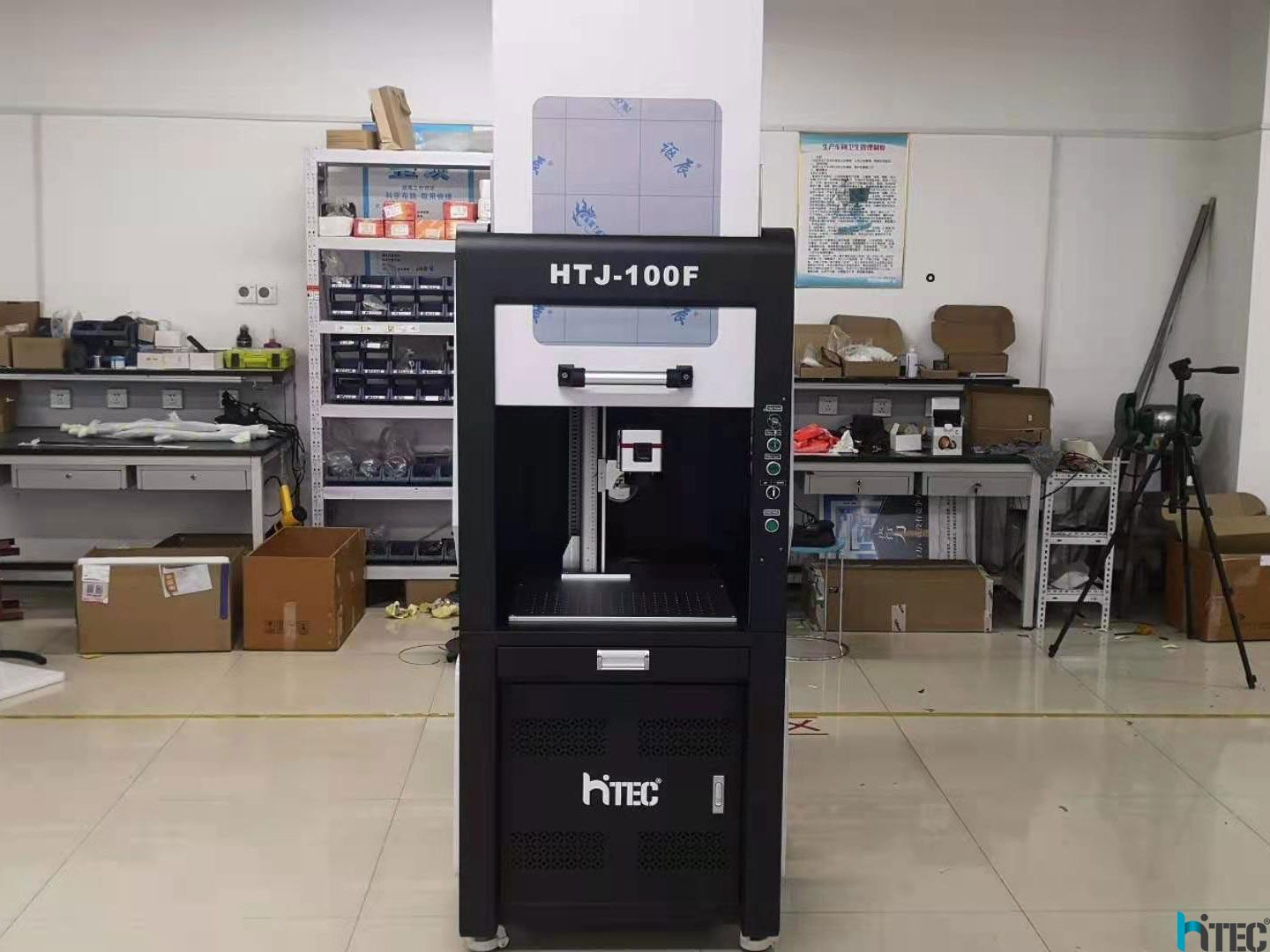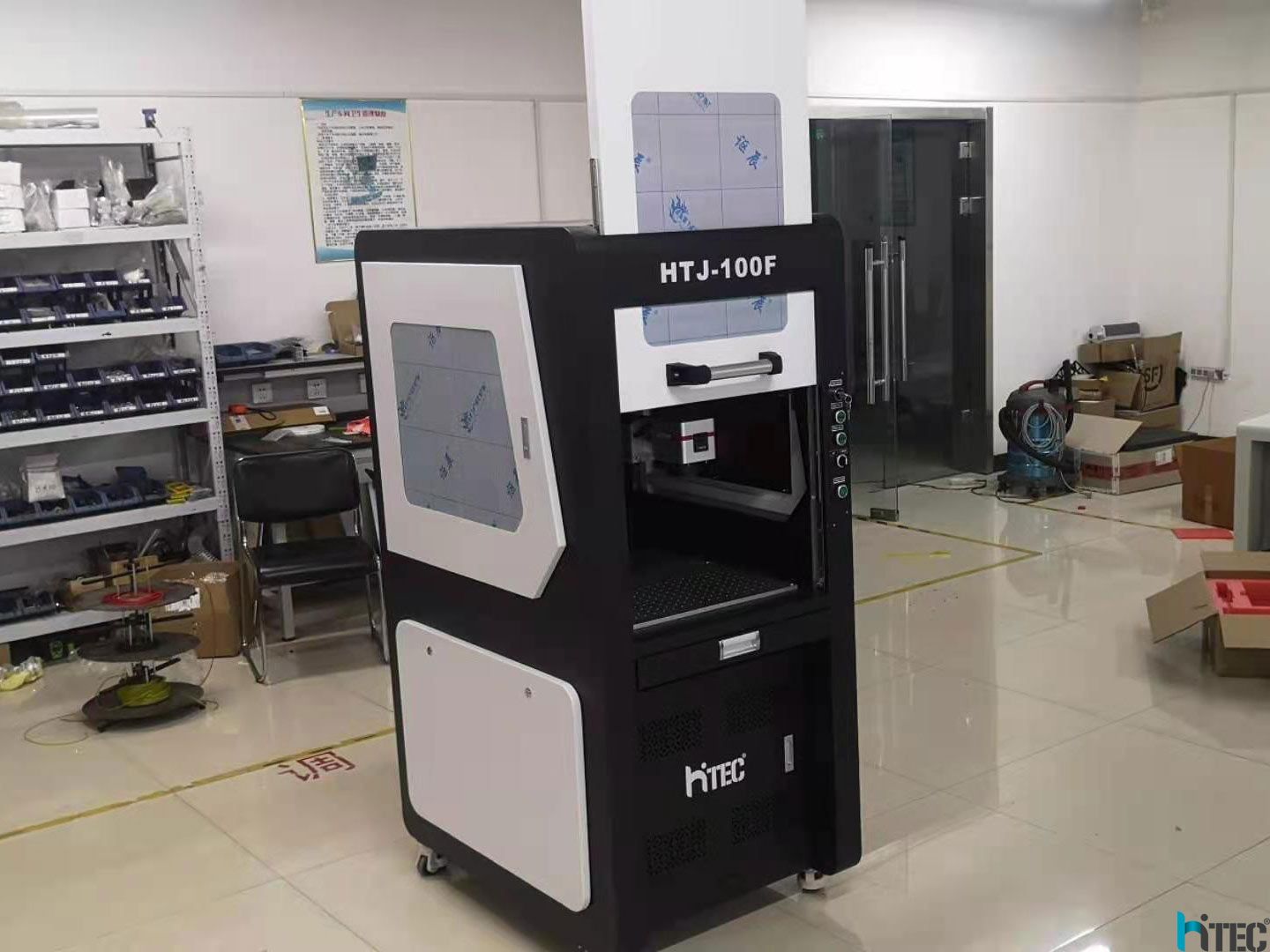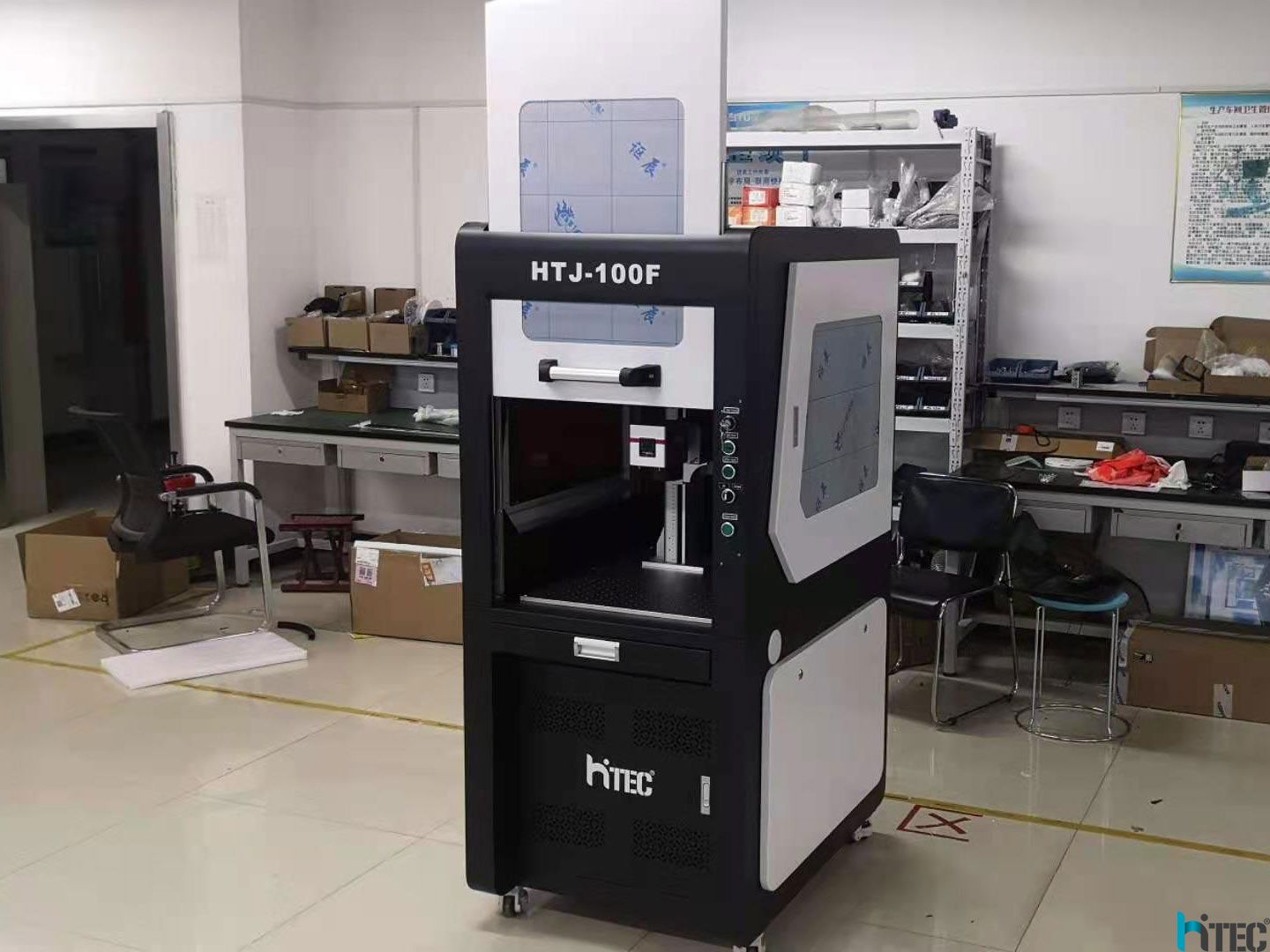 Some of the important key factors of laser engraving technology are precision, speed, quality, cost reduction, etc.
Applied Materials
1. Metal: gold, silver, titanium, copper, alloy, aluminum, steel, manganese steel, magnesium, zinc, stainless steel, carbon steel / mild steel, all kinds of alloy steel, electrolytic plate, brass plate, galvanized sheet , Aluminum, all kinds of alloy plates, all kinds of sheet metal, rare metals, coated metal, anodized aluminum and other special surface treatment, electroplating the surface of the aluminum-magnesium alloy surface oxygen decomposition.
2. Non-metal: non-metallic coating materials, industrial plastics, hard plastics, rubber, ceramics, resins, cartons, leather, clothes , wood, paper, plexiglass, epoxy resin, acrylic resin, unsaturated polyester resin material.
Technical Parameters of 100w fiber laser marking machine:
Samples Making by Our Fiber Laser Marking Machine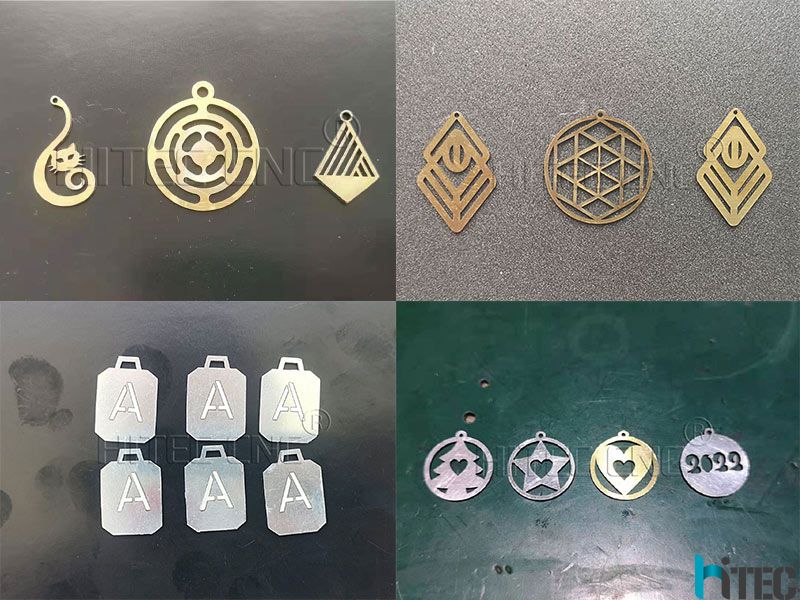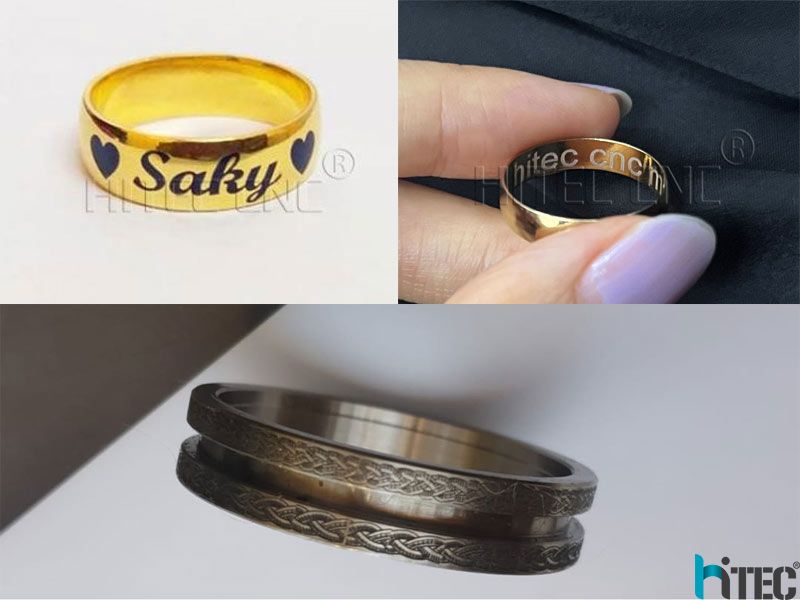 Tag: 100w fiber laser marking machine fully enclosed design machine jewelry cutting gold silver copper cutting