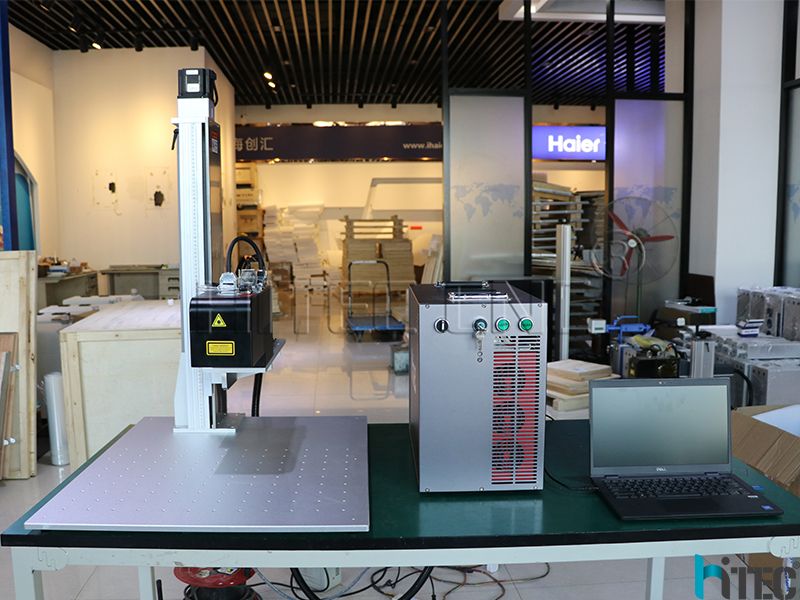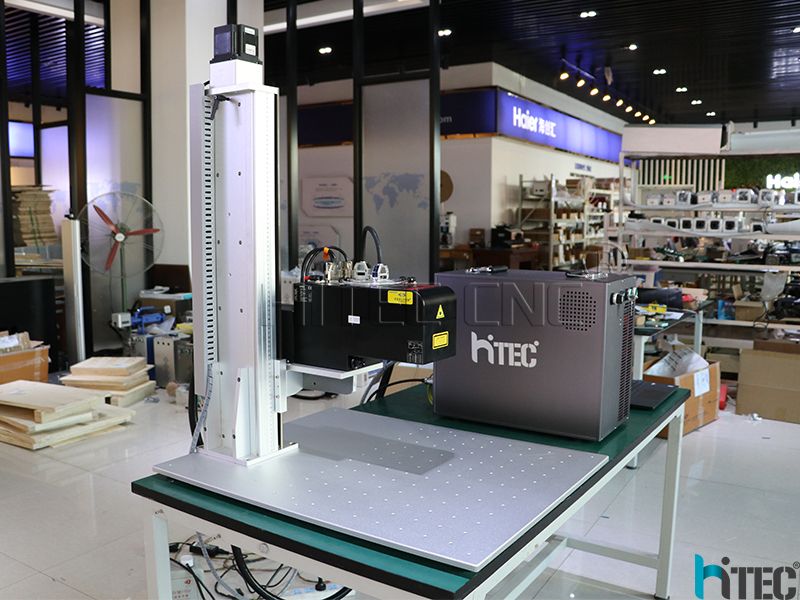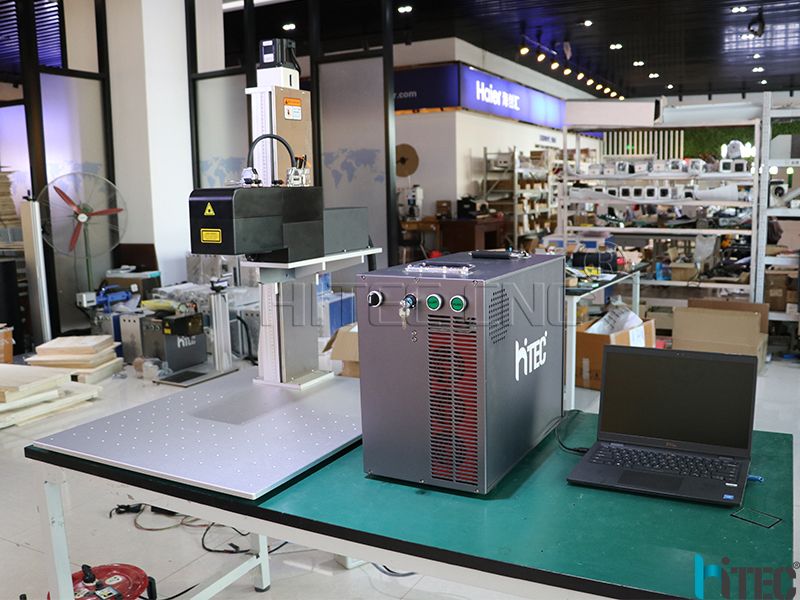 3D large format fiber laser marking machine introduction:



3D large-format fiber laser marking machine can be used for the new generation of high-demand laser marking machine system for three-dimensional curved large-format optical fiber laser marking.
It uses a fiber laser source to output laser light, and then realizes the marking function through a high-speed scanning galvanometer system. Fiber laser marking machine has high electro-optical conversion efficiency, adopts air-cooled cooling, compact size, good output beam quality and high reliability.
It can engrave metal materials and some non-metal materials. The fiber laser adopts an integrated overall structure, no optical pollution and power coupling and loss, air cooling, high efficiency, long life and less maintenance.
3D 600x600mm fiber laser marking machine Advantage:



1. It has the function of three-dimensional curved surface stereoscopic marking, ensuring that the focused spot is fine within the height range of 0~150mm, and the marking effect is consistent;
2. It has the function of large-format marking, and the maximum marking format reaches 600mm*600mm, breaking through the traditional fiber laser marking machine marking format limitation;
3. Adopt advanced digital three-axis dynamic focusing technology, fast marking speed, high real-time zoom control, and uniform focusing spot;
4. Modular design, compatible with domestic and international mainstream fiber lasers, with strong product adaptability;
5. The software has powerful functions, can import graphics output by mainstream 3D design software, and can perform simple 3D graphics editing, which is simple and convenient to operate.
Technical Parameters of 3D 600x600mm fiber laser marking machine:
Details parts of 3D fiber laser marking machine:



Feeltek F20 high-speed scanning galvanometer system is composed of optical scanning and servo control two parts. The whole system adopts new technology, new material, new process, new working principle and manufacturing.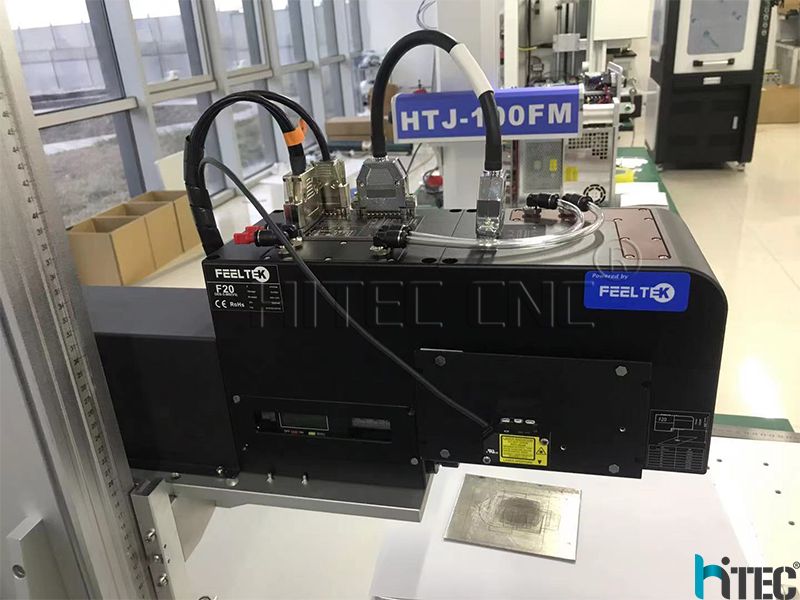 JPT 100w laser source: Stable laser brand, high quality laser output beam quality, high photoelectric conversion rate, stable power, reliable performance, no consumables, maintenance-free, long service life.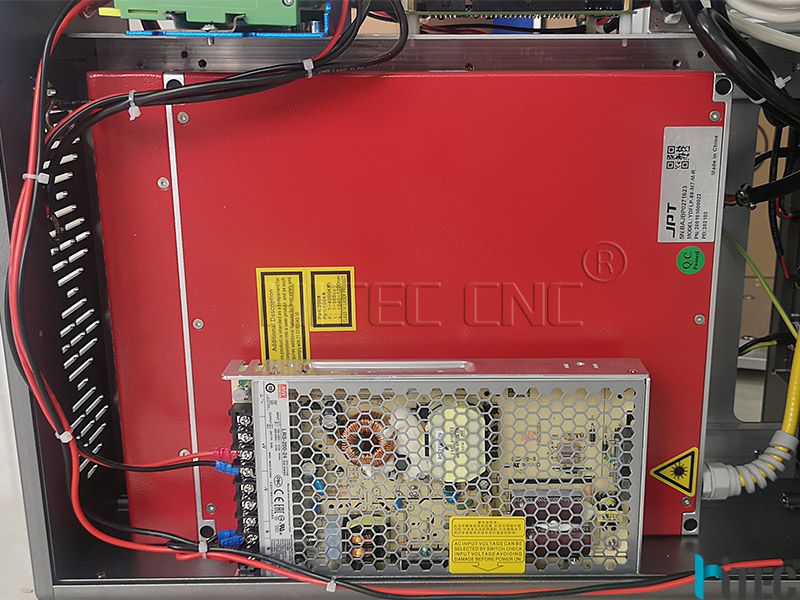 The internal layout is reasonable and the wiring is neat and tidy.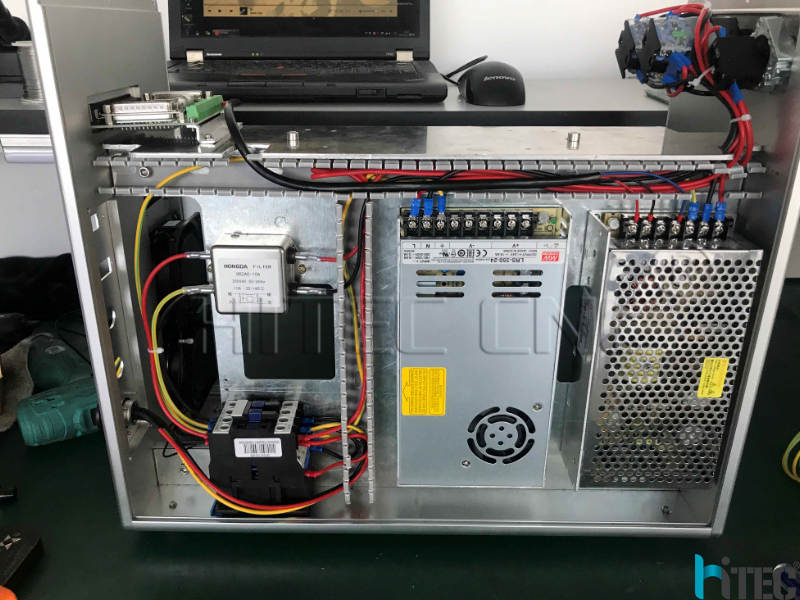 Tools together with machine: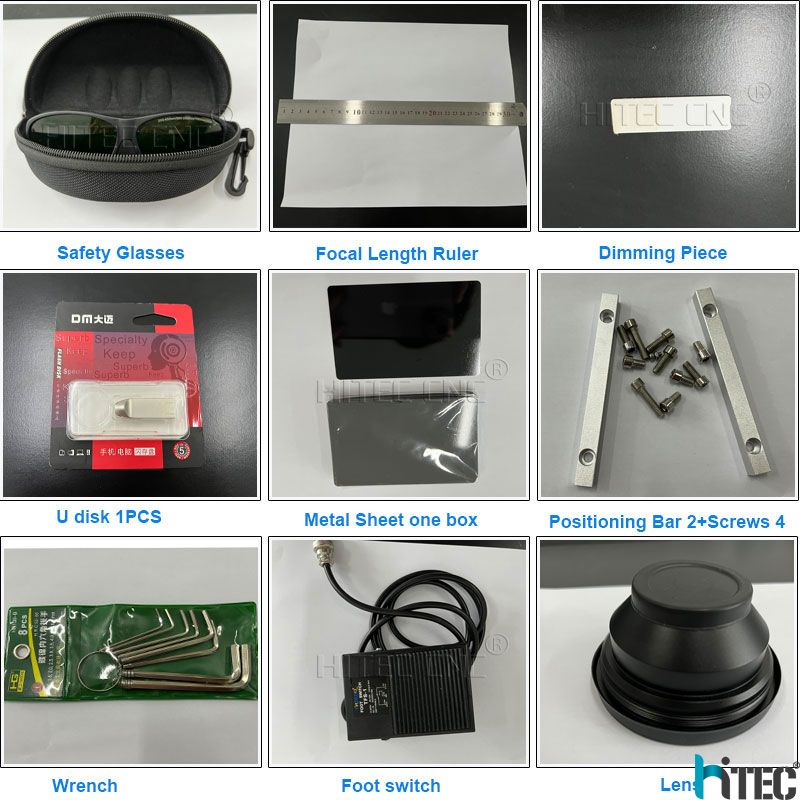 3D fiber laser marking machine application:
It is suitable for laser marking of various metal or non-metallic products with three-dimensional curved surfaces, and is widely used in laser three-dimensional marking of mobile phone manufacturing, three-dimensional circuits, medical equipment, molds, 3C electronics, auto parts, electronic communications and other industries.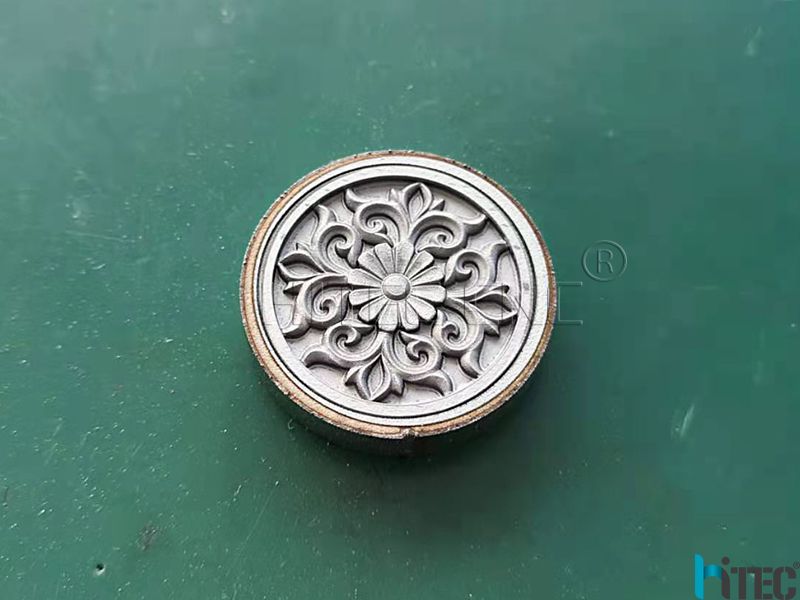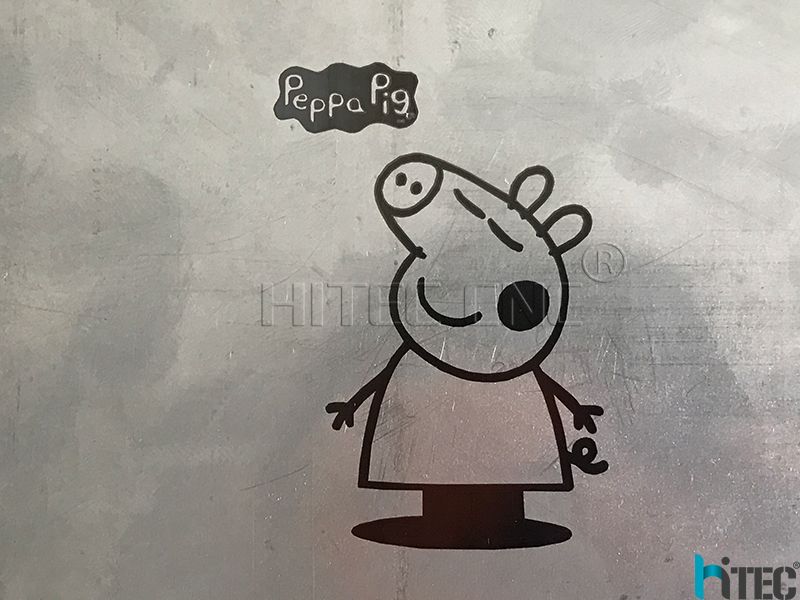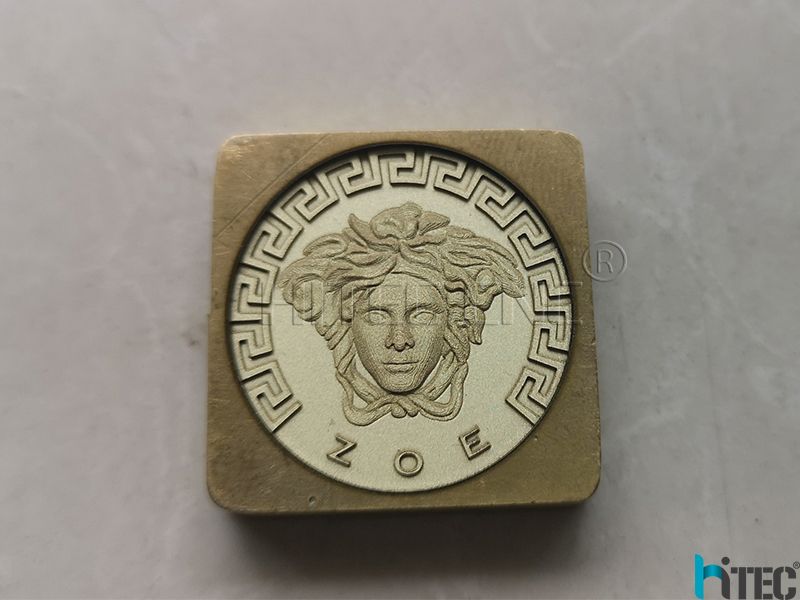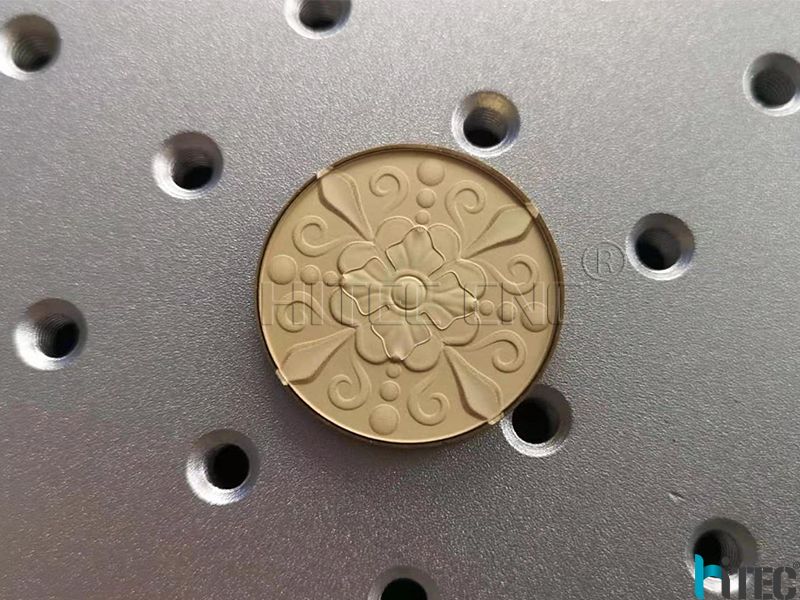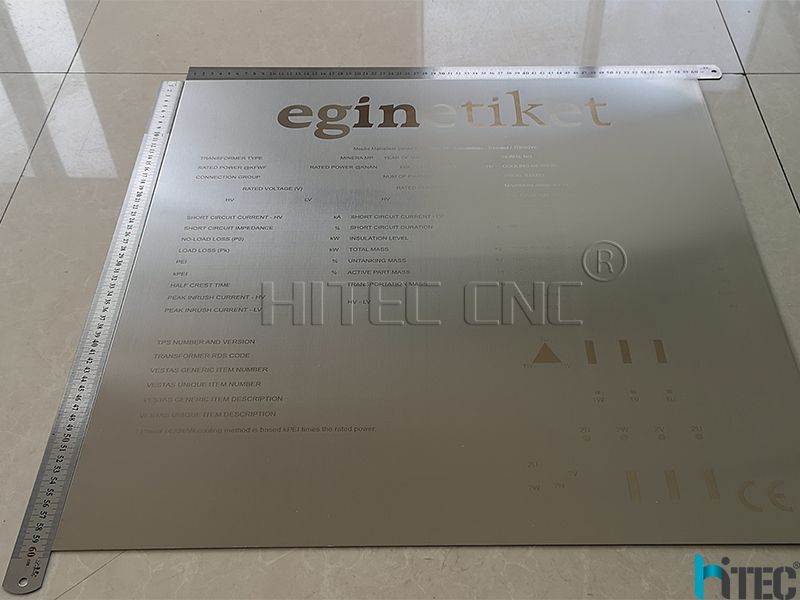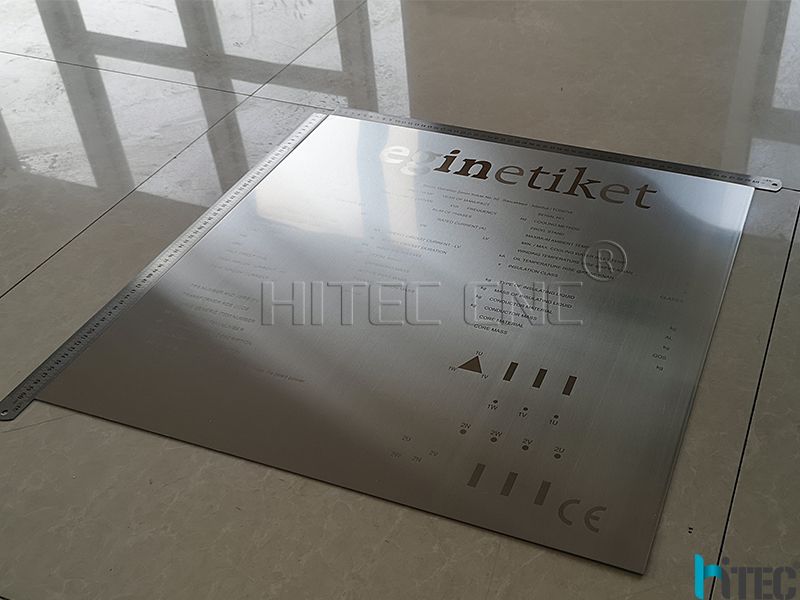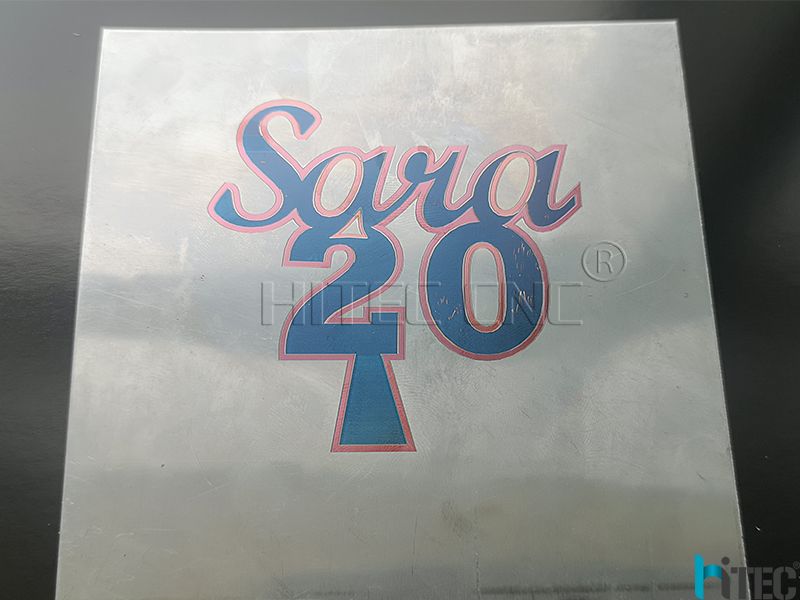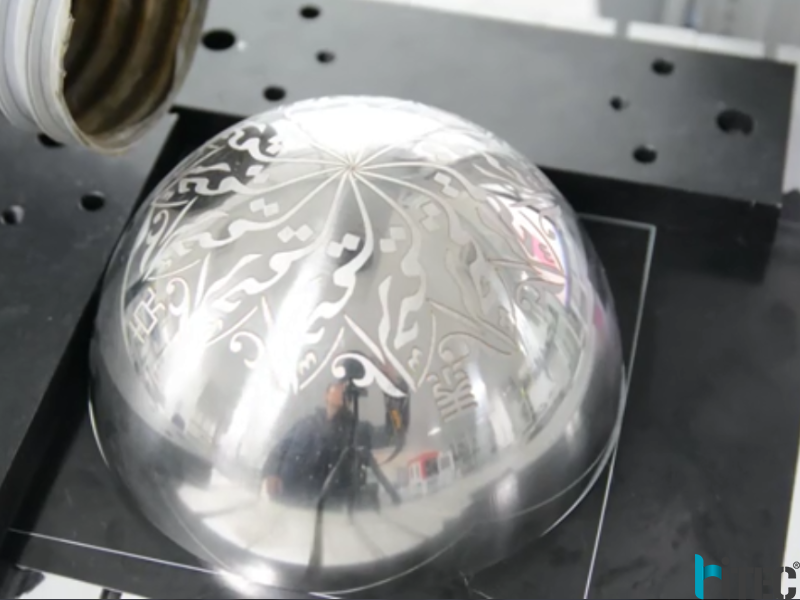 Tag: 600x600mm fiber laser marking machine fiber laser marking machine 3d fiber laser marking machine metal fiber laser marking machine large format fiber laser marking machine