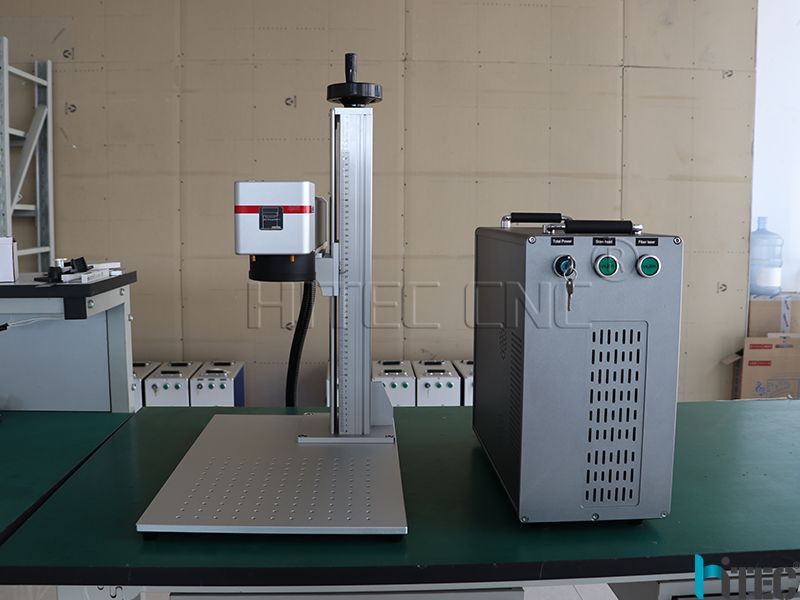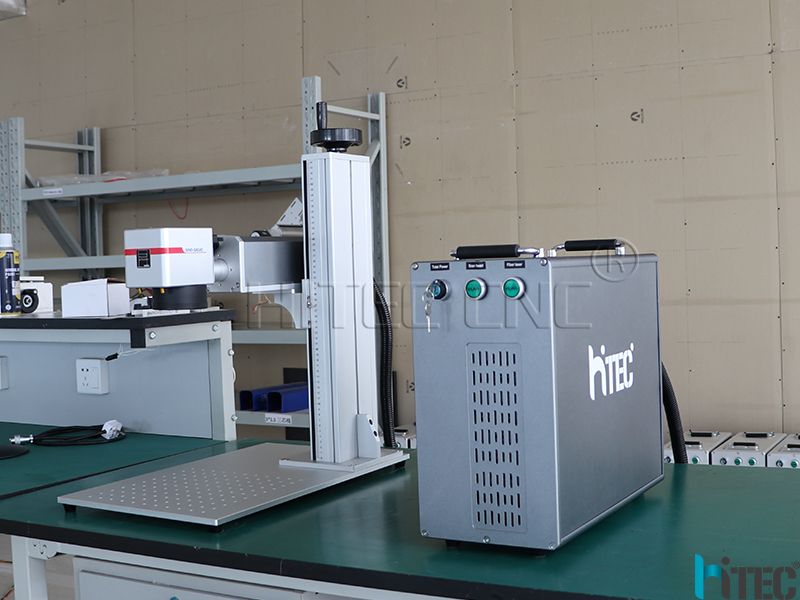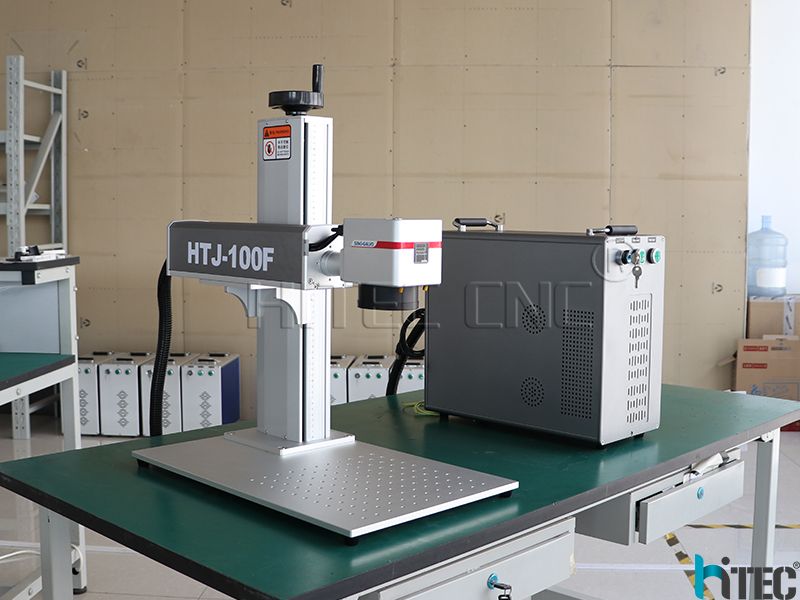 As a high-power fiber laser marking machine, the 100W fiber laser marking machine has the same performance compared to 20W and 30W, but the power is increased, and the marking strength and cutting efficiency are significantly improved.
Fiber laser marking machine has high electro-optical conversion efficiency, adopts air-cooled cooling,The whole machine is small in size, with good output beam quality and high reliability. It can engrave metal materials and some non-metal materials. The fiber laser adopts an integrated overall structure, no optical pollution, high efficiency, long life and less maintenance.
Advantage of 100w fiber laser marking machine:
Gold laser engraving is fast and with high resolution with a fiber laser, This is the perfect method for quickly providing jewelry with all sorts of engravings. You can place the object to be engraved under the machine, enter your type number, text, barcode, design or logo and press start, it just need two to three seconds to make a permanent engraving in the gold that will no longer come off.
You can quickly create personalized jewelry with high-resolution engravings like outside or inside of wedding rings, pendants, earrings, machet buttons, watches and so on.
Gold Silver Laser Marking Machine is provided with optional rotary attachment which computer controlled round axis movement through software. The Rotary attachment is necessary for laser marking on rings, bracelets and all round or curved objects.
Technical Parameters of 100w fiber laser marking machine: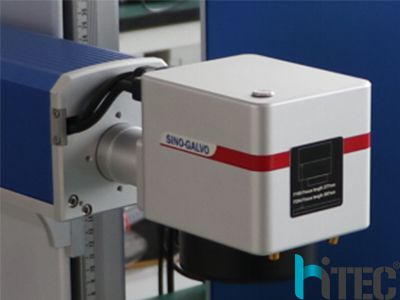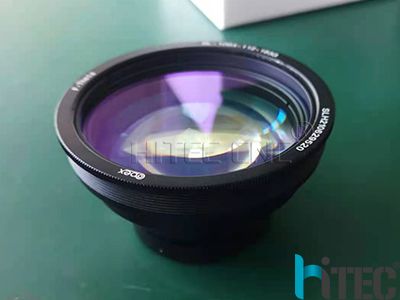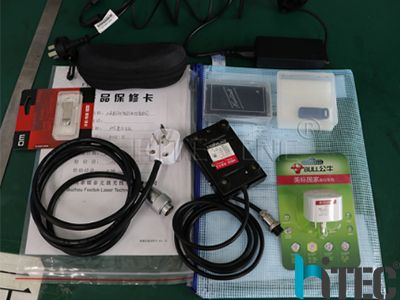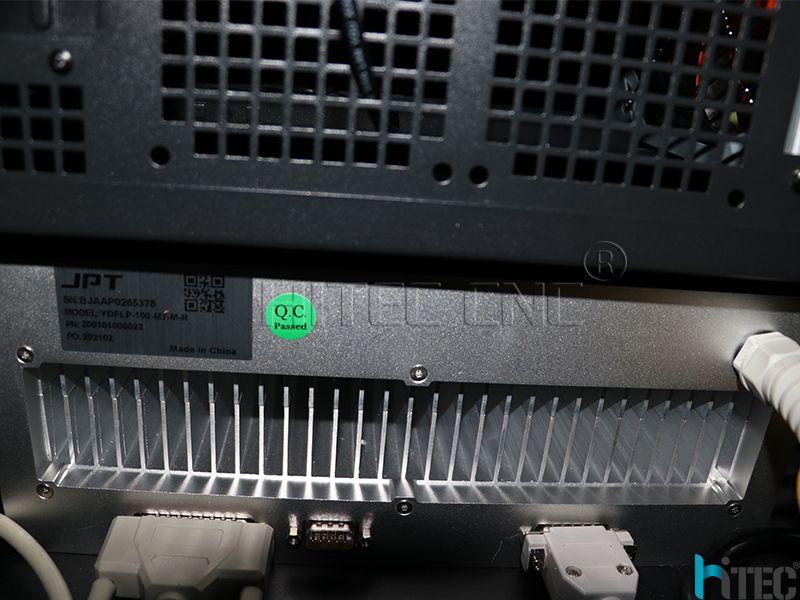 Accessories that we recommend to buy together: rotary and 2d cutting table: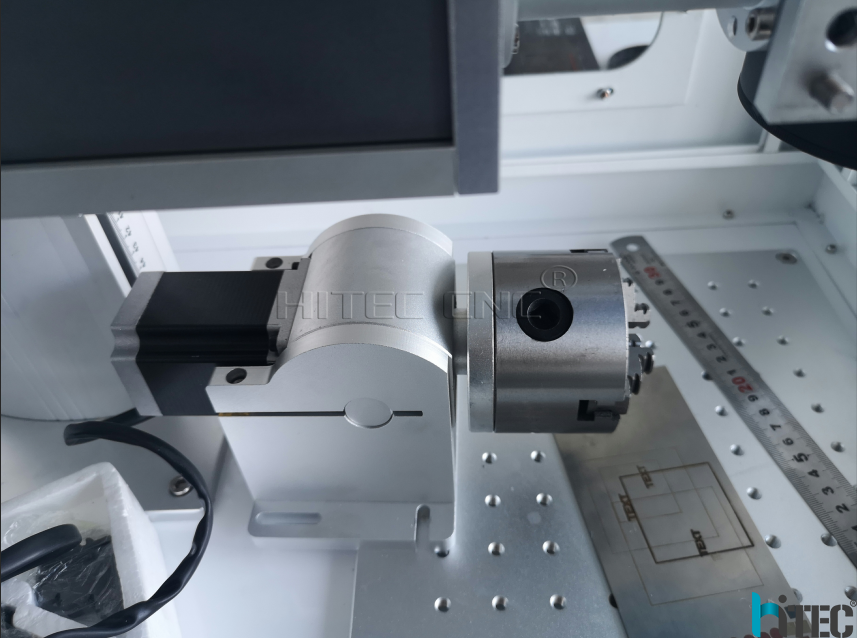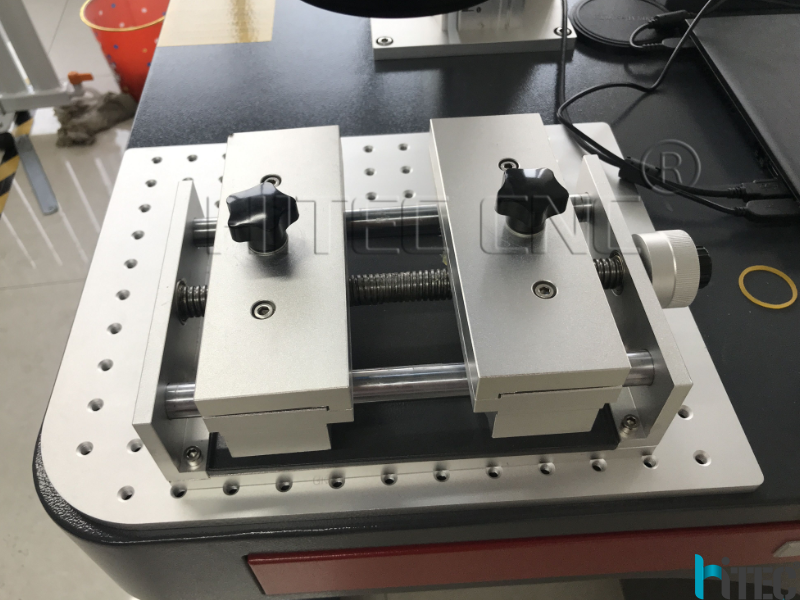 100W fiber laser marking machine application industry samples
1. Automobile machinery industry: bearings, steel sleeves, piston rings, engines, vehicle signs, etc.;
2. Electronic communication industry: mobile phones, keyboards, electronic components, home appliance panels, optical cables, cables, etc.;
3. Hardware equipment industry: tools, measuring tools, cutting tools, sanitary ware, tableware, lock making, knives and scissors, medical equipment, fitness equipment, stainless steel products, etc.;
4. Buckle and sign industry: buttons, luggage buckles, belt buckles, gold and silver jewelry, signs, badges, time cards, business cards, photos, leather bags, belts, pens and pencil cases, etc.;
5. Instrument glasses industry: metal case, bottom, glasses frame, instrument panel, etc.;
6. Packaging bottle cap industry: internal and external packaging of tobacco, food, medicine, cosmetics, etc., metal bottle caps, furniture decoration, decorative buttons and signs.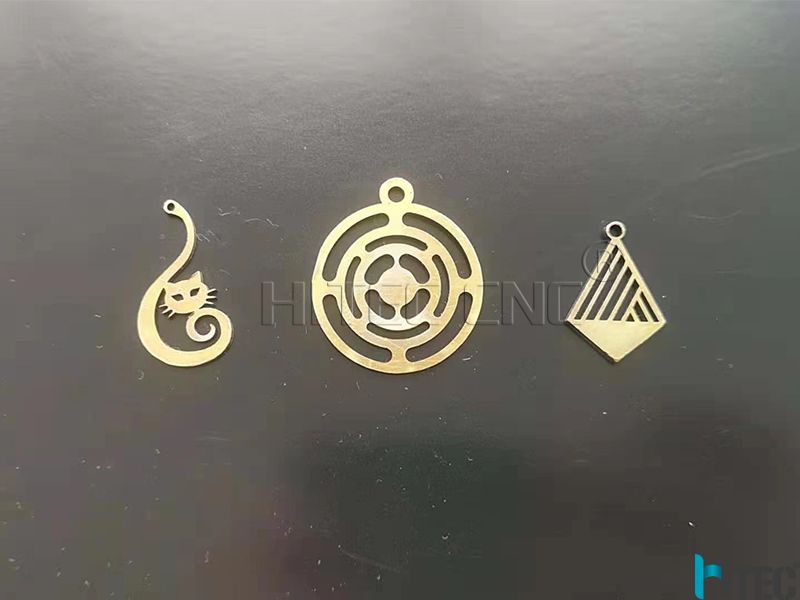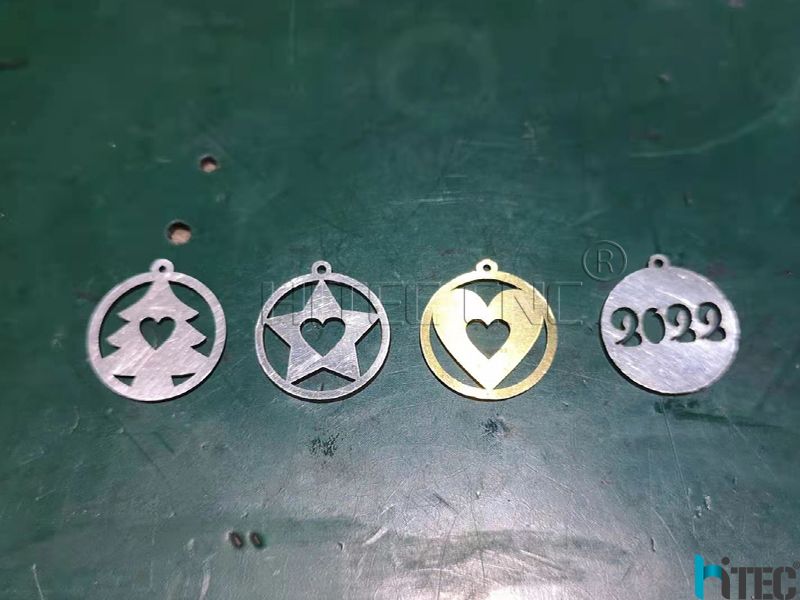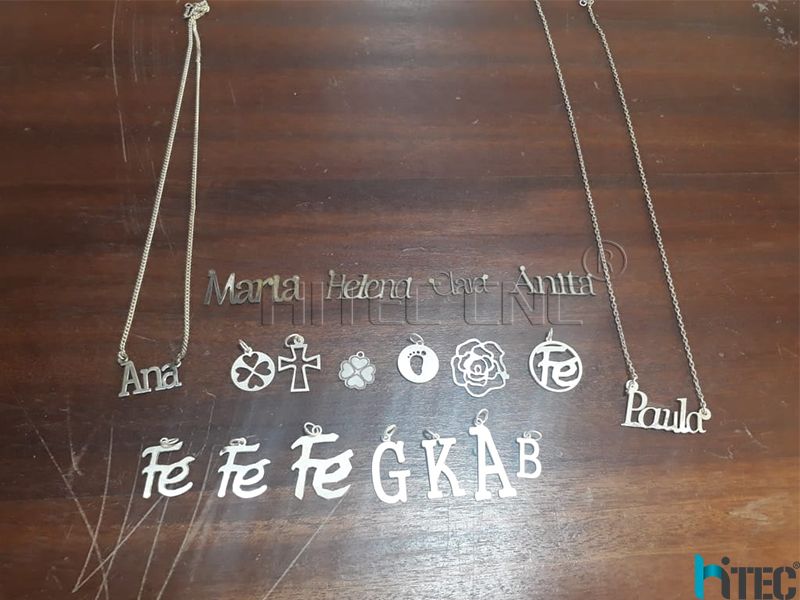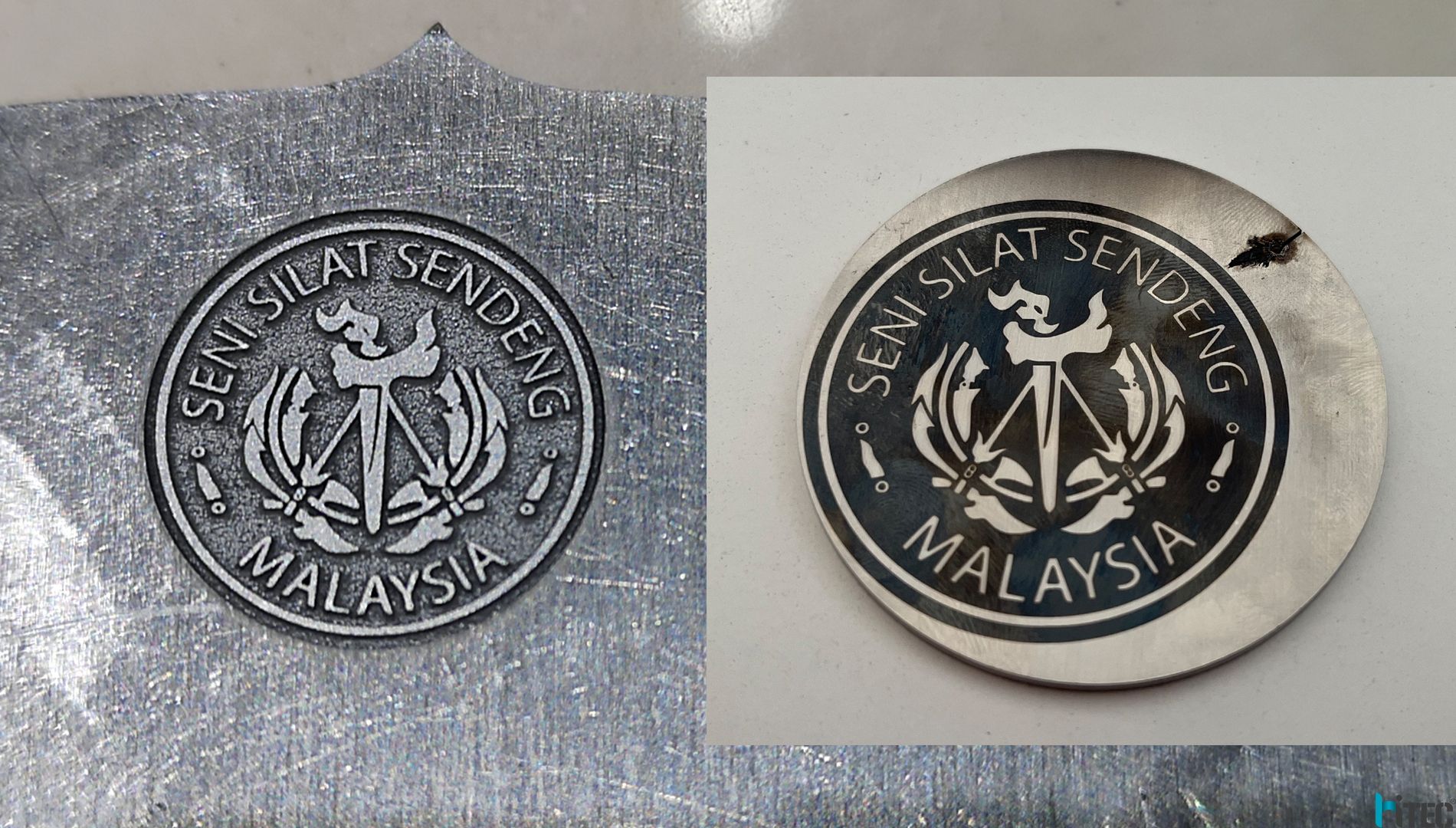 Tag: 100w fiber laser marking machine 100w fiber laser jewelry laser cutting machine gold laser cutting machine silver laser cutting machine