2.5D 60w JPT mopa 3D relief deep engraving fiber laser marking machine with EZCAD3 software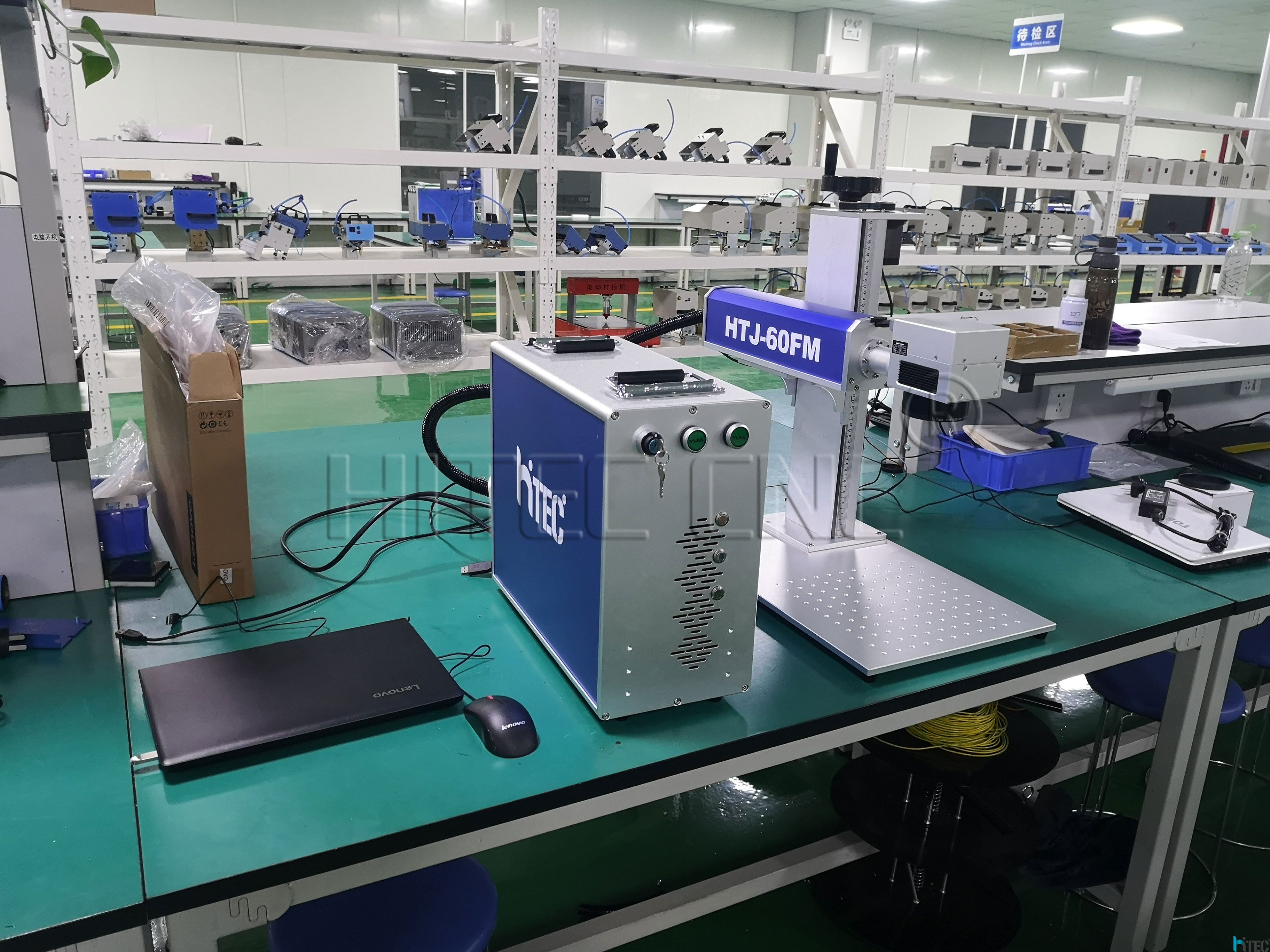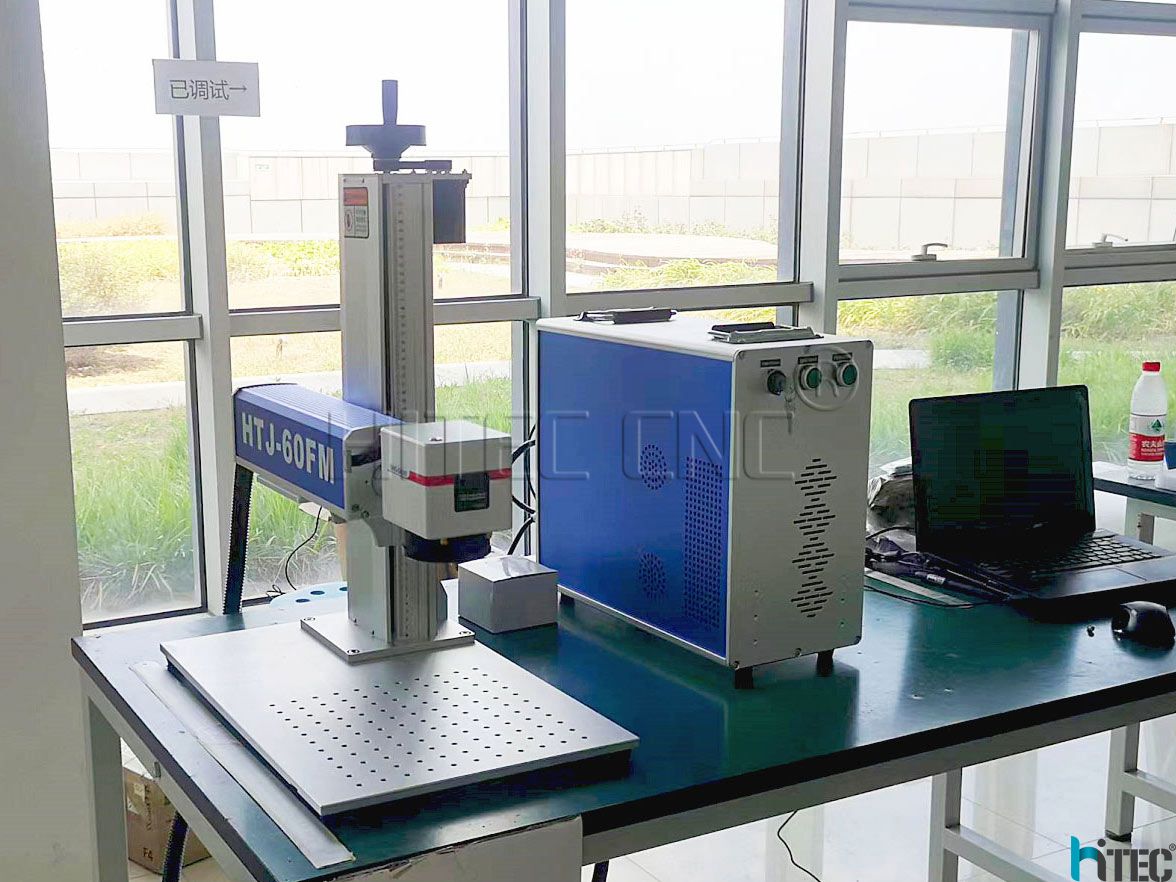 Product description
2.5D fiber laser engraver is a relief laser engraving system based on 2D laser marking machine, which is equipped with motorized Z axis auto focus system and EZCAD3 software to make metal relief engraving projects.
JPT MOPA laser with high peak power and excellent beam quality, 100,000 hours working life
EZCAD3 version and famous control board, ensuring higher stability and complex functions
F-theta Scan Lens. Imported laser scanning system marking speed up to 7000mm/s
Compatible with Coreldraw, AutoCAD, Photoshop, PLT, PCX, DXF, BMP,etc
Support SHX,ITF fonts; automatic encoding, printing serial number, batch number, date, barcode OR code, automatic jump number, etc.
Application field
Our fiber laser marking machine is widely used in jewelry, hardware tools, industrial parts, electronics and communications products, molds, gifts, packaging etc. The 2.5D deep engraving standard system is more suitable for laser engraving depth of molds, signs, hardware accessories and other products. Compared with the traditional method, the laser metal deep engraving has no pollution, high precision and flexible engraving content, which can meet the advantages of complex engraving process.
Applied Materials
Stainless Steel, Aluminum, Titanium, Brass, Copper, Silver, Gold, Hardened Metals, Iron.
Parameters
Samples:










Optional parts






Free accessories: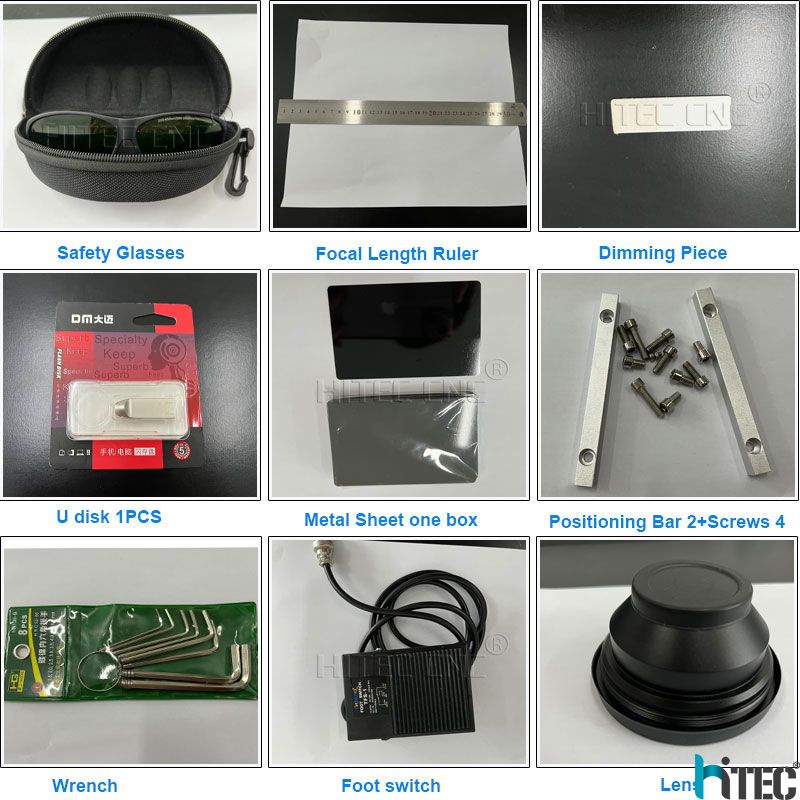 Customer Feedback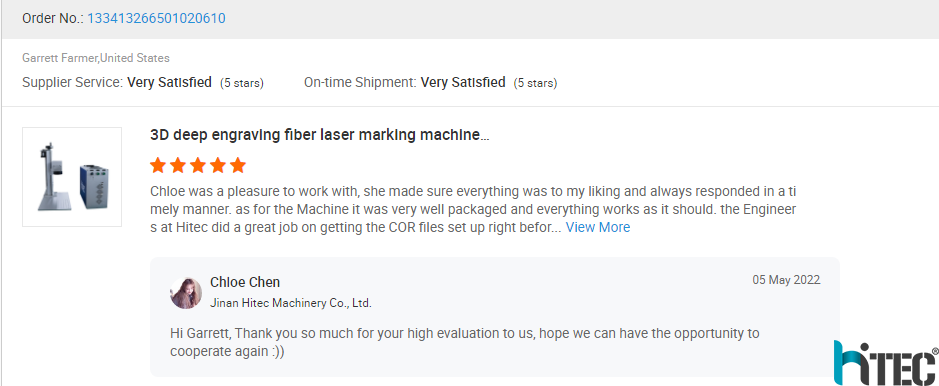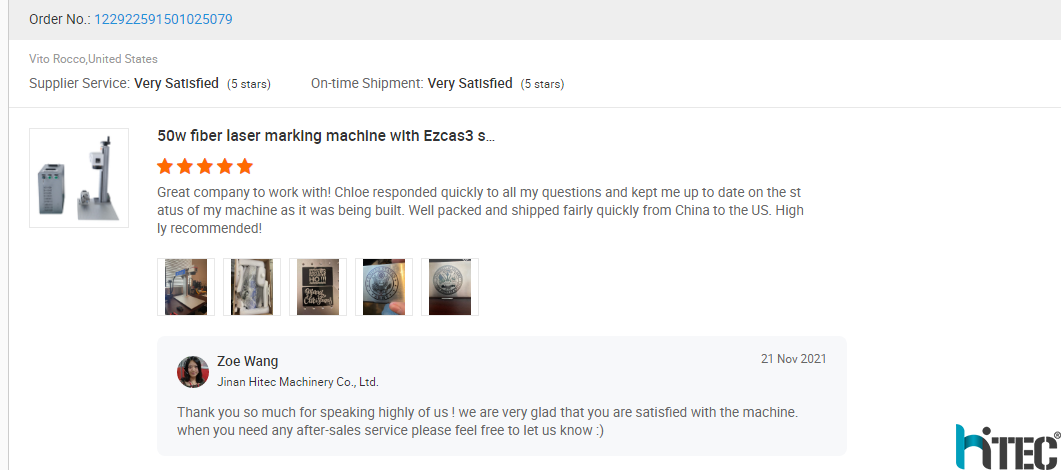 Tag: fiber laser marking machine 3D relief deep engraving 60w JPT mopa fiber laser source fiber laser marking machine for jewelry engraving