Fiber laser marking machine with CCD auto visual position system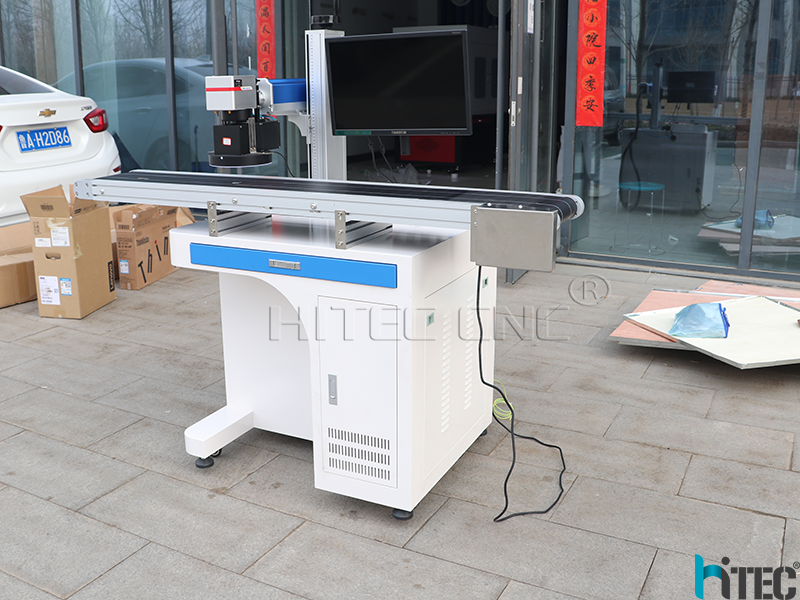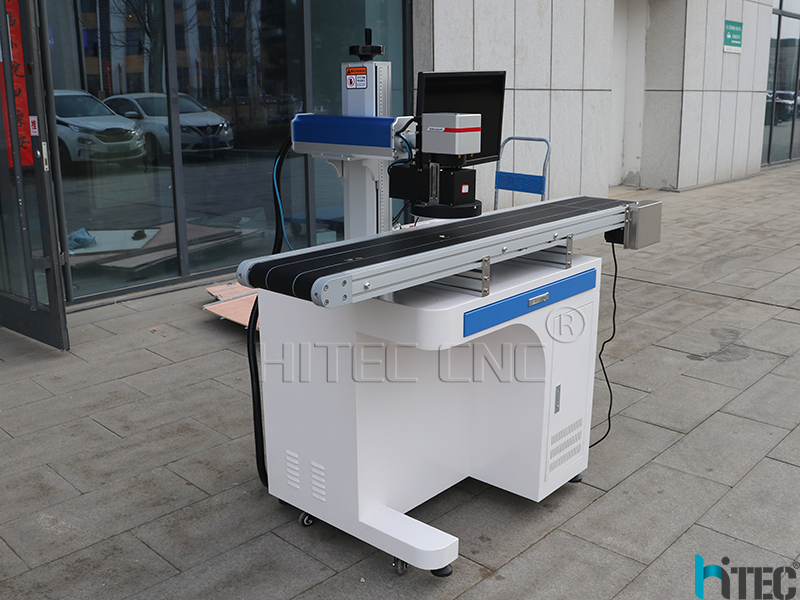 Features of fiber laser marking machine with CCD camera

1. Automatic calibration, which associates the laser with the visual coordinates

2. Automatic distortion correction, suitable for high-precision occasions

3. Adaptive automatic positioning mode can realize automatic positioning function.

4. Marking information can be fixed and changeable (supporting communication access, ASCII conversion, binary and hexadecimal modes, etc.)

5. Communication support: IO, TCP / IP, RS232, RS485, and other protocols

6. Multi template product management, convenient to switch different products.

7. The camera has a large imaging field, which is suitable for marking any flat surface.

8. The camera can automatically identify and mark the product at any angle and quantity.

9. It can be integrated with fiber laser, CO2 laser, and UV laser, etc.
Advantage of CCD camera
CCD visual positioning automatic laser marking machine can achieve accurate marking as long as the product is within the processing range of laser marking scanning galvanometer; that is to say, the processing position is OK even if the position of each time is different. This technology uses the principle of visual positioning. Firstly, the product template is made and saved as a standard template. During the processing, the product is photographed, compared, and positioned by the computer. After the adjustment, the product can be accurately processed. The shape of the processed products can be circular, square, and irregular, which can be identified. This process is particularly suitable for small products, which can avoid the processing of positioning material tray and fixed fixtures, greatly saving the processing cycle of laser marking
.
Why you need this CCD System?
1、automatic intelligent positioning
2、suitable all kinds of metal and nonmetallic material
3、supports automatic loading&unloading system
Marking has non-touched process, permanent effect, humanized operation, and stable running, lifetime up to 100,000 hours. It satisfies various industries high demand of marking application.
Advantages of CCD Camera Positioning Laser Marking Machine.

CCD Camera system
Parameras
Name

 CCD Camera


Visual positioning Fiber laser marking machine

Lasers

Fiber laser

Laser wavelength

1064nm

Marking speed

≤7000mm/s (adjustable)

Position system

CCD

Position accuracy

±0.02 mm

Position time

200ms

Marking depth

0-5mm

Camera system

Single CCD camera position/dual CCD camera position

Processing Contents

Vector graphics, text, barcode, QR code, etc.

Power supply and work temperature

AC 220V/10A/50Hz,temperature 10℃~40℃

Brand

HITECCNC
Samples Of laser marking machine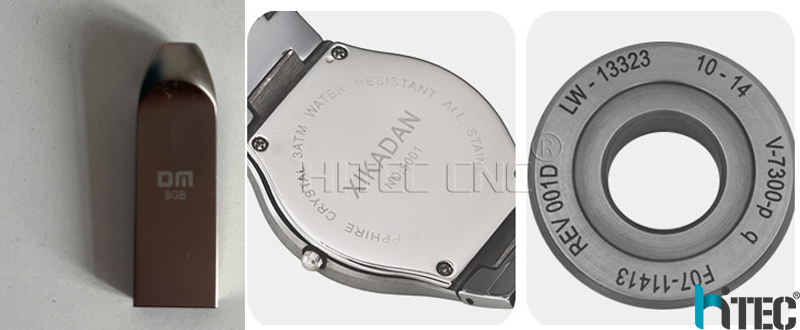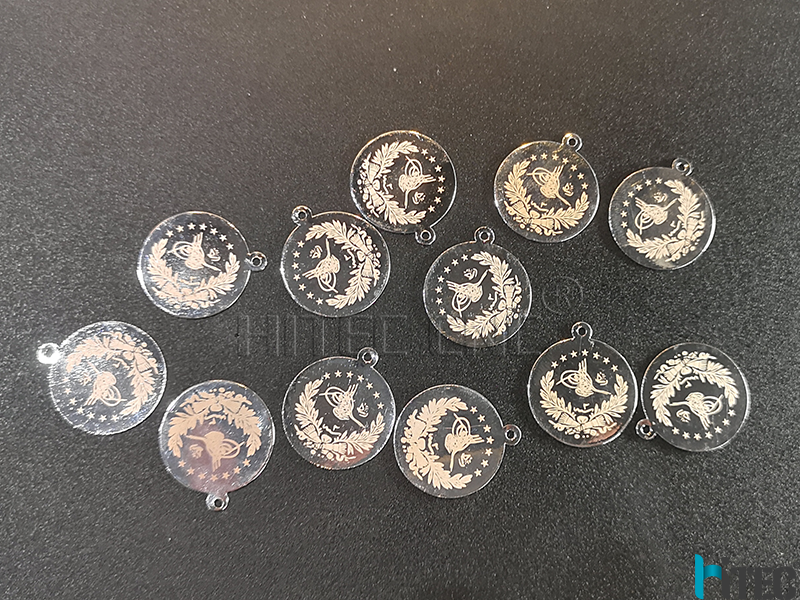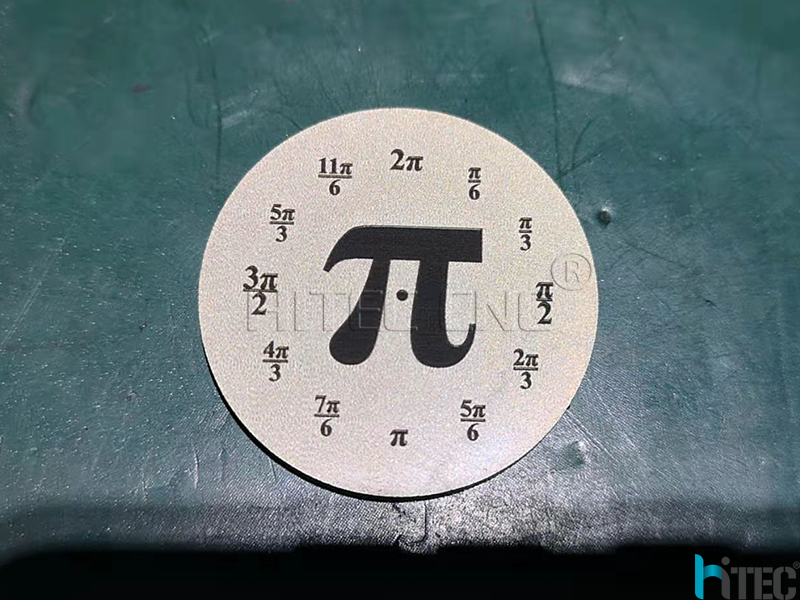 Tag: fiber laser marking machine laser marking makchine laser marking machine with CCD ccd auto visual position laser laser marking machine with ccd visual position