2.5D Mopa Jpt 50w fiber laser marking machine for 3D Relief engraving metal with Ezcad3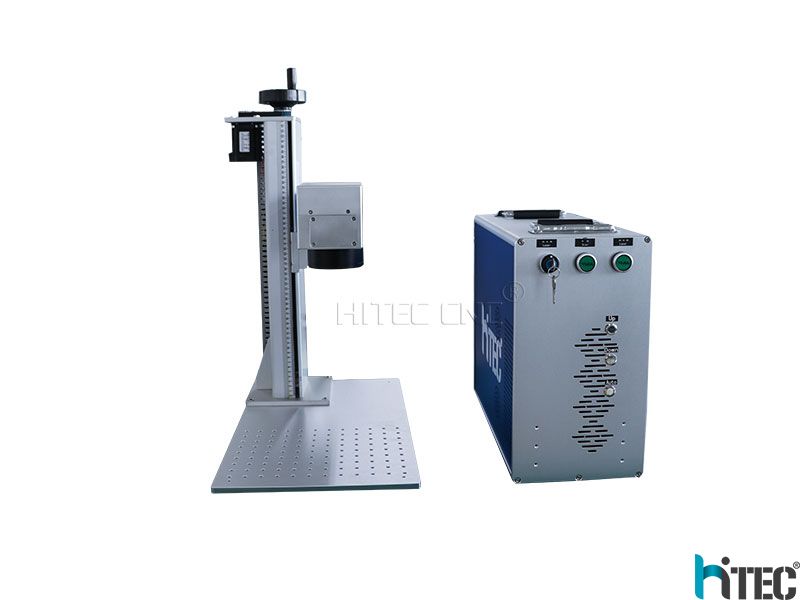 Parts come with the machine
►
50watt JPT laser source
►
Galvo Head
►
F-Theta Lens
►
Zaxis Electric Lift
►
BJJCZ DLC Controller support 3D relief deep metal
►
Marking Station
►
Industrial Case
►
EZCAD3 Professional Software
►
Galvo Driver & Laser Driver Card
►
110V AC power supplies/220V AC power suppliers

Product Description
JPT LP laser with high peak power and excellent beam quality, 100,000 hours working life
EZCAD 3 version and famous control board, ensuring higher stability and complex functions
F-theta Scan Lens. Imported laser scanning system marking speed up to 7000mm/s
Compatible with Coreldraw, AutoCAD, Photoshop, PLT, PCX, DXF, BMP,etc
Support SHX,ITF fonts; automatic encoding, printing serial number, batch number, date, barcode OR code, automatic jump number, etc

3D Engraver Advantages
2.5D Laser engraving machines specialize in creating images on a variety of materials
It is special use full for coin mould and die mould. it is also know for mould making machine
Marks curved, tilted, multi-level surfaces without rotary
The fastest industrial laser marker on the market

Applications
Our fiber laser marking machine is widely used in jewelry, stainless steel, brass, hardware tools, industrial parts, electronics and communications products, molds, gifts, packaging etc.

How does 2.5D laser marking machine working?
The 2.5D deep engraving standard system is suitable for laser engraving depth of molds, signs, hardware accessories and other products. Compared with the traditional method, the laser metal deep engraving has no pollution, high precision and flexible engraving content, which can meet the advantages of complex engraving process.
The system adopts the latest Ezcad3 software and DLC2 control card independently developed by the system, combined with 2D digital scanning galvanometer and electric (stepping) lifting, which greatly reduces the production cost of the equipment. The software operation interface is simple and smooth, and the user is easy to learn and understand. In addition, the software supports the same STL switching between yin and yang; multiple filling methods, custom fill mode for users to choose; optimized for large files.

Parameters
Brand Name

HITECCNC

Parameters

Unit

Specifications

Central wavelength

nm

1064±4

Polarization

Random

Average output power

W

50

Beam quality

M2

<1.0

Max marking speed

characters/s

800

Marking Area

mm

110 X 110

Marking Depth

mm

0.01~0.5

Min Line Width

mm

0.01

Repeatability Precision

mm

0.005

Frequency tunable range

KHz

1 ≈ 400

Pulse width

ns

200

Power tunable range

%

5 ≈ 100

Operation voltage

VAC

110

Cooling

Forced air

Working temperature

°C

10 - 35

Operation humidty

10 - 95

Storage temperature

°C

-10 - 60
Samples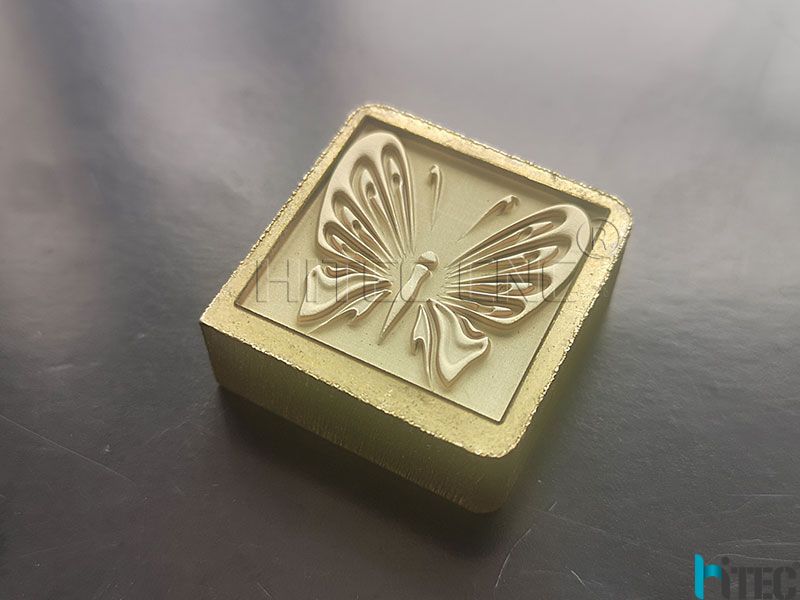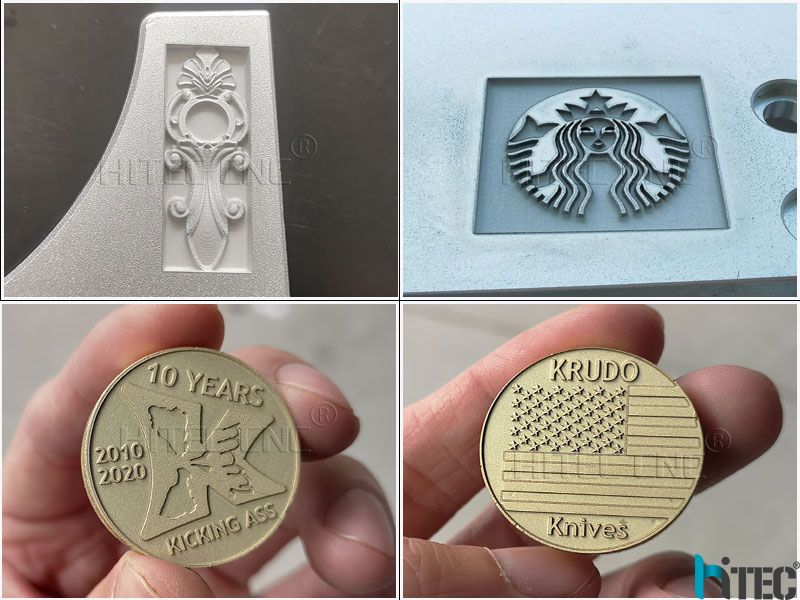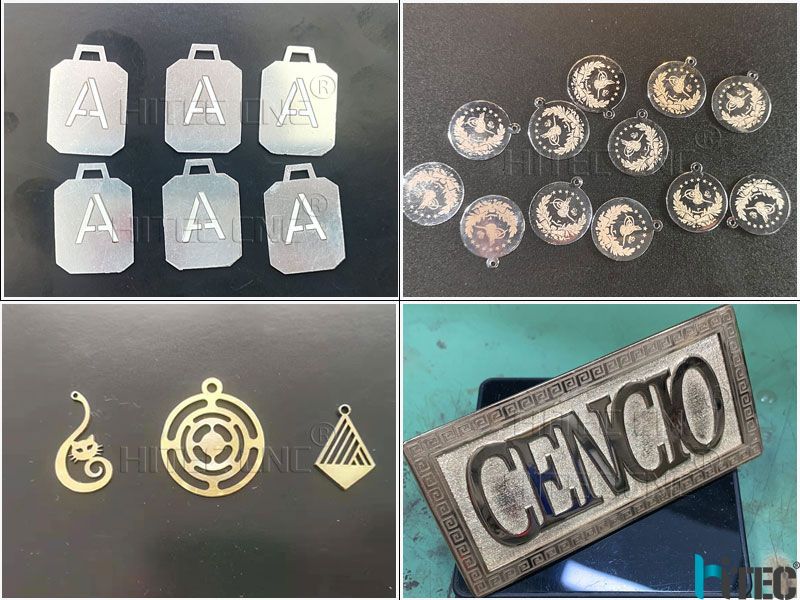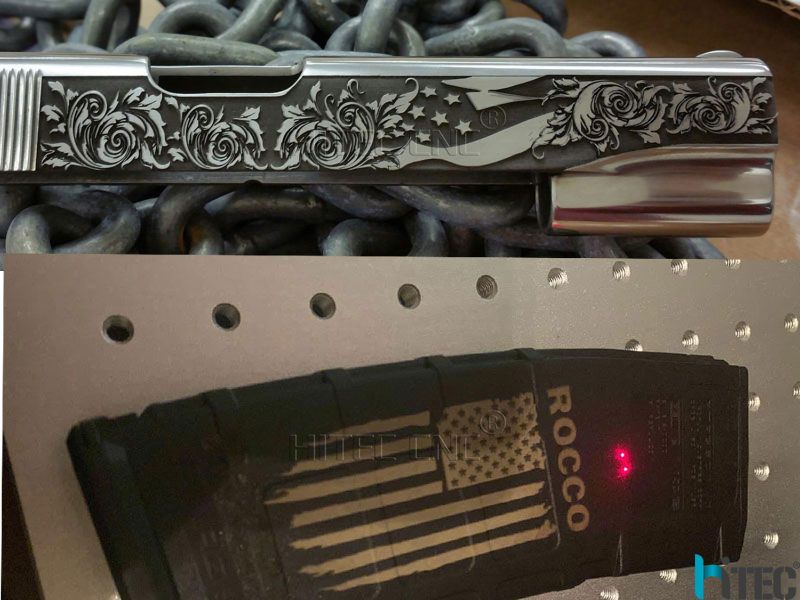 Optional Parts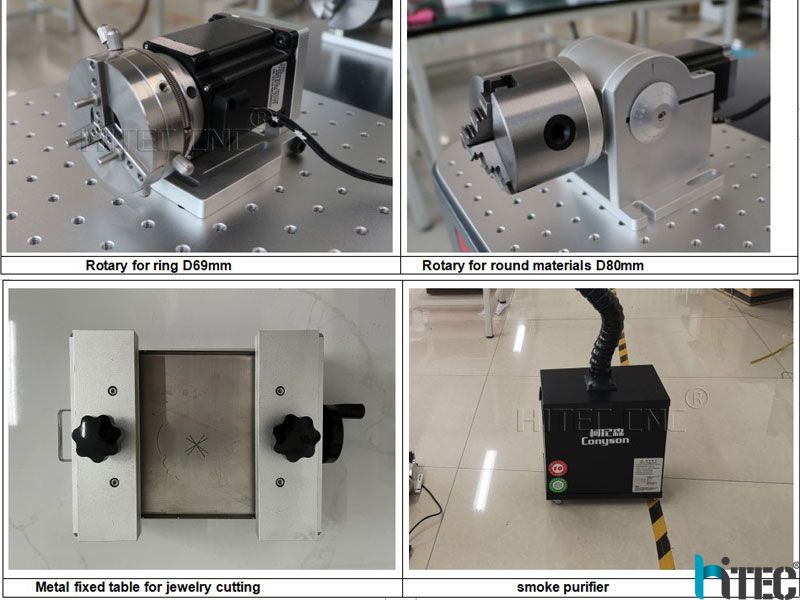 Packing List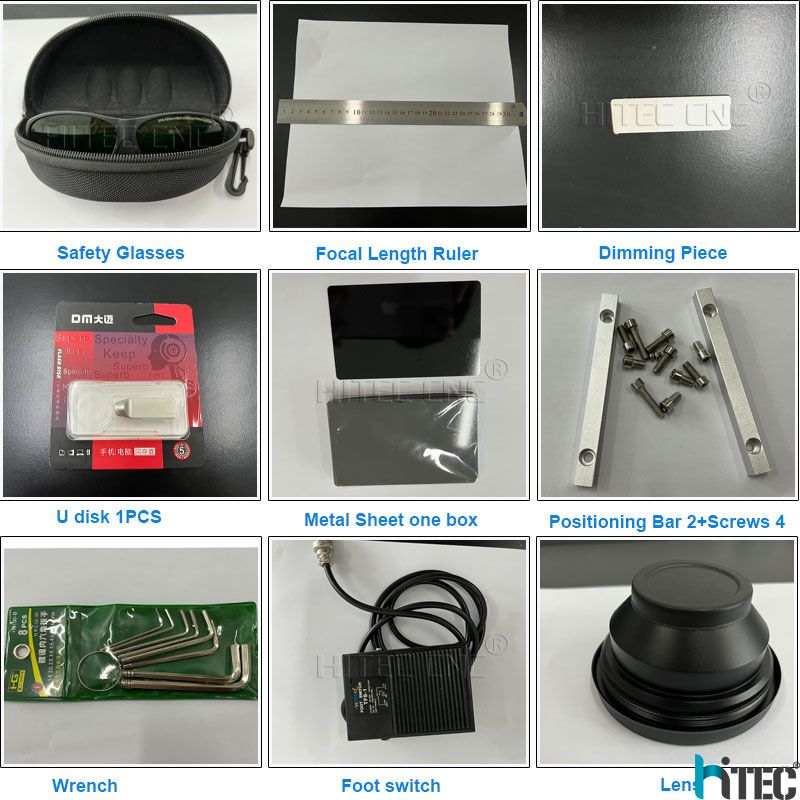 USA Customer Feedback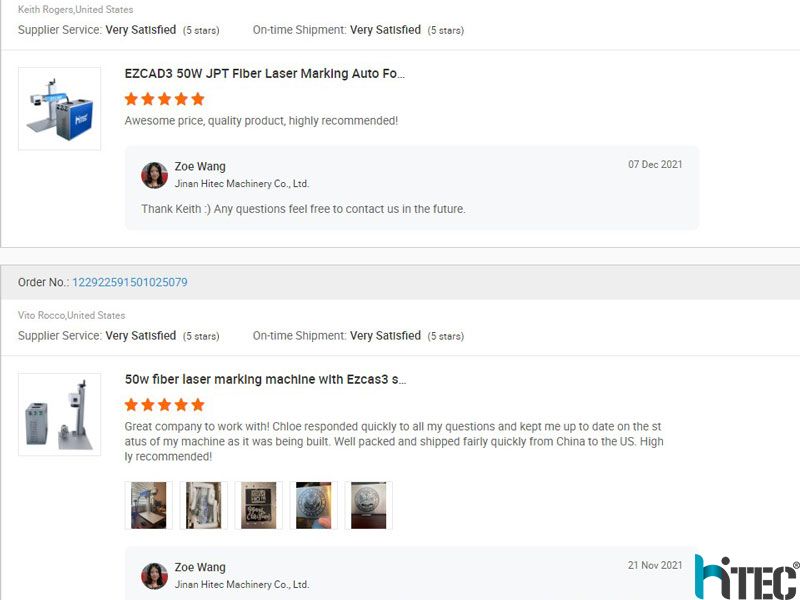 Tag: 50w fiber laser marking machine laser marking machine mopa laser marking machine 3d deep metal laser marking machine deep metal marking machine