Best Fiber Laser Cutting Machine Table Price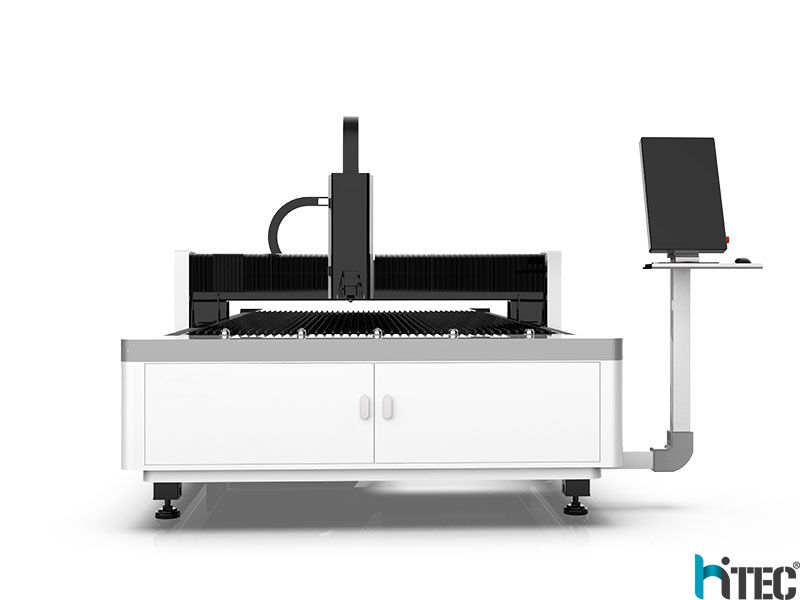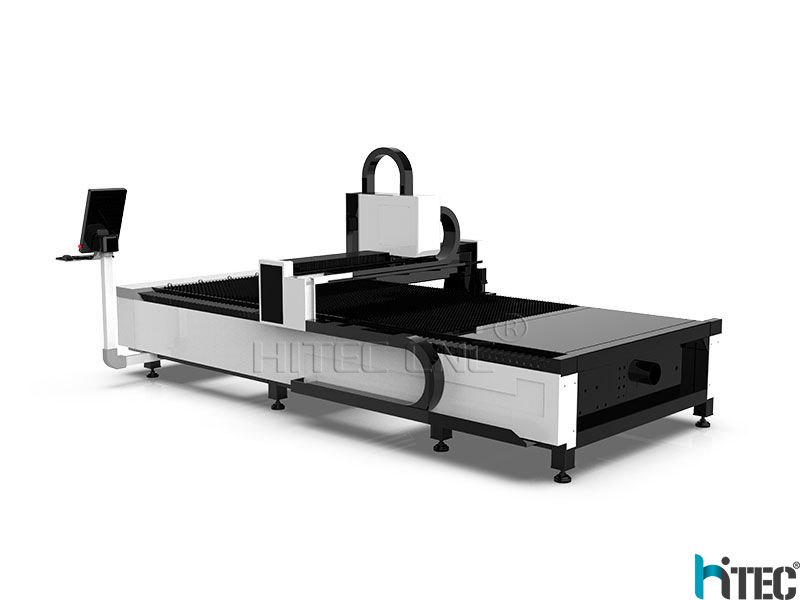 1.Application Materials: Fiber Laser Cutting machine is suitable for metal cutting with Stainless Steel Sheet, Mild Steel Plate, Carbon Steel Sheet, Alloy Steel Plate, Spring Steel Sheet, Iron Plate, Galvanized Iron, Galvanized Sheet, Aluminum Plate, Copper Sheet, Brass Sheet, Bronze Plate, Gold Plate, Silver Plate, Titanium Plate, Metal Sheet, Metal Plate, Tubes and Pipes, etc
2.Application Industries:Triumph Fiber Laser Cutting Machines are widely used in manufacturing Billboard, Advertising, Signs, Signage, Metal Letters, LED Letters, Kitchen Ware, Advertising Letters, Sheet Metal Processing, Metals Components and Parts, Ironware, Chassis, Racks & Cabinets Processing, Metal Crafts, Metal Art Ware, Elevator Panel Cutting, Hardware, Auto Parts, Glasses Frame, Electronic Parts, Nameplates, etc.
7 reasons why fiber laser technology is the best option for sheet metal processing

The technology behind fiber laser cutting allows it to deliver extremely high power with minimal generated heat, which translates into a superb electrical-to-beam power conversion ratio.
Fiber lasers provide high precision of beam diameter, intensity, and edge sharpness which results in accuracy, reliability, and the capacity to carry out intricate details.
The sheet metal is not contaminated or at risk of being warped by external objects because it's cut by light which guarantees a clean, consistent cut from start to end.
Fiber lasers reduce overhead and operating costs due to their durable components, few consumables, and minimal maintenance requirements.
Speed is also a distinctive feature in fiber lasers which can cut high-precision parts within seconds, reducing production times and increasing productivity per hour.
Fiber laser cutting machines are compact and take up minimal floor space, making them the ideal choice when manufacturing areas are small or scarce.
The fact that fiber laser technology is fast and uses less energy than other types of sheet metal cutting machinery contributes to its reduced environmental footprint.
Parameters of Fiber laser cutting machine table
M

odel

LF3015E

Maximum processing range

1550*3050mm

X-axis travel

1550mm

Y-axis travel

3050mm

Z-axis travel

80mm

X / Y axis positioning accuracy

±0.03mm

X / Y axis repeat positioning accuracy

±0.02mm

X / Y axis maximum moving speed

40m/min

Transmission type

Dual drive rack

X / Y maximum acceleration

0.6G

Working exchange platform

No

Working platform load

600kg

Enclosed laser protection

No

Power available

1000 3000w

Total power with 1000w

Single phase 9.2Kw(41A),three phase 9.2Kw(14A)

Total power with 1500w

Single phase 11.2Kw(51A),three phase 11.2Kw(17A)

Total power with 2000w

13.2KW(20A)

Machine dimension(Length*width*height)

4600*2450*1700mm³
Fiber Laser Cutting Machine Samples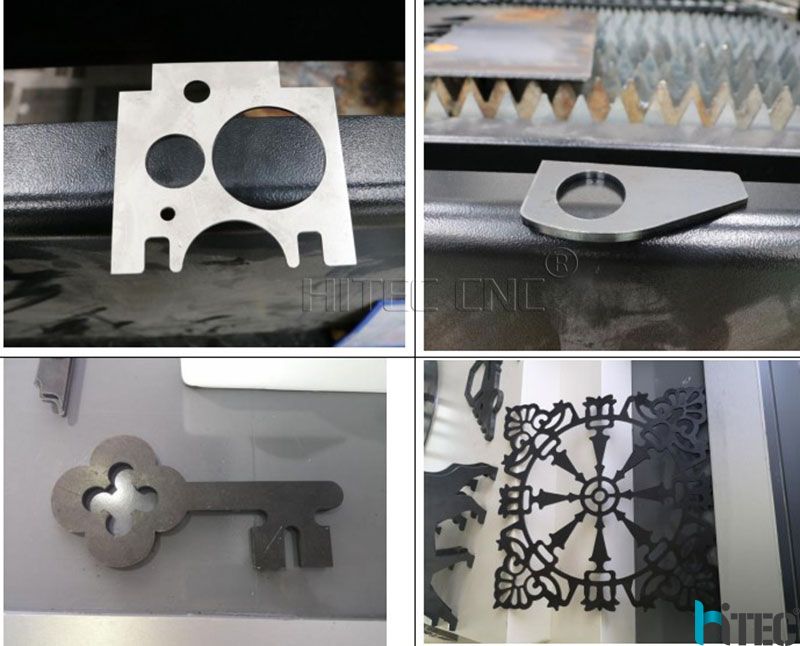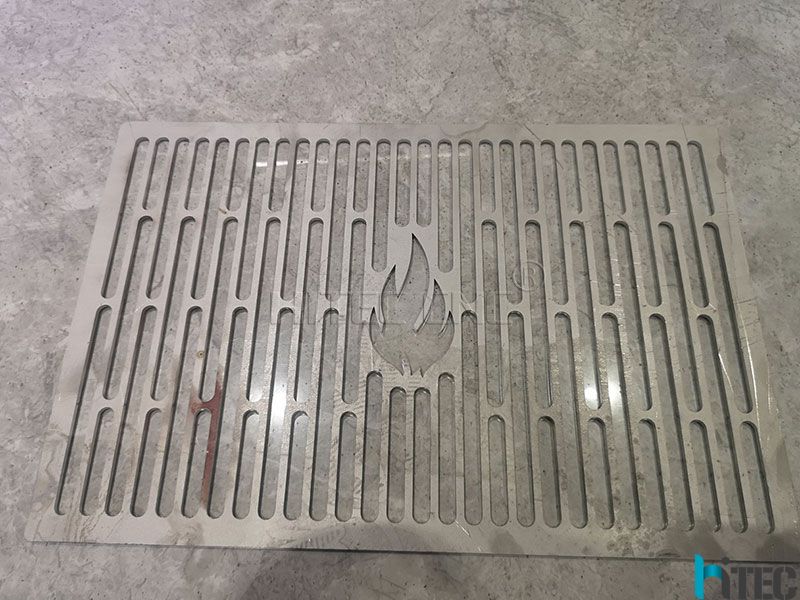 Fiber Laser Cutting Machine Details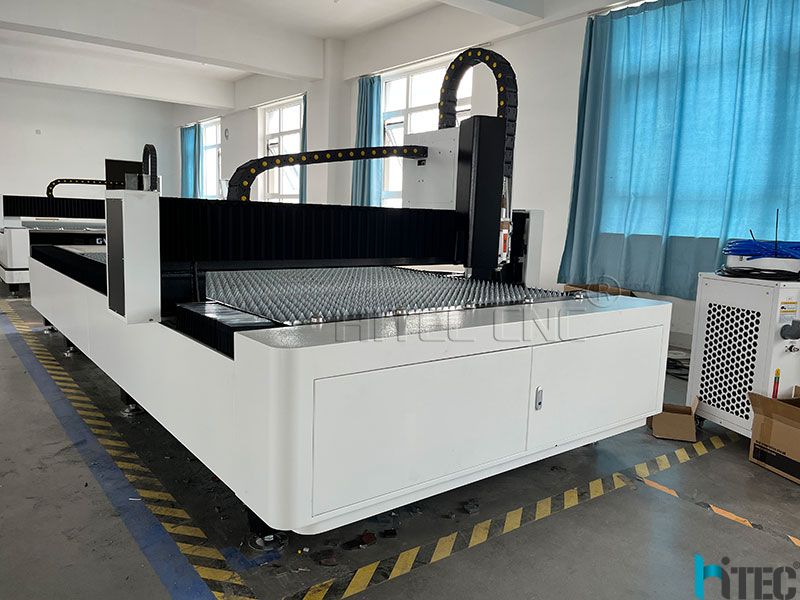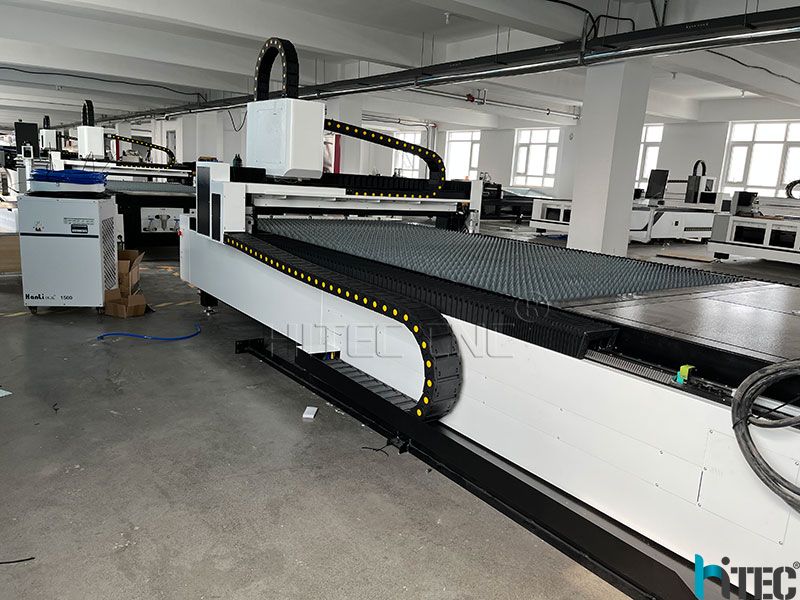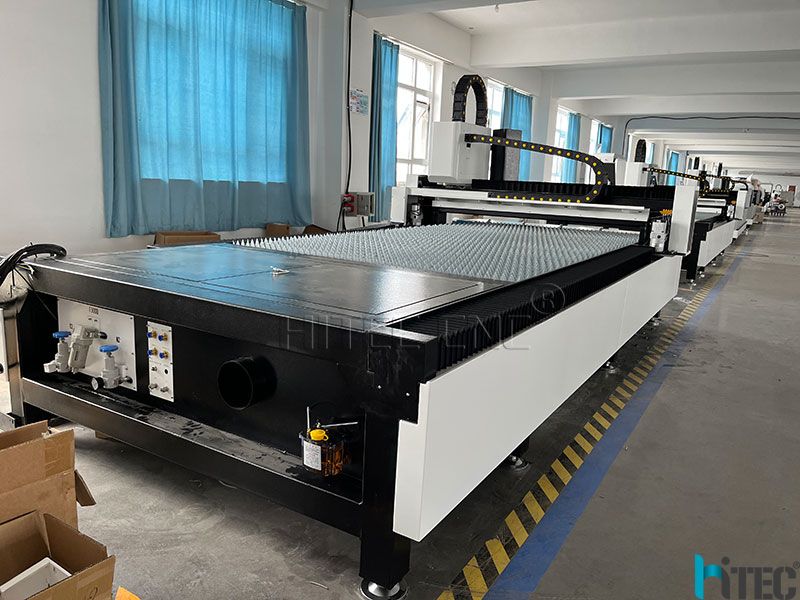 Fiber Laser Cutting Machine Shipping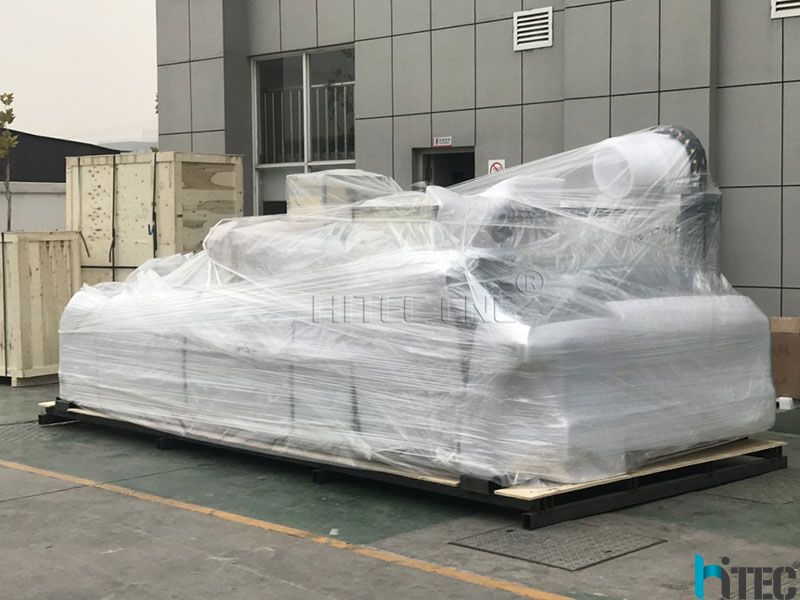 Tag: laser cutting machine fiber laser cutting machine best laser marking machine price laser cutting machine table best laser cutter