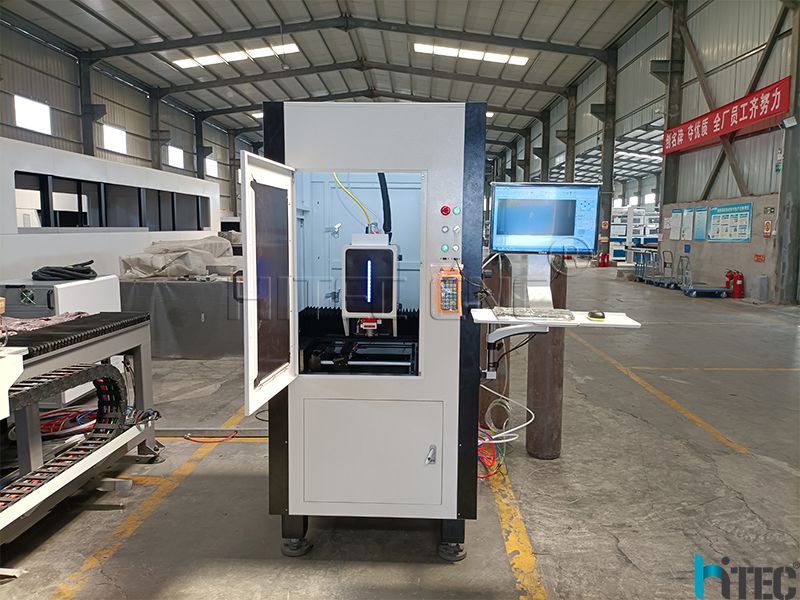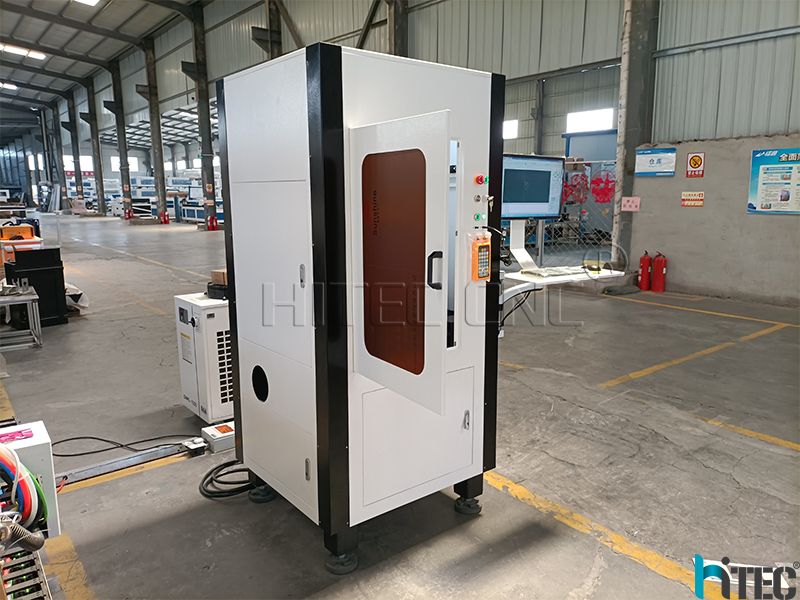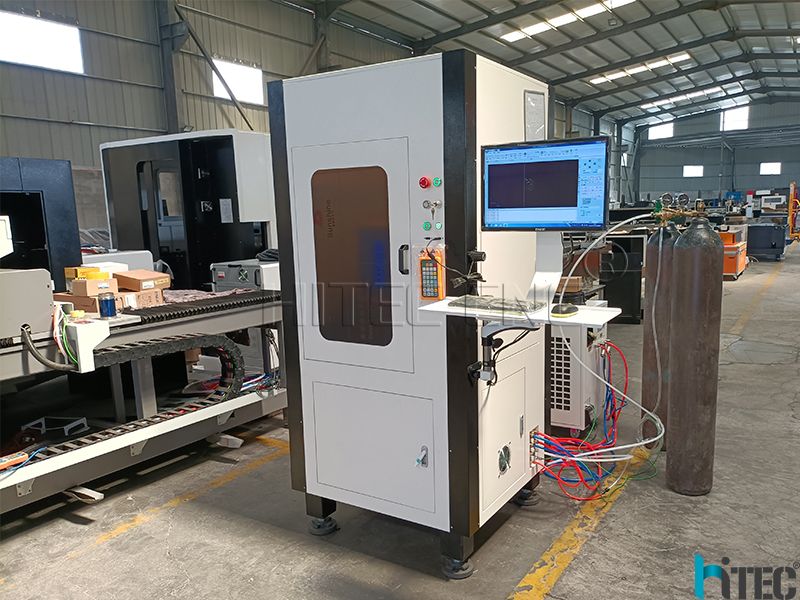 The small high precision fiber laser cutting machine has advantages in metal cutting, mainly in the following aspects:



1. The small precision fiber laser cutting machine can guarantee the cutting process of small format, which is more suitable for some small pieces of metal materials, such as advertisements, kitchen utensils, etc. In comparison, the power is also lower than ordinary fiber laser cutting machines.

2. The cost of small precision fiber laser cutting machine is relatively low, which is very suitable for small enterprises or enterprises with not much processing volume. The small precision fiber laser cutting machine has a relatively small footprint, so it is more convenient for placement and handling.

3. The precision of the small precision fiber laser cutting machine is high, and the focused spot is relatively thin, the cutting surface is smooth. In addition, its cutting speed is also very fast.
Parameters of
small high precision fiber laser cutting machine
| | |
| --- | --- |
| laser power | 1000W 1500W 2000W (Optional) |
| Dimensions | 1550*1540*1950mm |
| working area | 300mm x 300mm |
| Repeat positioning accuracy | ±0.02mm |
| Max speed | 40m/min |
| Max acceleration | 0.5G |
| Machining accuracy | ±0.015m |
Details of small fiber laser cutting machine:
Brand: Raytools laser head
--High Precision: without manual, zero fault.
--High Effectiveness: Without manual,Save time
--High Safety: Anti-collision design, height adjustment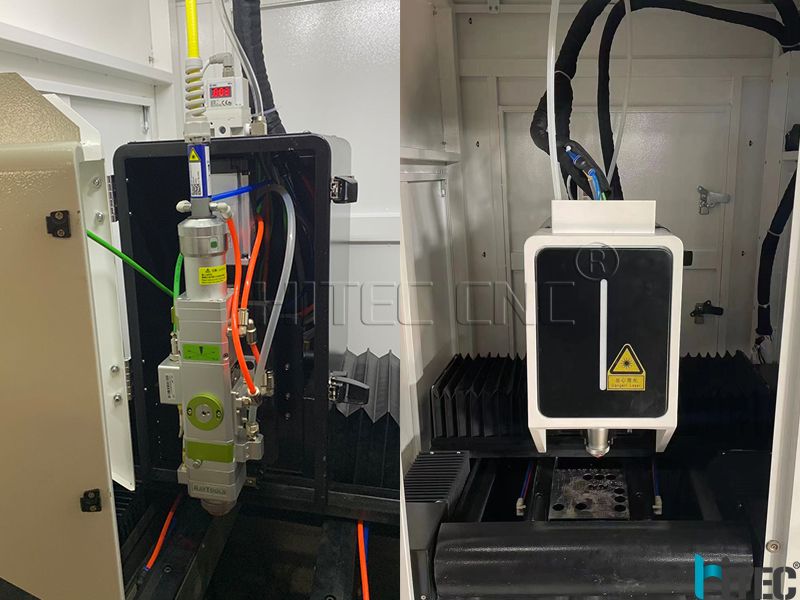 ​JPT laser source:


Long life time; More stable and cost-efficient;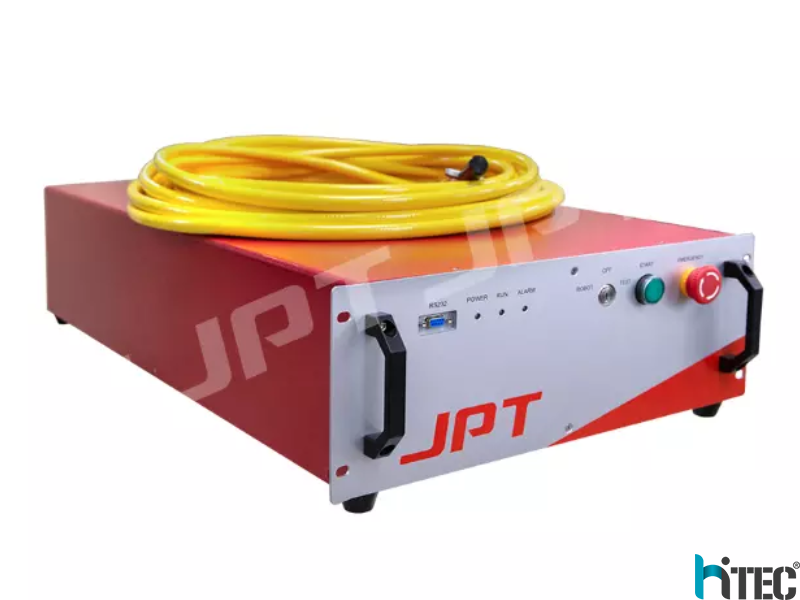 Dual Rail and Dual Driver Design
To prevent the cutting line deformation caused by the Y-axis screw bending, the Y-axis on both sides have been equipped two rails guide and double ball drive screw design to ensure the straightness and arc degree when with high-speed cutting is in operation.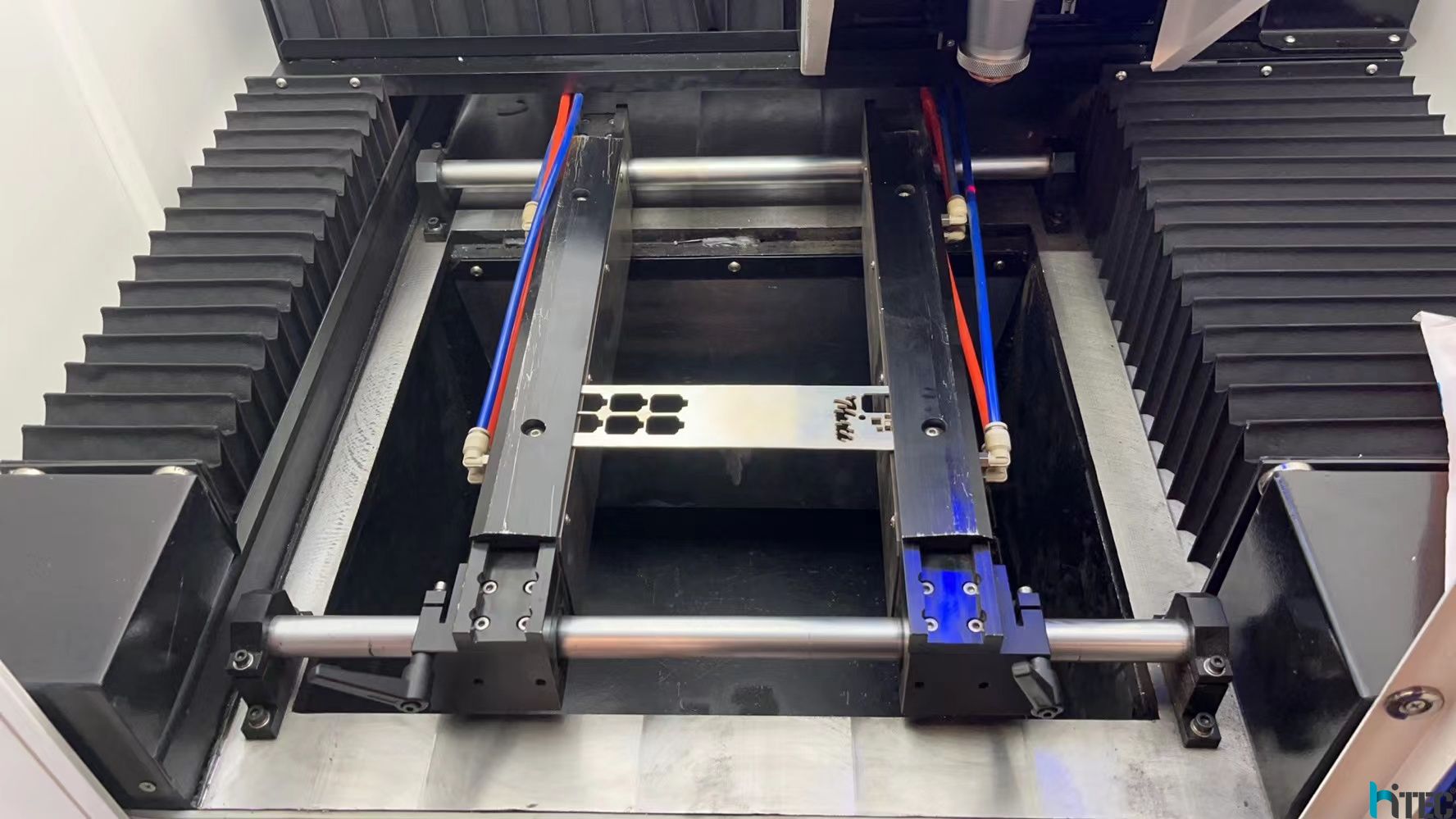 Japan Panasonic Servo motors and drivers on all axis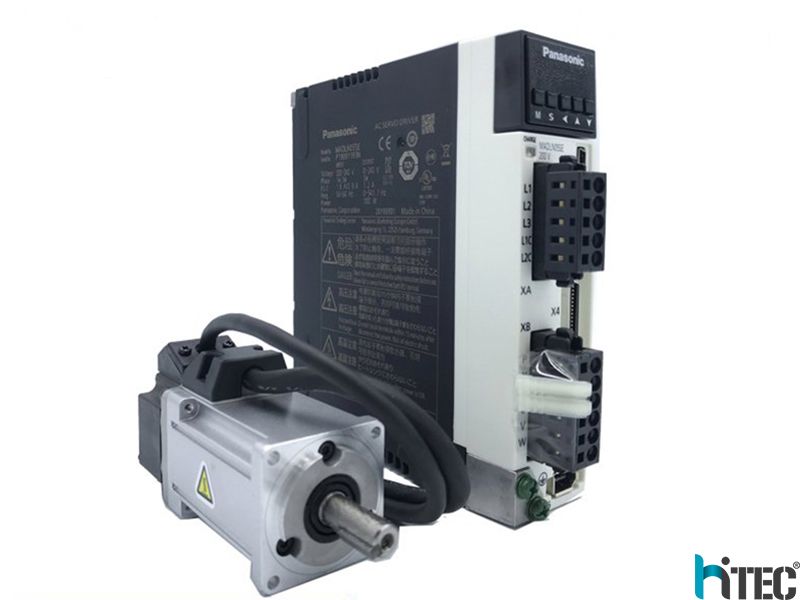 Taiwan TBI ball screw Transmission
Brand: Taiwan TBI Ball Screw
Details: High efficiency and high rigidity, long life, high-speed feed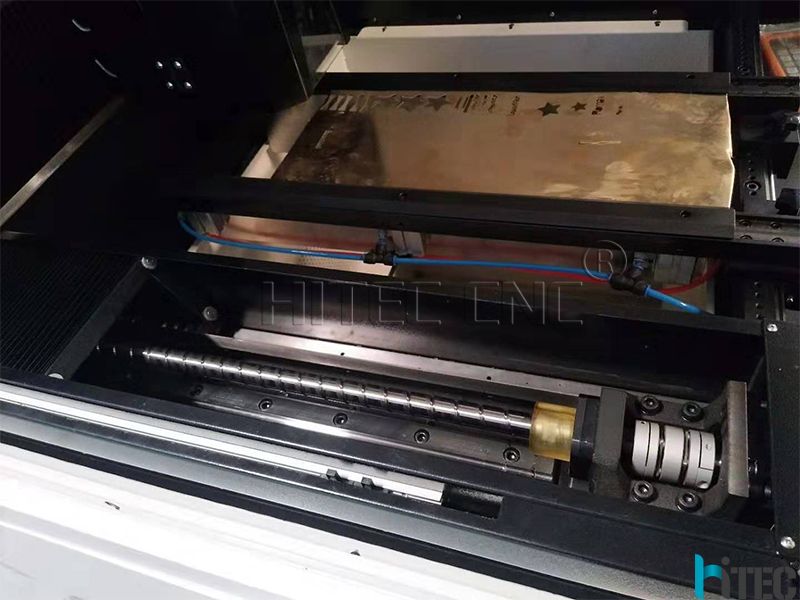 IPAD Designing Screen
Image display is more exquisite and delicate, the operation is smoother, The screen bracket can change the angle at will.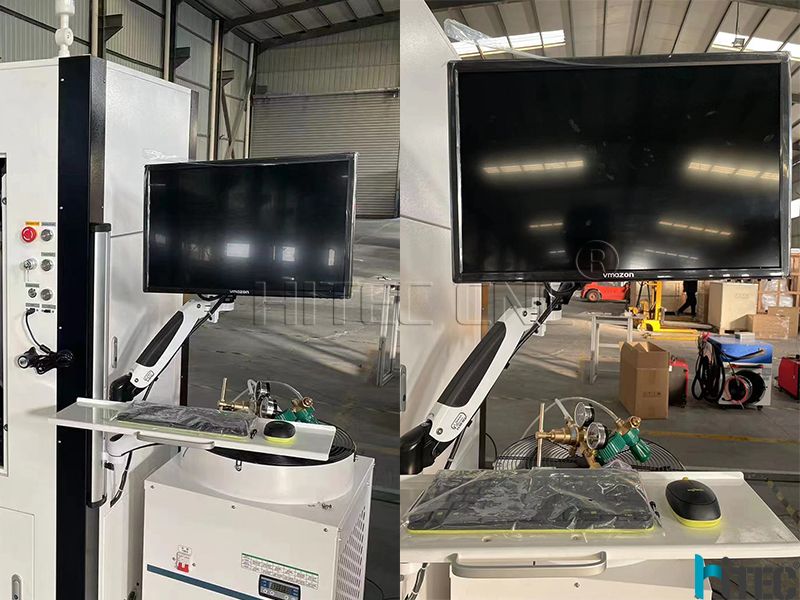 Shanghai Cypcut control system and software
Advanced technology, suitable for kinds of material cutting.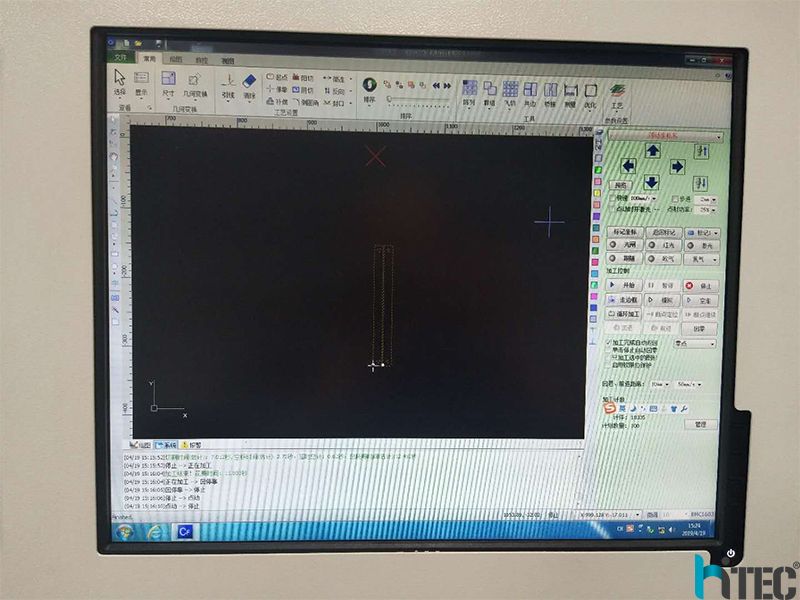 Water Cooling System
Details: Dual cooling function, Hot water for laser Head and cool water for laser source to keep them around a certain temperature and guarantee their normally work.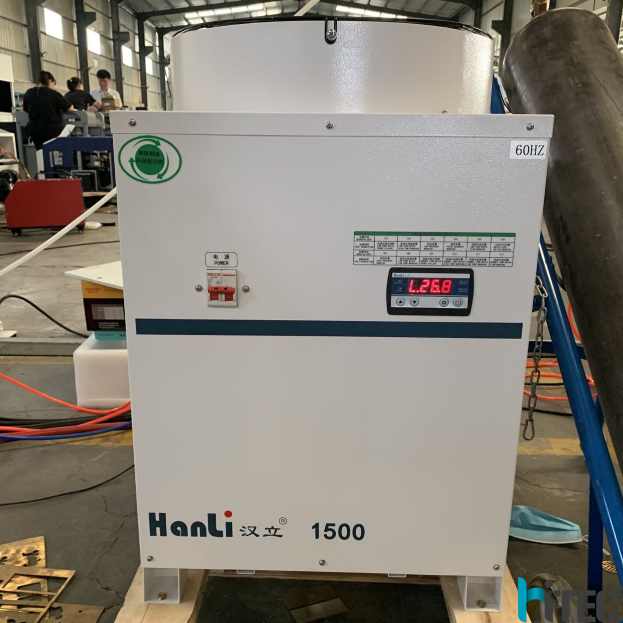 Cypcut Remote control
HTF3030 is supplied with radio remote control for quick and easy positioning in X, Y and Z direction. The remote control also gives direct access to the functions: automatic focal length search, auxiliary gases purging, dry testing, contouring, pausing and stopping.
The remote control is magnetic and can be hung anywhere on the machine.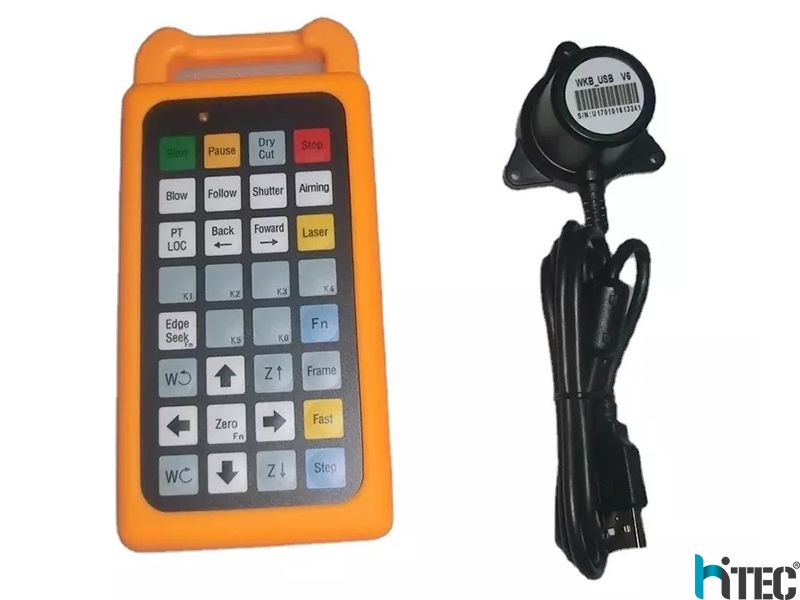 Samples
of small fiber laser cutting machine: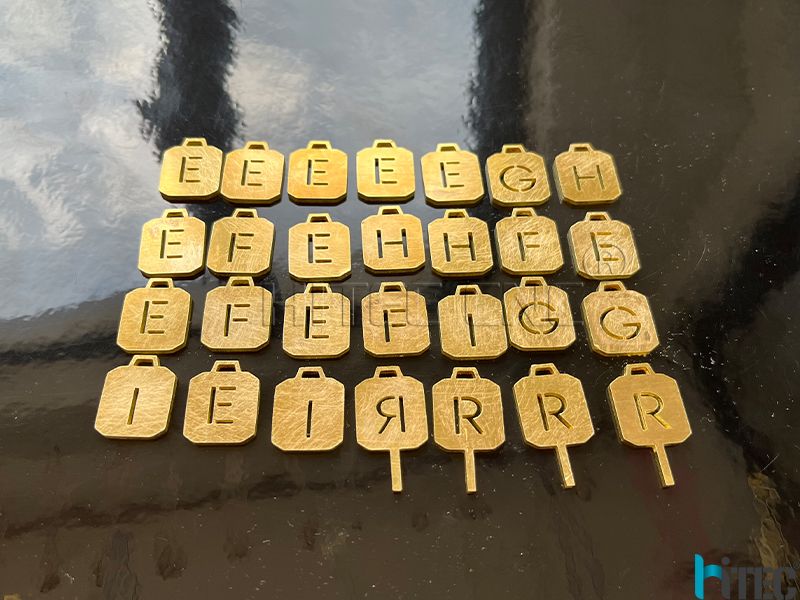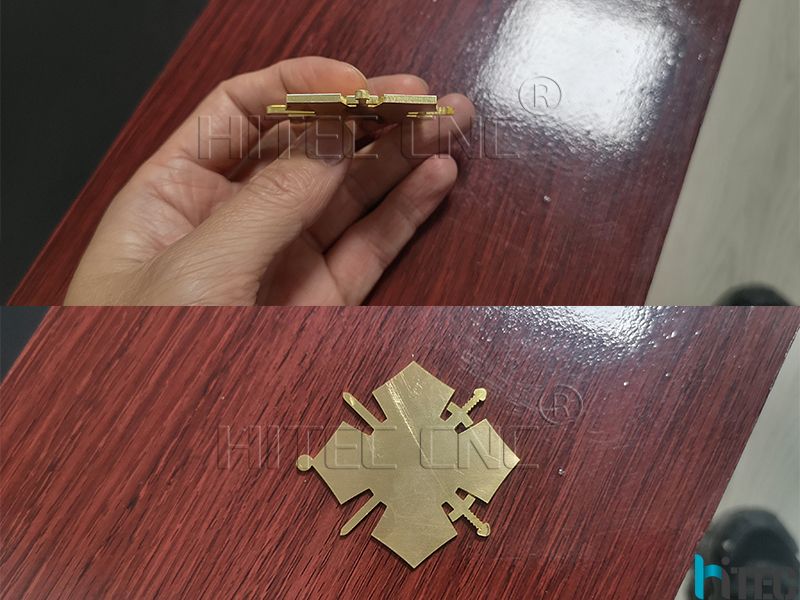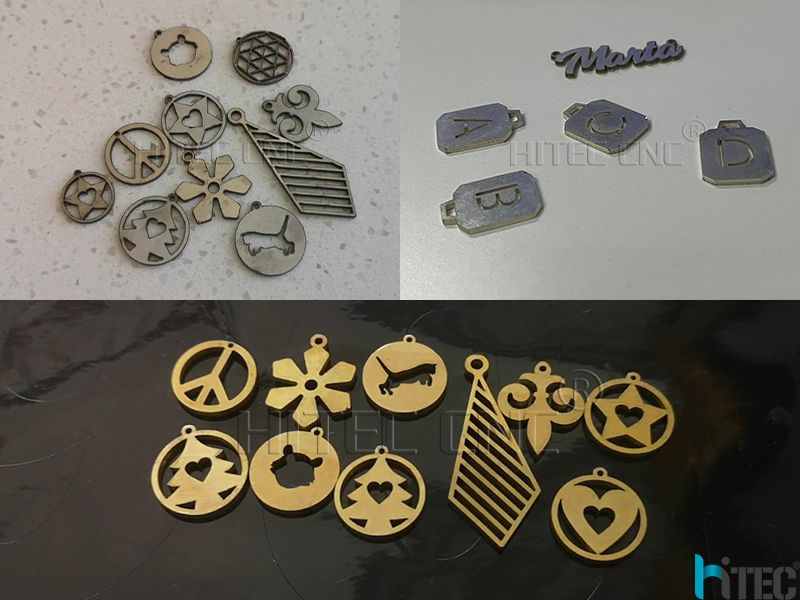 Tag: fiber laser cutting machine small fiber laser cutting machine silver laser cutting machine brass laser cutting machine