HTF3015GAR Laser Cutting Machine IPG 2000W For Metal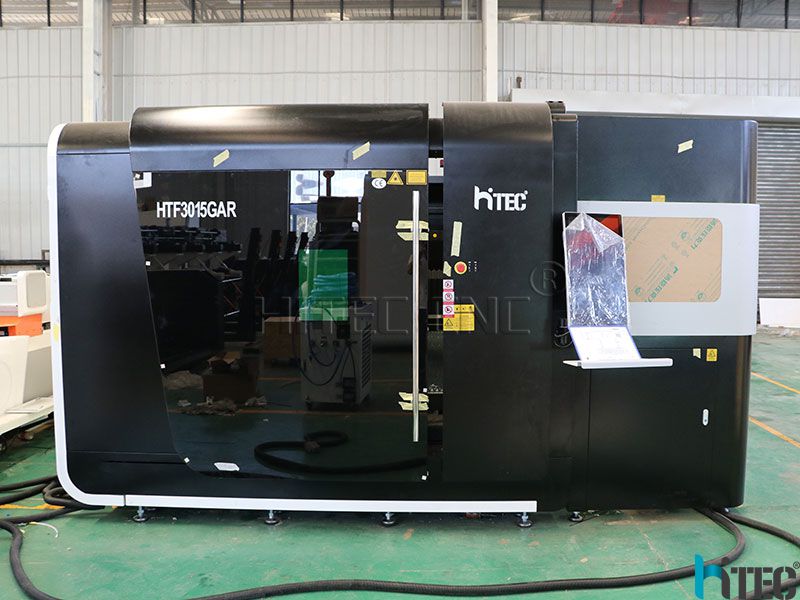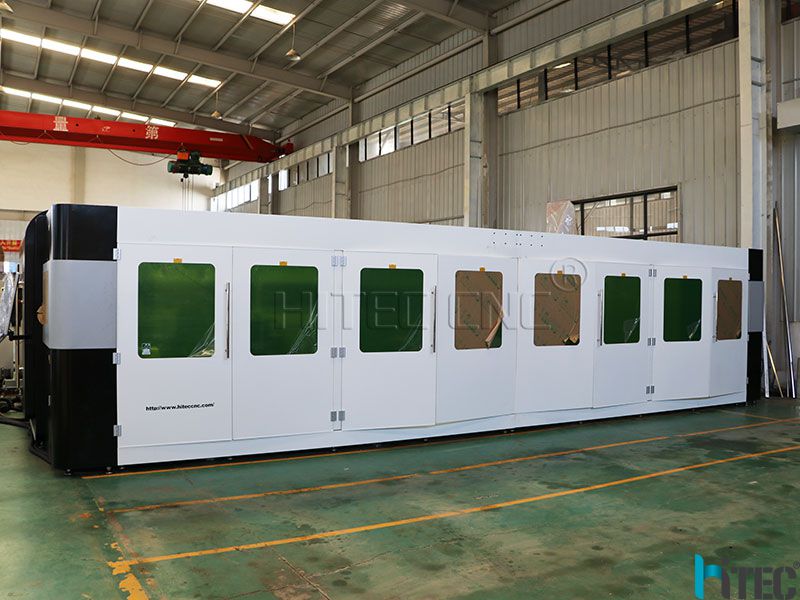 Machine Description
Available for Both Metal Sheet & Tube Cutting

Tube Cutting Rotary Device: Support basic round and square tube cutting, standard tube diameter 0.78"-8.66", optional tube diameter 0.78"- 12.6"

Laser Source: IPG

Machine Body: High-rigidity welded body, compact design and stable performance

Gantry: Special molding technique made aviation aluminum gantry, light weight, strong rigidity, fast response and stable running.

Transmission System: High torque imported servo drive system and perfect laser welder gear system. Ensure the powerful driving, high accuracy cutting and excellent dynamic response.

Z-axis System: High precision ball screw system.

Laser Cutting Head: Raytools auto-focusing laser cutting head.

Auto Exchanging Shuttle Tables: Parallel auto exchanging shuttle table, ensure synchronous running, good efficiency, reliable and stable.

Control System: CypCut
Advantage of fiber laser cutting machine
With a fully enclosed design;
The observation window adopts an European CE Standard laser protective glass;
The smoke produced by cutting can be filtrated inside, it's non-polluting and environmentally friendly;
The weight of machine is 7500kg;
fiber laser cutting machine can not only cut metal plates, but also metal pipes. It has many uses and can save the space of more than 50%, which effectively improve productivity.
Clamp Design
It adopts an electric clamp design on both sides and it can modulate the center automatically. The diagonal adjustable range is 20-200mm.
Application
Widely used in the processing of metal tube structure, advertising board, spring coil slice, textile machinery parts, kitchen utensils, car, machinery, elevator, Hv/lv electrical ark production, electric parts, subway line spare parts, etc.
Suitable for stainless steel, carbon steel, silicon steel, aluminum alloy, titanium alloy, galvanized steel, aluminum- plating zinc plate, copper and other metals.
Technical Sheet
Brand

HITEC CNC

Standard working area

10' x 5' (3050 x 1550 mm)

Optional working area

13' x 6.5' (4000 x 2000 mm)/ 20' x 6.5' (6100 x 2050 mm)/ 26' x 6.5' (8000 x 2000 mm)

Optional Laser Wattage

1500W/ 2000W/ 3000W/ 4000W/ 6000W

X- axis distance

120" (3050 mm)

Y- axis distance

61" (1550 mm)

Tube X1- axis distance

59" (1500 mm)

Tube A, B axis- distance

Infinite rotation

Tube diameter

Standard: 0.78"-8.66" (20-220 mm)
Optional: 0.78"- 12.6" (20-320 mm)

Z-axis distance

11.8" (300 mm)

X, Y Two-axis coordinated positioning speed (MAX)

140 m/min

Positioning acceleration (MAX)

1.5 G

Positioning accuracy

±0.05 mm/m

Re-positioning accuracy

±0.02 mm

Maximum sheet load weight

lbs (700 kg)

Maximum pipe load weight

Auto-loading: 220 lbs (100 kg)
Manual-loading: 440 lbs (200 kg)

Laser resonator

IPG

Laser head

Raytools: 1.5 -4 KW
Precitec: 6 KW

Controlling System

Cypcut

X-Y-Z Servo Motors

X-2x2900W; Y- 1x850W ; Z-1x750W

Machine body weight

Approximately 15,432 lbs (7000 kg)

Pipe rotation weight

Approximately 2204 lbs (1000 kg)

Exchanging shuttle tables & auxiliary weight

Approximately 5511 lbs (2500 kg)

Dimension

No pipe cutting 350" x 118" x 80" (8900 x 3000 x 2050 mm)
With pipe cutting 429" x 142" x 80" (10900 x 3600 x 2050 mm)

Price Range

$4,8800-$9,9000
Details Parts come with the hitec fiber laser cutting machine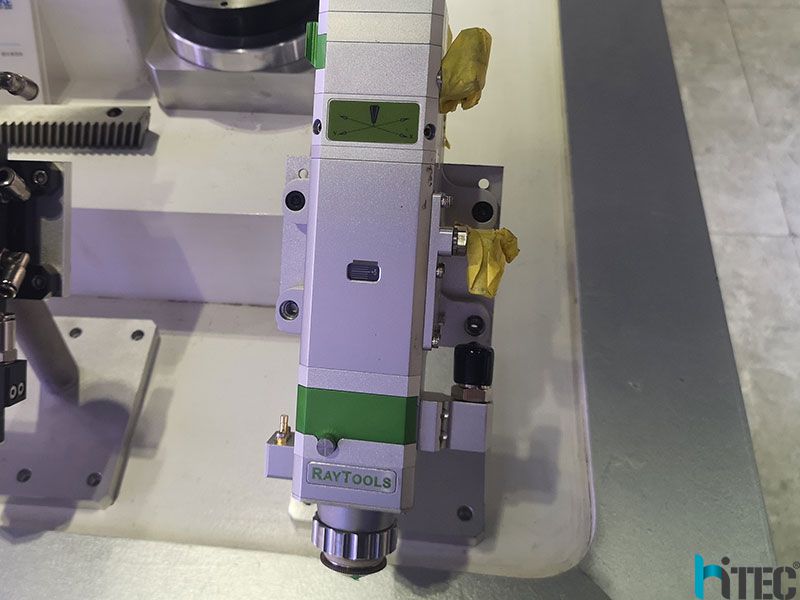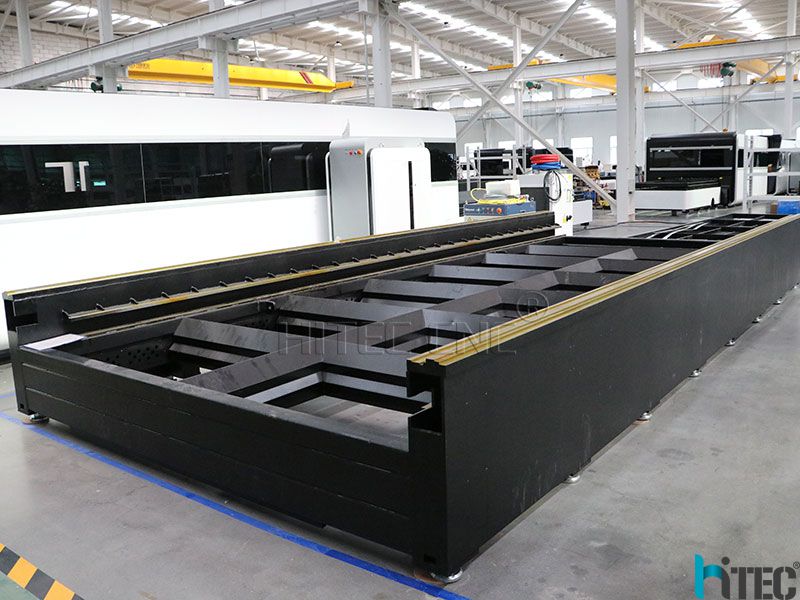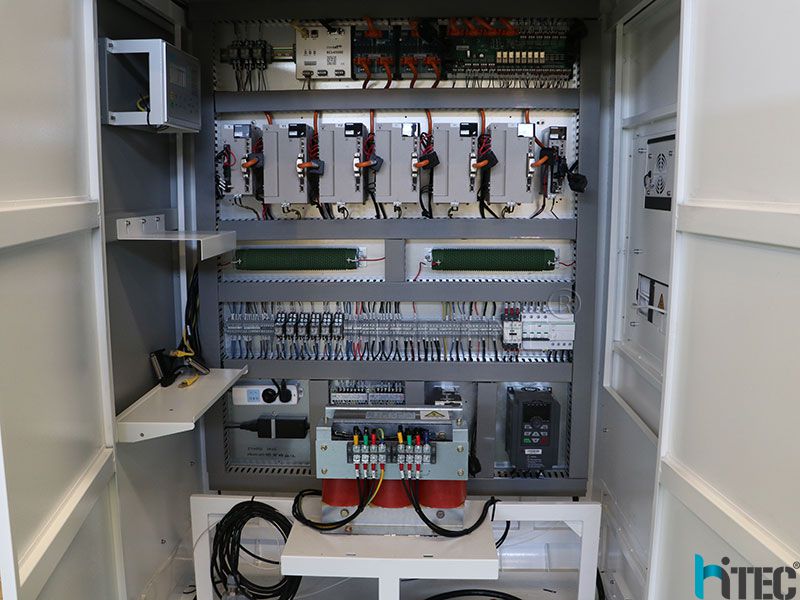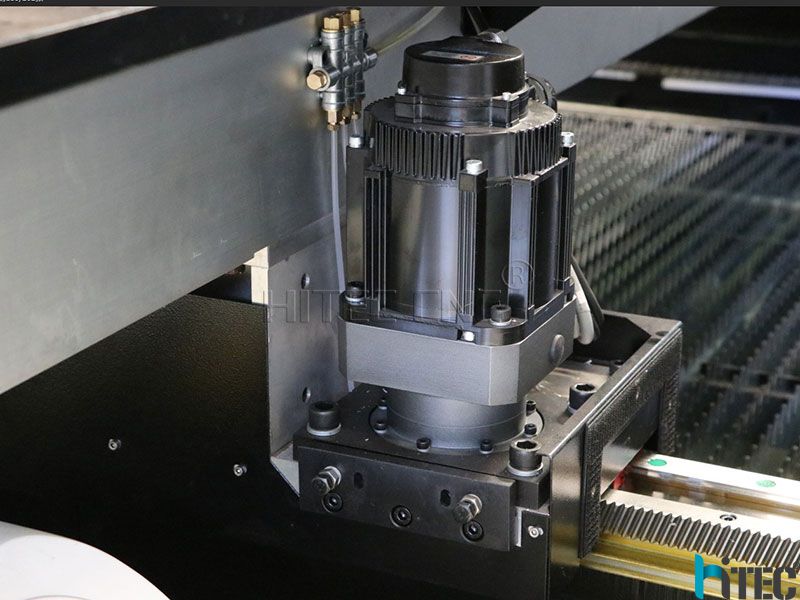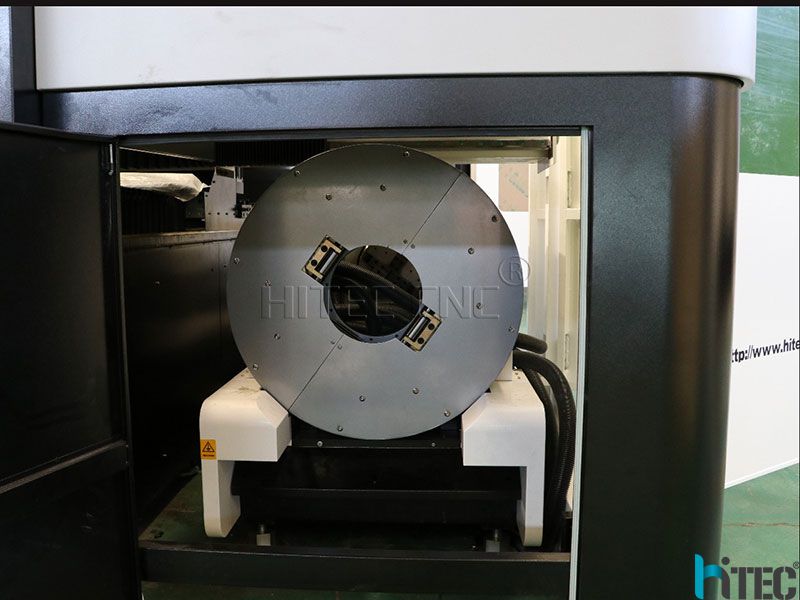 Samples Show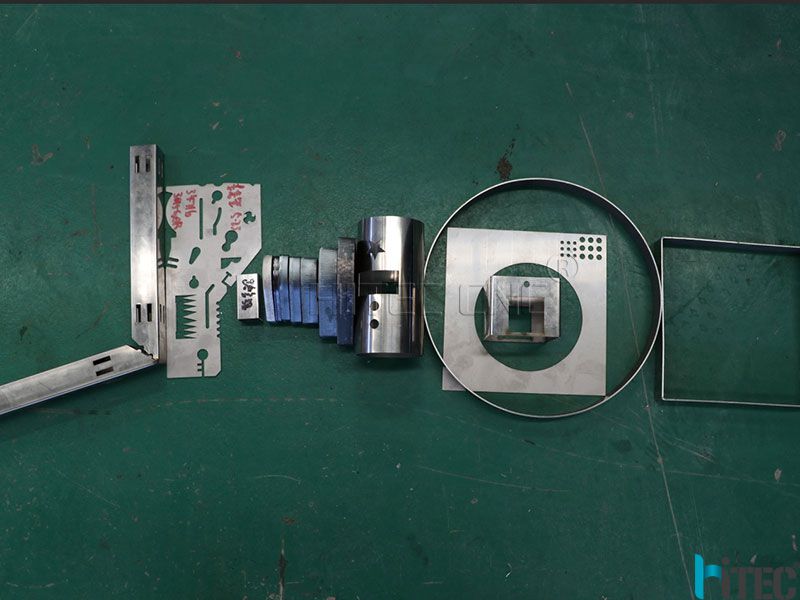 Machine In factory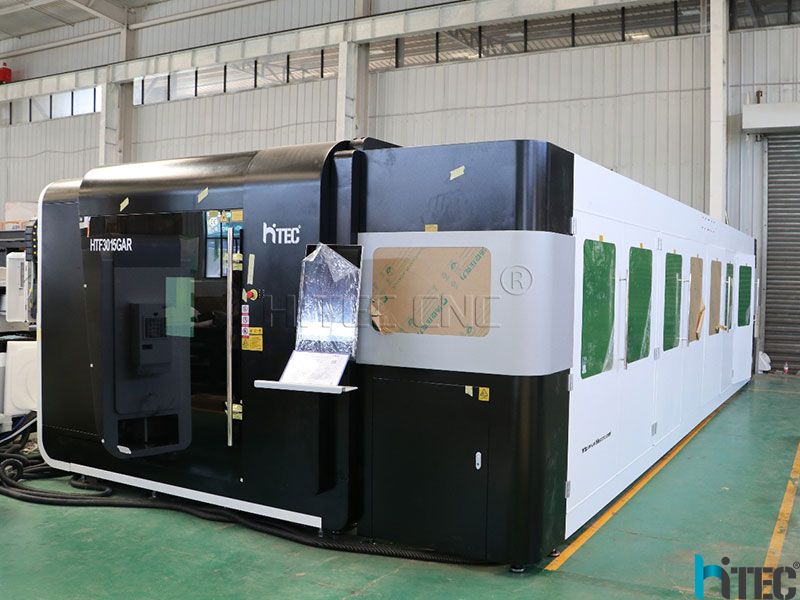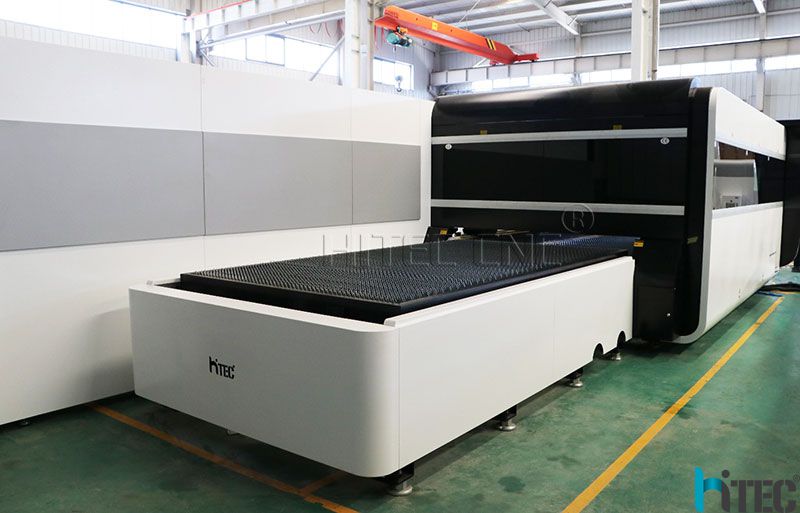 Tag: laser cutting machine 3015 laser cutting machine laser cutting machine 2000w laser cutting machine for metal metal laser cutting machine ipg 2000w laser cutting machine