100w 3D dynamic large format co2 laser marking machine for paper card, leathe cutting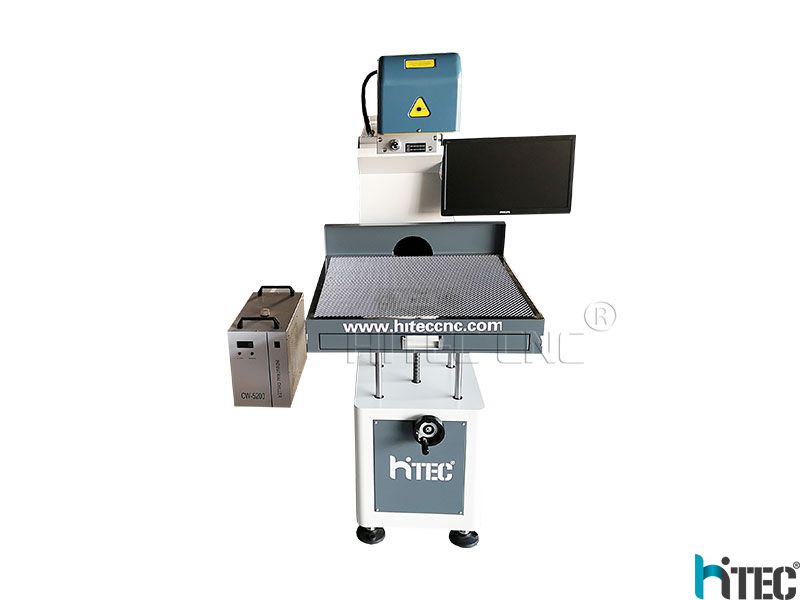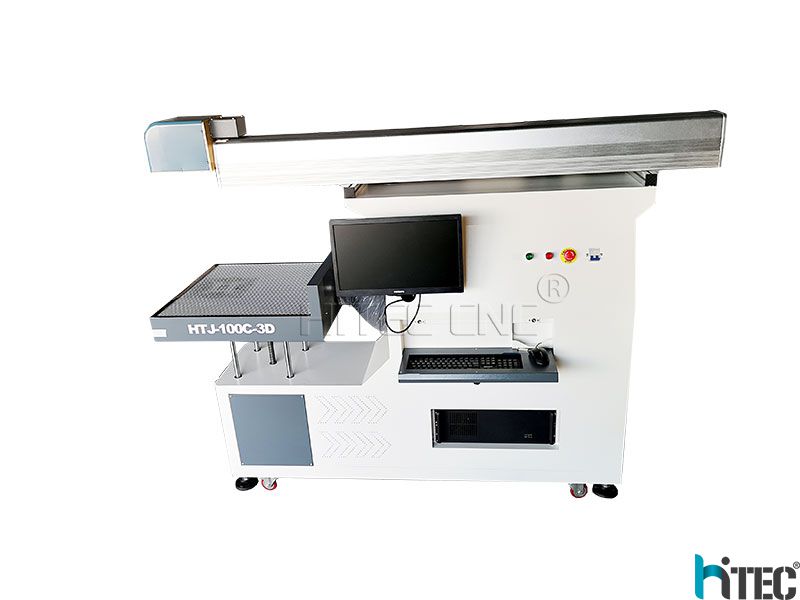 Advantage of 100w 3D dynamic laser marking machine
1. Equipped with hi-tech dynamic focusing galvo scanner
2. High-precision and high-speed laser marking & laser engraving.

3. Co2 Dynamic Focusing Laser Marking Engraving Machine is equipped with RF laser tube imported from America.
The RF Co2 Laser can work in large power with high frequency and long operating life.

4. Equipped with hi-tech dynamic focusing scanning mirror and control card, the 3 Axis Dynamic Laser Machine system is excellent in the aspects of algorithm optimization, high speed of marking and cutting, and other powerful functions. It is specially designed for the laser scanning with a tiny light spot, large working range, and high flexibility.Furthermore, this 3 Axis Co2 laser marking equipment is characterized by high strength in use, compact construction, dust-proof, convenient and accurate installation, strong anti-jamming ability, etc., which can ensure the stability of the system under long-hours working conditions.

100w CO2 Dynamic Laser Marking Machine Feature
◆Fully enclosed laser optic system doesn't need adjustment and is maintenance-free.
◆Original imported metal RF laser enjoys the high power and good beam quality, stable power output and long lifetime(above 20k hours).
◆ 3 axes laser scanning system has a compact structure, rugged dust-proof, precise, anti-interference.
Application materials
HITEC 2020 new style co2 laser marking machine suitable for almost all non-metal materials, including paper card, leather, rubber, wood board, bamboo products, organic glass, ceramic tile, plastics, marble, jade, crystal, cloth, etc.

Applicable Industry
100w large format 3d dynamic co2 laser marking machine is used to paper arts & crafts, leather products, glasses, clothing, bamboo and wood products industry, package, advertising decoration and architectural model.

2020 new style

3D dynamic laser

marking machine parameters
| | |
| --- | --- |
| Brand | HITECCNC® |
| Laser Type | co2 laser |
| Laser Power | 100W |
| Model | HTJ-100W-3D |
| Laser Wavelength | 1064nm |
| Marking Area | 600*600mm |
| Marking Depth | ≤1.2mm |
| Marking Speed | 10000mm/s |
| Minimum Line Width | 0.012mm |
| Minimum Character | 0.15mm |
| Repeated Precision | ±0.003mm |
| Life-span of Fiber Laser Module | 100 000hours |
| Beam Quality | M2 <1.5 |
| Focus Spot Diameter | <0.01mm |
| Output Power of Laser | 10%~100% continuously to be adjusted |
| System Operation Environment | Windows XP /7/8/10 32/64bits |
| Temperature of Operation Environment | 15℃~35℃ |
| Power Input | 220/110v single phase |
| Power Requirement | <400W |
| Communication Interface | USB |
| Machine Dimension/after package | 2000*850*1360mm |
| Optional | Rotary Device, Moving Table, other customized Automation |
| Price Range | $4200-$9800 |
Details Parts with Co2 laser 3D dynamic
1. Large format 600*600mm working area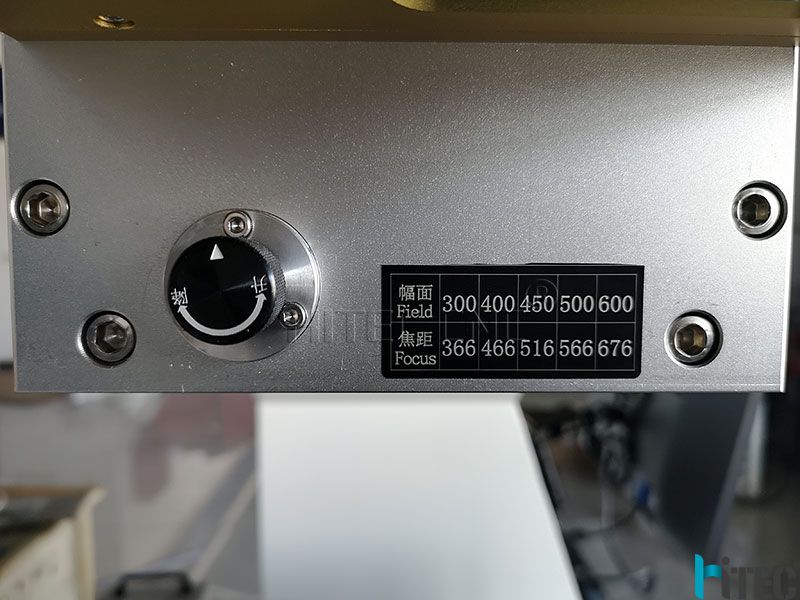 2. Up-down table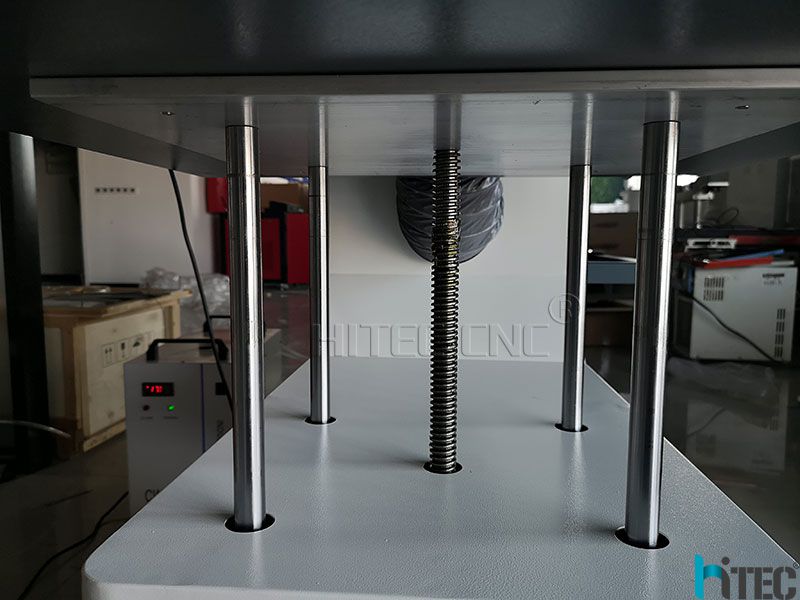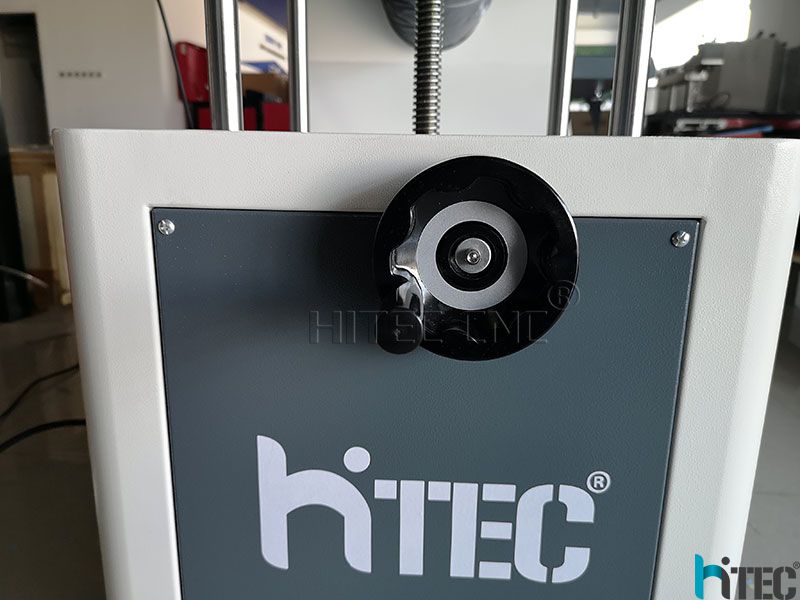 3. Large format working table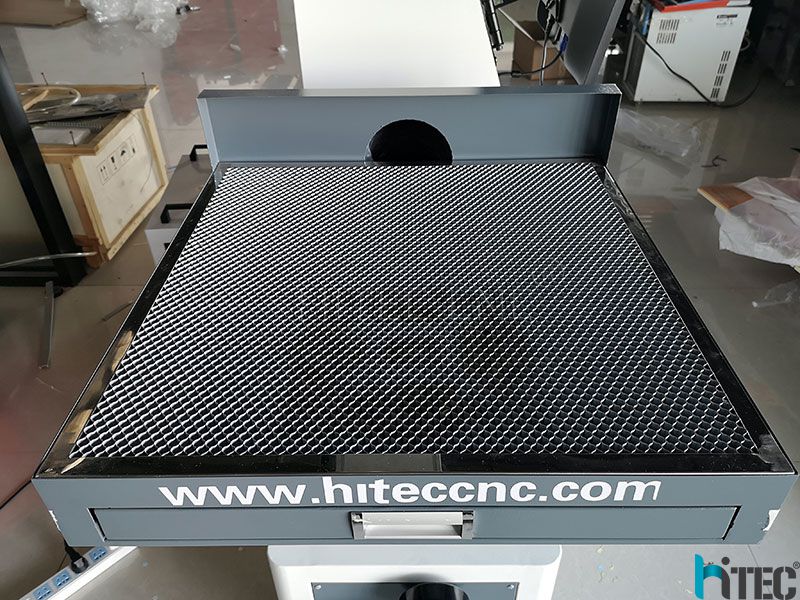 4. Computer with Co2 laser marking machine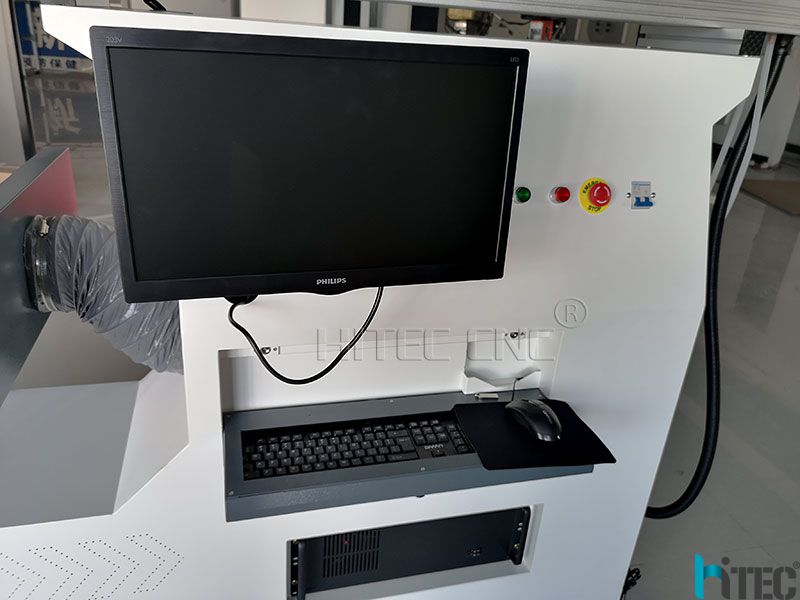 5. Co2 laser marking switch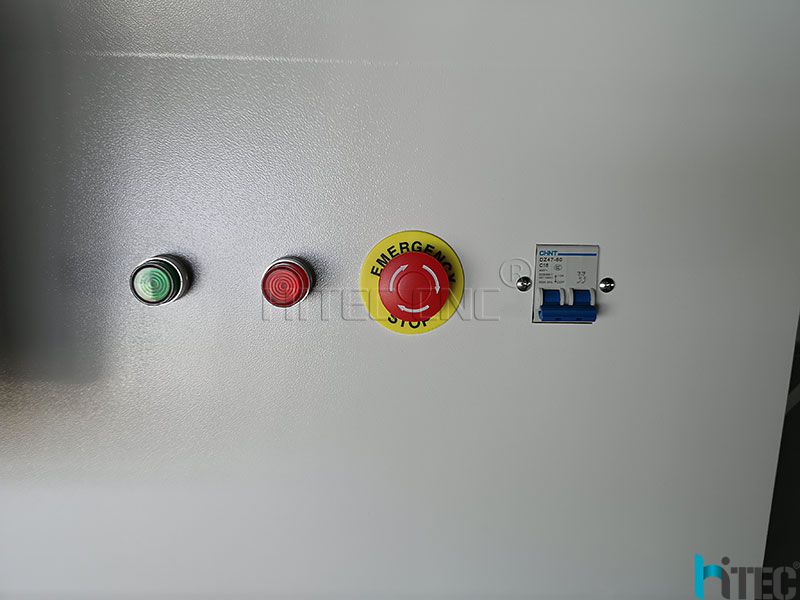 6. Dust collect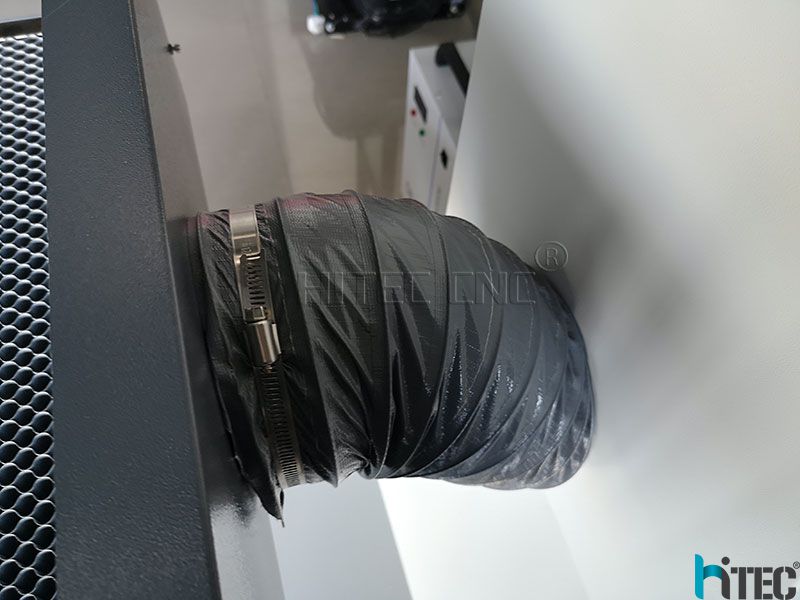 Samples of Co2 laser marking machine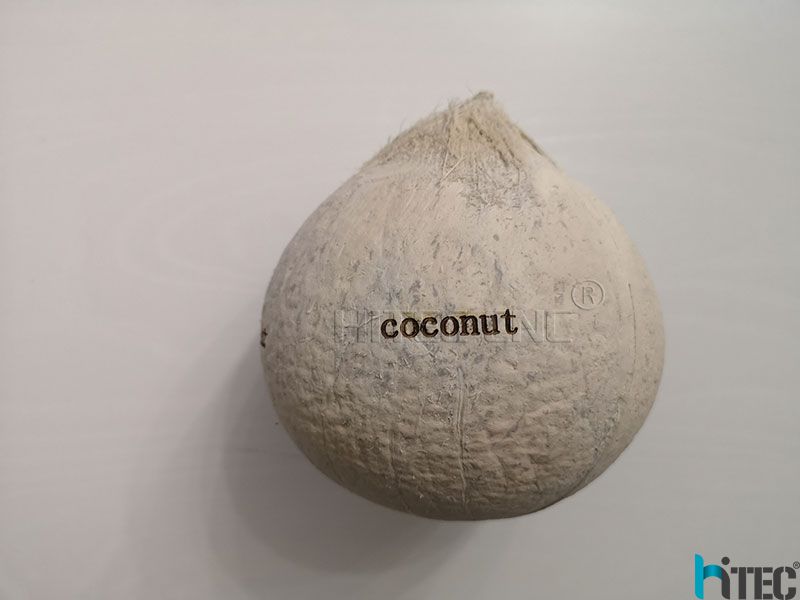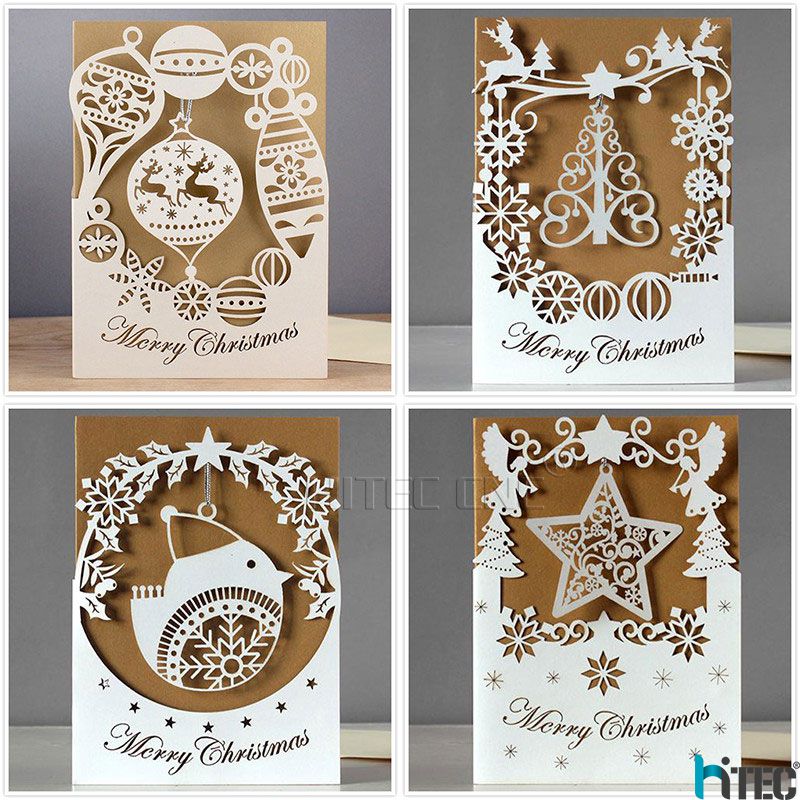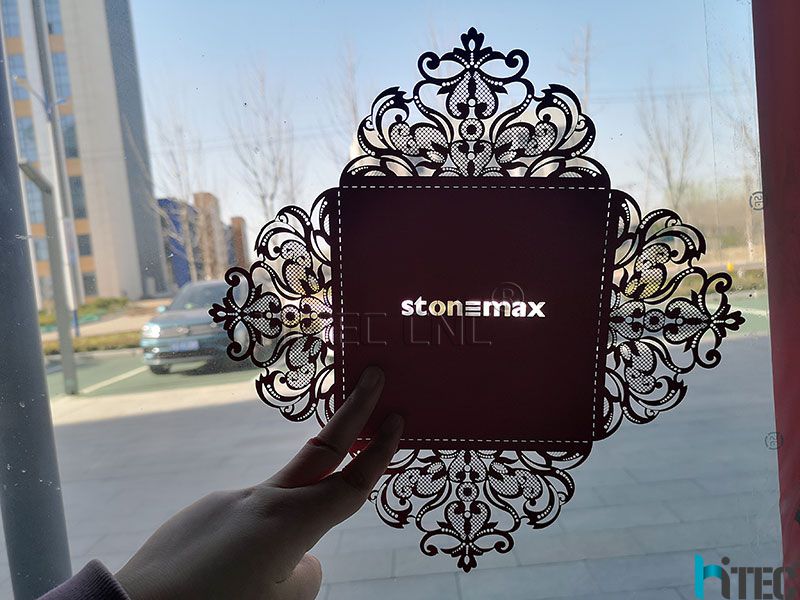 Tag: laser marking machine co2 laser marking machine dynamic laser marking machine 3d dynamic laser marking machine laser marking machine for paper cutting laser marking machine for leather cutting laser marking machine with large format