china laser cutting machine with metal and nonmetal cutting head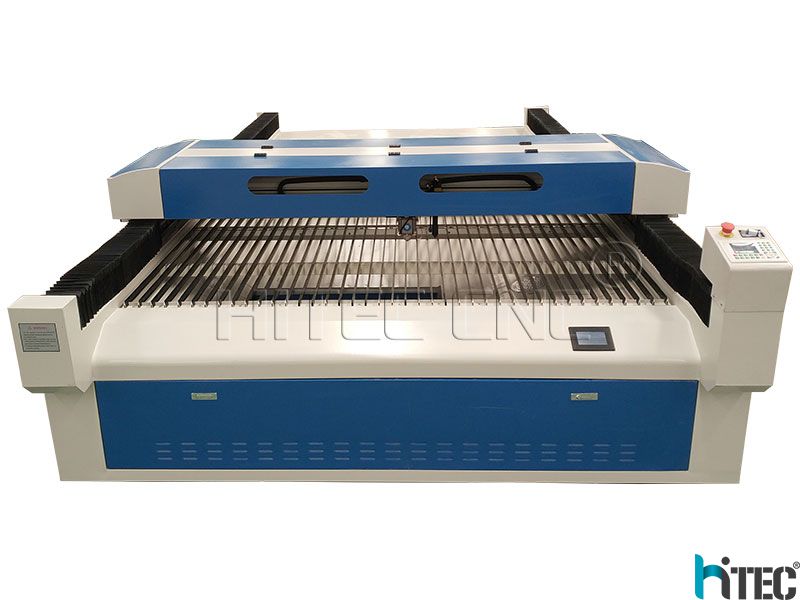 Hitec group 15 years experiences for

laser cutting machine

,A newly introduced mixed Co2 steel sheet cutter that can be used for the interchange cutting

of metal and non-metal materials is available. A multi-purpose machine, save costs, and accelerate your return on investment.
This mixed Co2 steel sheet cutter can be used for 1-3mm carbon steel, 1-2mm stainless steel, 10-20mm wood, 20-30mm acrylic, 20-25mm density board and other plates.
Application of the china laser cutting machine
This mixed Co2 steel sheet cutter can be used to cut Metal Materials, such as: stainless steel, mild steel, carbon steel.
And can be used for Non-Metal Materials cutting and Engrave, for example: acrylic, MDF, wood, plywood, plastic, PVC, board, double color board, rubber.
Advantage for china
laser cutting machine
Mixed-cut:280w metal cutting head for Stainless steel, carbon steel and non-metal-acrylic, board.
60w laser tube for engraving on Wooden board ,

acrylics

, plexiglass, rubber, platics, bamboo product, density board, food packaging, air model, building madels and other metal and non-metal materials.

2.High precision:Imported servo motor with imported ball screw tansmission greatly improve the
response speed and cutting precision of equipment, extend the time of using.

3.Constant light system: The machine uses the constant light, achieving high precision cutting
of the whole area.

4.High precision and Good stability :With precision ball screw transmission mechanism and
optimized the nc system control, it can meet the precision parts processing,stable dynamic
performance,also can work for long hours.

5. The cutting section with good quality:Mechanical follow-up cutting head system,
cutting head always follows the material to keep the cutting point location unchanged, which
insures smooth cutting section without processing again. It can adapt to flat or curved surface
sheet cutting.

6.Adopt sealed

co2 laser

tube , main consumable items are electric energy,watercooling,
auxiliary gas and laser light

7. Sample structure, easy operation, stable laser device and low maintenance cost.
Parameters of the china laser cutting machine
| | | |
| --- | --- | --- |
| No | Model | HTJ2030 |
| 1 | Effective working size | 2000*3000mm |
| 2 | Laser power | Yongli laser tube 280W+60W |
| 3 | Laser type | CO2 laser tube |
| 4 | Cutting speed | 0-200mm/s |
| 5 | Working accuracy | 0.005mm |
| 6 | Control system | Ruida control system--model 6332 |
| 7 | Guide rail | Taiwan HIWIN square rail |
| 8 | Motor | Step motor and drivers |
| 9 | Cutting thickness | 0-3mm metal 0-25mm nometal |
| 10 | Table structure | Mesa of the blade |
| 11 | Dust collector | 550W x air exhaust fan with tube ducts |
| 12 | Transmission way | Shanghai Fulong Belt drive |
| 14 | Graphic format supported | PLT,DXF,BMP,AI,DSP |
| 15 | Software supported | CorelDraw,Photoshop,AutoCAD |
| 16 | Driving system | Step motor |
| 17 | Cooling system | Water pump/Water chiller |
| 18 | Water chiller | CW5000/CW5200 |
| 19 | Laser tube lifetime | RECI laser tube:10000h |
| 20 | Power supply | 220V 50HZ or 110V 60HZ |
| 21 | Operation temperature | 0-45C |
| 22 | Operation humidity | 5-95% |
| 23 | Recommended spare part | Laser tube and lens |
| 24 | Main configuration | 1X Laser tube |
| | | 1set X Mirror and lens |
| | | 1XWater chiller 1XEXHAUST FAN1x exhaust fansmoke pipe, 1X water pipe |
| | | 1x USB cable 1xcommunication cable 1x CD(Ruida software english version) |
Details Parts of china laser cutting machine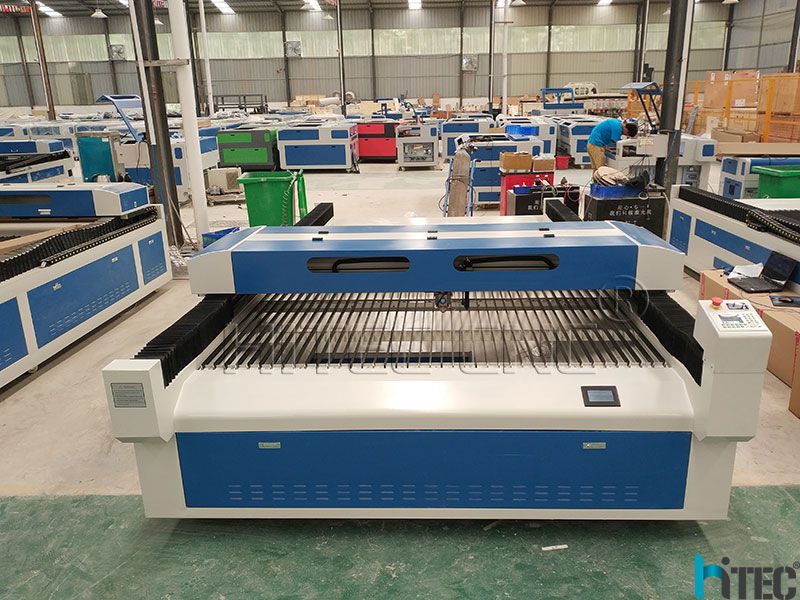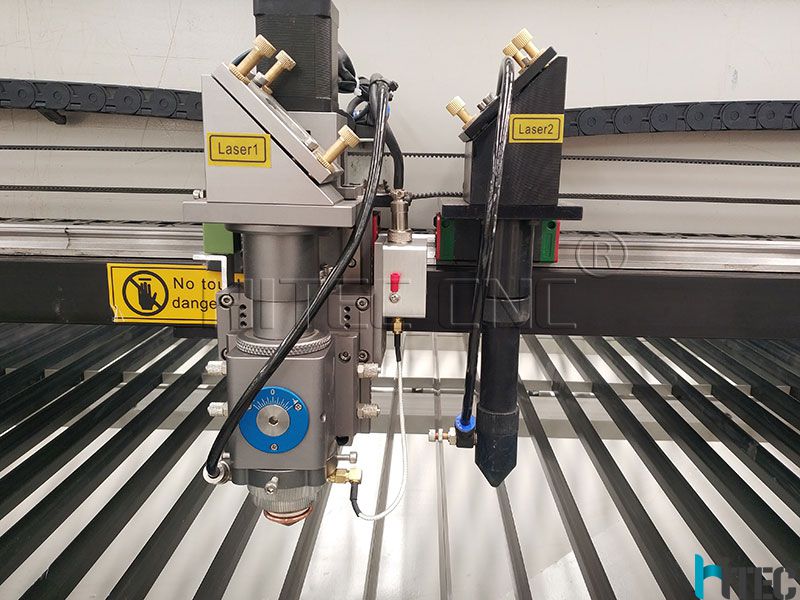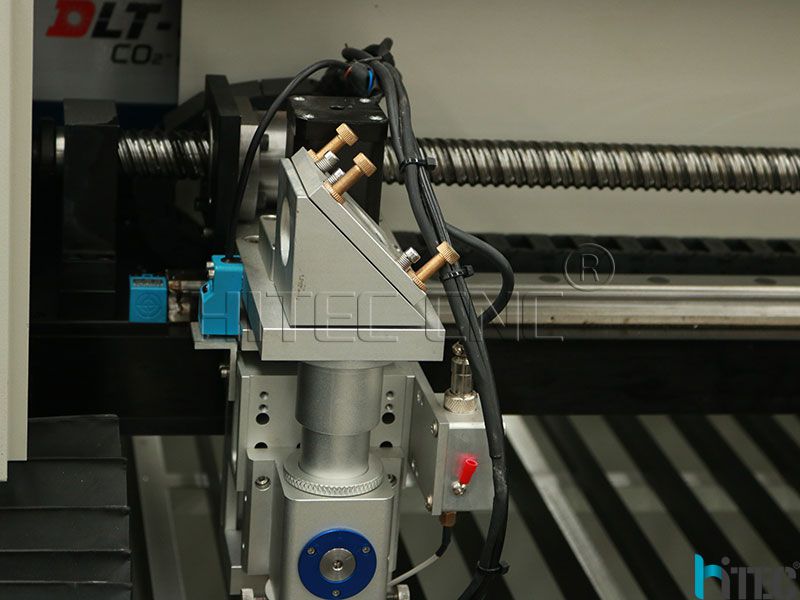 Laser cutting machine samples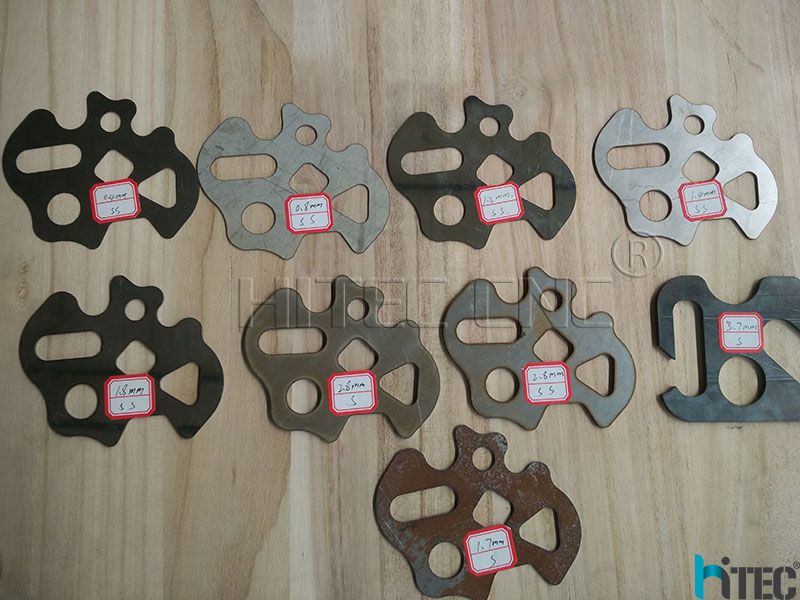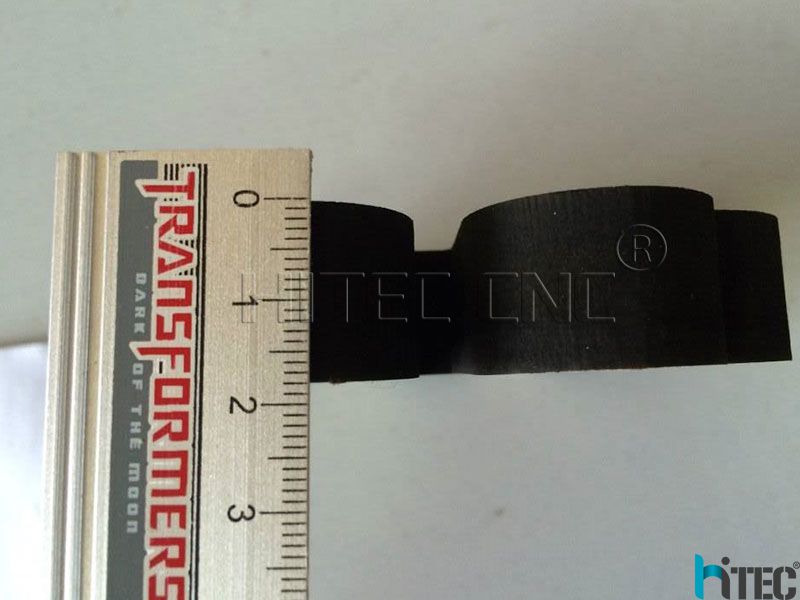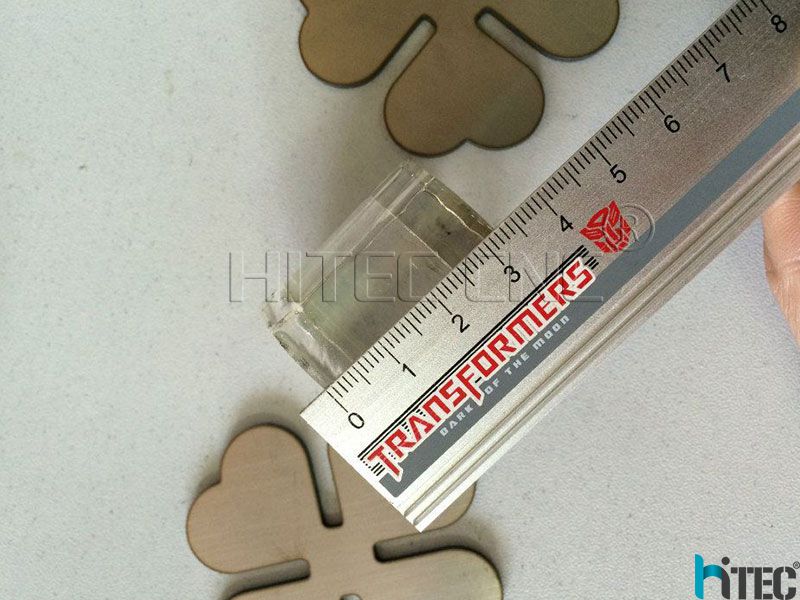 Laser cutting machine consumables
►Laser tube 12 month guarantee
►Mirrors and Lens 3 month guarantee
►Whole machine 2 years guarantee
Tag: china laser cutting machine laser cutting machine laser cutting machine for metal and nonmetal laser metal cutter wood laser cutter laser cutting machine for mdf