Best Laser Engraving Cutting Machine 2020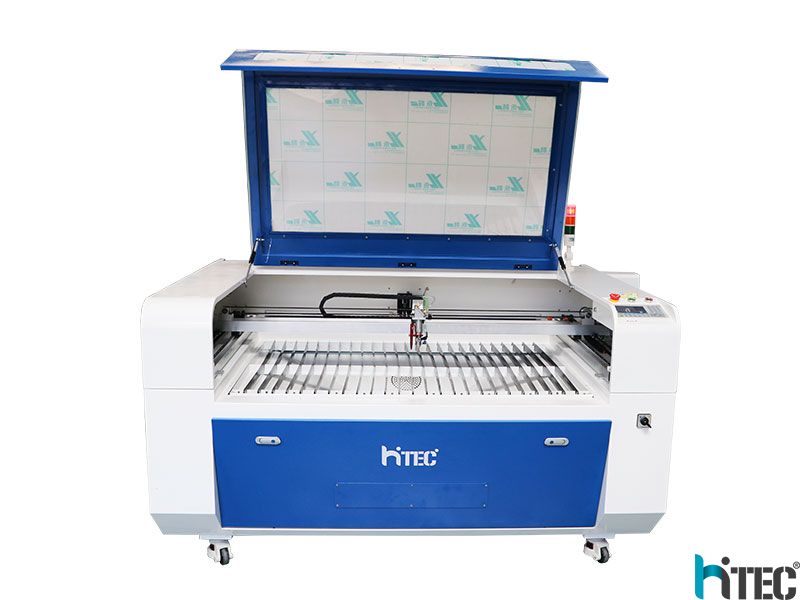 Applicable Material
Wood, bamboo, jade, marble, organic glass, crystal, plastic, garments, paper, leather, penelope, rubber, ceramic, glass, textile cutting, industrial prototyping, industrial marking, signmaking, medical part marking, aerospace, architectural modeling, specialty advertising, plastics fabricating, flexo, point of purchase, rubber stamps, picture framing, gift manufacturing, bar coding, engraving, gasket cutting, puzzles, cabinetry, awards & recognition, personalized pens, door pulls, cut scroll patterns, games & toys, finger joints, inlays & overlays, fraternity paddles, music boxes, light switch plates, jewelry boxes, parts marking, router templates, desk sets, scrap booking, photo albums, jewelry, crafts, Italian charms.

Applicable Industry
Advertisement,arts and crafts, leather, toys, garments, model, building upholster, computerized embroidery and clipping,packaging and paper industry.
Features Laser engraving Cutting Machine
Easy operation via PC and software – AI, BMP, PLT, DXF and DST file formats can be processed.

The cutting edge has a very good surface finish and the top side is free of scratches compare to plasma cutting.

Minimal influence on the material – no-contact processing allows no force effects.

The zone influenced through heat is minimal and the material structure remains.

No tooling costs are incurred, as there is no wear and tear on the laser point.

PMI linear rail.

Japan ONK belt transmission
SPECIFICATIONS
Cutting area: 51″x35″ (1300x900mm)
Laser power: 80w/100 /130w/150w/180w/220w CO2 laser tube with Oxygan assist for cut metal
Standard Features: Integrated Vector Grid & Vacuum table, Red-dot pointer
Cutting depth: 180w .078″(2mm) ;
Cutting Speed: 1.18″ (30mm)/s
Repeatability: +/- 0.00039″ (0.01 mm)
Resolution: +/- 0.00025″ (0.0064 mm)
Speed and Power Controls: High Speed DSP control
Interface: USB
Power supply: AC220-240V/110-120V, 50-60Hz
Gross power: <1250W
Graphic format supported: AI, BMP, PLT, DXF and DST
Net weight: 400kg
Machine Dimension: 81″x62″x50″ (2080x1600x1270mm)
Free Tech Support
Two Year Limited Warranty

PRINTABLE MATERIALS
Plastic: Acrylic, ABS, PVC, PP, PE, PU, etc.
Fabric: Cotton, nylon, polyester, spandex.
Leather: PVC leather, PU leather, real and artificial leather.
Metal: iron, stainless steel
Others: Wood, bamboo, crystal, glass, ceramic, stone and so on.
Details Parts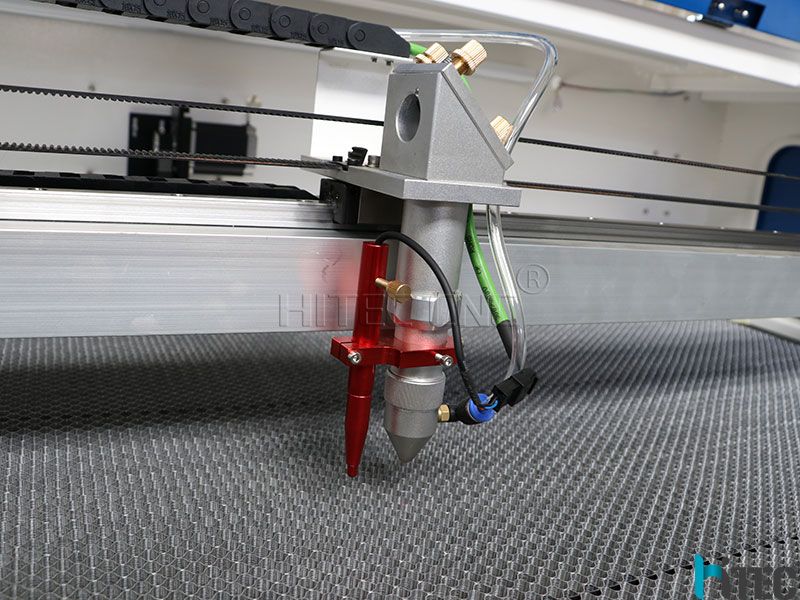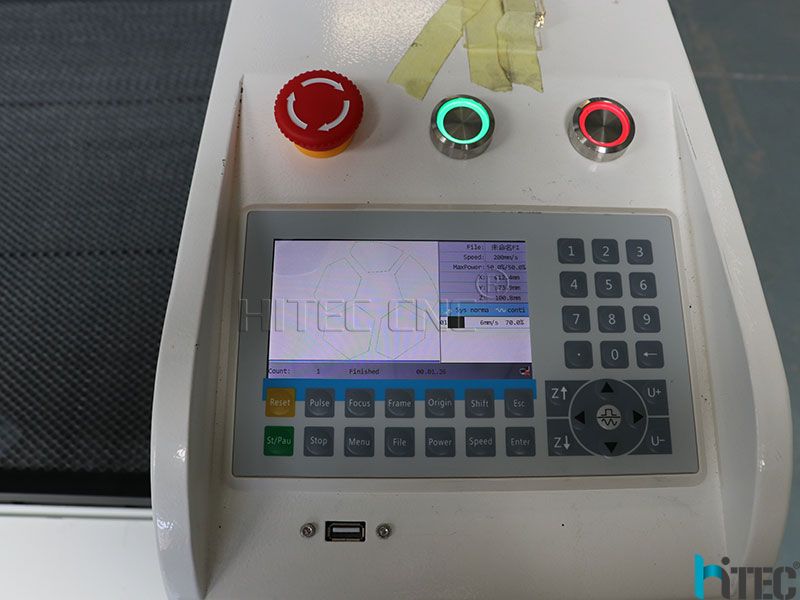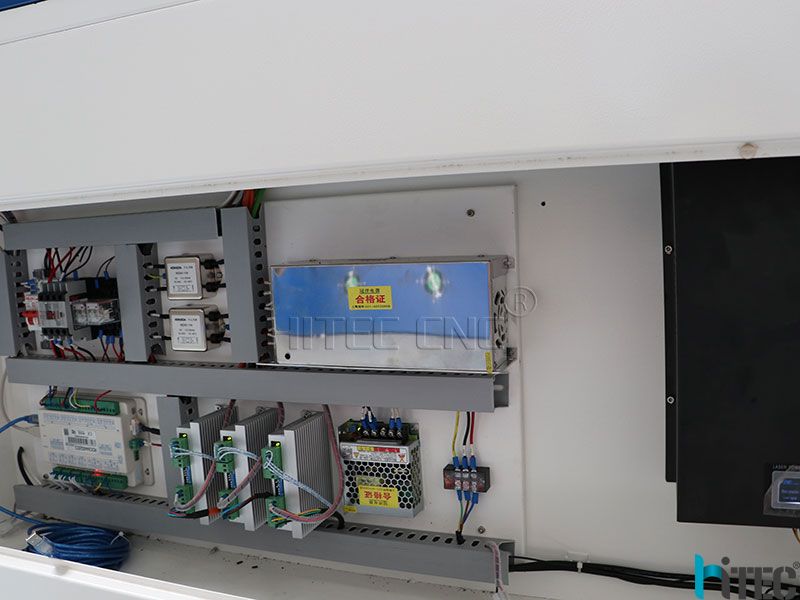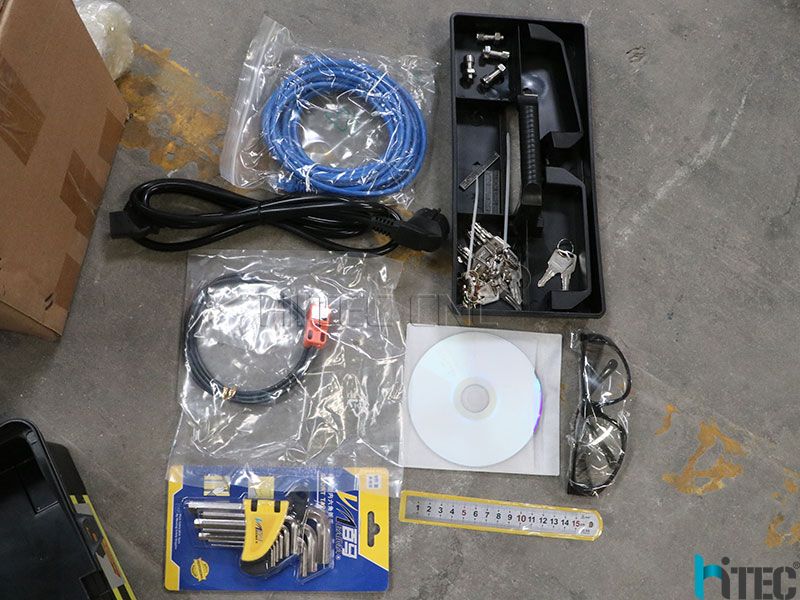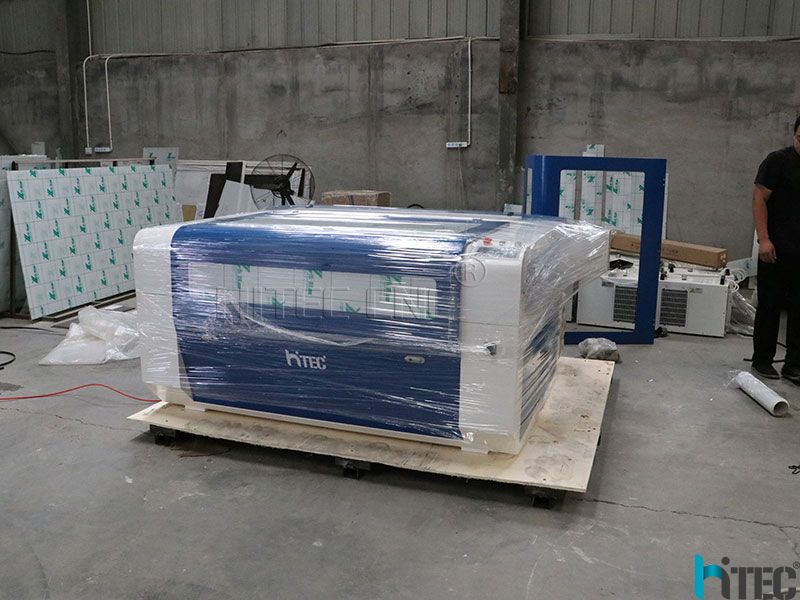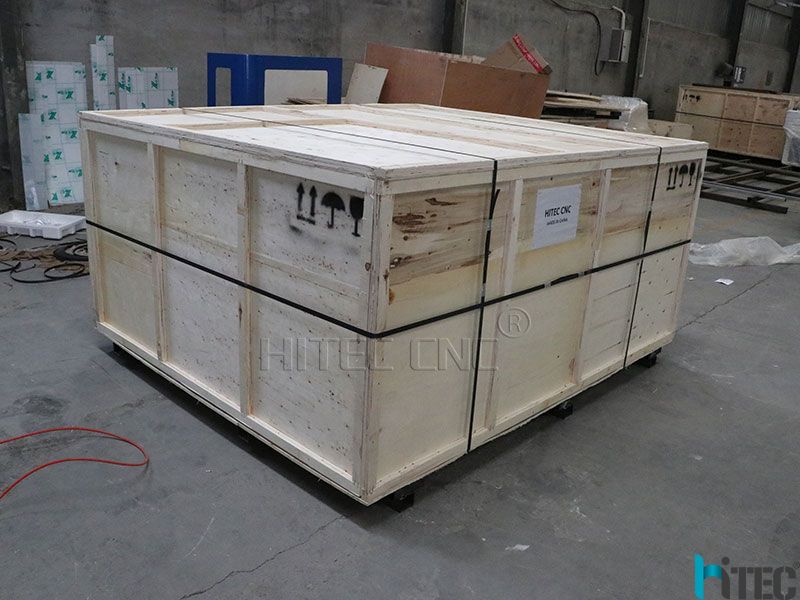 Applicatoin Pictures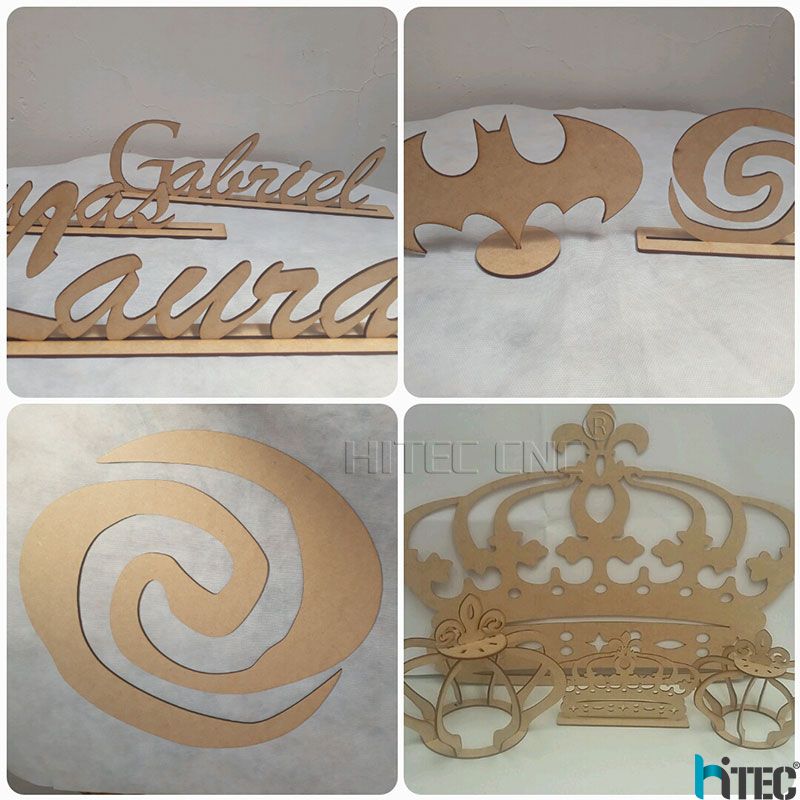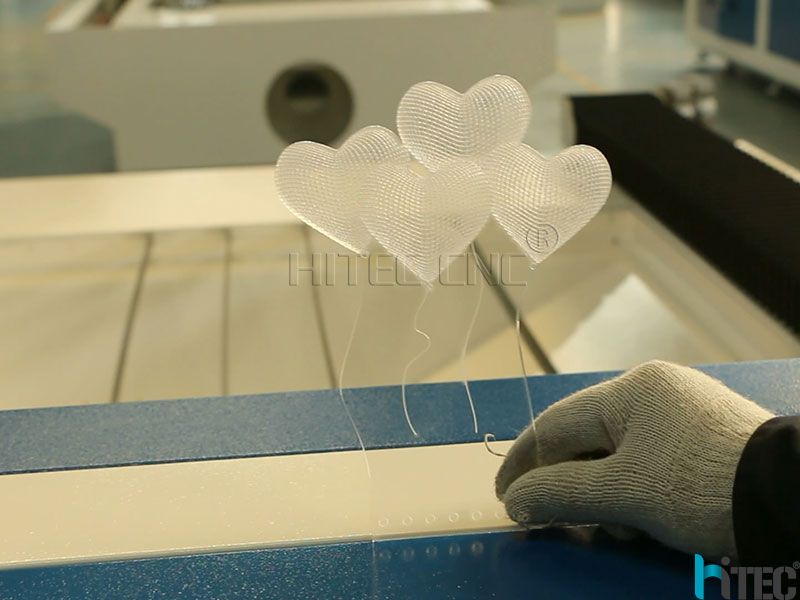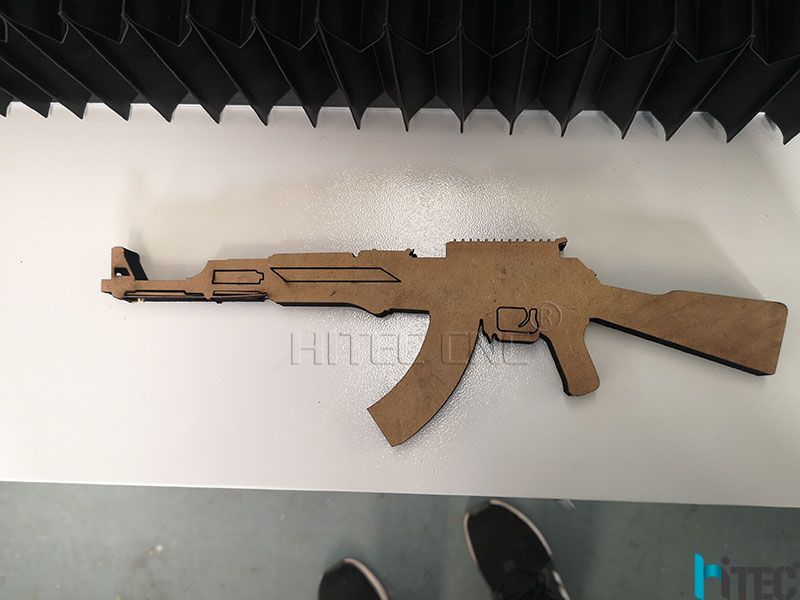 Tag: laser engraving machine laser cutting machine laser engraving cutting machine bset laser cutting machine best laser engraving cutting machine