2040 Worktable CNC Router with Automatic Tool Change
This 2040 ATC CNC routercan automatically change 8 pcs tool bits one by one.

The customer makeone required design by one CAM software on your computer, then turning theminto cut patterns for the machine.

Arrives pre-built with correctalignment. No complicated set-up process.

This industrial cnc router machine runs on 220-volt3-phase -60-hz power.

Powerful 12hp spindle cantackle soft-metal perfectly.

9 kilowatt air-cooling spindle will stay accurate through years of production.

Variable spindle speed, from 0 to24,000 rpm.

High Torque Servo motor sensure smooth running at both fast and slow speeds.

300mm High gantry working area is up and away from material,can process the 2mm-250mmthickness material.

Y axis moves far enough for the gantry to clear the table. You can take the material directly off; no need slantit awkwardly.

Upload your design to the table with a USB drive. Automatic tooling changes let you swap out bitswith computer-controlled precision. Sensor compensates for the change in tool lengths. That change might seem tiny, but it makes a huge difference to the finished product.

Pre-load up to 8 colletors with your chosen profiles; the router will switch between them as programmed.
Powerful 10hp vacuum pump in the bed of the wood router machine holds the material in place during the cutting process.

6 vacuum zones allow you to turn on the valve only for the area where you're working.

Arrange each zone's vacuum seal into the shape of the material to provide well-distributed suction.

Dust shroud fitsover the spindle; you can vacuum out all the dust and chips while you're cutting.

Fully-welded steel frame keeps the machine stable, helping the router last longer andpreventing vibrations from taking the cut off-course.
Parameters
Brand

HITECCNC

Spindle

9 Kw ER32 Standard Quality Air Cooled. Optional Upgrade HSD ATC Spindle up to 12 tools.

Working Table

TSlot & Vacuum table 5.5 kw air cooling vacuum pump. Optional Upgrade Becker KVT 3.140 129 m³ vacuum pump.

Control System

Syntec Control system.

Machine Body and Gantry

Heavy duty metal welding, quenching and sandblasting. Twice painting.

Driving system

850 W servo motor and driver.

X, Y Axis Structure

1.25M helical rack and pinion drive.

Z Strucutre

TBI ball screw.

X Y Z Axis Square Rails

25 Square Rails.

Inverter

5.5 Kw

Electric Parts

France Schneider

Limited Switch

Japan Omron

Machine cable

German Siemens OEM factory cable

Oil Lubrication

Hand control with Aluminum oil pipe

Machine Max Travel Speed

9.84 ft/min

Machine Max Working Speed

6.56 ft/min

Machine Voltage

220 V, 60 Hz

Machine software

Artcam

Assist Loading Roller

Yes

Control Switch

German Moeller

Dust Prevention System

Woolen Blanket Square Rails Clean

Machine Head Board

Aviation Aluminum Alloy Thickening

Other Optional

Dust collector
Mist Cooling Pump
Servo Motor
Italy HSD Spindle

Price Range

12000$-28000$
Details Parts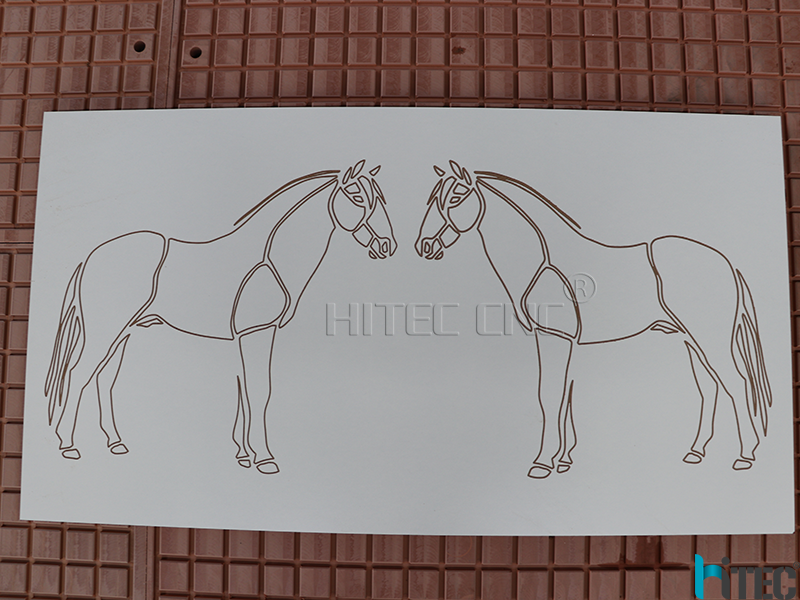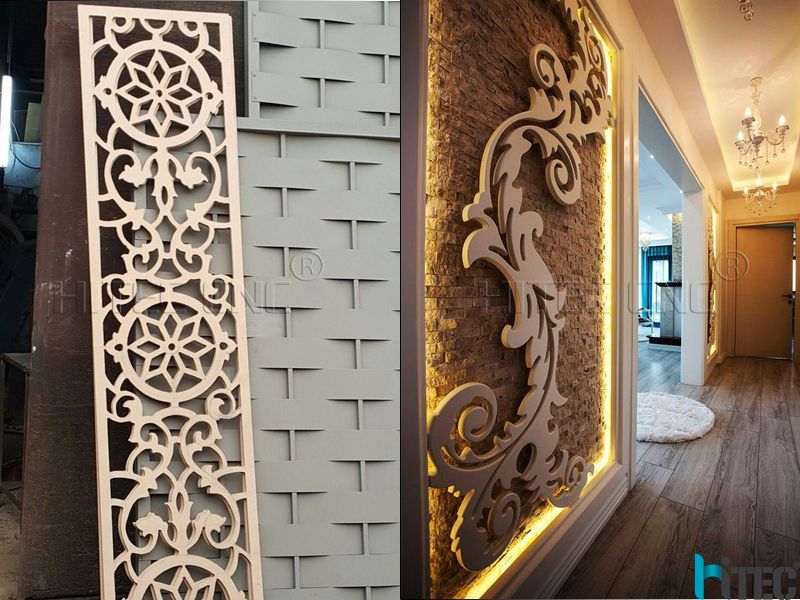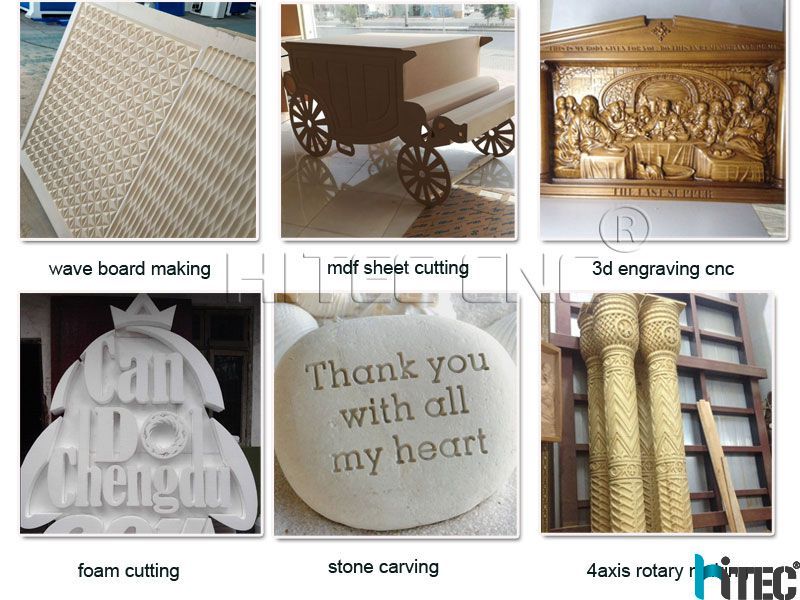 Tag: cnc router 2040 cnc router cnc router with automatic tool change