Application:
Plasma cutting machines are widely used in automobiles, locomotives, pressure vessels, chemical machinery, nuclear industry, general machinery, engineering machinery, steel structures, etc.

It is suitable for all kinds of metal materials such as steel, copper, aluminum and stainless steel can be processed. Applies for aluminum plate, stainless steel, galvanized sheet, White Steel plate, Titanium plates, and so on like the sheet metal.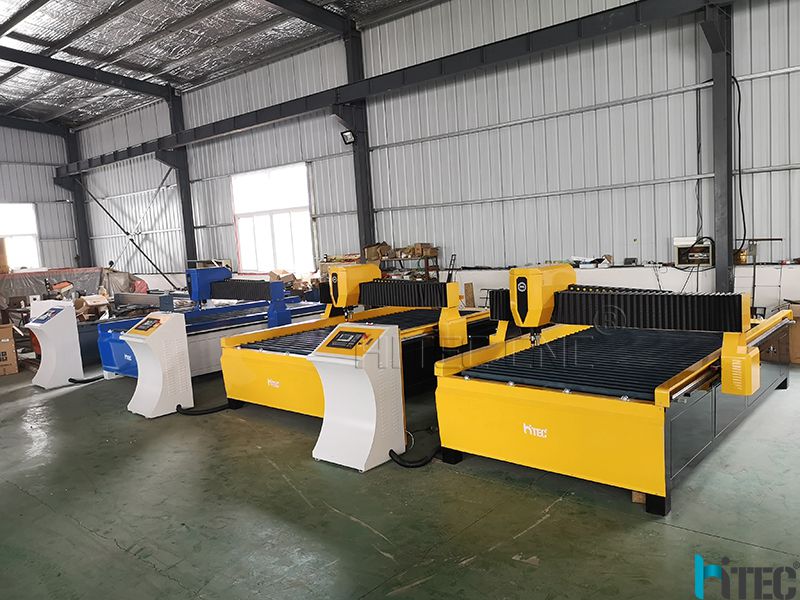 Machine parameter:
M

odel

HTP-1530

Working size

1500x3000mm

Plasma power

Huayuan 100A

Cutting thickness

Max can cut 10mm carbon steel, 6mm stainless steel

Driver and Motor system

Leadshine drivers and motors

Transmission system

Rack gear & square guide rail

Work platform

Steel Sawtooth and water channel platform

Control system

Professional START Shaphon

Command Language

G code, *uoo, *mmg, *plt

Cooling mode

Water cooling

Command graphic software

ARTCAM /Type 3/UCANCAM

Working speed

0-10000mm/min

Cutting accuracy

±0.01mm

Working voltage

AC220V/380V, 50-60HZ

Format input

USB
1. The frame adopts all-welded structure, which is firm and reasonable, easy to operate and durable.
2. Cutting speed and high precision. The cutting mouth is small, neat and has no slag. On the basis of the traditional numerical control system, the control method for cutting is improved, and the secondary dressing processing is avoided.
3. Suitable for low carbon steel, copper, iron, aluminum, galvanized, titanium and other metal plates.
4. The CNC system configuration is high. Automatic arc ignition, stable performance, the success rate of arc ignition is more than 99%.
5. Support standard G code path files generated by software such as ARTCUT, ARTCAM, and Type3. The control system uses U disk to exchange processing files, which is convenient and quick to operate.
Machine Detail Parts:
Beijing Start control system
( Large-scale gate array hardware interpolator.
◆ Line of plasma cutting features: automatic arc,
◆ Delay, warm, perforation, flame radius compensation, back row, breakpoint recovery.
◆ Continuous processing, the program does not pause between segments.
◆ English version, character prompt, intuitive to learn.
◆ Dynamic graphic display, graphic radial cut, zoom, rotate.
◆ With popular CAD / CAM and nesting software have a good variety of interfaces.
◆ Electronic gear regulator, can adapt to a variety of different machinery and equipment.
◆ Using the most advanced devices to increase the arc voltage, has high sensitivity, able to automatically select the best cut to adjust the distance to ensure the accuracy of cutting the workpiece, causing uneven cutting sheet metal parts to avoid damage.)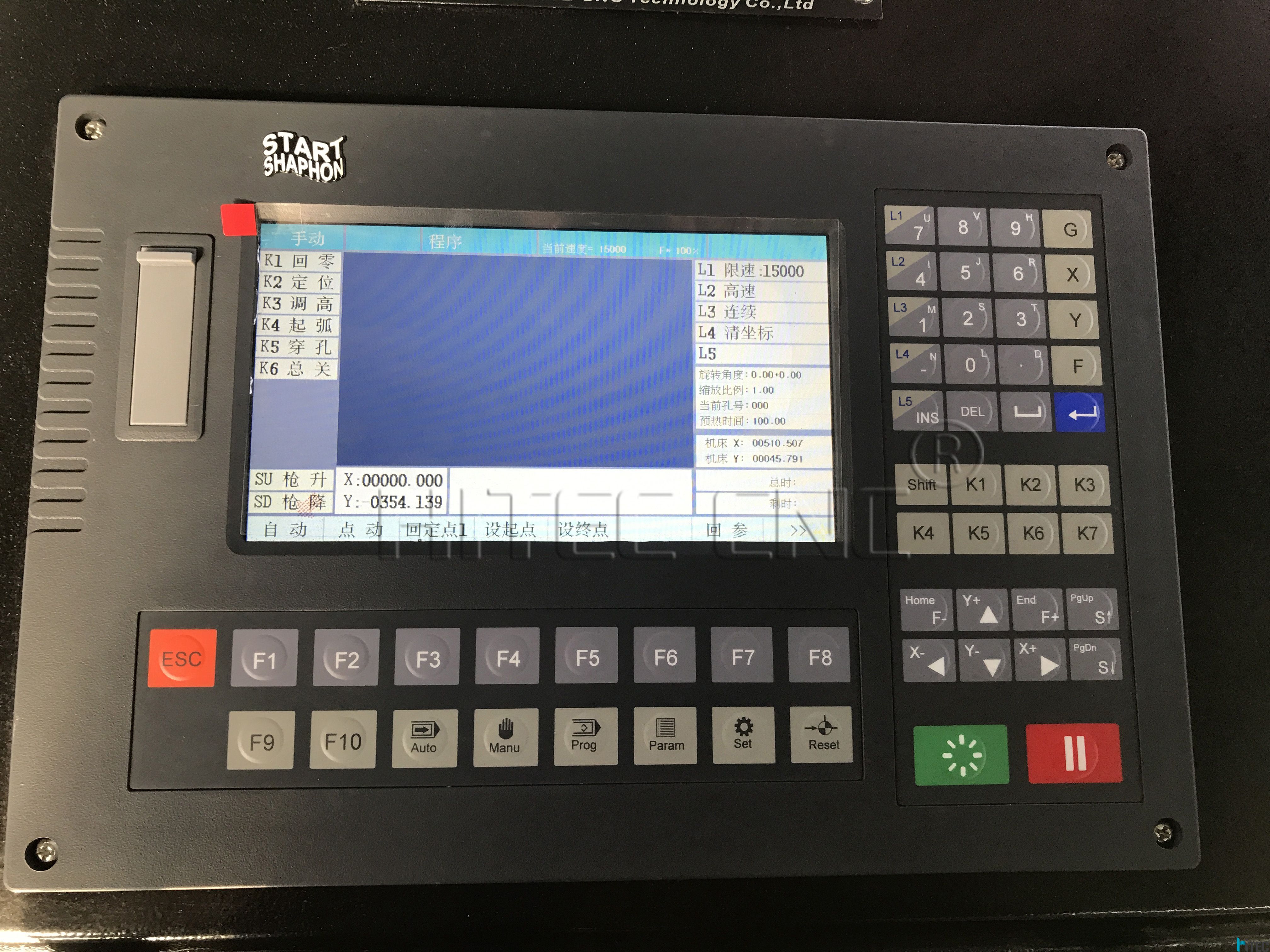 Arc Voltage height controller
(◆Initial positioning function, After the cutting torch and the material contacted, In the millimeter range to enhance accurate cutting torch arc height and torch height position,
◆Acr voltage height controller auto tracking function, the torch heigh keep constant in the cutting process by the acr voltage height controller, the materials can still be cut even when the materials rugged, the torch height constant to ensure a high precision of cutting quality.
◆You can set tracking heigh reference value by keyboard, the setting of acr voltage can be adjusted, so it can regulate the tracking heigh of the cutting process to ensure a high precision when it working.
◆You should put your profiles into the machine, then the arc voltage height controller could antomaticlly adjust the heith of cutting torch and material. )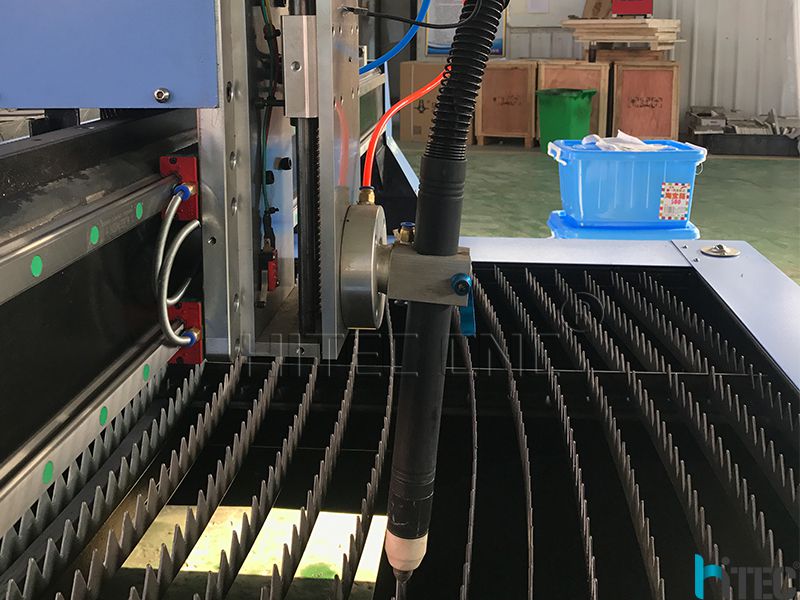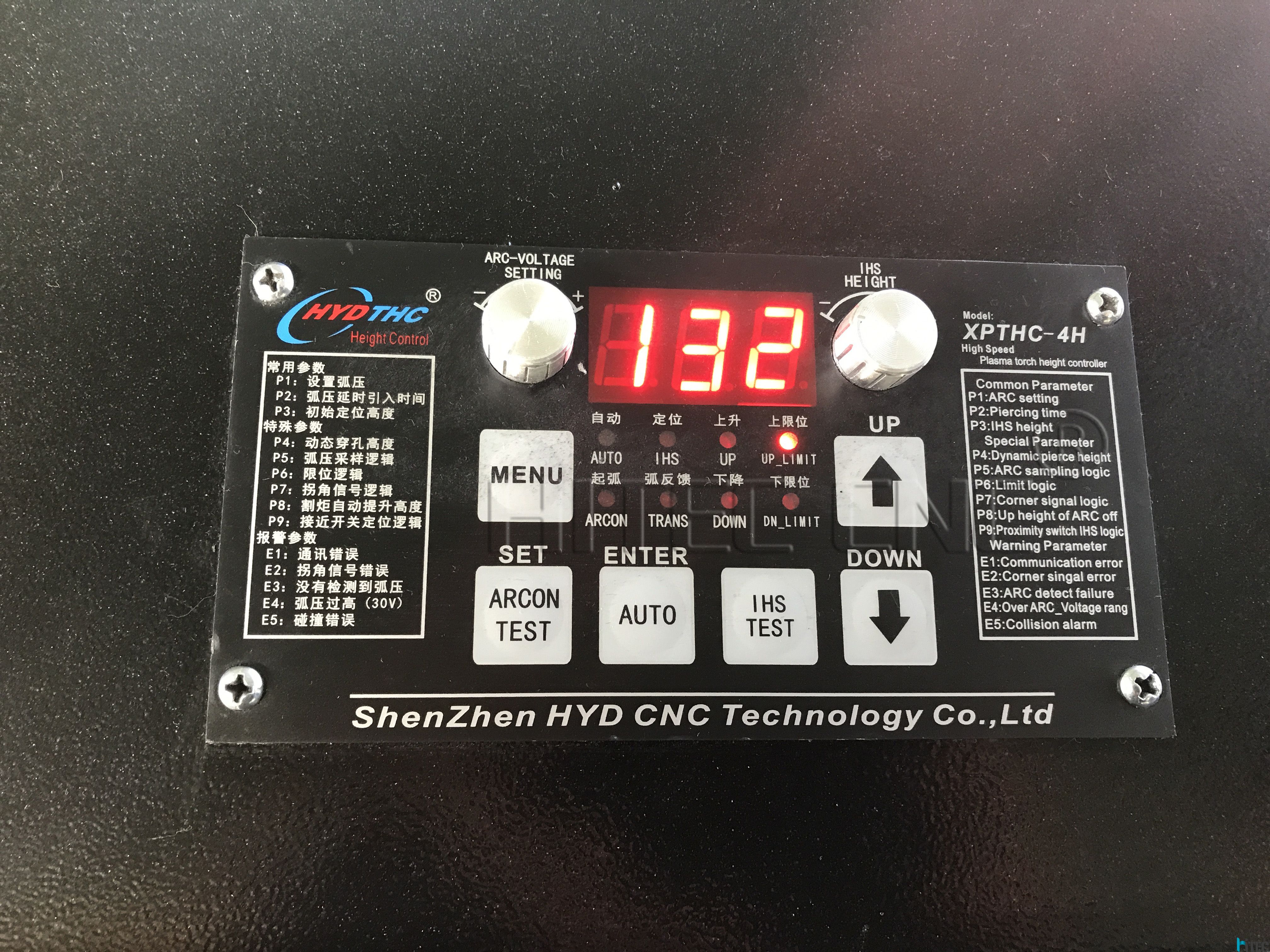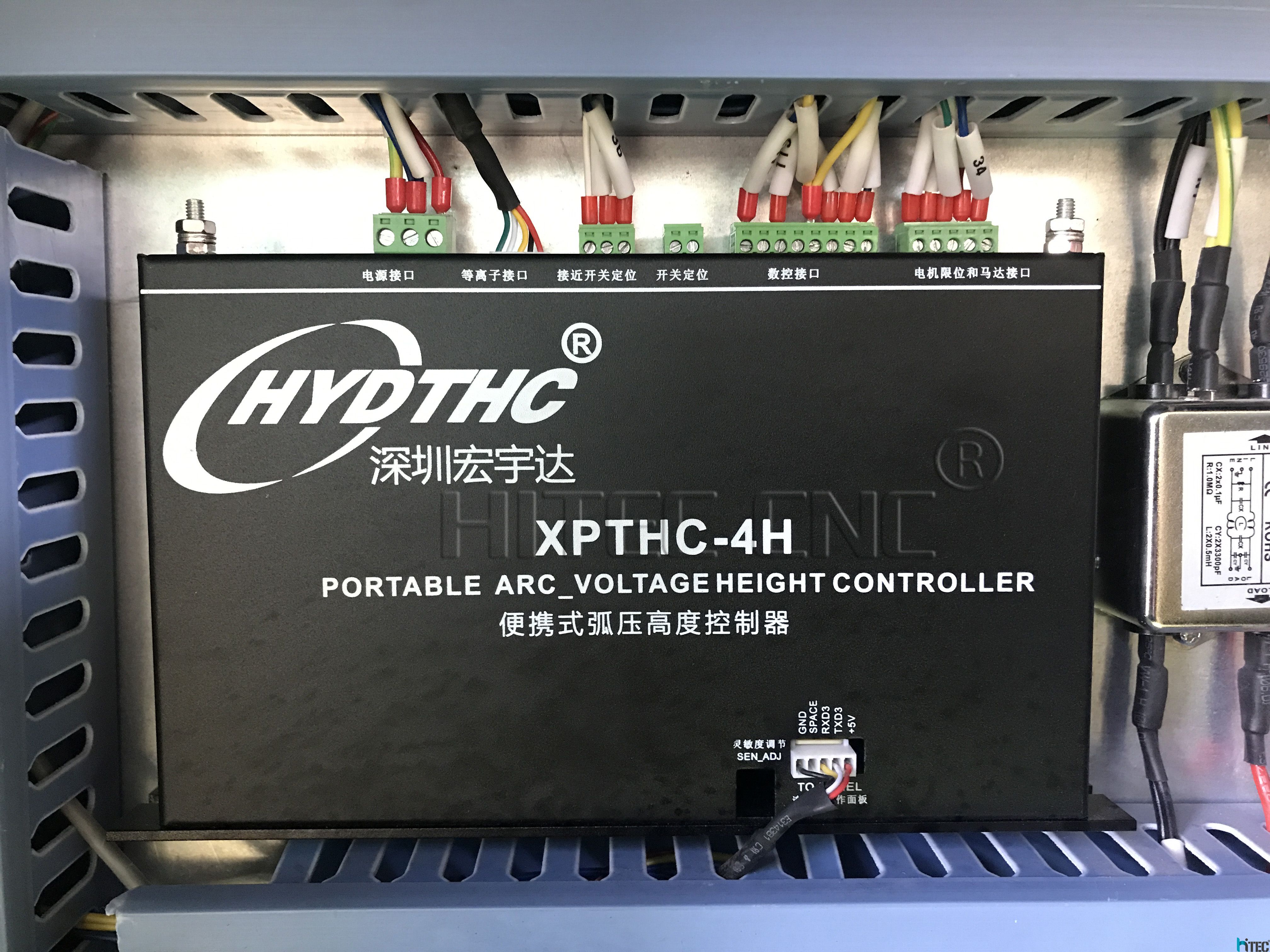 100A Huayuan power supply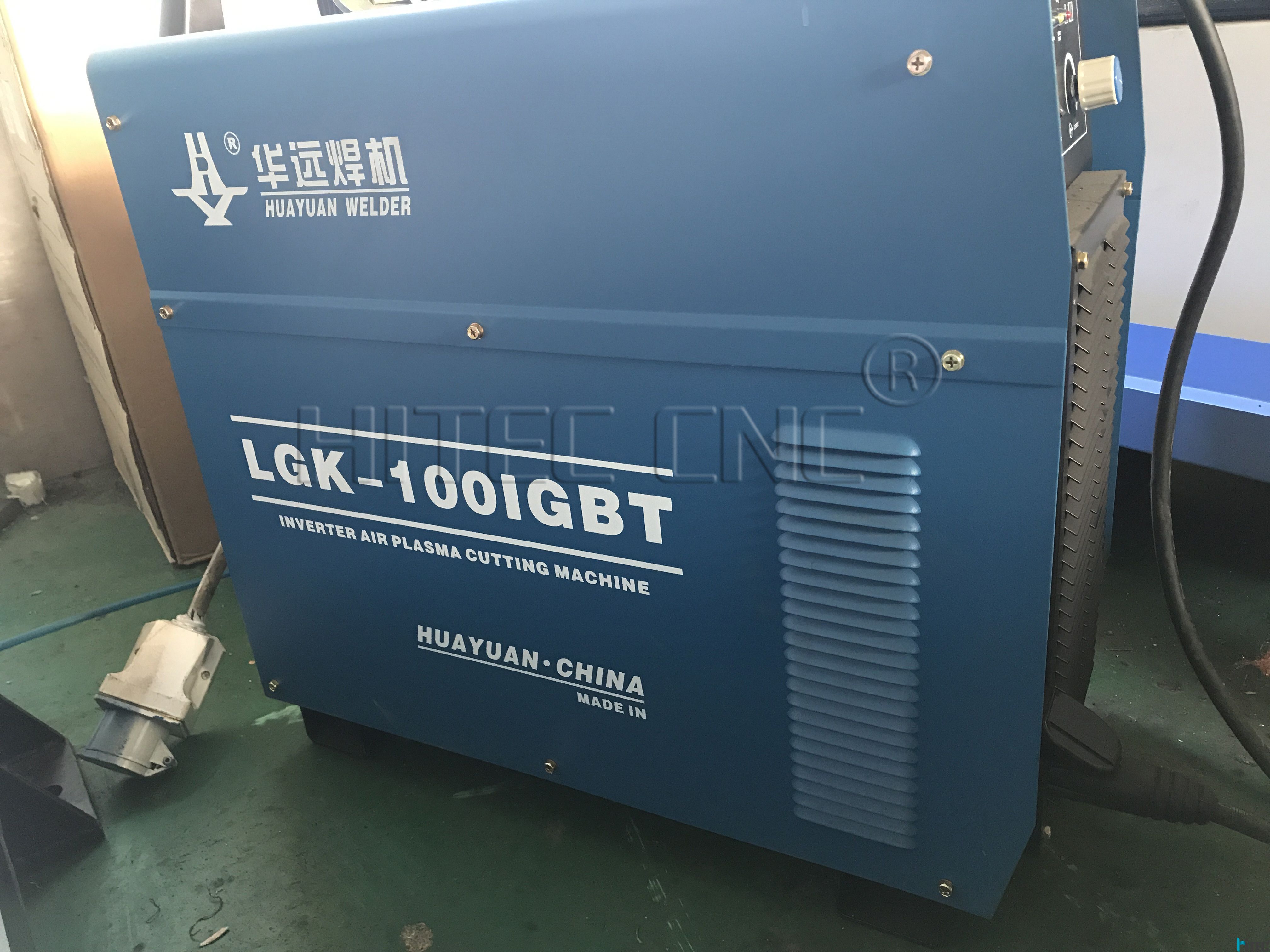 Manual Lurication system:
Manual lurication system: just need to
lubricate the machine one time one week,
easy and convenient to maintain the plasma cutting machine.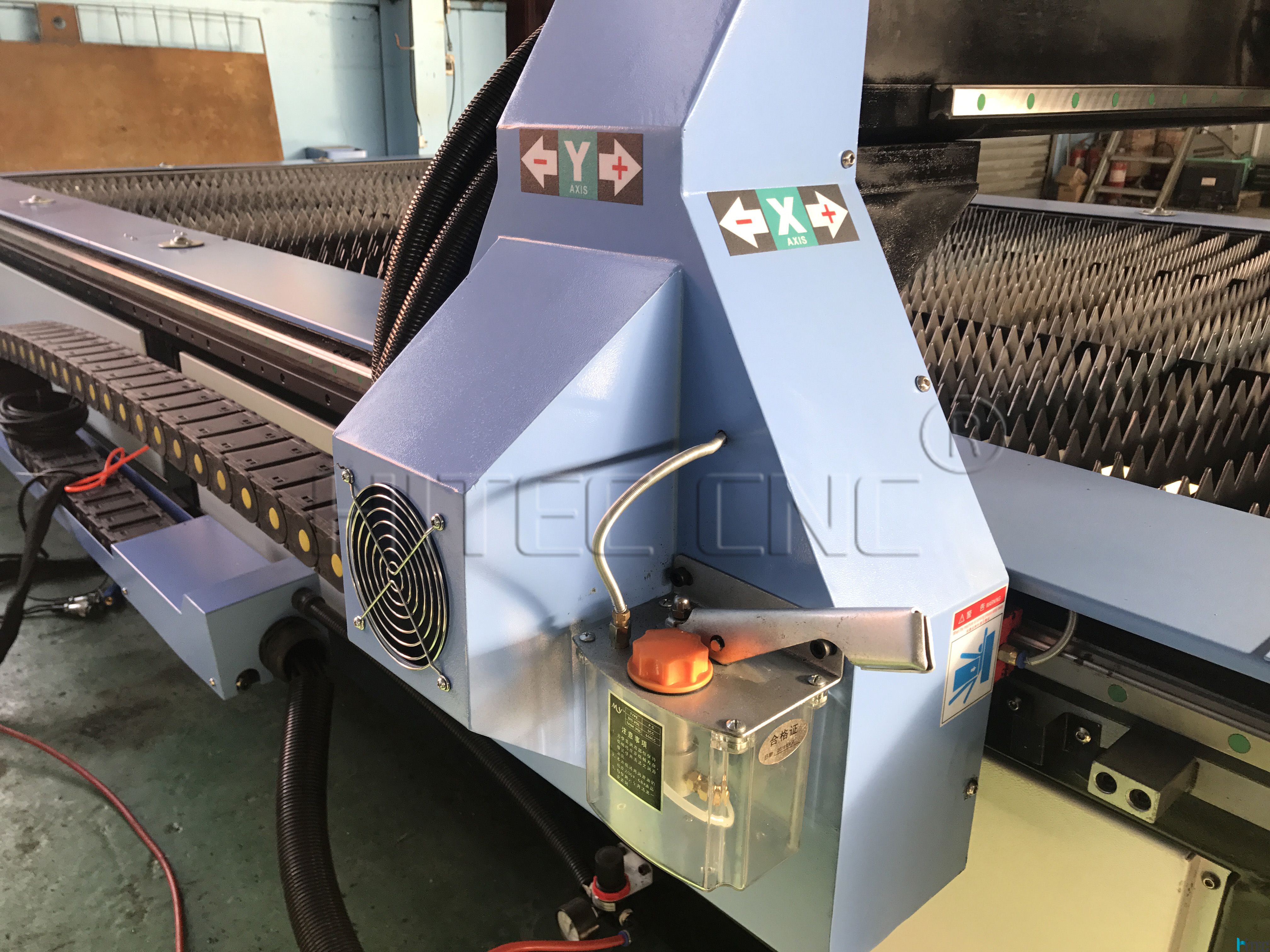 Limited switch, Prevent incorrect operation from causing damage to the machine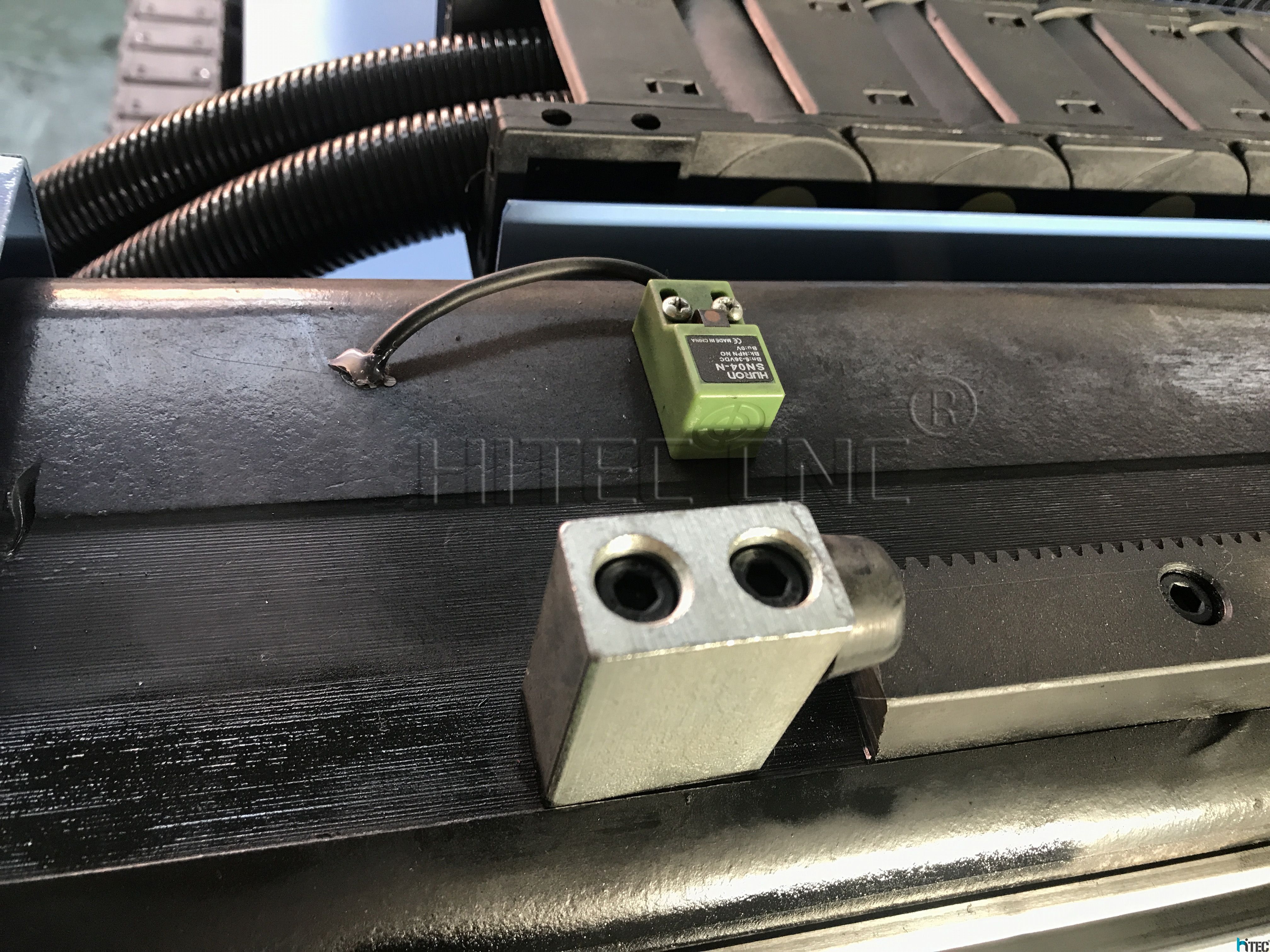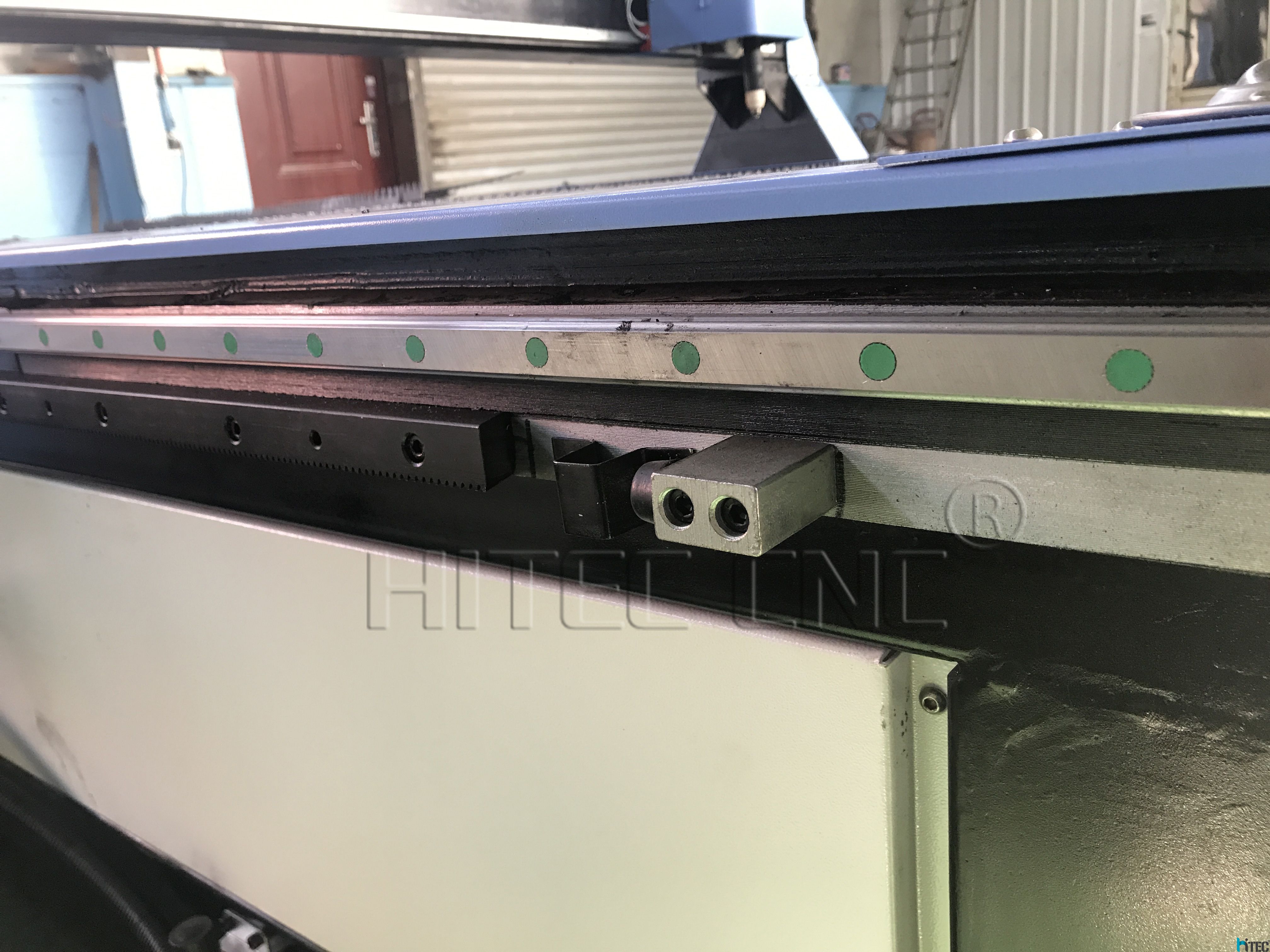 The control box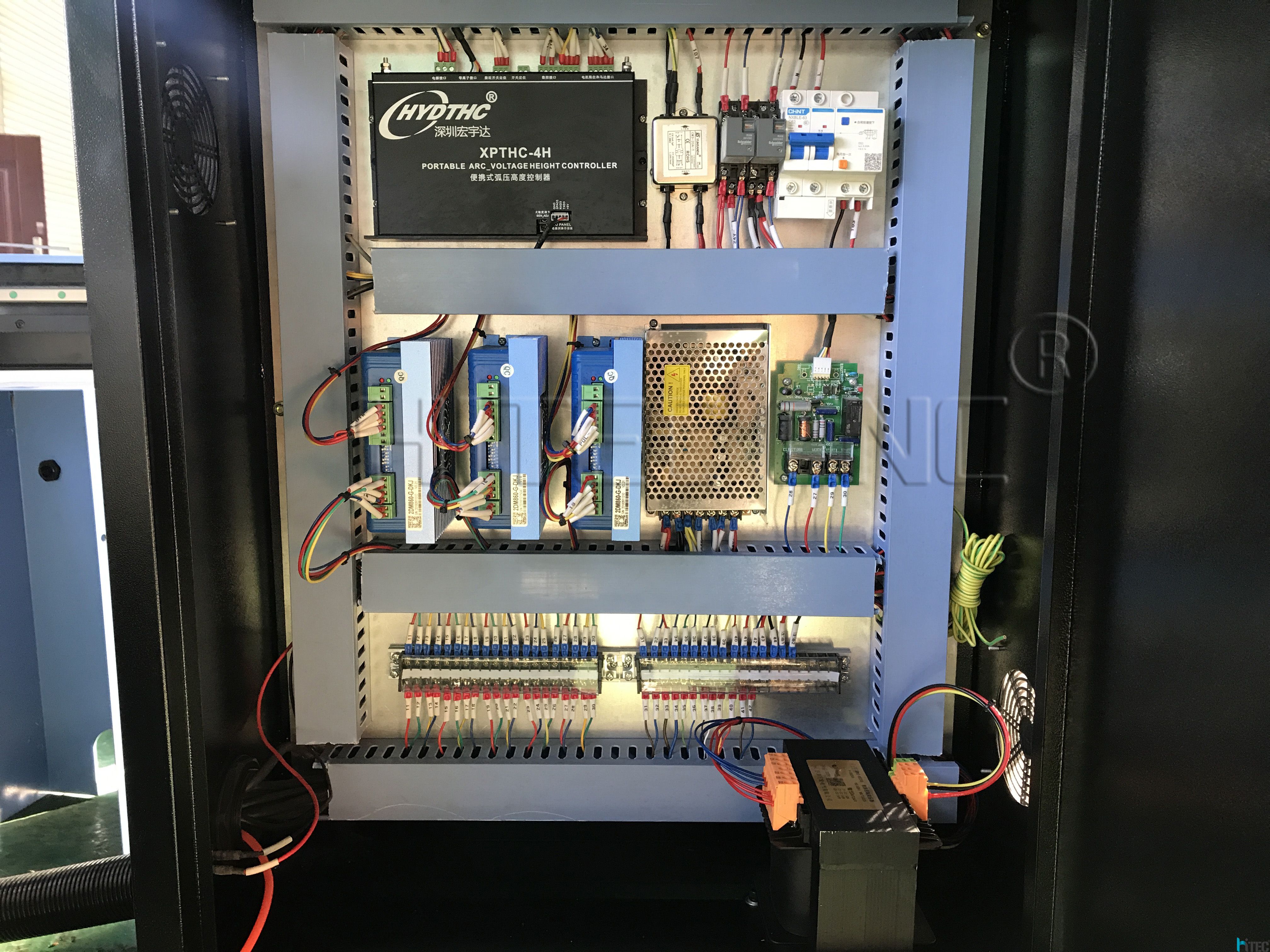 Schneider Electric Parts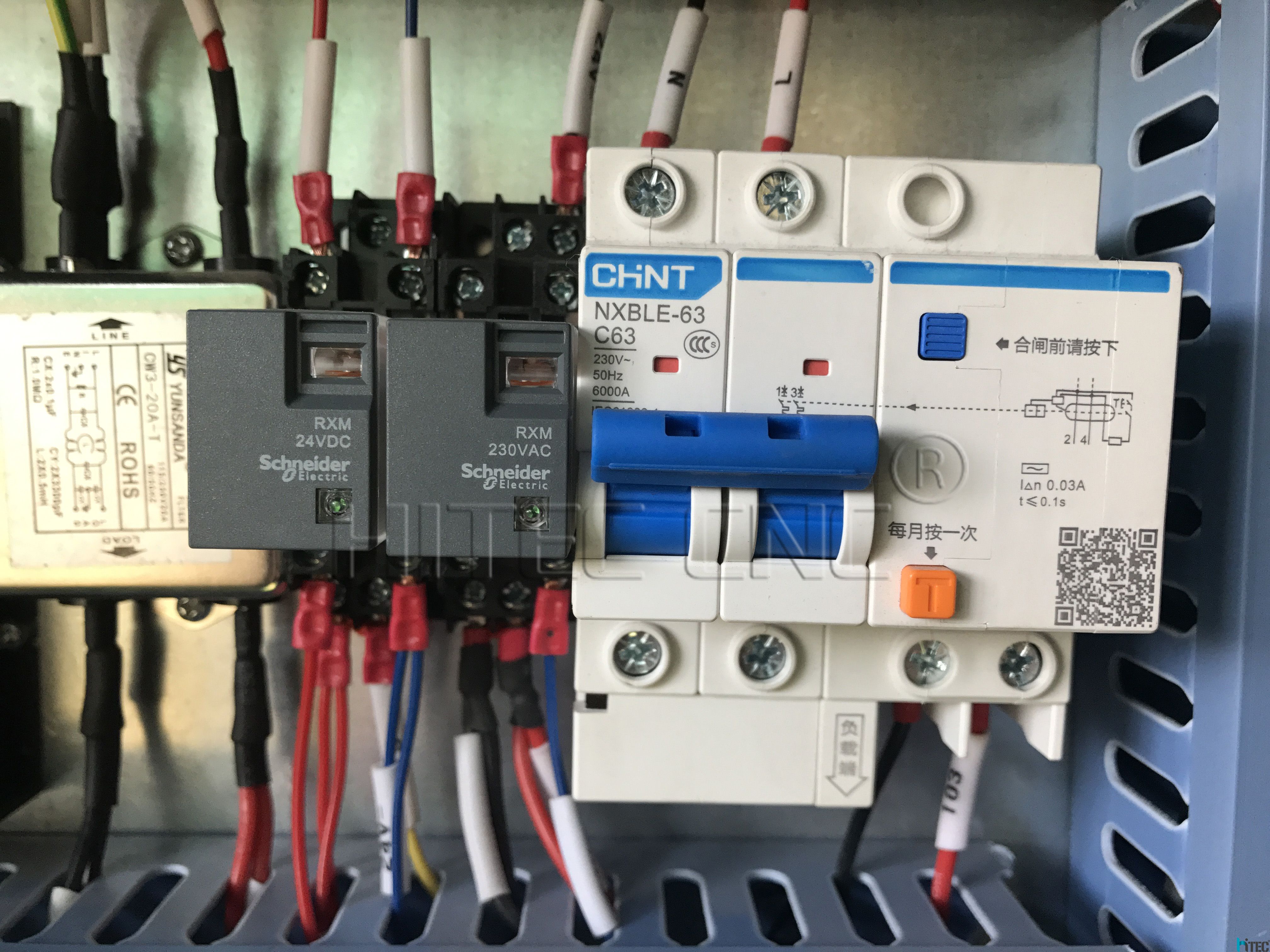 Leadshine stepper motor and drivers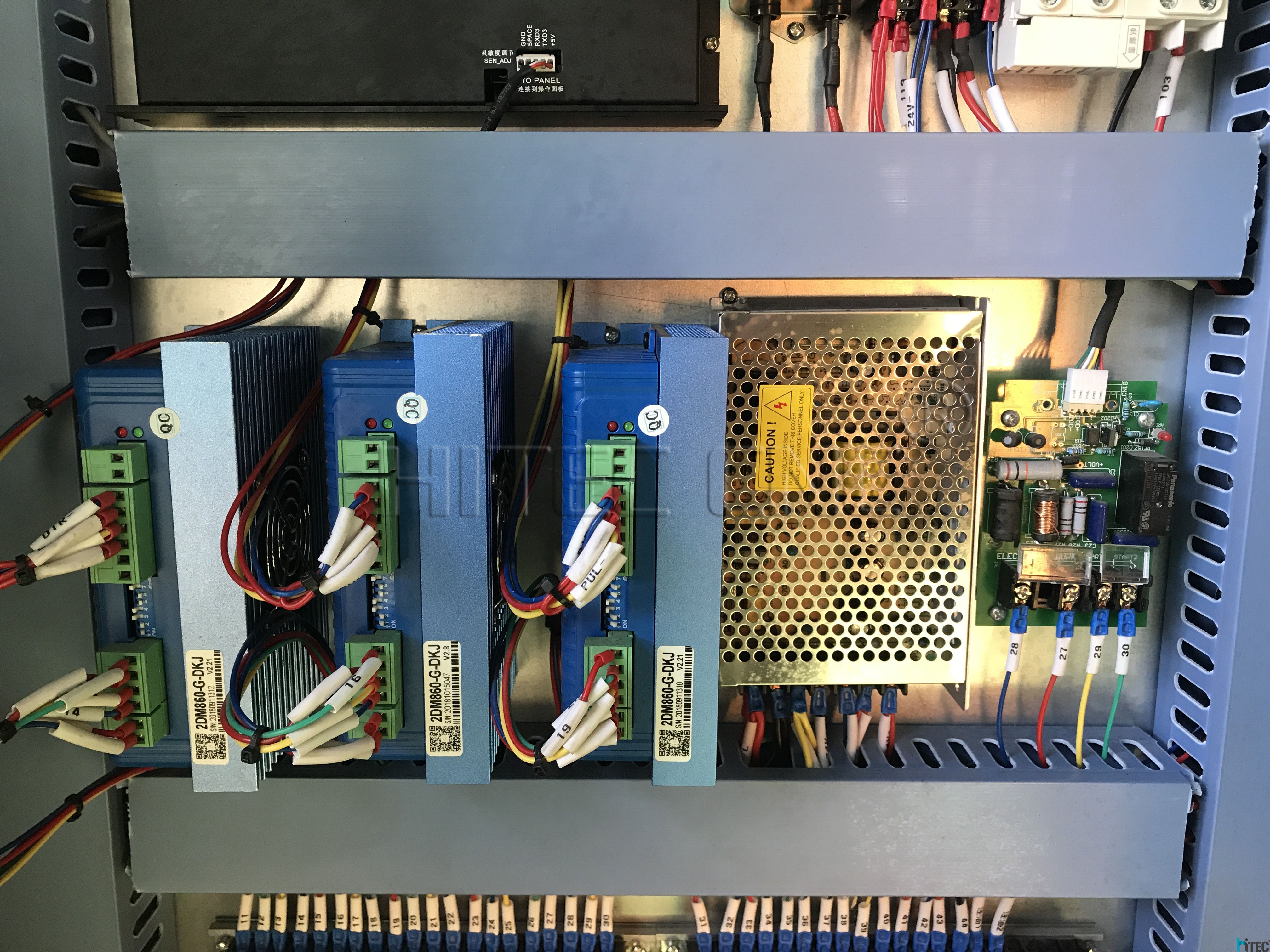 Packing detail: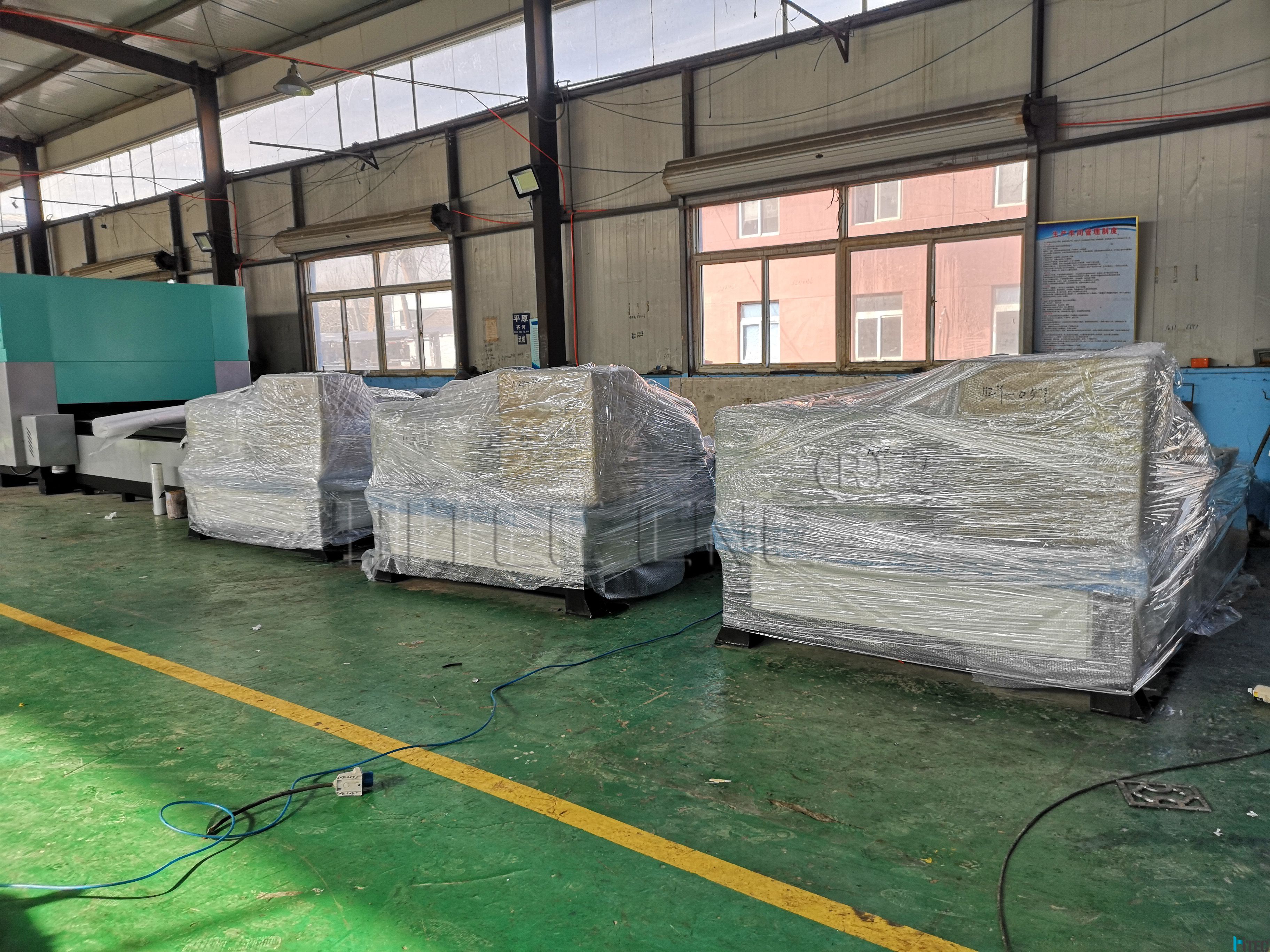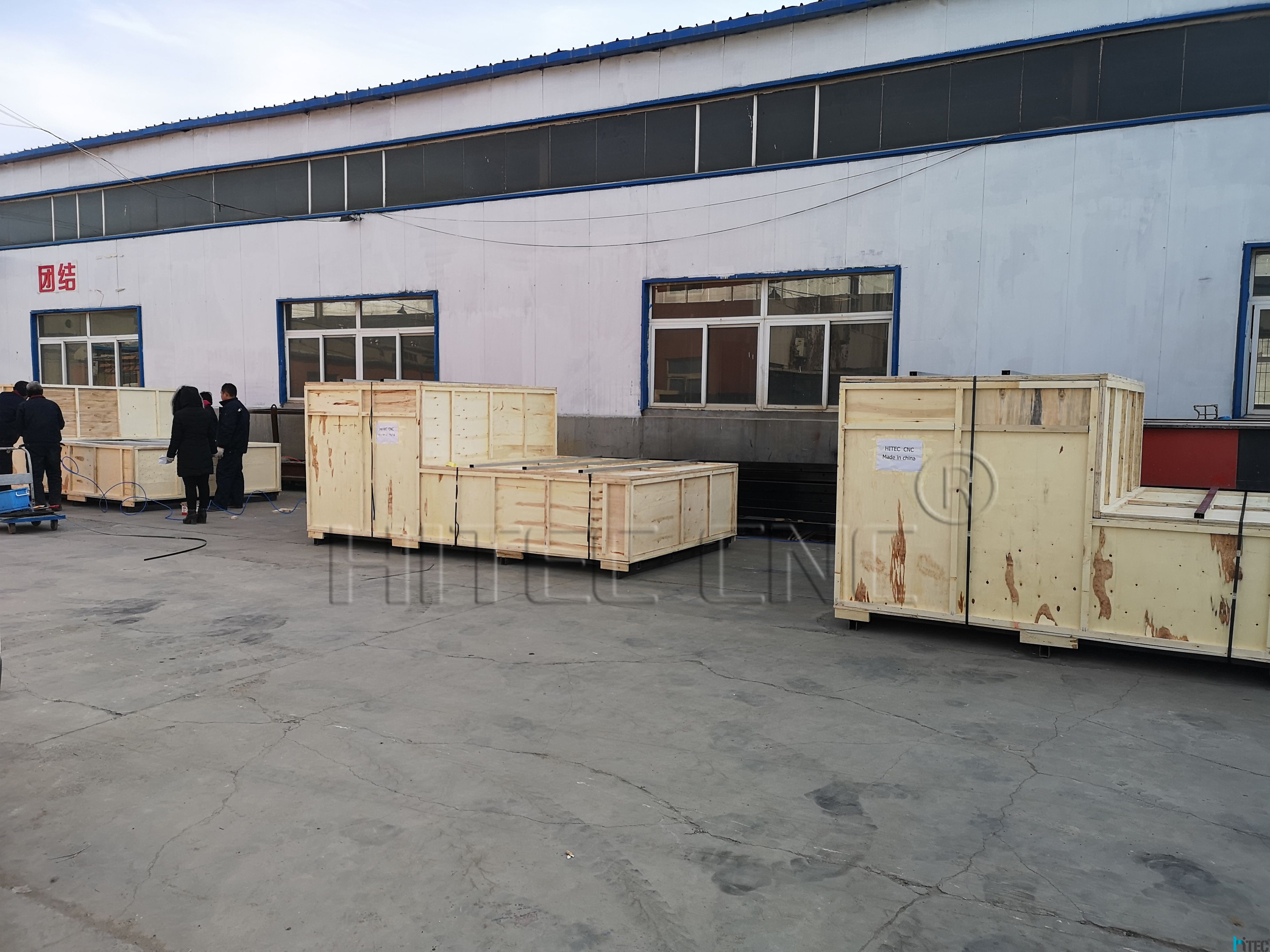 JINAN Hitec Machinery Co.,Ltd
Adress:Room 222,Mingfu build No.689, Hangyun road, Licheng district, Jinan SHANDONG, P.R.CHINA

Email:sales@hiteccnc.com Wechat :chenyanyang14
Skype: +86-17862864348 Cell phone: +86-17862864348


"Customers satisfaction is our greatest goal" ---Hitec Group
Tag: cnc plasma cutter plasma cutter cnc plasma cutting machine cnc cutting machine steel cutter cnc cutter metal cutter