HTF3015GA fiber laser cutting machine shipping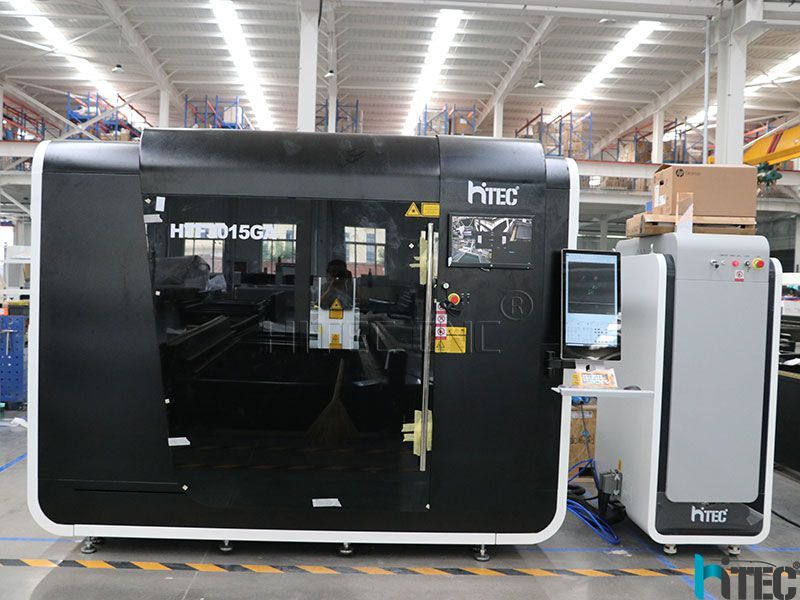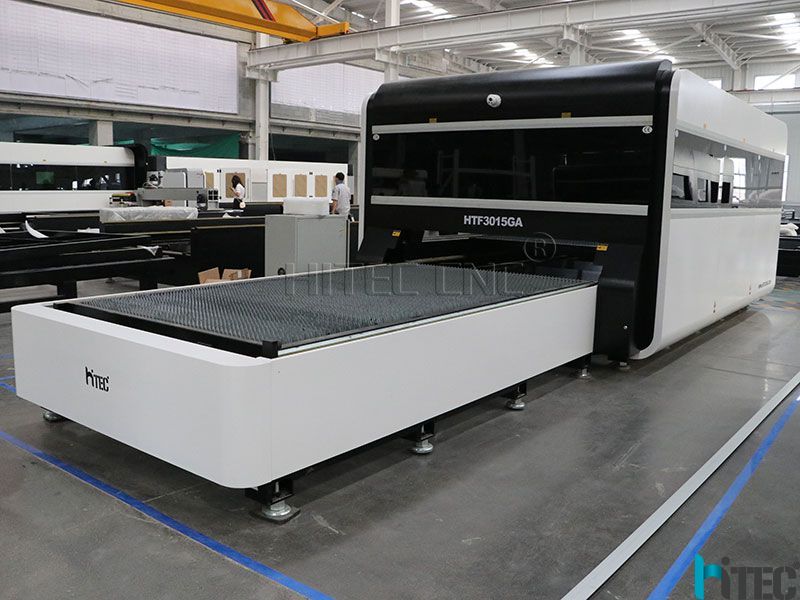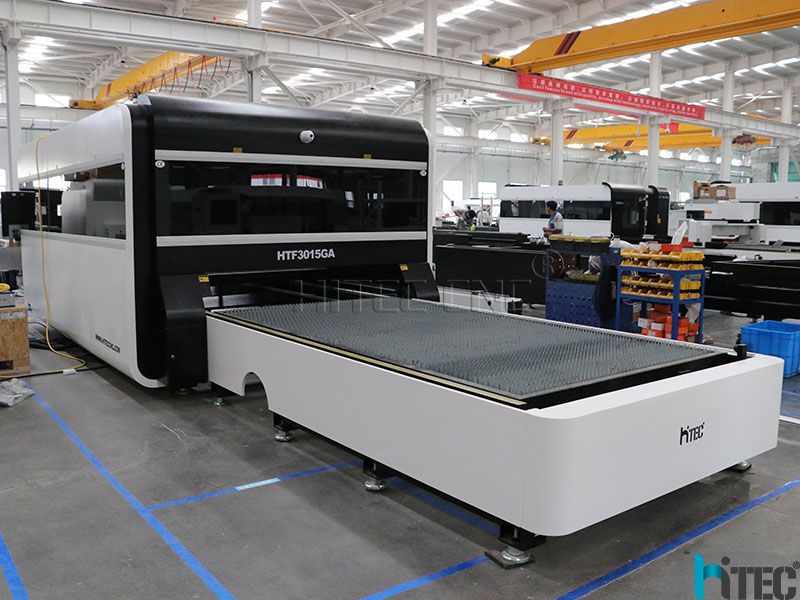 Features
Safety And No Pollution With a fully enclosed design. The observation window adopts an European CE Standard laser protective glass. The smoke produced by cutting can be filtrated inside, it's non-polluting and environmentally friendly

Exchanging Platform It adopts an up and down exchange platform, and the converter is responsible for controlling the exchanging motor. The machine is able to finish the platform

Automatic obstacle avoidance function Automatic obstacle avoidance function, put "brain" on the cutting head When the workpiece is lifted, the cutting head automatically recognizes and lifts up quickly to avoid obstacles.

Camera Use your phone or camera to take pictures to extract patterns. Supporting intelligent identification contour software. Automatic typesetting. Achieve high-efficiency and precise cutting.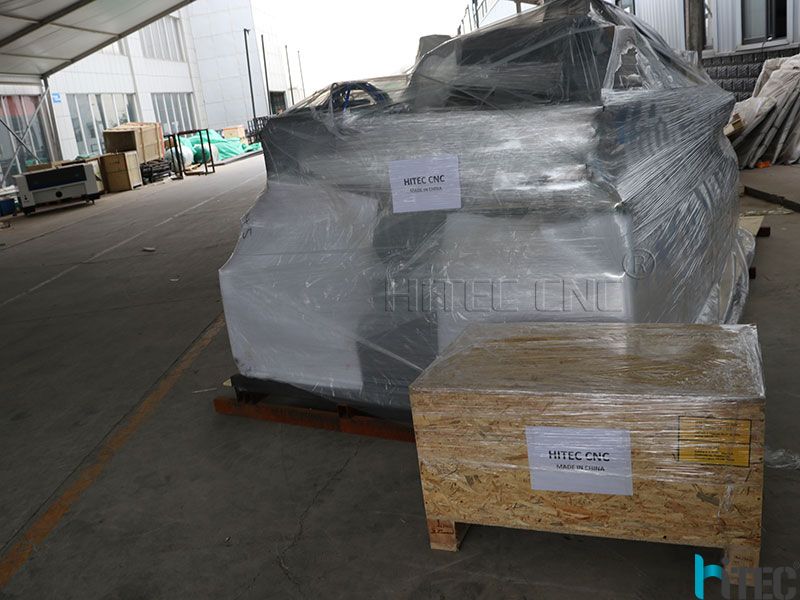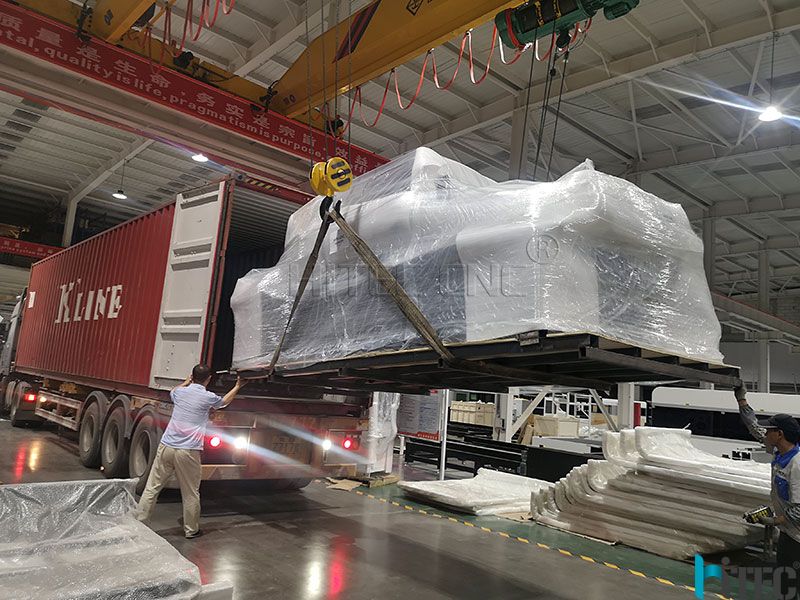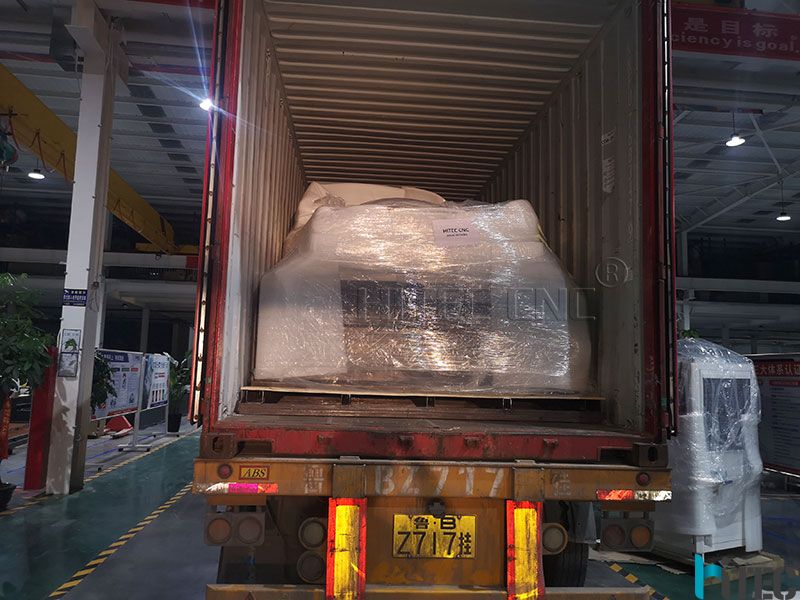 Tag: fiber laser cutting machine laser cutting machine for sale HTF3015GA