Best Laser cutting Machine for Gold jewellery Price




Application of laser cutting machine for gold jewellery cutter
High precision laser cutting machine for gold cutting, jewelry cutting, brass cutting, silver cutting and stainless steel cutting.

Applicable materials:Used for cutting gold,silver,carbon steel, silicon steel, stainless steel, aluminum alloy, titanium alloy, galvanized steel sheet, pickling board, aluminum zinc plate, copper and many kinds of metal materials cutting and so on.
Applicable industries:Applied in high precision apparatuses,aluminum copper clad laminates, machinery, electrical apparatuses, metal crate and cabinet, electric appliance shell, metal plate processing,sheet metal processing, aviation, spaceflight, electronics, electrical appliances, subway parts, automobile, machinery, precision components, ships, metallurgical equipment, elevator, household appliances, gifts and crafts, tool processing, adornment, advertising, metal foreign processing various manufacturing processing industries.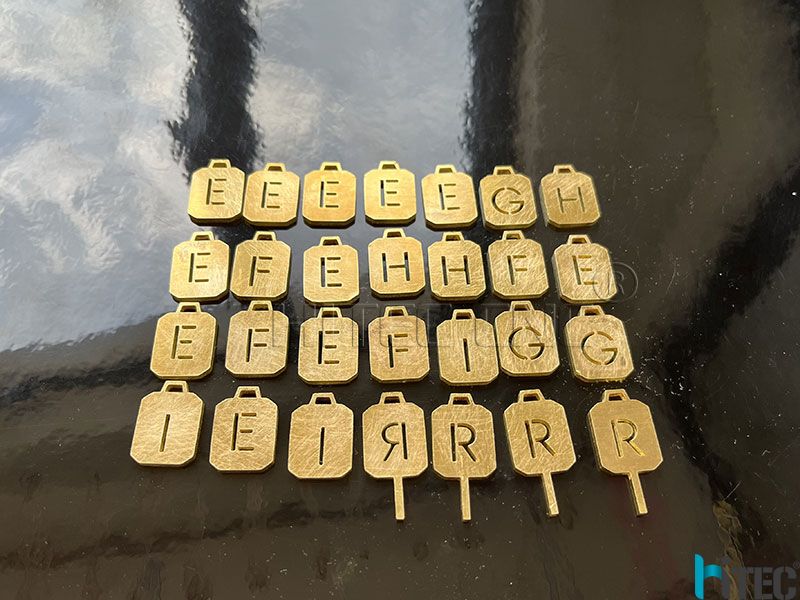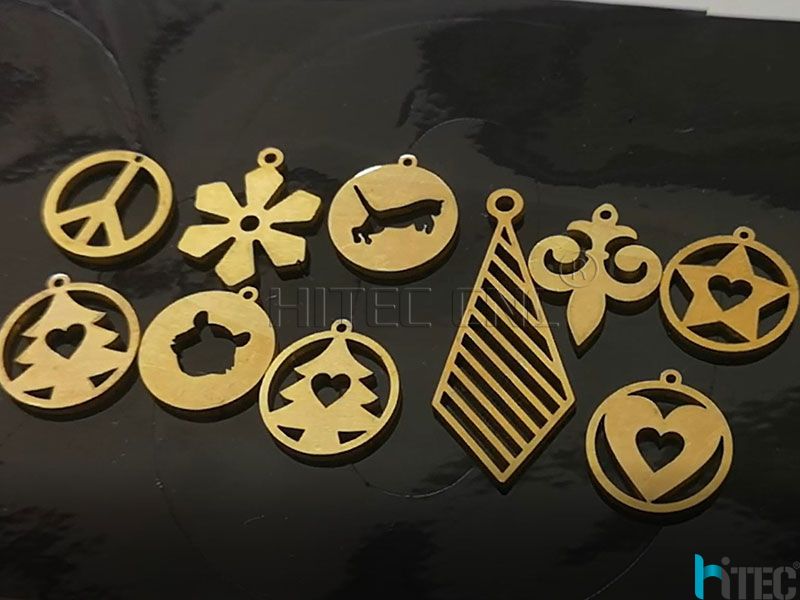 Fiber laser cutting with high power levels, improved maintenance and better functionality is emerging as a top choice for jewelry cutting applications, particularly applications where superior edge quality, tight dimensional tolerances and high production is required.

High precision laser cutting machine can cut a wide variety of materials of varying thickness and are well suited for creating complex shapes. In addition, fiber lasers maximize precision, cut flexibility and throughput and offer a cost effective high accuracy cutting solution while at the same time providing jewelry designers freedom to create challenging shapes unconstrained by traditional cutting methods.

Below are just a few advantages of laser cutting machines compared to traditional cutting methods:

Minimal distortion on parts due to a small heat affected zone
Intricate part cutting
Narrow kerf widths
Very high repeatability
With a laser cutting system you can easily create complex cutting patterns for your jewelry designs:

Interlocking Monograms
Circle Monograms
Name Necklaces
Complex Custom Designs
Pendants & Charms
Intricate Patterns
Custom One-Of-A-Kind Parts
Tag: laser cutting machine gold laser cutting machine jewelry laser cutting machine best laser cutting machine for gold jewelry laser cutting machine for gold jewelry price