Today,let's talk about 3D Dynamic Focus System Generally, adding a third axis Z axis to a standard X Y axis forms a 3D dynamic focus system.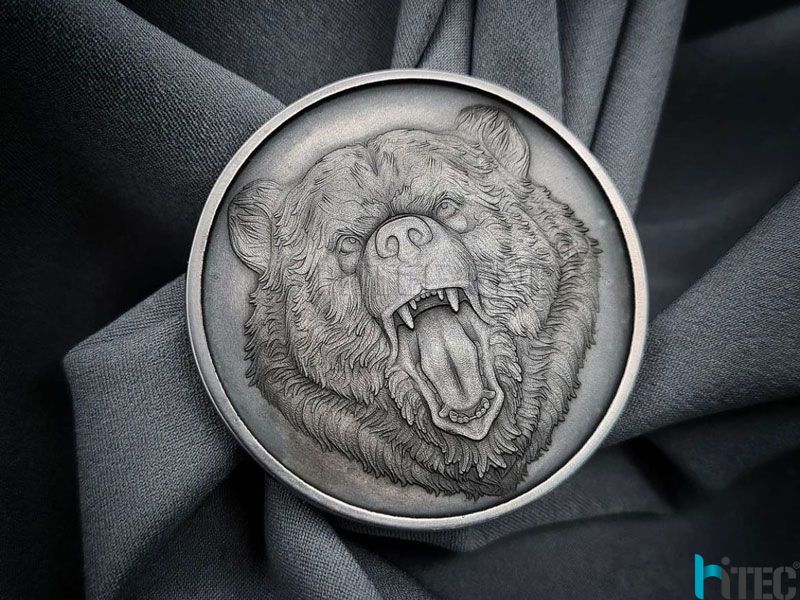 The working logical is:

Through software control of the joint coordination of the Z axis and XY axis, with the different scanning position, the Z axis moves back and forward to compensate the focus, ensuring the spot uniformity and consistency in the whole working range.

Therefore, evaluating a marking effect, is not only depend on XY axis, but also related to repeatability, resolution, linearity, temperature drift.

Through high precision position sensor calibration platform, 3D controller make linearity, resolution and temperature drift data results of the dynamic axis can be visible. The quality is guaranteed.

Meantime, the open design of dynamic axis helps in heat dissipation and avoid jam.

3D laser marking machine advantage
Like 2D laser engraving and marking,

3D laser marking

can help businesses in significant ways. Some of these ways include:
1) Providing increased speed and efficiency for the necessary marking in their facilities
2) Reducing time needed to complete marks, engravings, and etchings
Providing high-quality marks that are designed to last
3) Supplying clean mark edges
4) Offering a system with a compact size
5) Providing exacting, micron accuracy ensuring repeatability and reliability
6) Being more cost-efficient by not needing consumable materials, unlike methods such as inkjet marking

But along with these standard benefits for laser engraving systems, 3D fiber laser systems are able to provide etchings, engravings, and markings on non-flat surfaces. Examples include:
Conical shapes
Spherical and round shapes
Cylindrical shapes
Parts with convex portions
Parts with concave portions
Sloped and slanted surfaces

Triangular surfaces
Stairstep marking is also a unique and worthwhile capability of 3D laser engraving. If you have a part that features different "planes" of flat or curved surfaces, like stairsteps, the z-axis of a 3D laser engraving system can be altered very quickly, adjusting to the needed height and producing the clean, reliable marks you desire.
Additionally, because of the 3D computer modeling that is possible through 3D engraving, a system operator can insert any 3D model of an object into their software and determine how best to incorporate graphics, bar codes, logos, serial numbers, and any other markings or engravings necessary.
Speed. High Quality. Durability. Flexibility— those are just a few of the key benefits of 3D laser marking. In recent years, laser marking systems have experienced strong growth in manufacturing processes. Automation and marking flexibility are key contributors for this growth. More specifically, the need to identify parts in automatic manufacturing processes and the flexibility to mark on a two-dimensional field as well as on different heights, curved or complex surfaces called 2.5D or 3D laser marking. This blog will touch on the many benefits of 3D marking as well as the recommended solutions to achieve high-quality laser marking.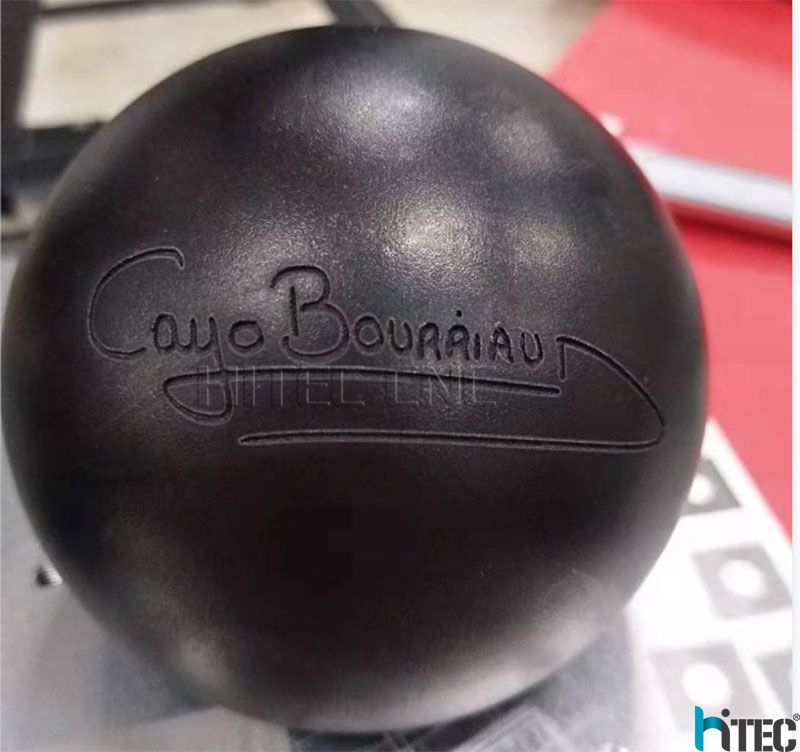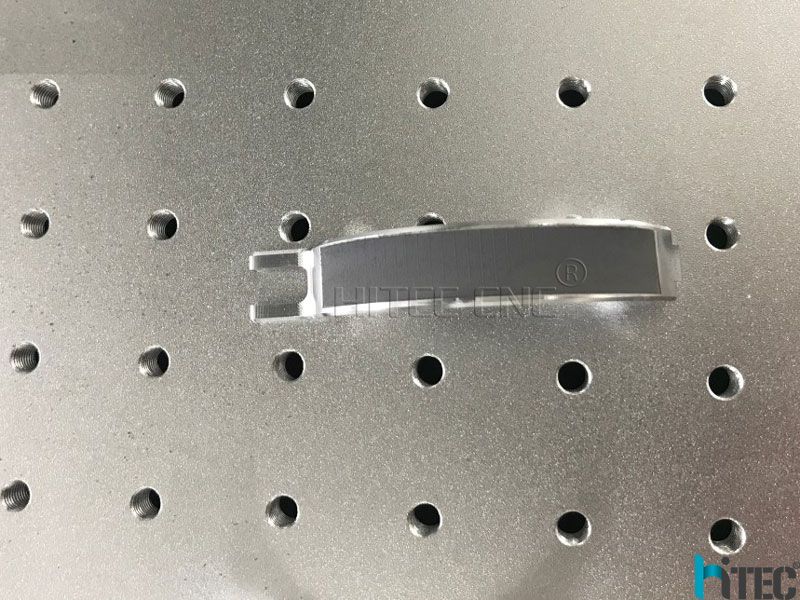 3D laser marking is rapidly being adapted in many manufacturing systems due to its increased speed, efficiency and complex marking capabilities. Some will say this (fairly) new process is disrupting the industry and bringing many advantages to its users. The ability to mark any target surface on complex parts in a fast and durable manner is the most preeminent advantage. Apart from durability and high-performance, 3D marking can reduce job set up time by marking on different surfaces, and provide exacting, micron accuracy ensuring repeatability and reliability.



Laser 3D marking

can be achieved in any surface and materials such as bare, coated, anodized and plated metals. In each case, the work can be done with incredibly fine detail. Along with the classical applications of such systems (marking of industrial parts, souvenirs, jewelry), 3D marking is gaining popularity due to its wide application possibilities, precision image quality, high productivity and flexibility of the process. Overall, 3D marking is superior in performance compared to other technologies.
Tag: laser marking machine fiber laser marking machine laser marking machine advantages fiber laser 3d