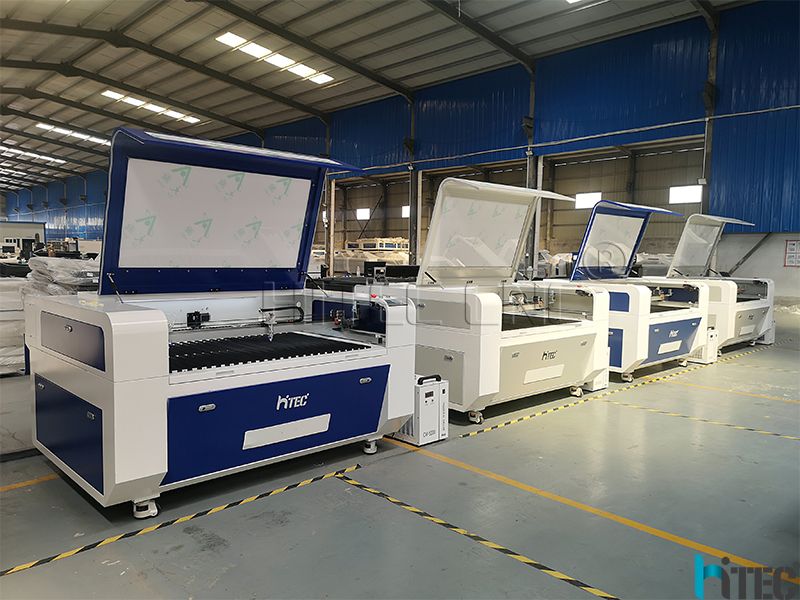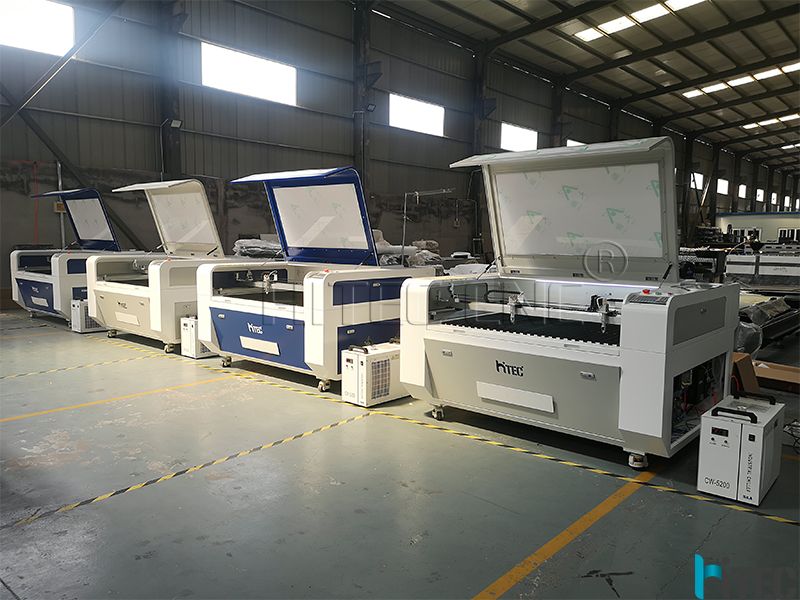 The main application industries of laser engraving cutting machine:
1. Advertising production industry: acrylic, plexiglass, advertising light boxes, advertising characters and plexiglass display stands, etc.;
2. Electronic and electrical industry: electrical enclosures, keyboards, electronic components, circuit boards, optical cables, cables, etc.;
3. Craft gift industry: bamboo and wood crafts, packaging boxes, shells, porcelain, trophies, crystal medals, etc.;
4. Home decoration industry: wooden floor, acrylic lighting, furniture carving, composite board, PVC, etc.;
5. Stone industry: marble, quartz stone, granite, ceramic tiles, polished tiles, crystal tiles, etc.;
7. Clothing industry: cutting, cutting, carving, hollowing, proofing, plate making
The samples of laser engraving cutting machine: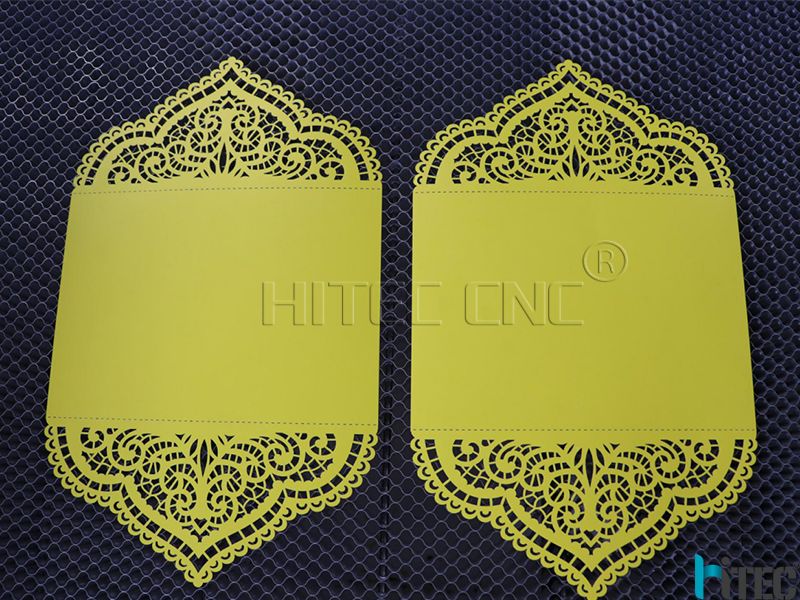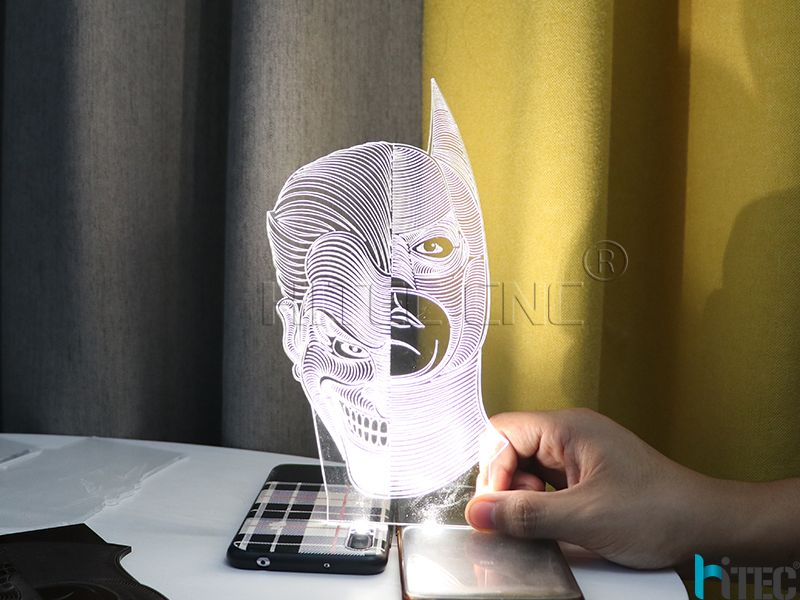 The details photo of laser engraving cutting machine: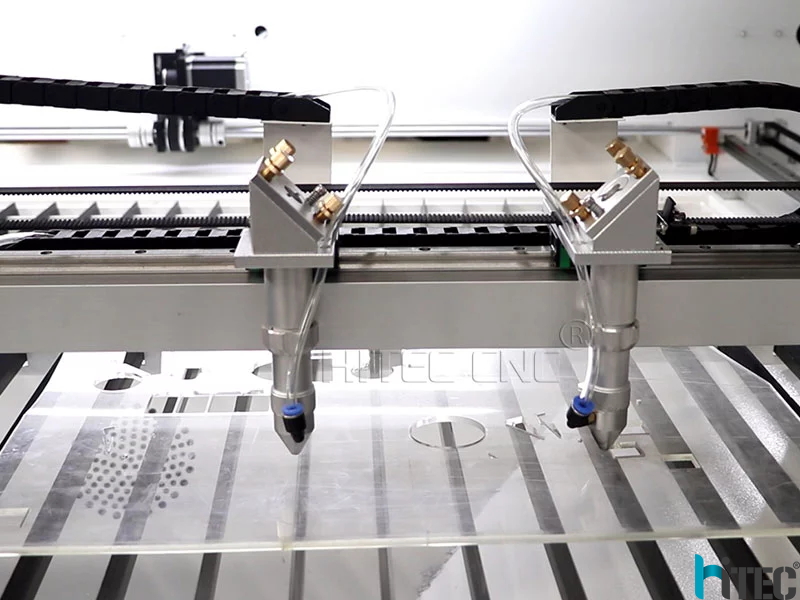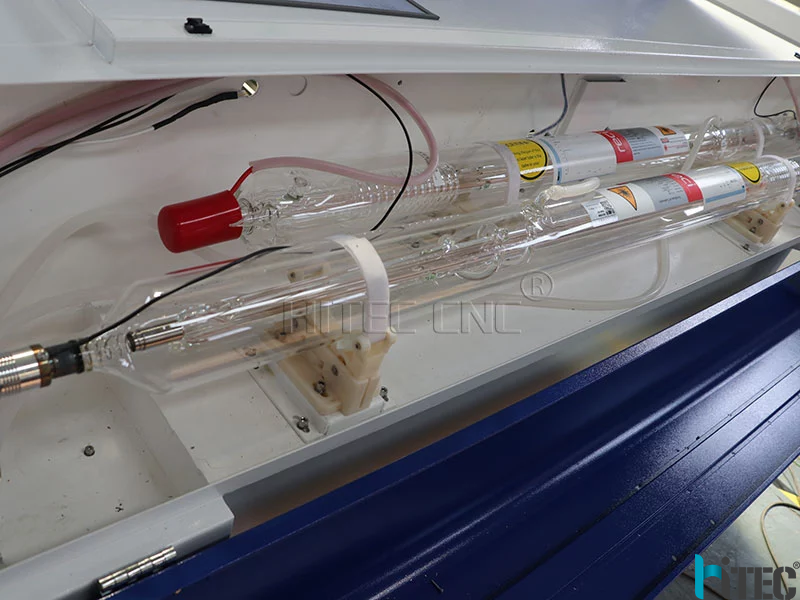 Please feel free to contact us for more information.
Email: sales@hiteccnc.com Whatsapp: 008617862864348
#laserengravingmachine #lasercuttingmachine #co2lasercuttingmachine #acryliclasercuttingmachine #papercuttingmachine #woodlasercuttingmachine
Tag: co2 laser engraving mahcine co2 laser cutting machine laser engraving machine acrylic laser engraving machine paper laser cutting machine