Laser Cutter Service USA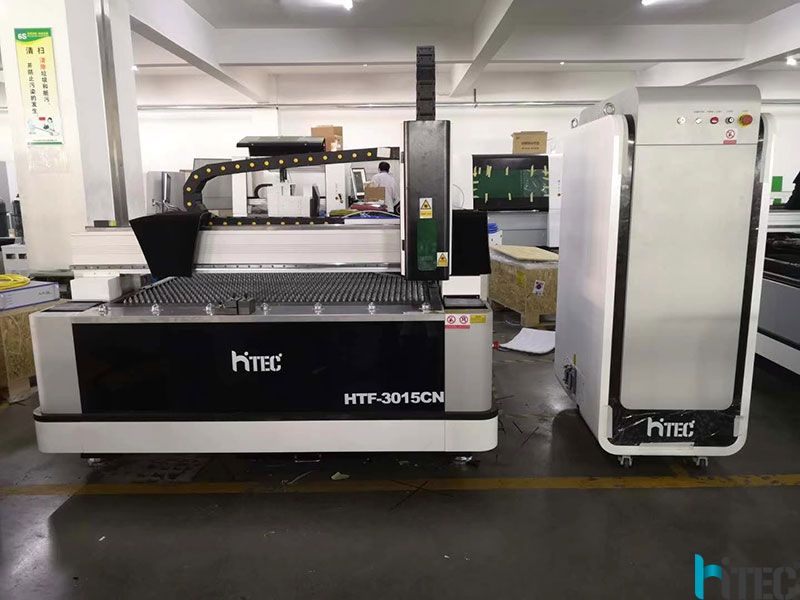 HTF-3015CN

fiber laser cutter

for stainless steel, titanium, aluminum, carbon steel.
Applications: Sheet metal processing, aviation, aerospace, electronics, electrical appliances, subway parts, automobiles, food machinery, textile machinery, engineering machinery, precision accessories, ships, metallurgical equipment, elevators, household appliances, craft gifts, tool processing, decoration, advertising , Metal external processing, kitchenware processing and other manufacturing and processing industries.

Materials: Stainless steel, carbon steel, alloy steel, silicon steel, spring steel, aluminum, aluminum alloy, galvanized sheet, aluminized zinc plate, pickling sheet, copper, silver, gold, titanium and other metal plates and pipes.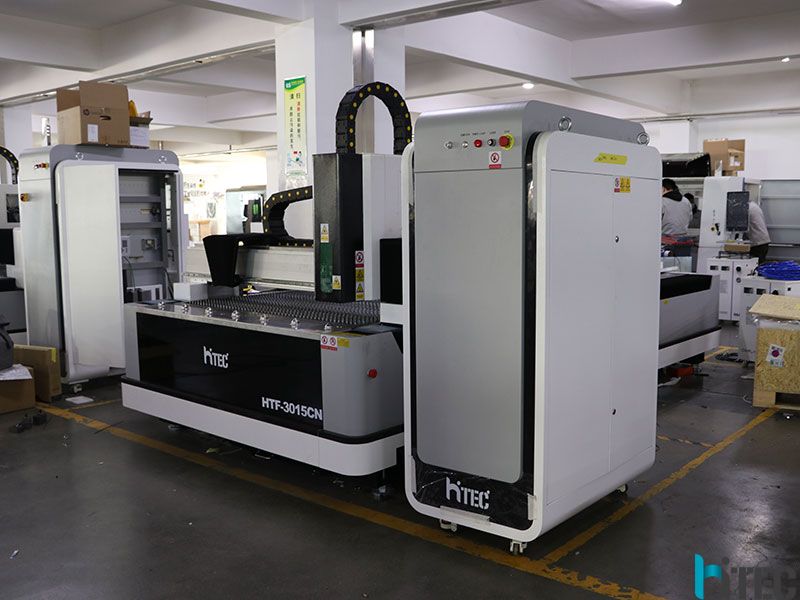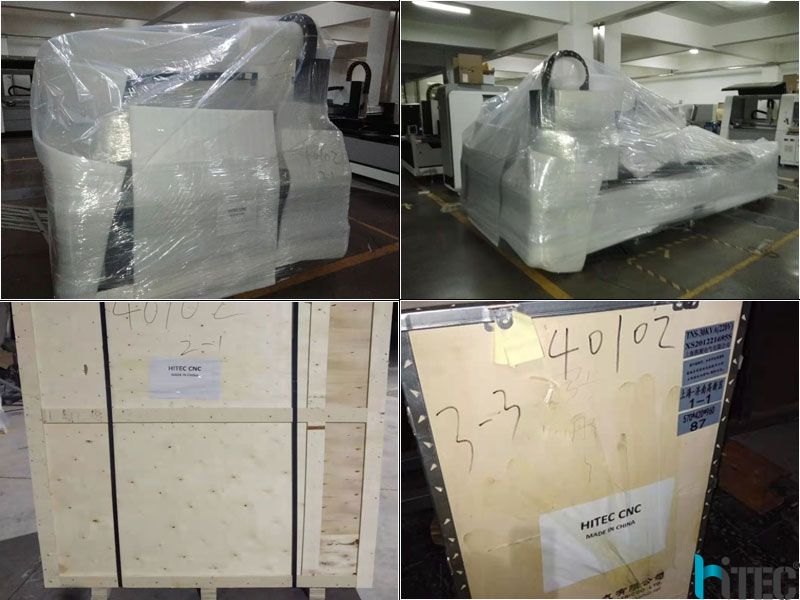 Tag: laser cutter laser cutting machine laser cutter usa