20w fiber laser engraving machine for color marking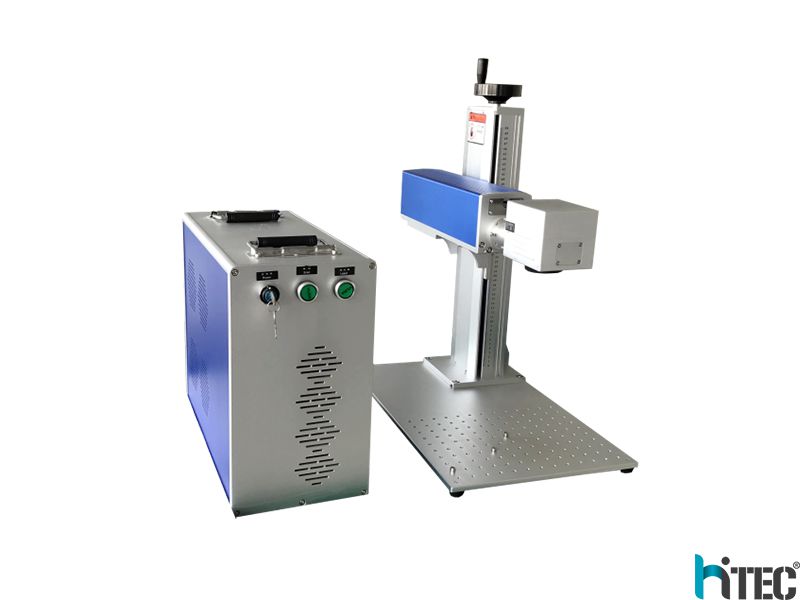 Advantages of fiber laser engraving machine
1) High Precision: Upto 0.0012mm, bring you the fantastic and satisfied marking effect.
2) Superior Laser Beam: The definition is 1 micron, 10 times as that of traditional products.
3) No Consumables: One Fiber marker can work for more than 10 years without any consumables.
4) High Speed: 7000mm / second, is 3 to 5 times above that of traditional products.
5) Th

e

fiber laser

beam comes out from the fiber device directly, no need to adjust the laser optical path.
7) Low consumption: < 500W, is 1/25 ~ 1/10 times as that of Diode and YAG, more economized and environmental.
8) Original JCZ controller, USB interface, swift and stable transmission, easy software operation, strong functions.
9) High-quality scan head, with good seal, capable to prevent dust and water, small volume, compact and solid.
10) Long lifespan of Raycus laser module: 0.1-0.2 million hrs (light pumping YAG: several hundred hrs; semi-conductor: 10 000 hrs)
11) Strong Compatibility: TTF Font, SHX, BMP, DXF, AI, PLT and other format files output from CorelDraw, PS, AutoCAD, etc..
12) Integrated Air Cooling System: The cooling effect is more excellent than the water cooling effect in YAG laser, no maintenance.
13) Deep Marking: Max. 1mm stainless steel, suitable for the industries which need high precision and depth marking effect.
Features
※ Color marking on stainless steel
※ Metal surface processing, peeling coating
※ Alumina Black marking
※ Semi-conductor & Electronics industry applications
※ Excellent marking effect on plastic or other sensitive material.
Application of

20w fiber laser engraving machine for color marking
Electronic Components: Resistors, Capacitors, Chips, Printed Circuit Boards, Computer Keyboard, etc.
Mechanical Parts: Bearings, Gears, Standard Parts, Motor, etc.
Instrument: Panel Board, Nameplates, Precision equipment, etc.
Hardware Tools: Knives, Tools, Measuring Tools, Cutting Tools, etc.
Automobile Parts: Pistons and Rings, Gears, Shafts, Bearings, Clutch, Lights, etc.
Daily Necessities: Handicrafts, Zipper, Key Holder, Sanitary Ware, etc.

Parameters
Type

Portable

Desktop

Colorful

Standby

Computer

Includes PC/Laptop

Includes PC

Brand HITEC CNC

IPG Series

Pulsed, High Energy Ytterbium Fiber Lasers

Mode of operation

Pulsed

Polarization

random

Nominal average output power

10W - 30W For PEDB-400A /400B /400C
10W - 50W For PEDB-400D

Central emission wavelength

1060-1070 nm ,Q-switched operation Output power adjustment range 10%-100%

Emission Bandwidth
(FWHM)

<10 nm

Long-term average power instability

<5%

Pulse width(FWHM)

100 ns

Laser switching ON time

180 μsec

Laser switching OFF time

180 μsec

Pulse Repetition Rate* kHz

20-80 kHz

Energy per pulse (PRR = 20 kHz)

0.95 mJ

Typical beam quality, M2

<1.8

Output fiber delivery length

3m

Operating voltage

220V

Max. Power consumption

600W

Net Dimensions

70*20*50cm

80*38*72cm

70*20*50cm

143*62*101cm

Net Weight

44 kgs

53 kgs

44 kgs

130 kgs

Gross Weight

60 kgs

70 kgs

60 kgs

200 kgs

Laser system

Scanning Speed

0-7000mm/s

Marking Speed

0-5000mm/s

Marking size

110mm×110mm (F-theta 160)

Spot size

≤ 40 micron (F-theta 160)

Cooling unit

Air cooled

Pilot laser

650nm diode laser, visible red light for marking guide

Continuous working time

≥16h

Humidity

45~85% (no condensation)

Control units

Laser Mark (English Version)

Price Range

2800$-6000$
Detials Parts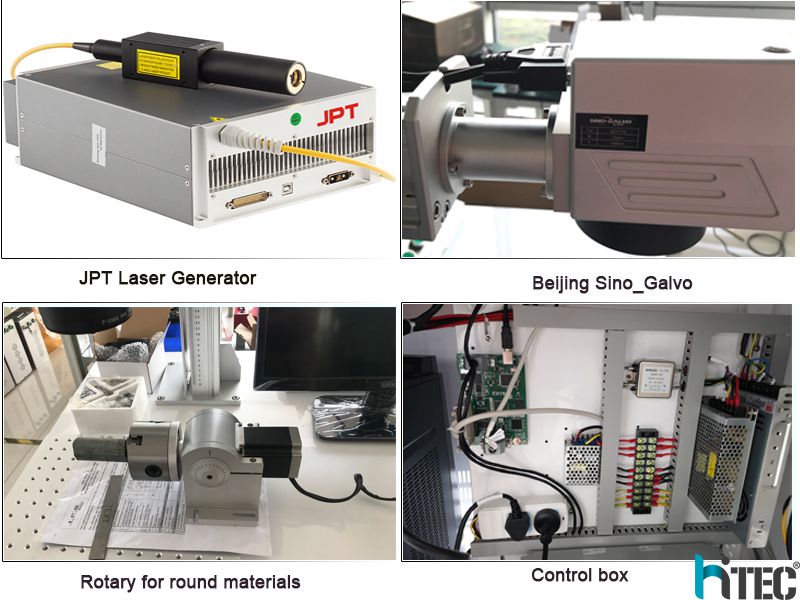 20w fiber laser marking machine samples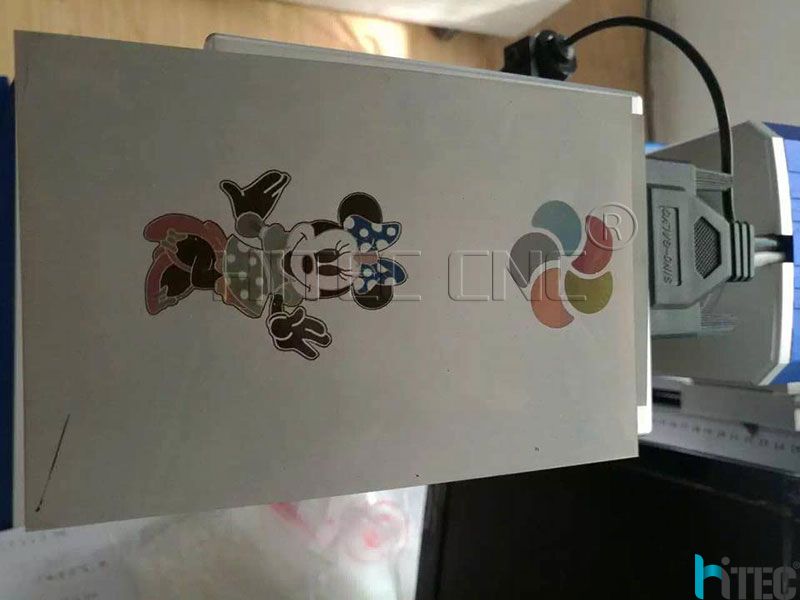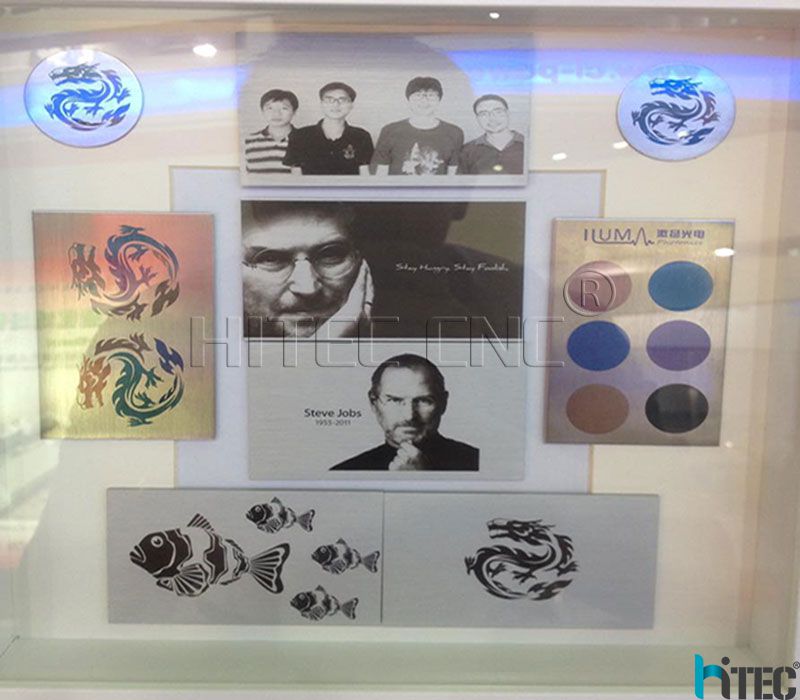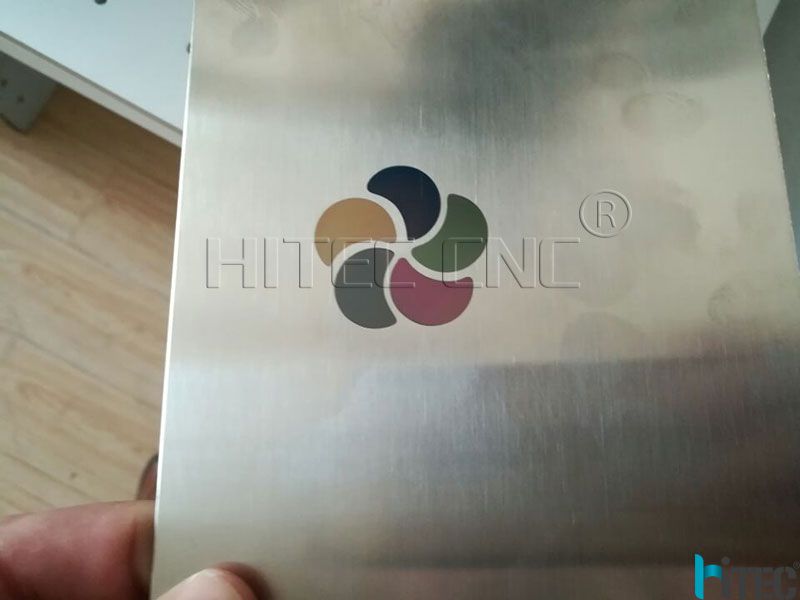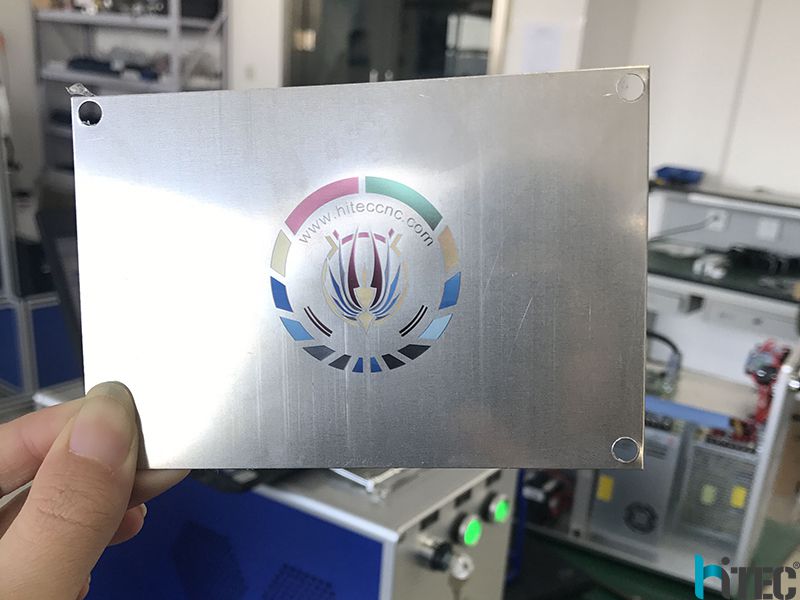 Wooden Package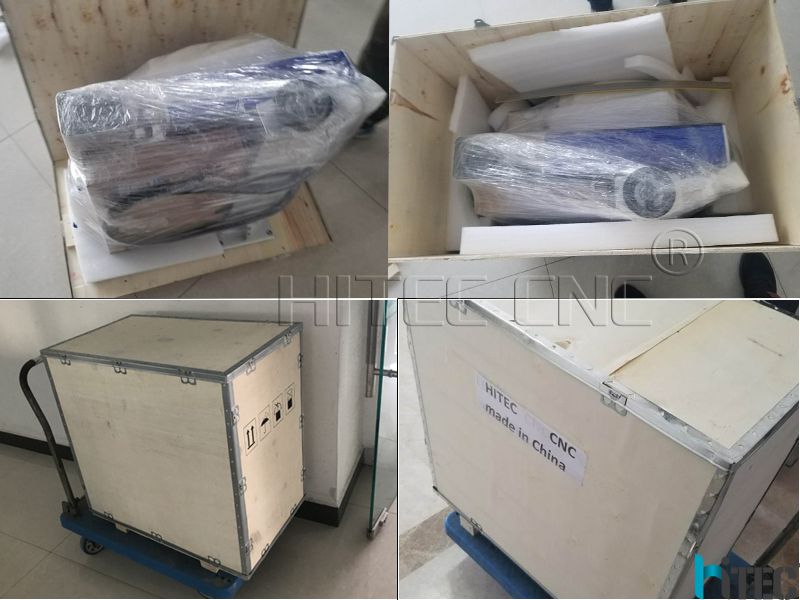 Guarantee and After sales service
1) 2 years quality guaranty, the machine with main parts(excluding the consumables) shall be changed free of charge when if any problem during the warranty period.
2) Lifetime maintenance free of charge.
3) Free training course at our plant.
4) 18 hours on line service and email each day, free technical support.
5) Machine has been adjusted before delivery.We will take machine photos and make machine working image for you ,after getting your agreement ,then we will book a ship.
6) If you have any problem during your use.you need our technician to judge where theproblem is and help you to solve it. We can provide team viewer and skype with cam till all of your problems solved.
Gifts for customer

what you might be worried about?
1) Payment
We support T/T, L/C, VISA, Mastercard payment terms with Alibaba Trade Assurance

2) Warranty and Service
1.We will provide the consumable parts at an agency price.
2.24 hours multi-language service, free technical support.
3.We have manual instruction and CD (Guiding Videos) for software Installation, operation and machine's using and maintenance.

4.For standard machines, it would be 3-5days; For non-standard machines and customized machines according to client's specific requirements, it would be 7-15 days.

Tag: laser engraving machine fiber laser marking machine 20w fiber laser marking color laser marking machine color laser engraving machine 20w color marking machine