Why cnc router machine widely used in hollow lattice industry?
Refer to interior renovation,the traditional design element such as armchair,hollow lattice,engraving ceiling is more and more popular.They can be find in your house everywhere,like family video wall,ceiling,Hotel lobby and so on.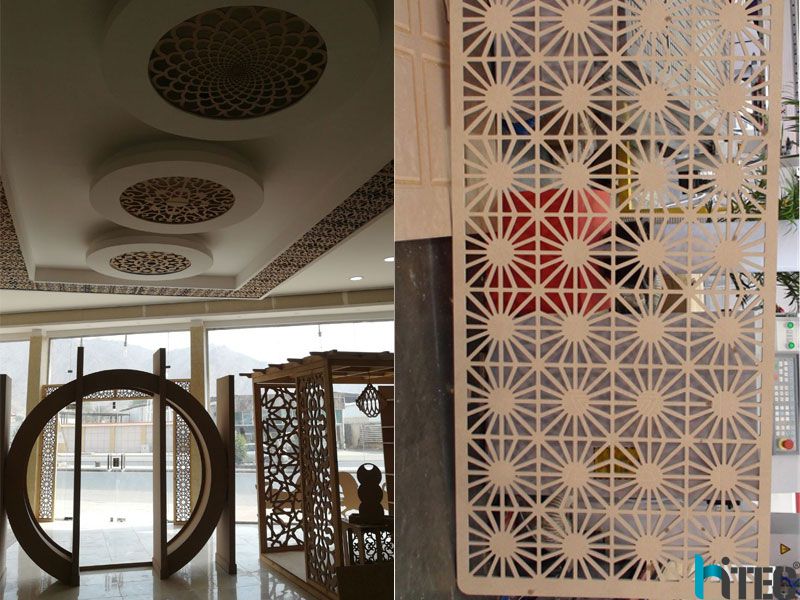 How to make the hollow use the cnc router

machine?
Use the cnc router machine make engraving or cutting design on mdf or wood.Then clean the surface,paint the color of the customer like it ok.
Why this furniture industry is popular?

Profit Analysis as follows:
The sales price of the finished product,different country different price,but almost 80$-130$/cbm
Cost Price:After discuss with our different customer in different country,the cost price around 18$.
You can think the big profit that will be.

cnc router machine also used in all kinds of cylinder wood carving, various 3D models, rosewood, legs of table, chairs, staircase, sculpture of Buddha, the stature of people....almost 4D engraving process.

Share some samples picture making by our Hitec cnc router machine customer




Related Products




Tag: cnc router machine cnc router cnc