Wood Turning And Wood Lathe Projects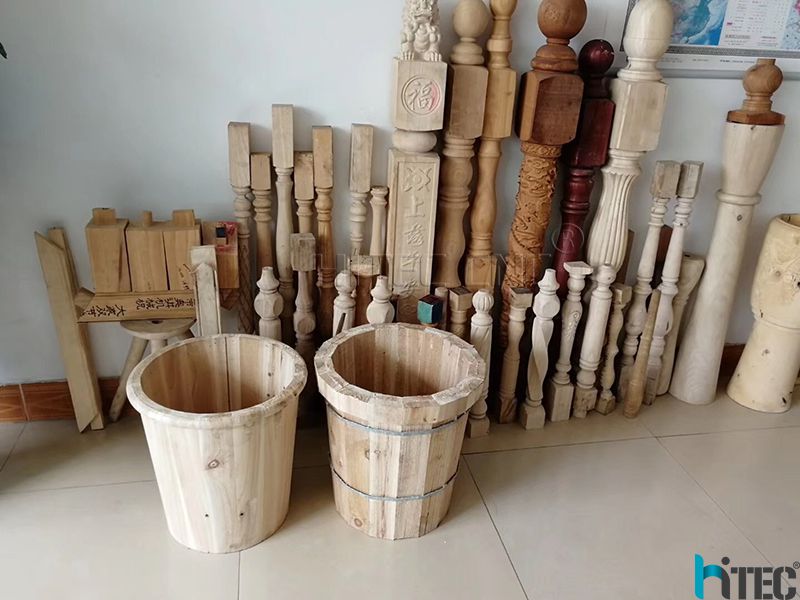 1. Whole machine is welded with seamless steel structure,which is high temperature annealing and vibrating stress relief,so the lathe body is stabilized and will not be deformed forever.
2. Adopting advanced DSP system with USB connection,operated with the handle,convenient operation.Our lathe can completely work offine and do not take any computer resources.
3. Operating system has friendly simple operation interface,english suggestion and simple setting method.
4. Our cnc wood lathe adopting domestic famous brand stepper motor,to ensure the precision.
5. Transmission System: Hiwin square rail and ball screw to control the linear error effectively .
6. Spindle System:Divided into the single axial and biaxial.
7. Compatible with several CAD/CAM design software, e.g. type3, artcam, etc.
8. One time tool setting to finish the whole work piece.
9. If you have any special requirements, we can custom make according to your request.

Tag: wood lathe wood turning wood turning lathe woodworking lathe wood turning lathe project