That's the handheld 2000w fiber laser welding machine was delivered to Kazakhstan.
Welding in thin stainless steel plate, iron plate, aluminum plate and other metal materials can perfectly replace the traditional argon arc welding and electric welding technology.

That's the advantage of handheld fiber laser welding machine.
1. Higher processing efficiency: Compared with argon arc welding, the efficiency is increased by more than 50%;
2. Better processing quality: the welding seam is smooth and uniform, and the protrusion is very small, without the need for polishing after welding;
3. Easier operation: The handheld head adopts ergonomic design, which is convenient to hold, light and easy to operate;
4. Abundant processing methods: pulse spot welding, continuous welding, quasi-continuous welding, etc. can be used according to processing needs;
5. Very low use cost: ultra-high electro-optical conversion efficiency, saving a lot of electricity expenses for enterprises.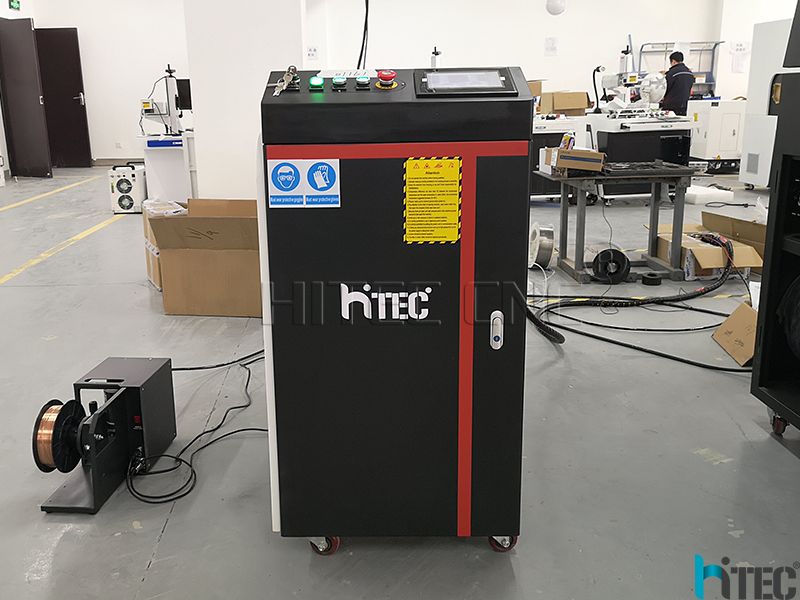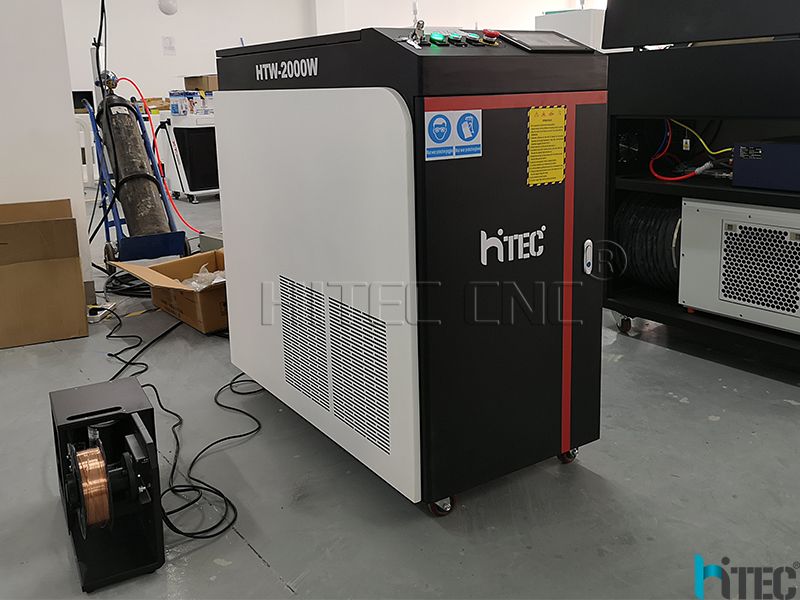 That's the samples made by the handheld fiber laser welding machine.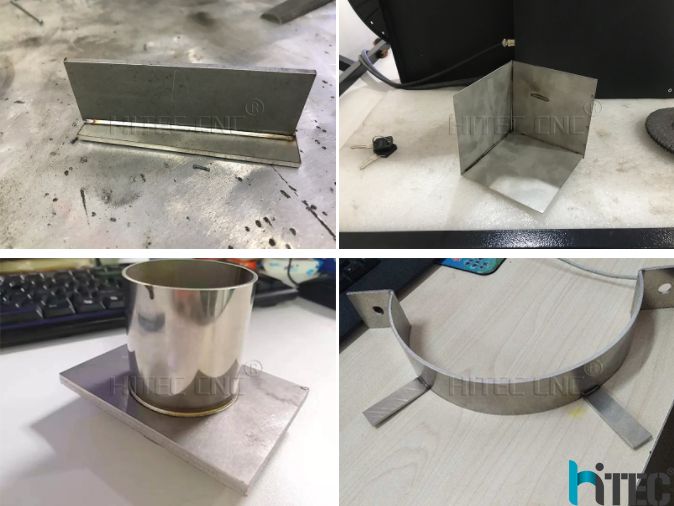 That's the machine packing photo.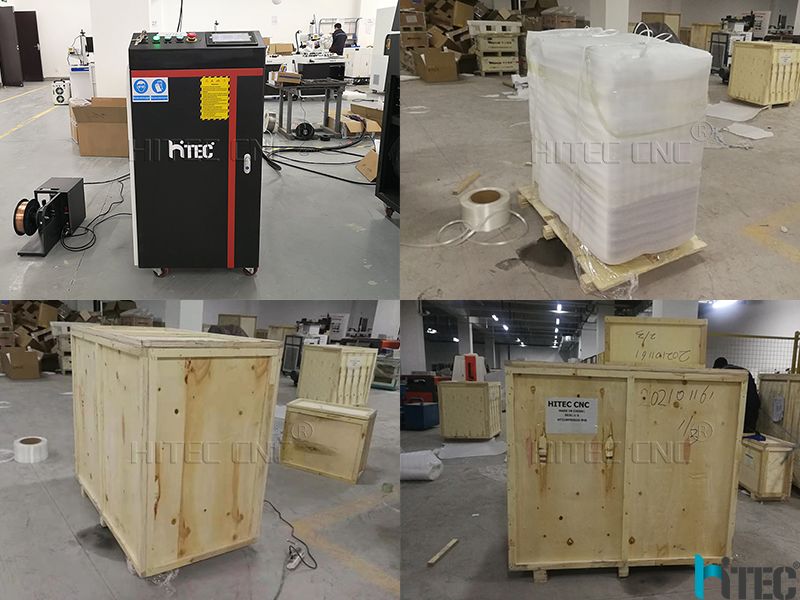 If you are interested in it, please feel free to let me know.

Keyword: fiber laser welding machine, metal fiber laser welding machine, metal welder, fiber laser welder
Tag: fiber laser welding machine metal laser welding machine handheld laser welding machine laser welding machine metal welder