Custom furniture is a major trend in the development of the furniture industry, so what equipment is needed to open a whole house custom panel furniture factory? How much does it cost to invest?
The following is a summary for you:
Opening furniture factory usually needs plate panel furniture cnc cutting machine, CNC side drilling machine, automatic edge banding machine, vacuum laminating machine. you can basically open a plate-type furniture factory with these four pieces.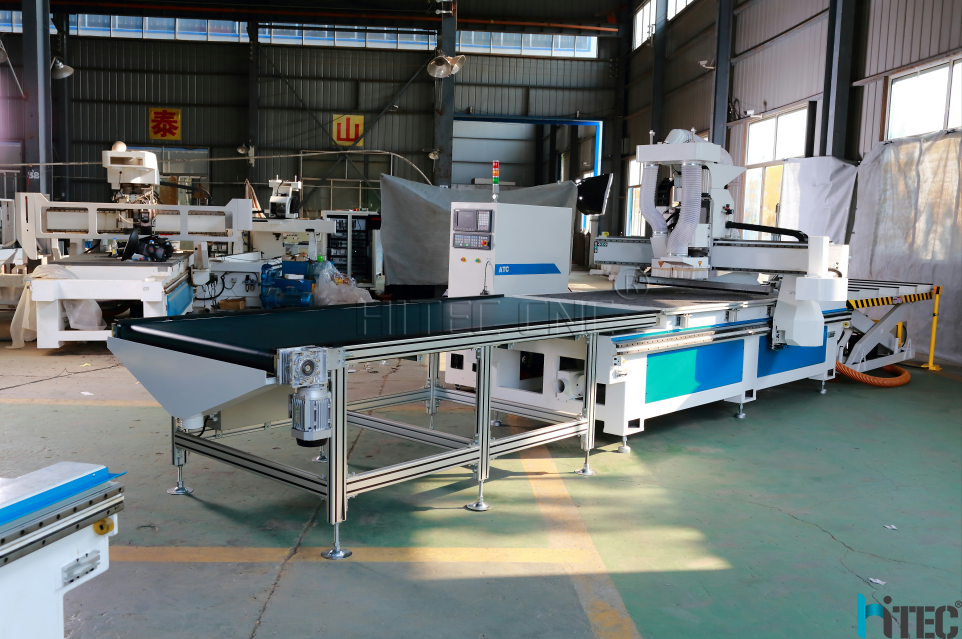 CNC panel furniture cutting machine cooperates with professional cutting software, online design (can display 3D stereogram), automatic hole arrangement, automatically optimize typesetting and other functions. The general board usage rate is more than 95%, saving labor, no need professional woodworking master.
It can complete three processes of punching vertical holes, grooving and cutting. It can also be used for cabinet door milling and carving. It is a professional equipment for making custom furniture, the price is generally from more than 10,000$ to 30,000$, depending on the configuration.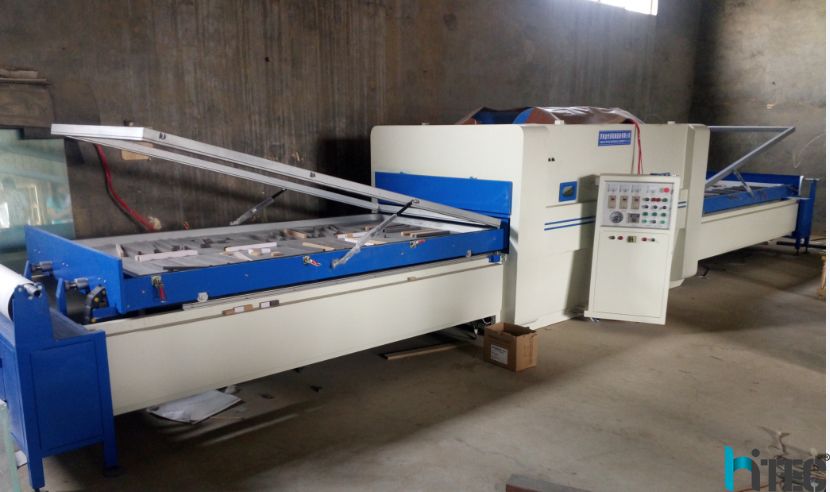 Vacuum laminating machine
Vacuum laminating machine is mainly suitable for using PVC, veneer, decorative paper to laminating various cabinet door panels, wooden door laminating, sliding door laminating, soft package decorative leather laminating and other materials.
Various PVC films can be applied to furniture, cabinets, speakers, craft doors, decorative wall skirt boards and other panel furniture, and can be used for the application of thermal transfer film and single-sided veneer after adding silicone plates .Market prices range from 4,000$ to 8,000$.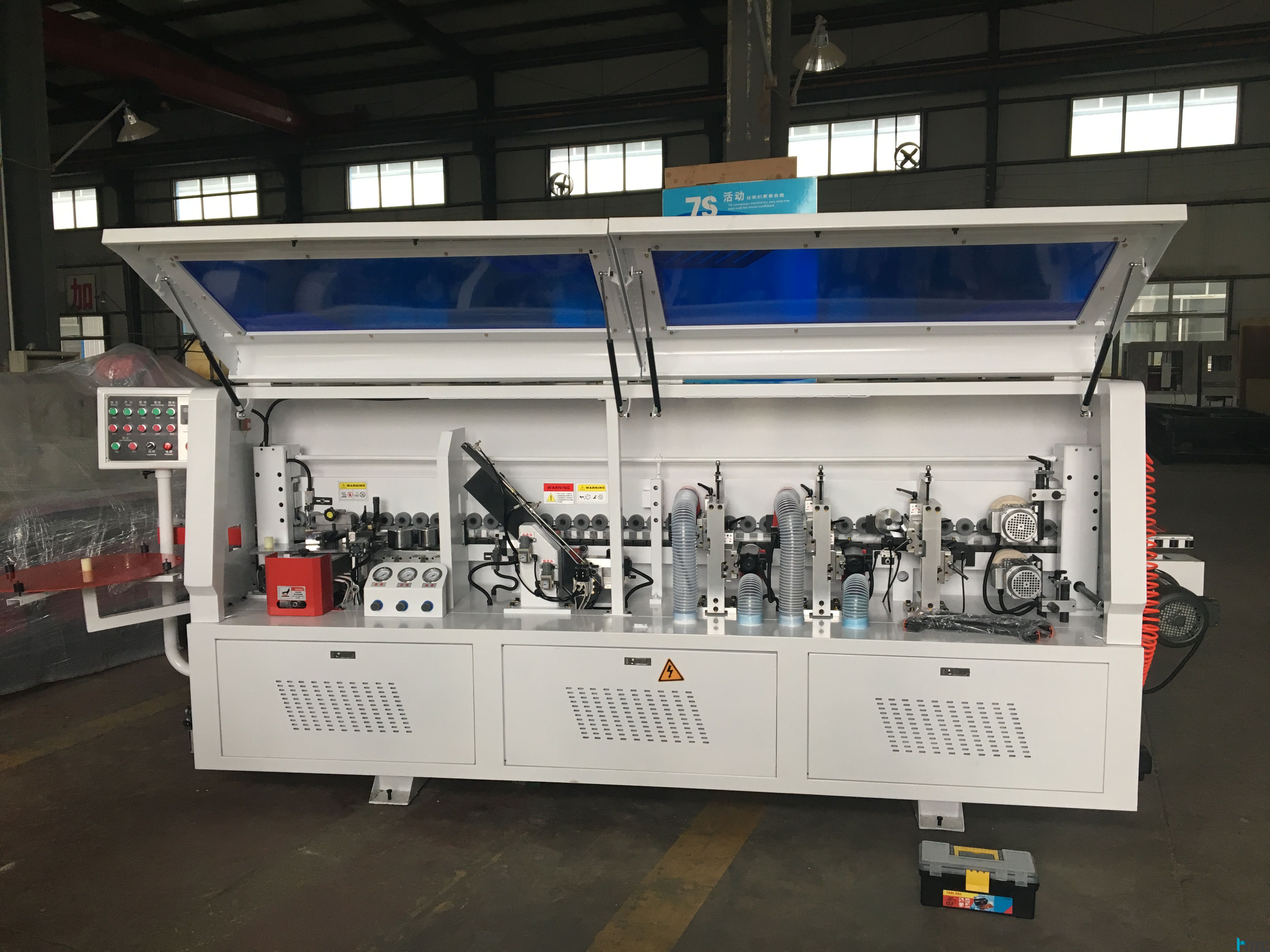 Automatic edge banding machine
The main processing components are: pre-milling, gluing, edge banding, flush head, rough repair, fine repair, contour tracking, scraping, polishing, and slotting. Mainly used for edge banding of panel furniture. It is characterized by automation, high efficiency, high precision and aesthetics. The normal market price is around 8,000$.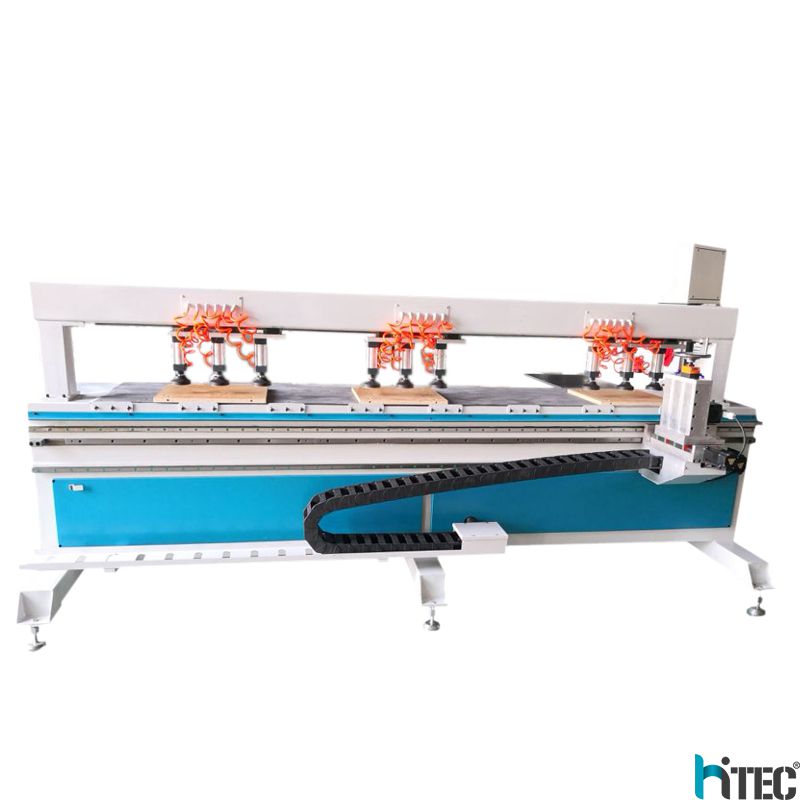 Infrared CNC side hole machine is a machine used to punch horizontal holes in the production line of panel furniture. Compared with the barcode CNC side hole machine, the device does not require any software support, automatic infrared sensing, and blind blind drilling is quickly achieved. The normal market price is around 5,000$.
If you want to know more, please feel free to contact us:
Email: sales@hiteccnc.com Whatsapp: 008617862864348
Tag: wood router cnc router 1325 cnc router cnc router machine wood machine wood cnc router cnc machinery cnc router for funiture