3D cnc woodworking lathe shipping to Moldova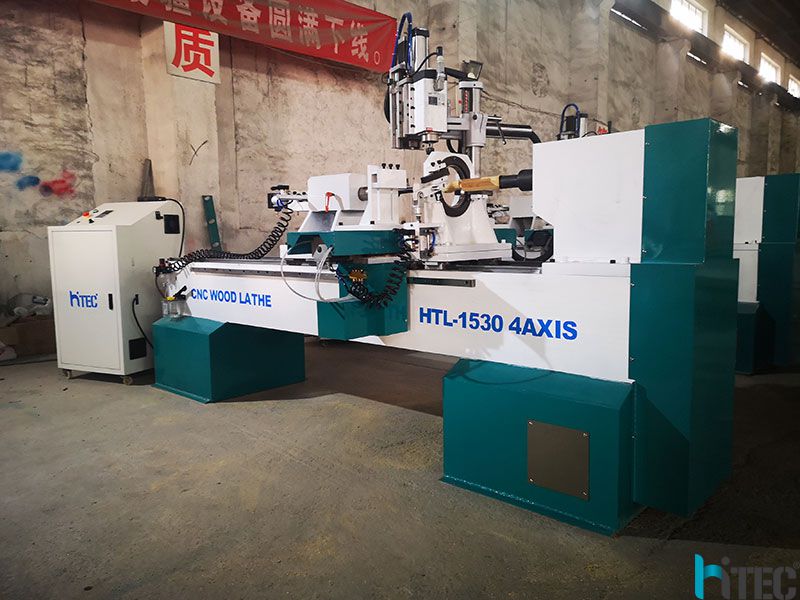 CNC

Wood Turning Lathe

can do various cylindrical work piece, bowl sharp, tubular sharp and vehicle wood crafts, such as various staircase column, Roman column, general column, tables or chairs legs, washstand, wooden vase, wooden table, baseball bat, car wooden furniture, children' s bed column, etc.



Features


1. Whole machine is welded with seamless steel structure, which is high temperature annealing and vibrating stress relief, machine weight up to 1500kgs to make sure the lathe body stabilized and never deformed.

2. Special used for

wood turning

and wooden cylinder engraving, for table legs, stair railing (banisters), etc.

3. Adopting advanced handheld DSP system with USB port which is easy for operating even without a computer.

4. Adopt Germany ball screw and Taiwan HIWIN helical square guide rail with high precision and longevity.

5. Compatible with several CAD/CAM design software, e.g. type3, artcam, etc.
Rotating speed can be adjusted by inverter also you can see speed on control cabinet.

6. One time tool setting to finish the whole work piece.
Turning, broaching and engraving can be done with one machine by high speed.
Application Industry


Mould: wood, wax, wood, gypsum, foams.

Furniture: dining table legs; end table legs; sofa table legs; bar stool legs; chair legs; chair arm posts; chair stretchers; bed rails; lamp posts; baseball bats ,wood crafts

The wood products: voice box, game cabinets, computer tables, sewing machines table, instruments.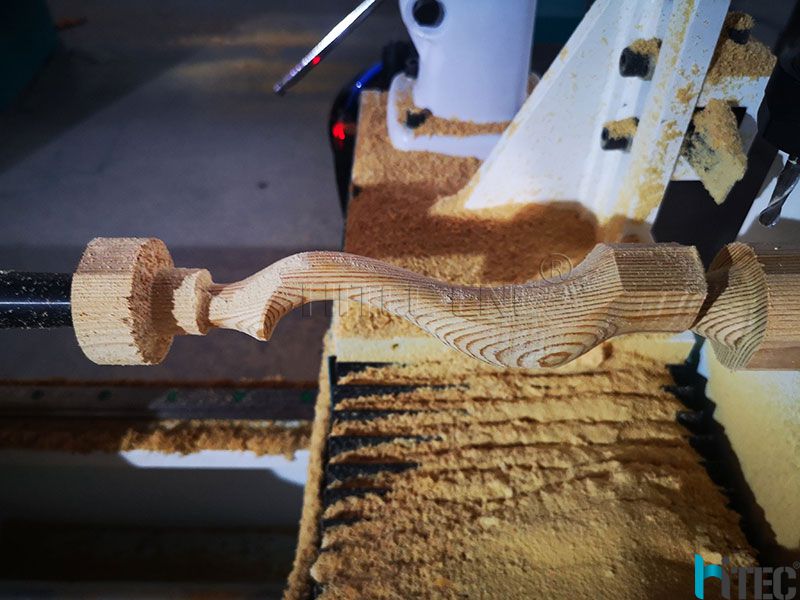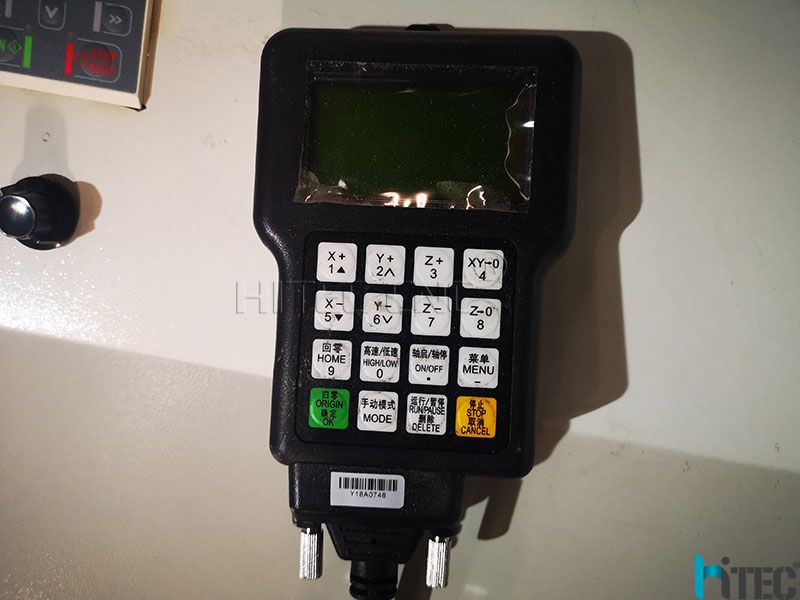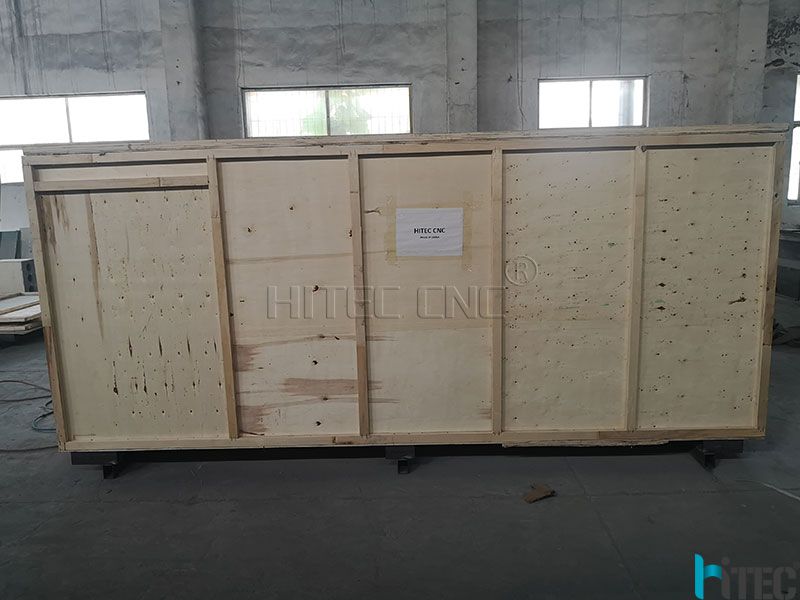 Tag: 3d cnc woodworking lathe 3d cnc wood lathe woodworking lathe cnc woodworking lathe woodworking cnc cnc wood lathe