Cutting wood for cabinet making
Manufacturing cabinet components is one of Hitec CNC's most popular applications. Our CNC engraving machine series enables the manufacture of doors, countertops, shelves, drawers and drawer front panels for small, medium and large stores. By using Hitec CNC routers, cabinet makers have been able to increase production and cut costs by reducing material handling and increasing production.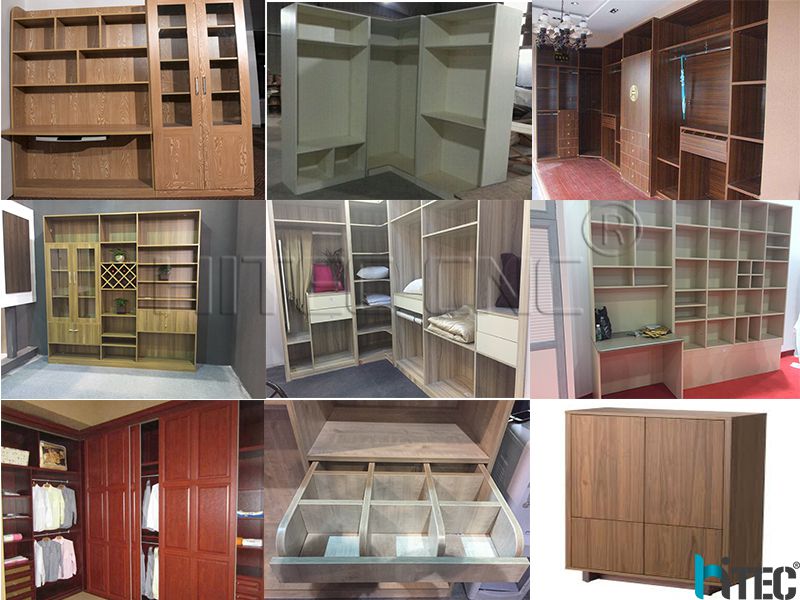 Carving pattern for Furniture Making
Furniture manufacturing is one of hitec cnc most popular applications. Our machines can be equipped with milling, boring, grooving, planing and sanding tools, and can be used with multi-head and automatic tool changers.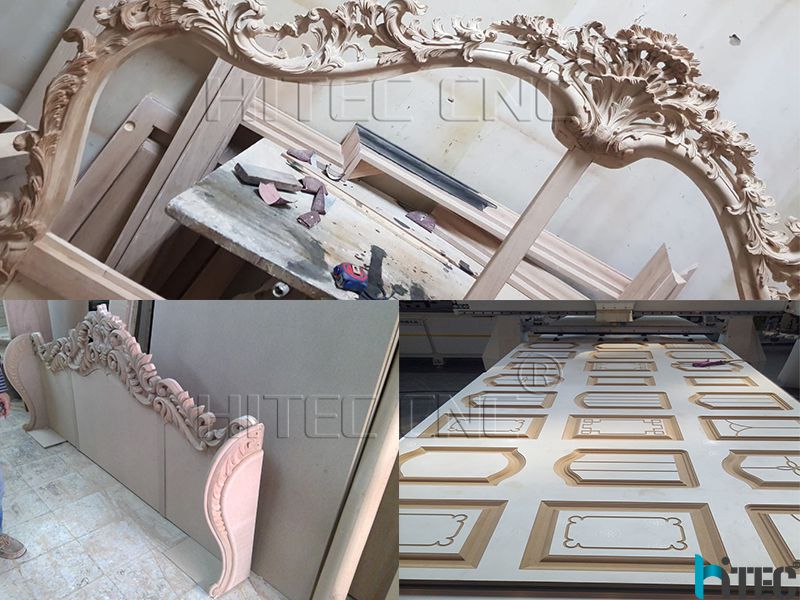 Wood Carving
Woodworking is widely regarded as a hands-on process that uses many types of saws, drills etc, but the use of CNC routers makes it possible to do all of this work with high speed and precision. The quality and repeatability of cutting that can be achieved with CNC routers is hard to ignore.
Complex woodcarving has long been the standard for separating custom work from other work areas. Hand carving is a process that requires a lot of skill and time to hone this skill. CNC router machine can provide skilled engraver service, even for the newcomers in the CNC, wood carving can be realized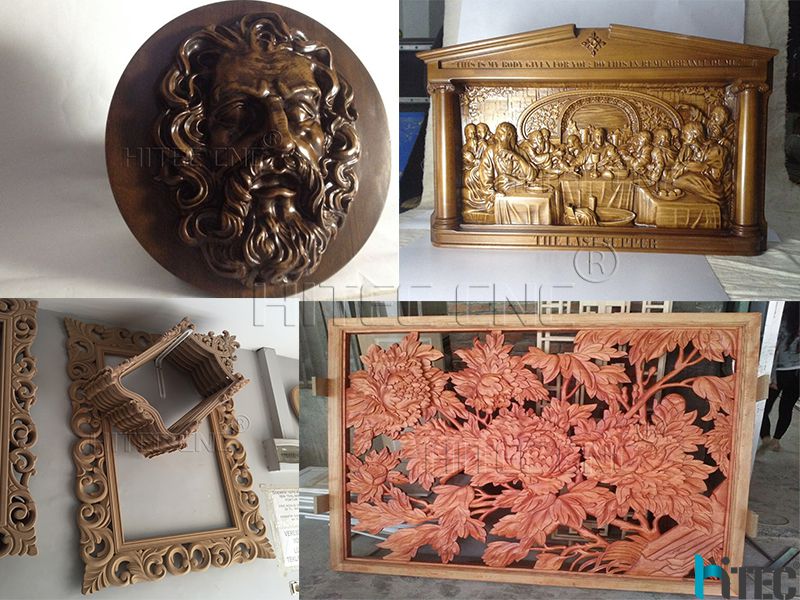 Soft metal cut and engraving
CNC router machines are generally considered to be used with wood and plastic products, but if used properly, the cnc machines can be used to effectively cut aluminum.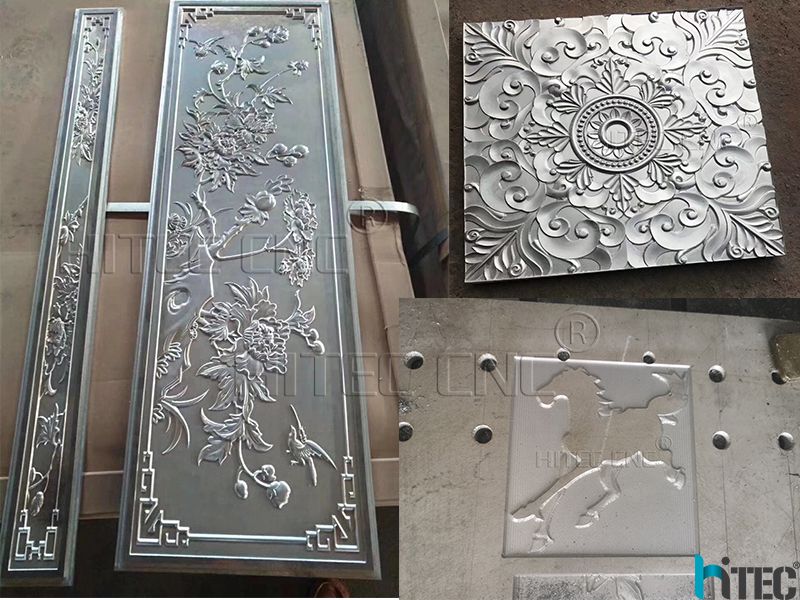 Sign Making for advertising industry
Hitec CNC engraving machines are used for signage to engrave signs for wood, plastic, bronze, aluminum, foam and other materials. 3-axis motion allows for full 3D functionality, enabling sign makers to handle virtually any material.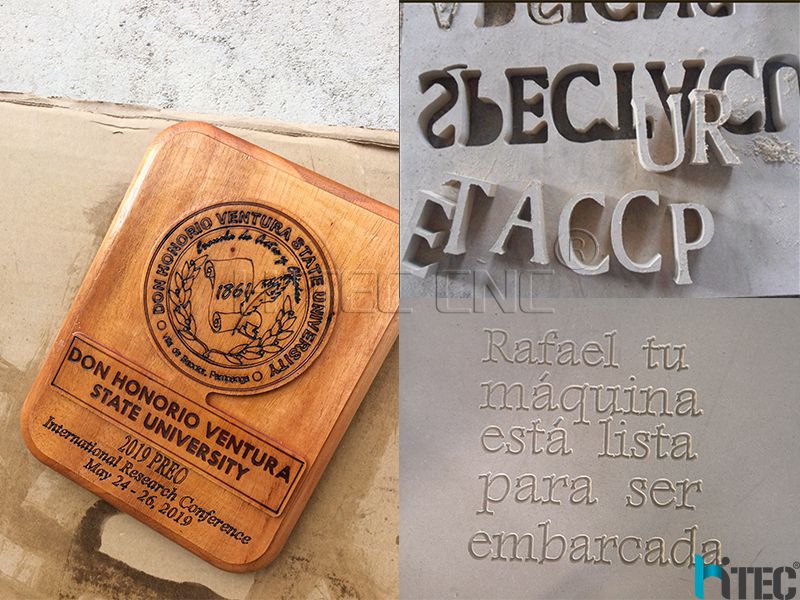 Plastic sheet processing
Hitec cnc machines are used in many plastic cutting and machining operations. If you are a manufacturer of plastic engineering parts, vacuum molds, liners or inserts, the Hitec CNC milling machine will provide you with economical and reliable performance.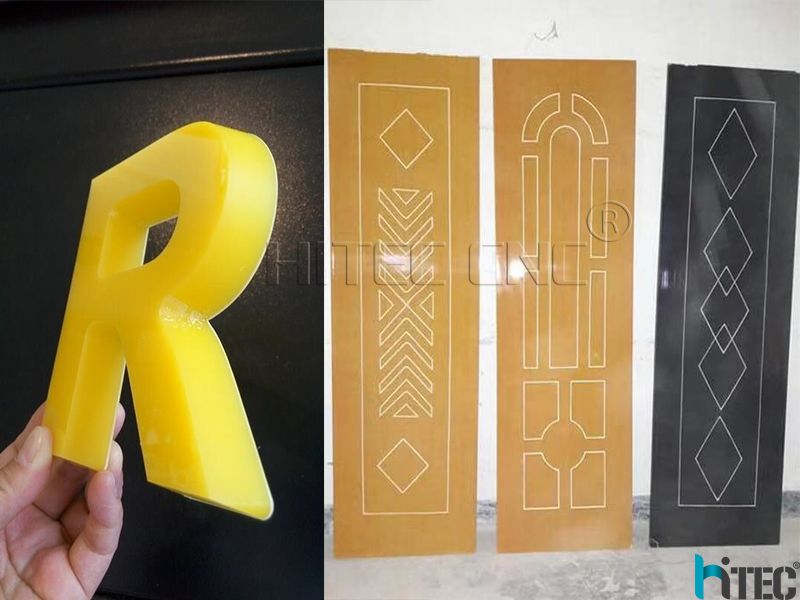 If this machine can help you with your projects, please contact me anytime:)
008617862864348 sales@hiteccnc.com
Tag: wood router cnc router 1325 cnc router cnc router machine wood machine wood cnc router cnc machinery cnc router for funiture