Hi Dear Manager
Have a good day :))

This is Chloe from Hitec machinery co.,ltd,

we shipped the 1325 laser engraving and cutting machine today, maybe you will be interested in the shipping and packing detail, So I want to show you some photo.

Please check as below:
This is the machine photo.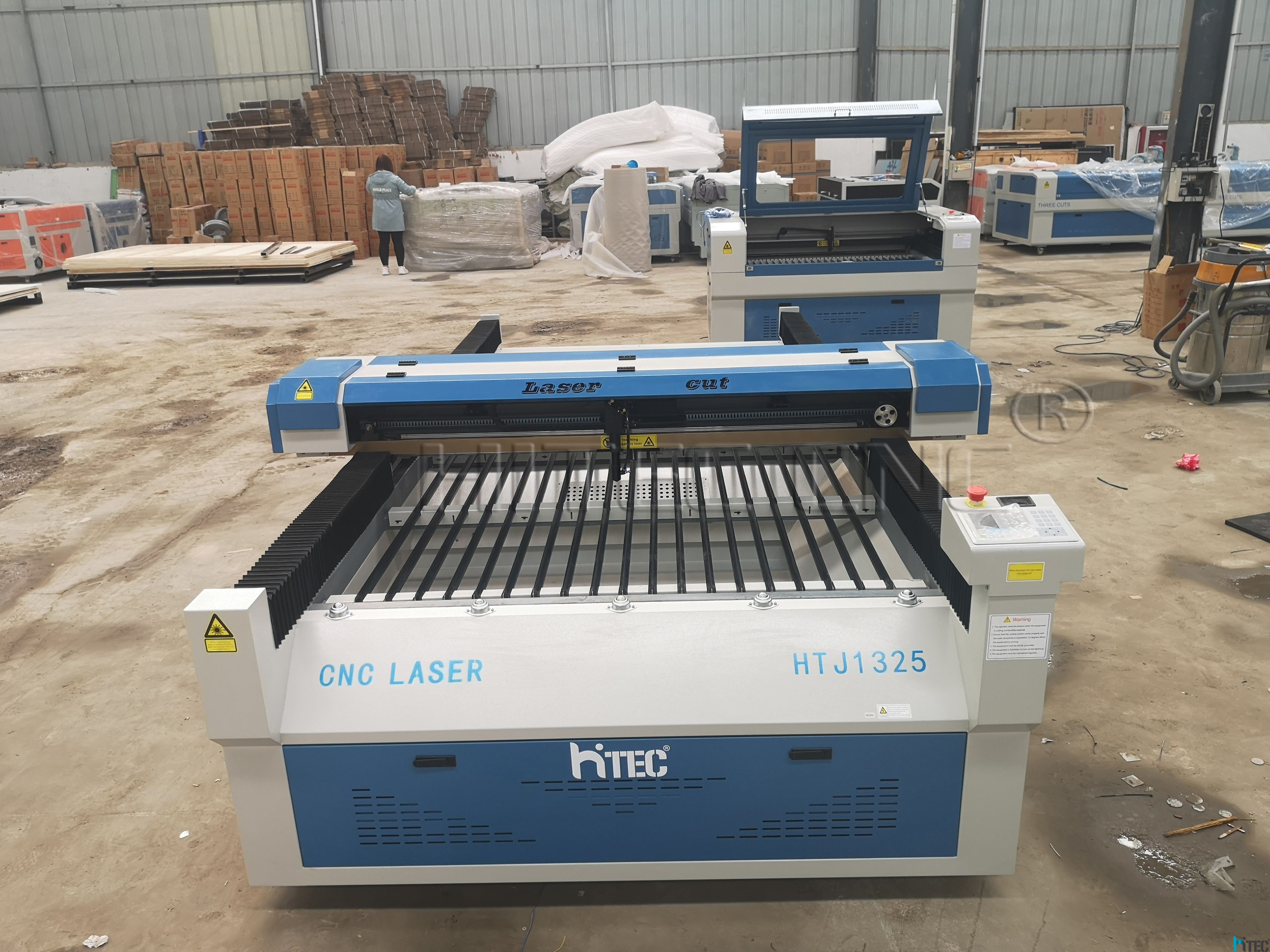 This is the first layer packaging, Using plastic film to prevent the machine from rusting due to water.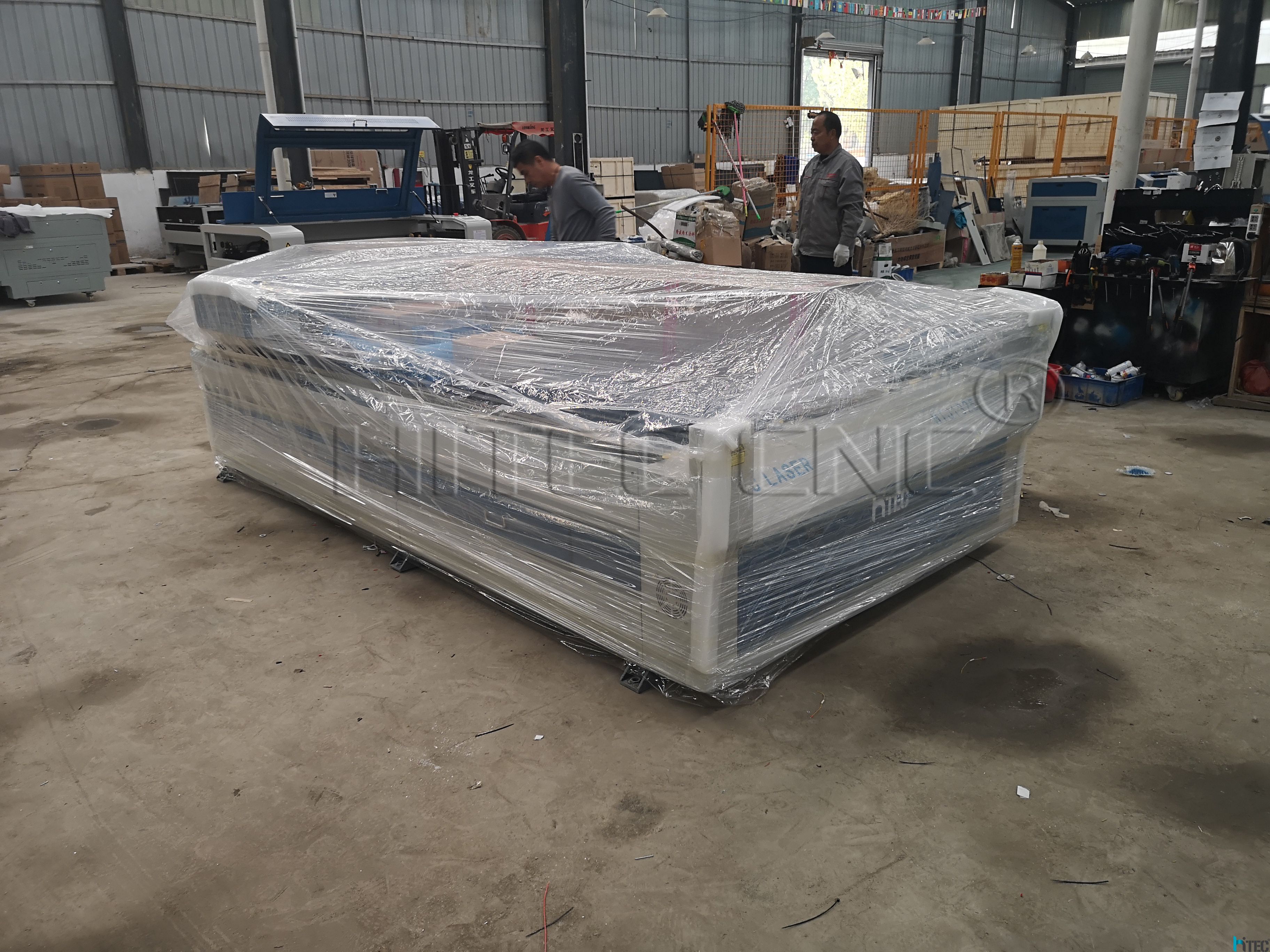 This is the second layer packaging, Using wooden box to prevent don't being damaged.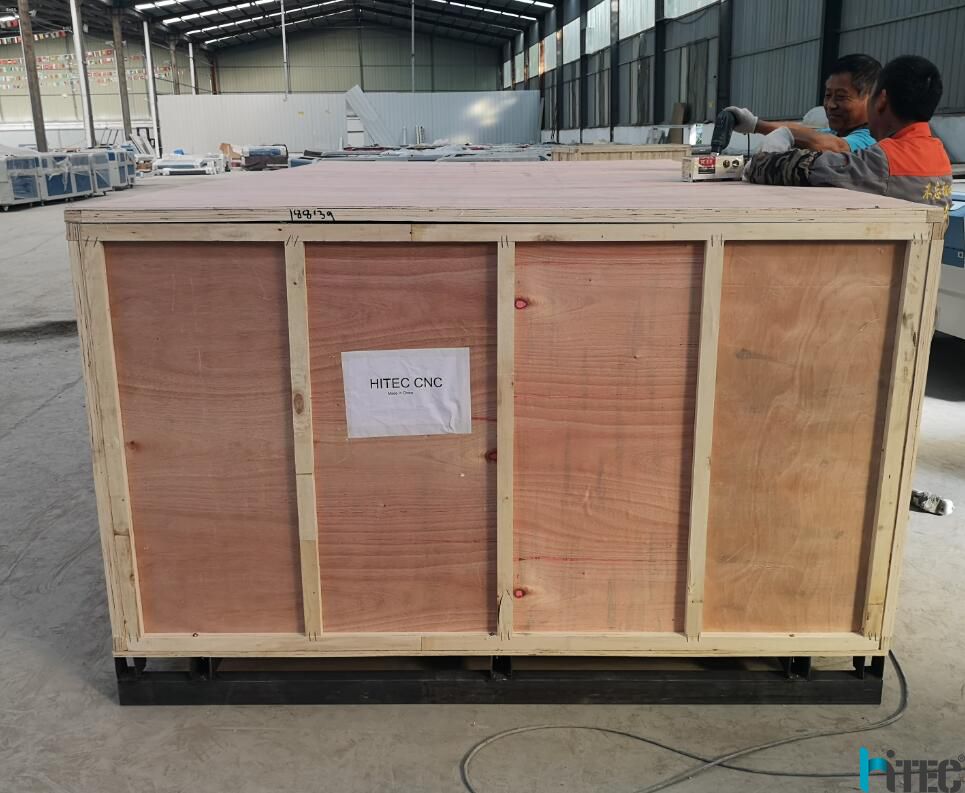 This is a separately packaged accessory.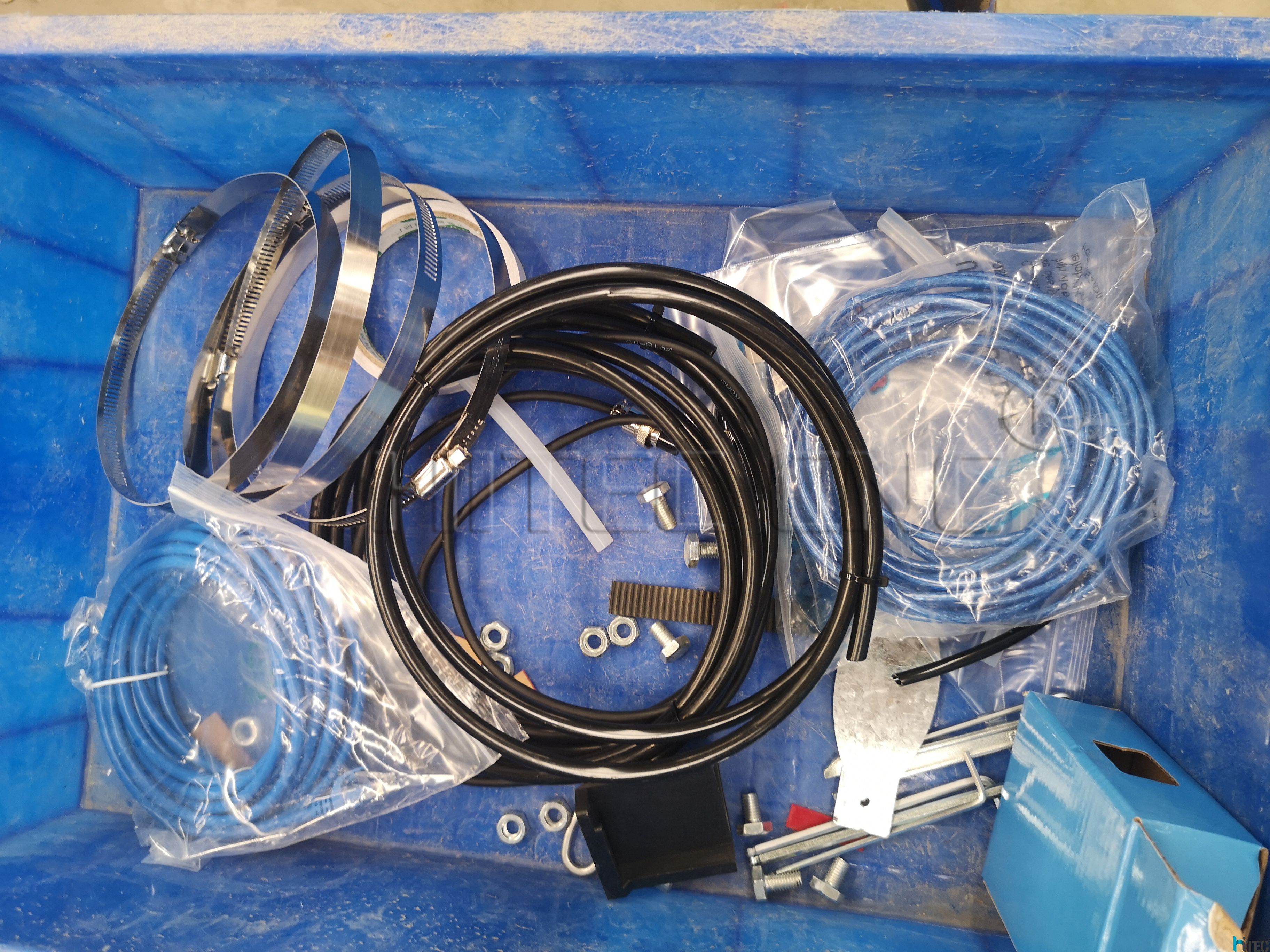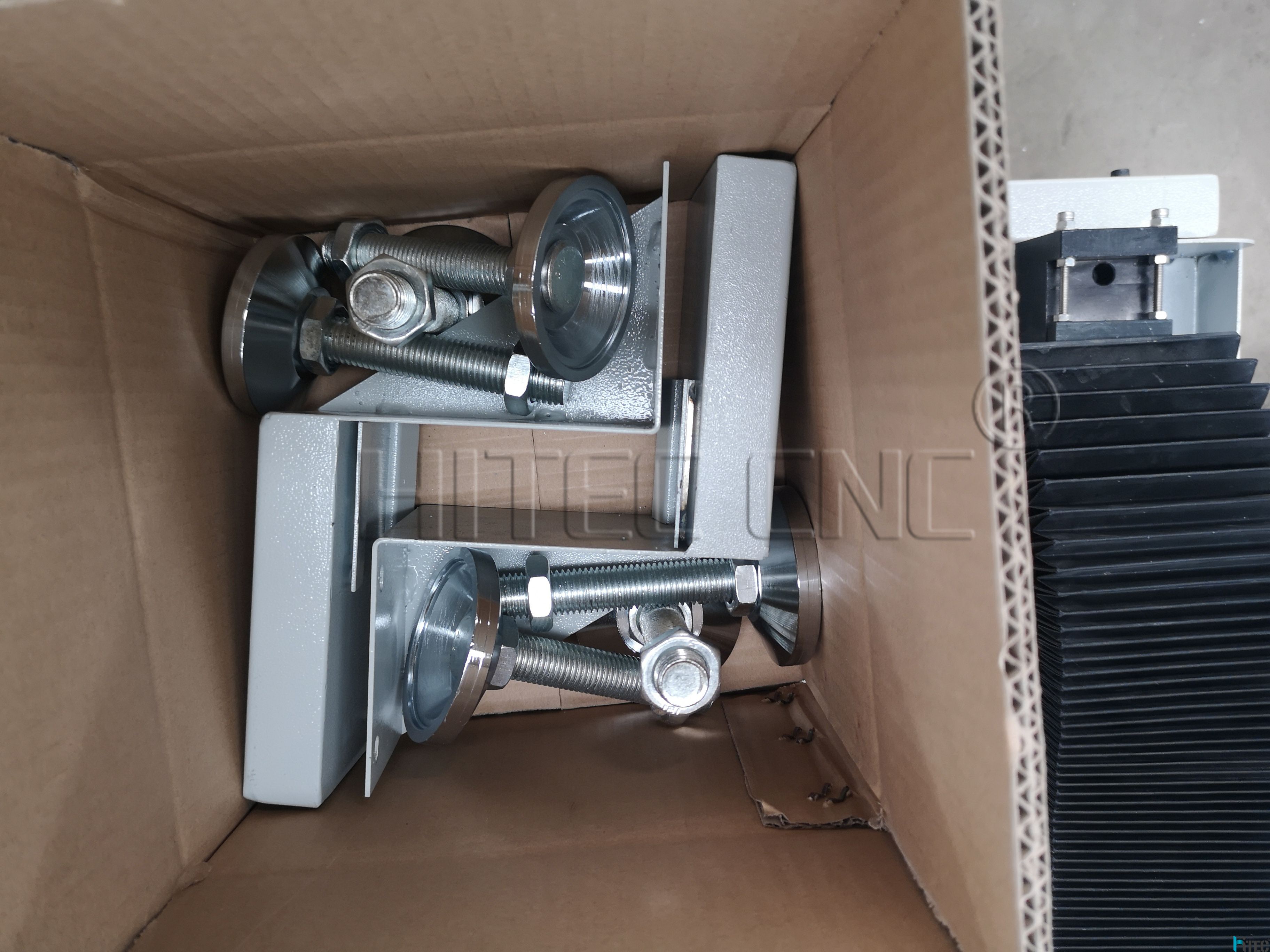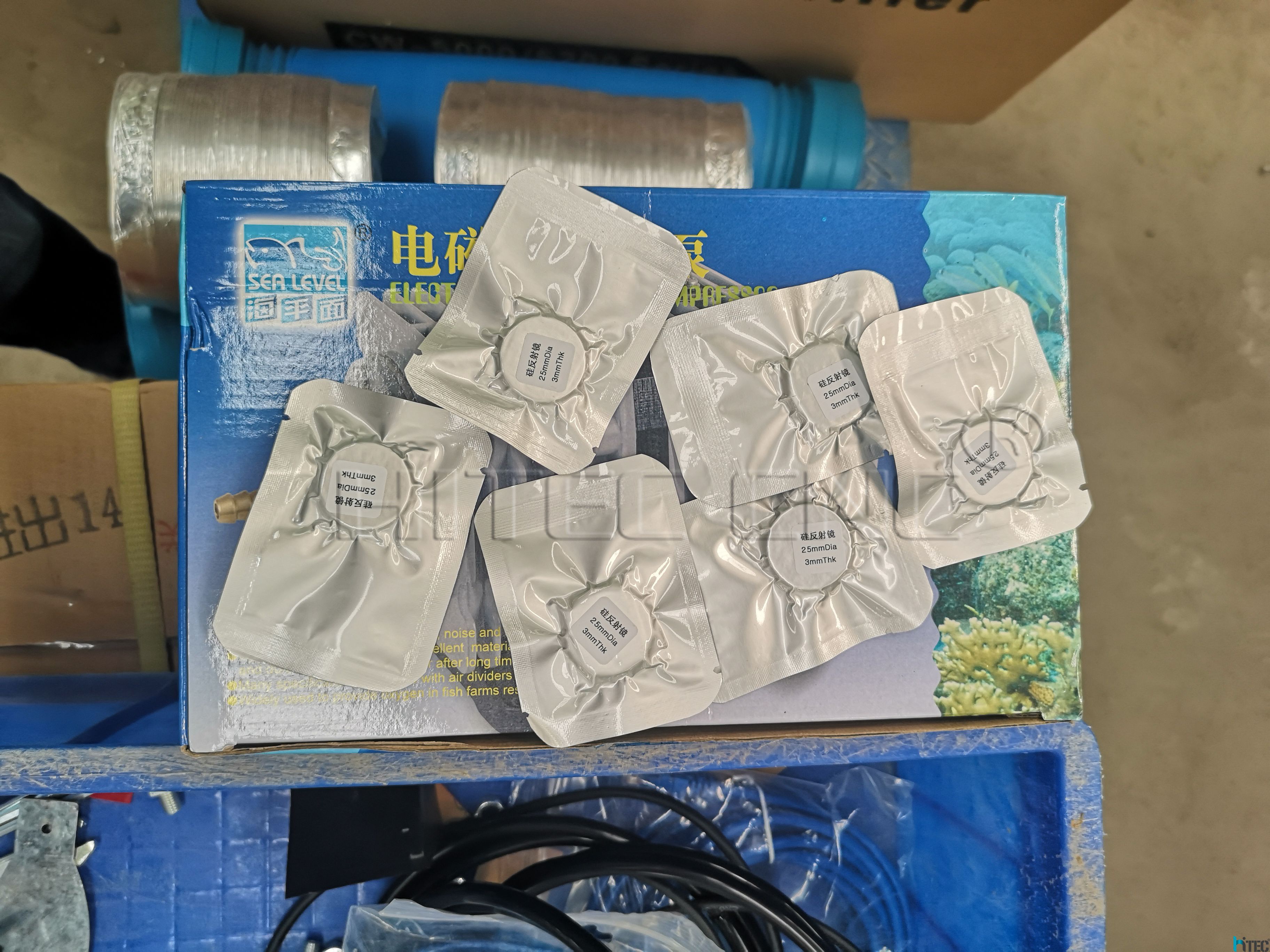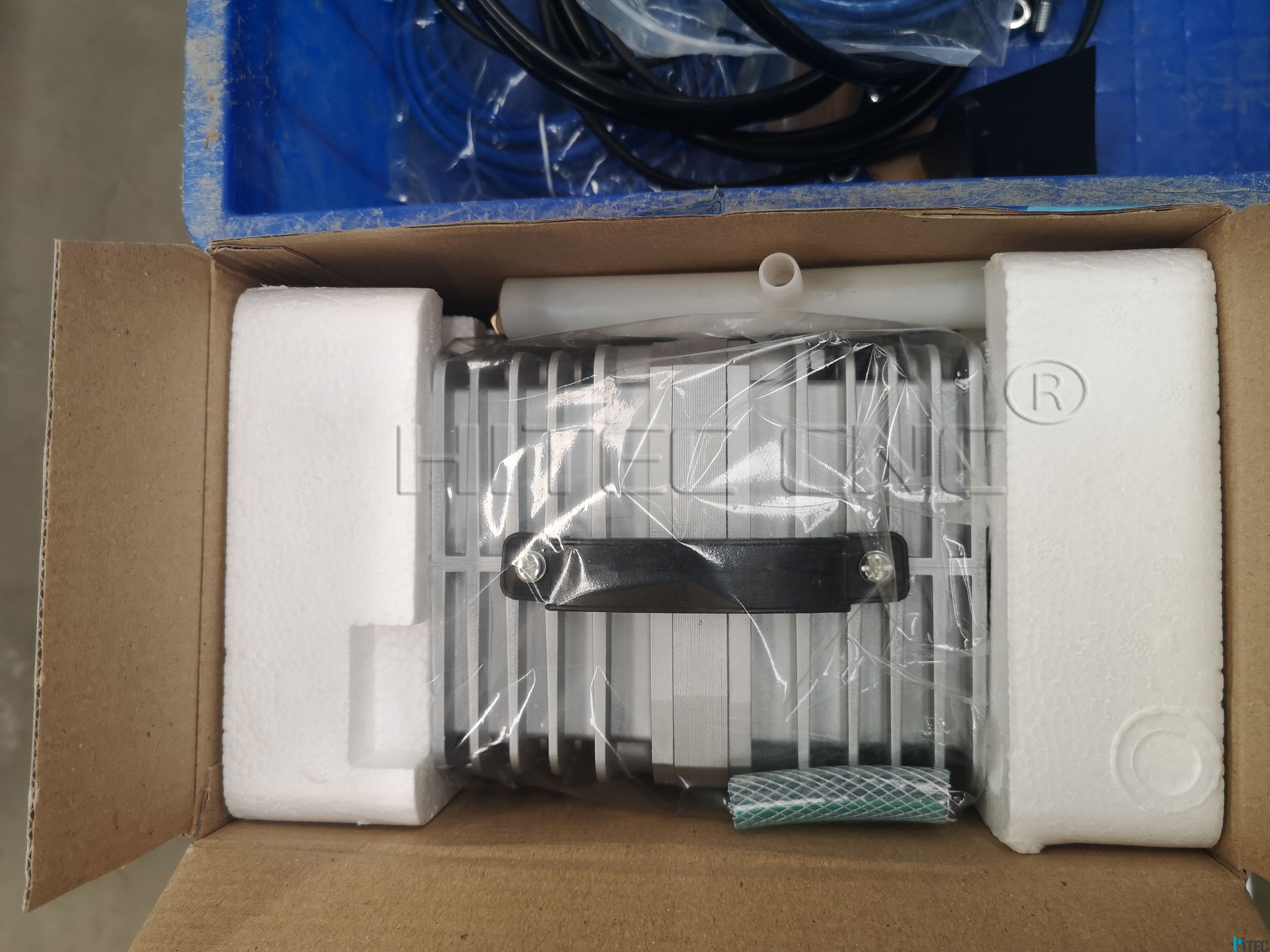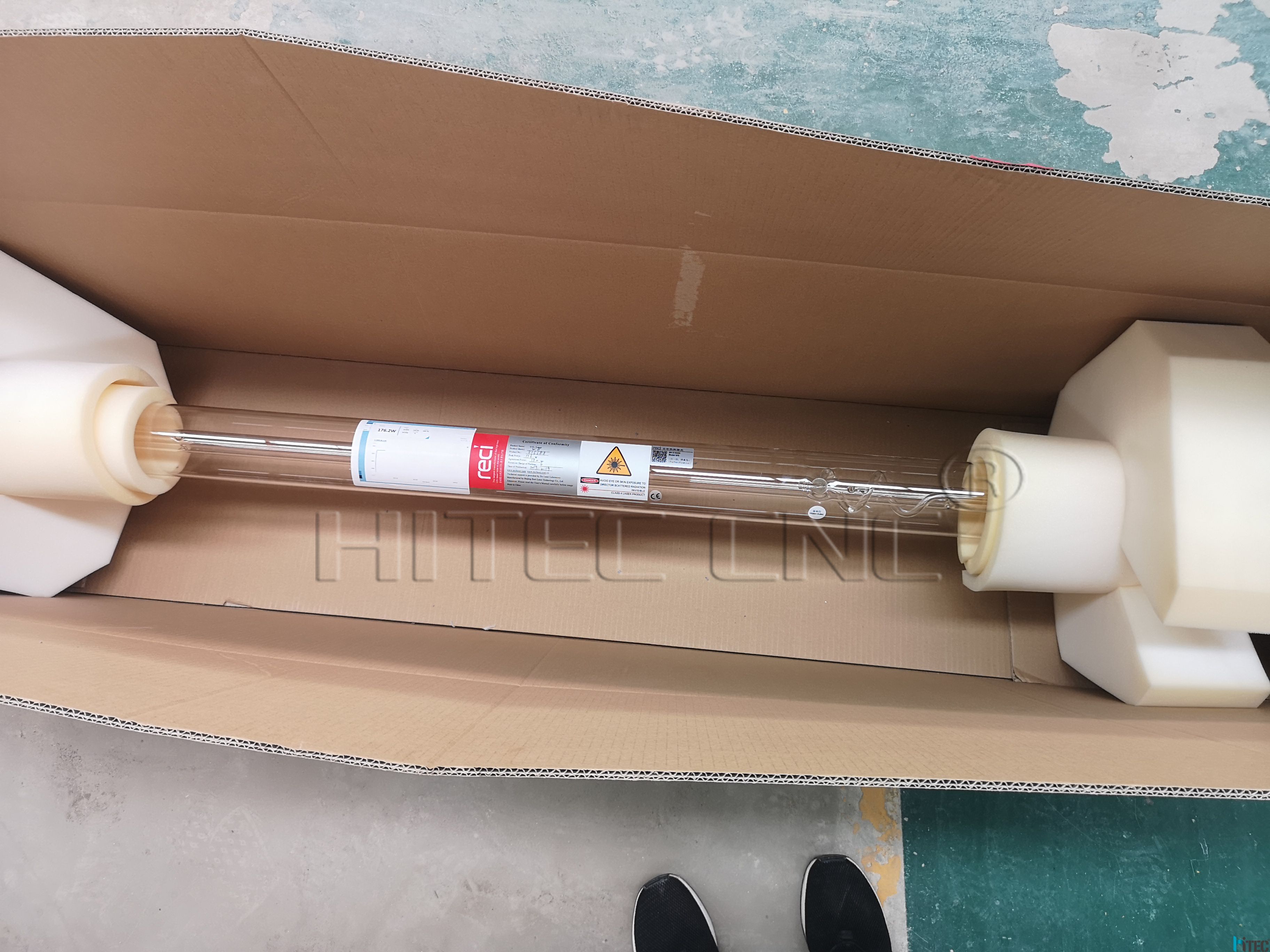 This is the stabilizer, it is used to prevent voltage instability and damage the machine.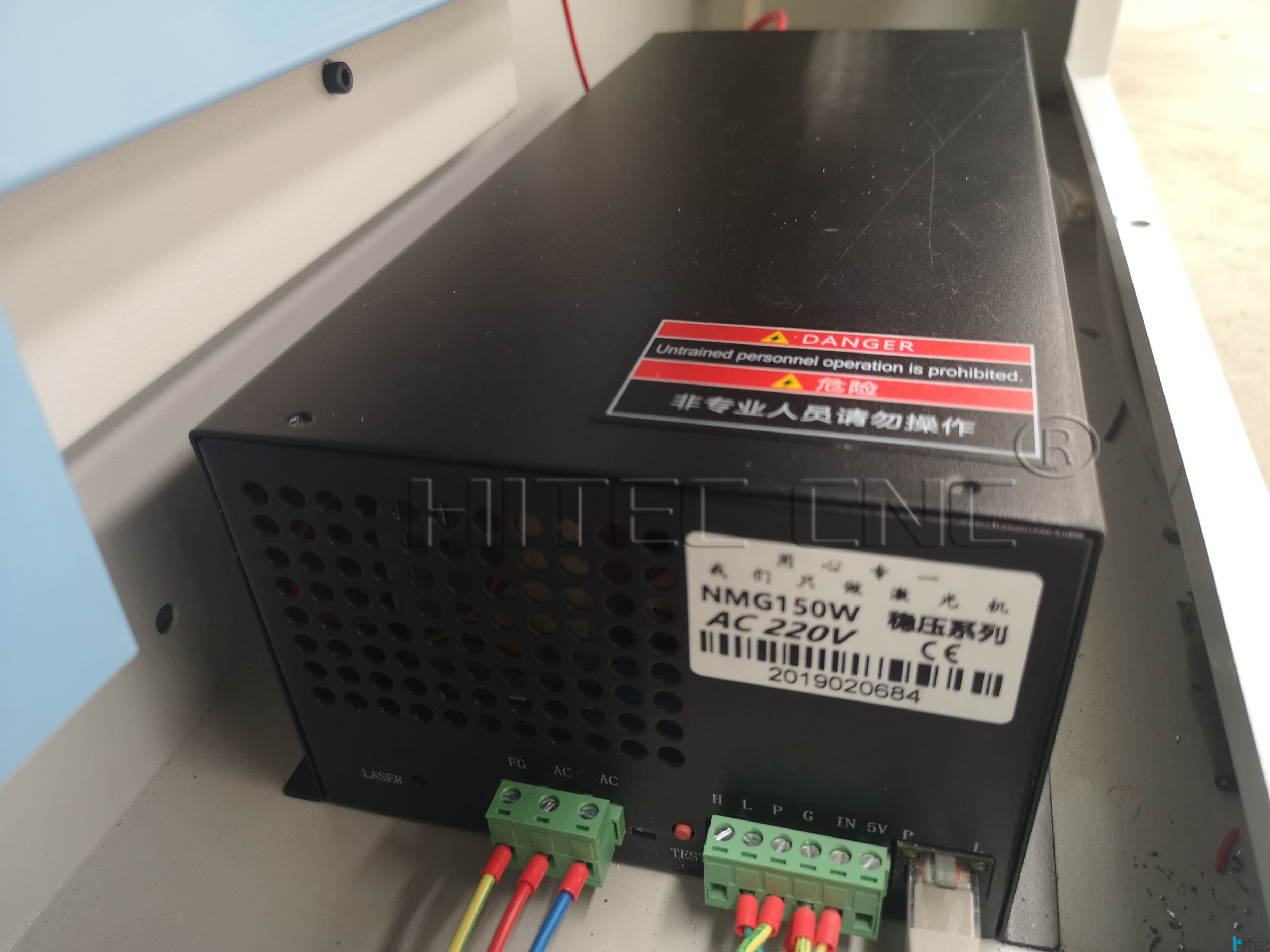 The machine will be tested for two days before delivery to ensure the quality of the machine. This is the sample that was cut before the machine was shipped.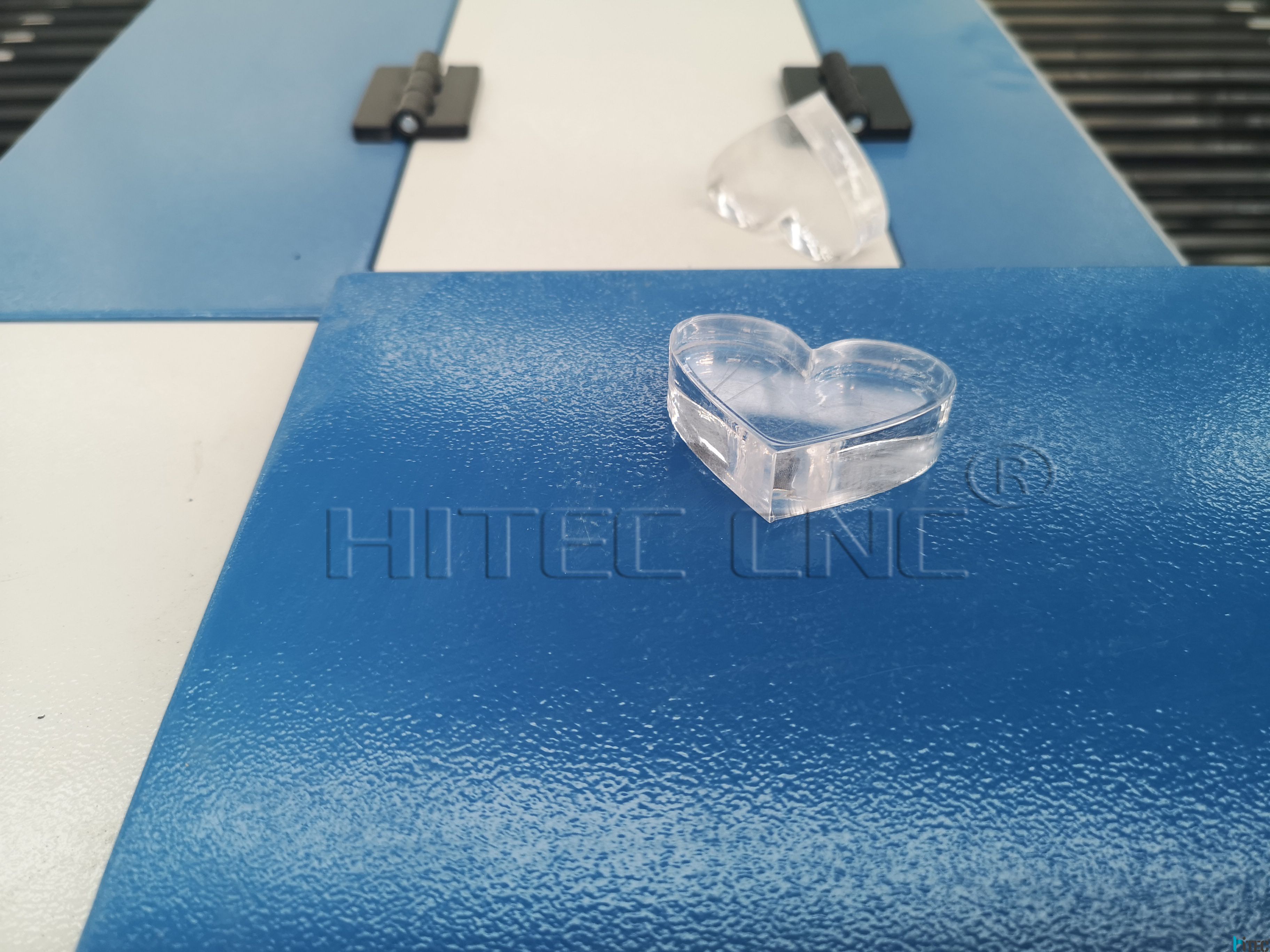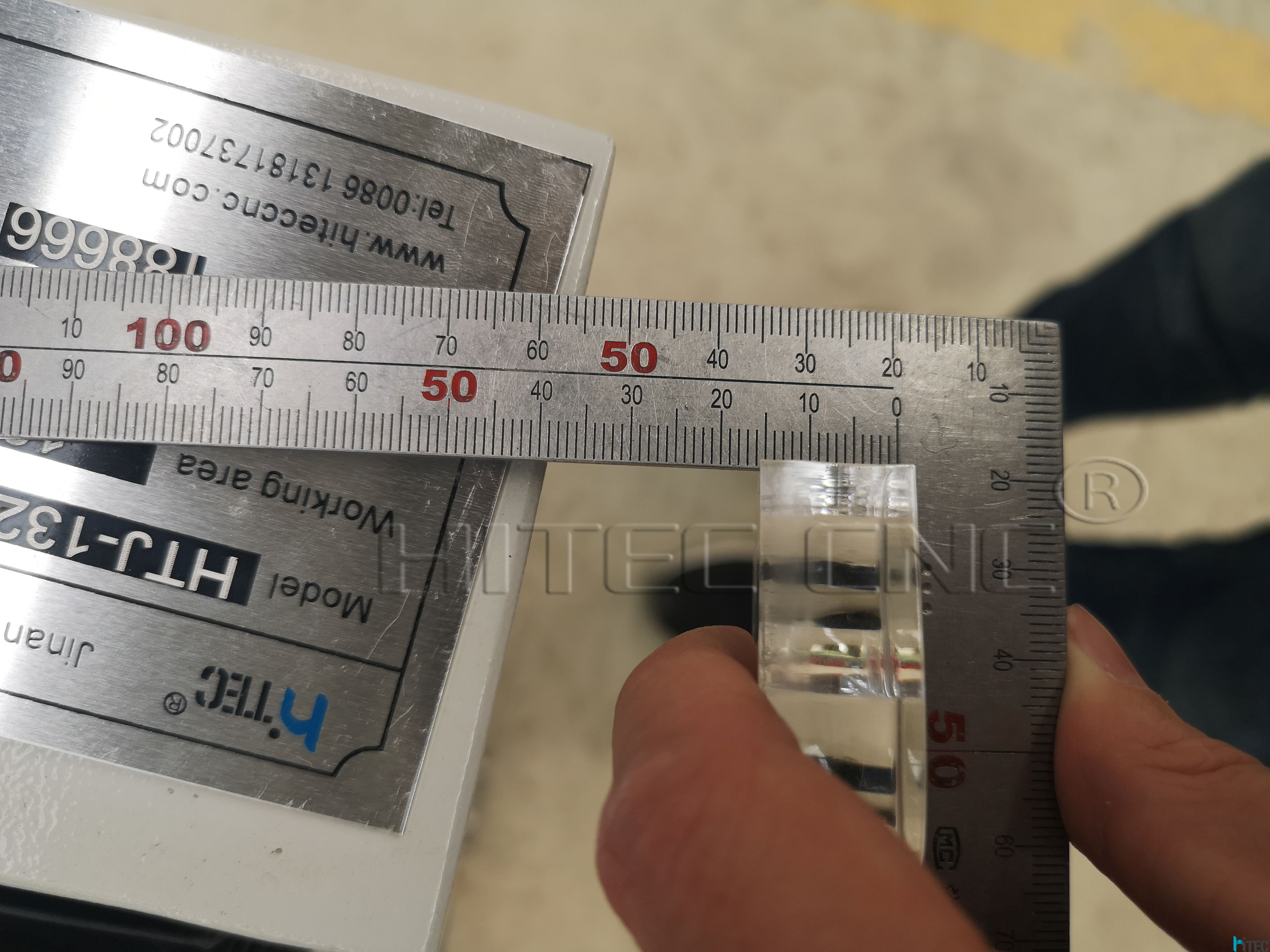 Hope it is useful fro you and Thanks for your time. :)
If you need the machine, please feel free to contact me.

Best regards
Chloe

My whatsapp/wechat: 008617862864348
Email: sales@hiteccnc.com
Tag: laser engraving laser cutting laser machine laser engraving and cutting machine laser engraving machine laser cutting machine acrylic cutting acrylic cutter laser engraving and cutting machine 1325 laser machine 1325 laser engraving machine