CNC ROUTER
HITEC CNC manufactures all kinds of cnc routers for woodwork. 4x8 CNC cutting, 5x10 CNC ROUTER carving, drilling machine for wood, glass, stone, plastic. High Quality. Free Support. Advanced Technology. Discount Price. Types: CNC Router, Woodworking Machine, Cutting Machine.

CNC LASER
Applicable materials:
Wood, acrylic, pvc, double color plate,organic glass, glass, paper, MDF,leather, fabric, rubber, marble, granite, ceramic tile, shell and other non-metal materials.

Applicable industry:
Advertisement signs and marks making, handicraft industry, crystal accessories, paper cutting, wood and bamboo industry, printing industry, clothing and leather industry, garment industry, decorative industry, photo frame making and so on.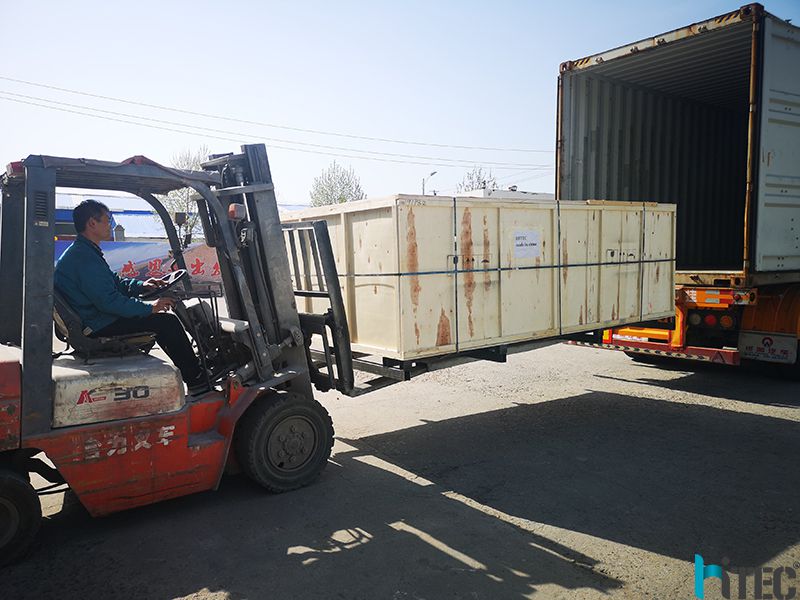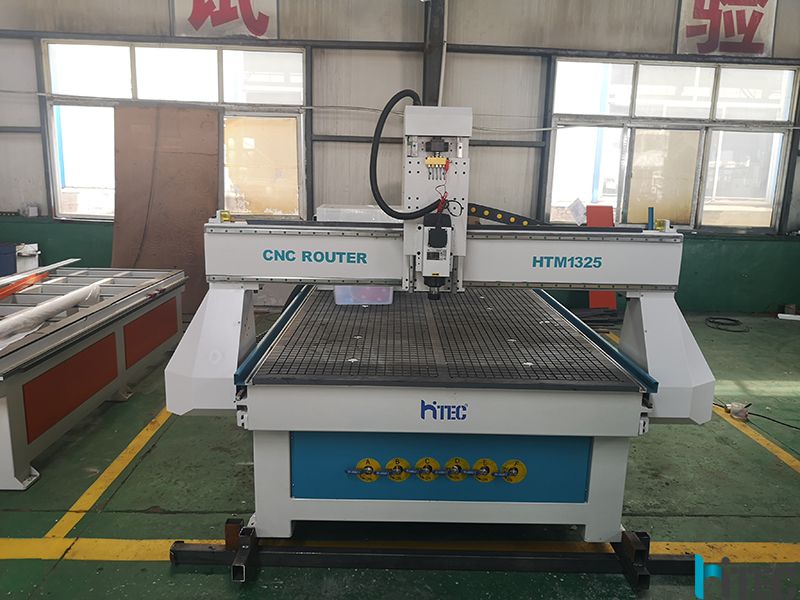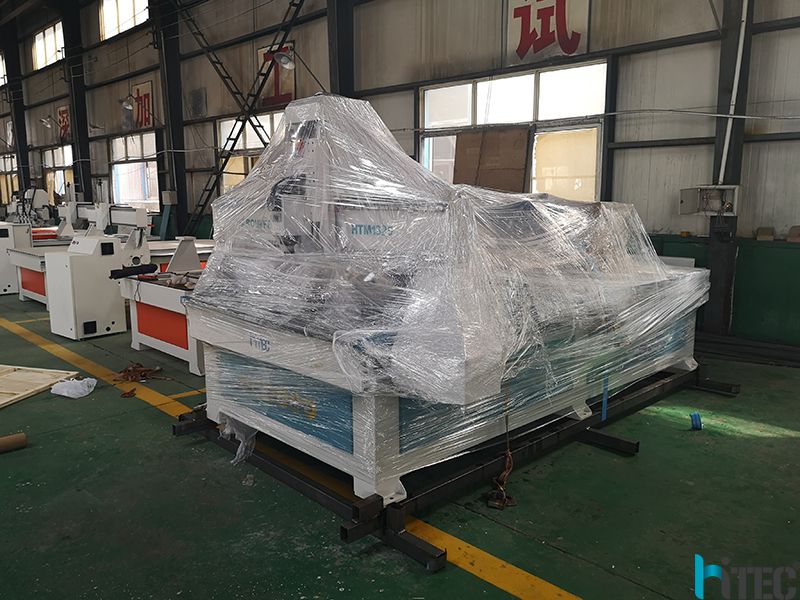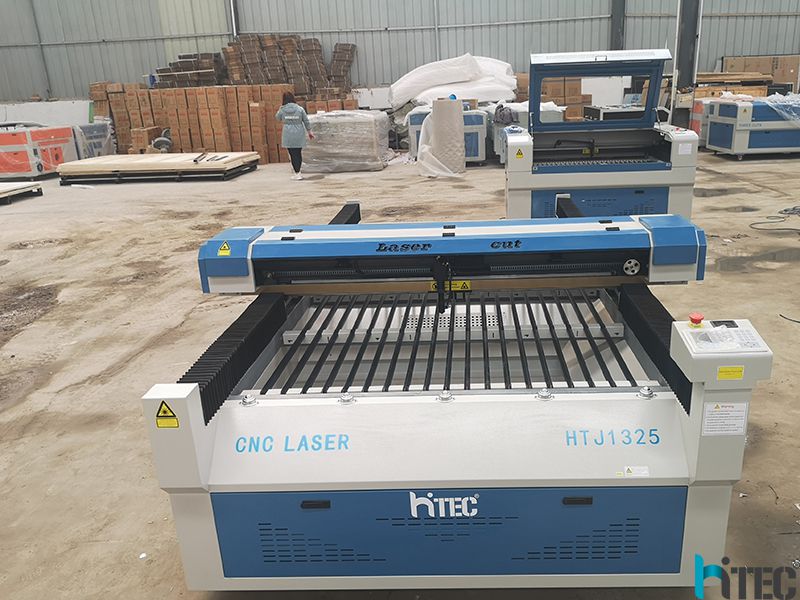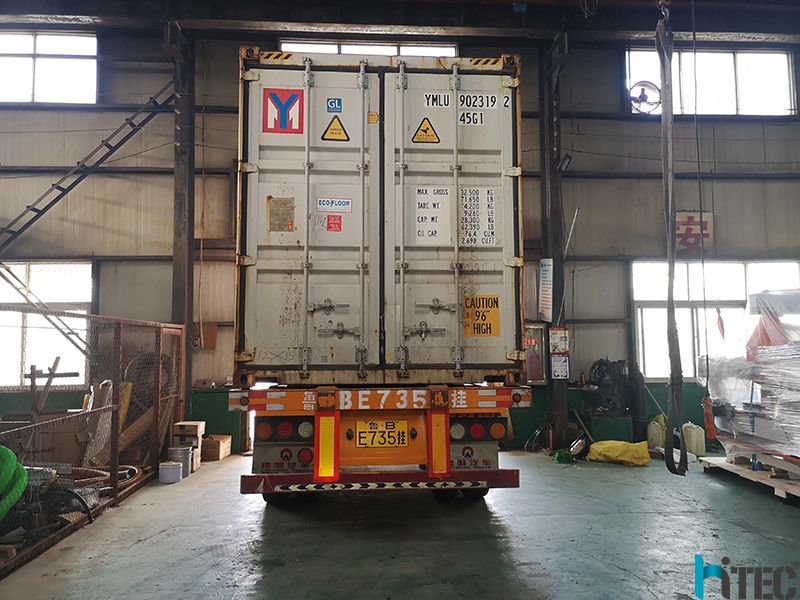 Tag: Cnc Router CNC CNC LASER