2 Sets IPG fiber laser engraver machine shipping to Canada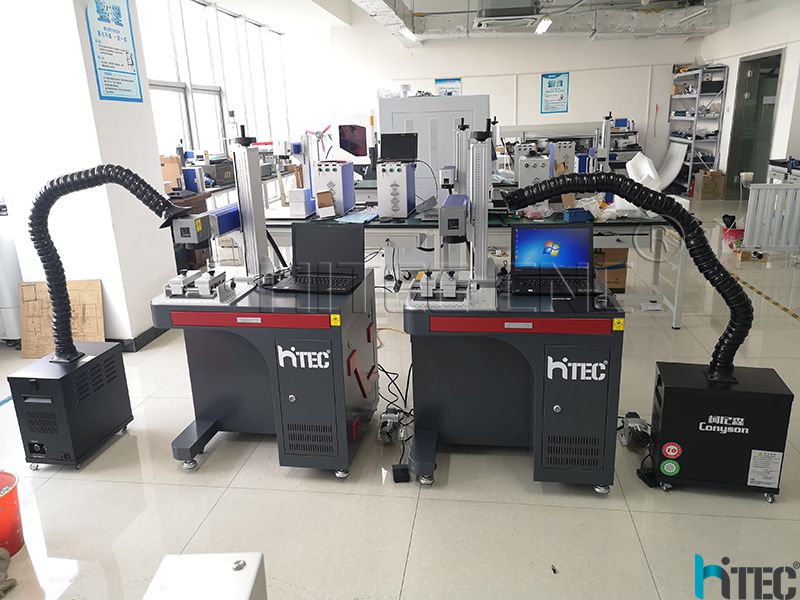 2 sets IPG fiber laser engraver machine shipping to Canada. Customer want to use this laser marking machine cutting engraving on Aluminum, Copper, Gold and silver.
In order to better achieve the cutting effect.Customer Choose the 2d cutting table, Check the picture as follows.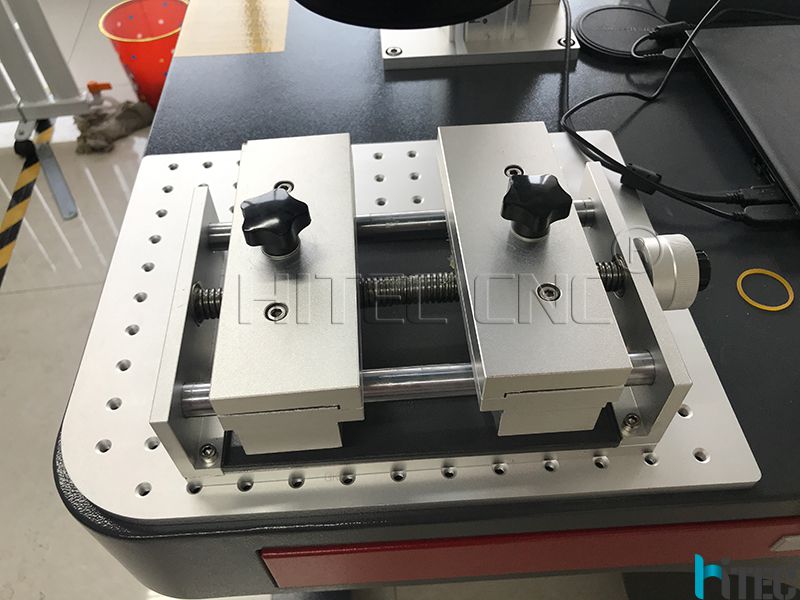 Also My customer said he want have a clean Clean work environment, he ask a smoke purifier. Smoking, sucking small dust.

30w IPG Fiber Laser Engraver Machine Parameters
►Brand:
HITEC CNC®
►
Working size 110*110mm
►
IPG30W Laser generator from Germany
►
Rotary
►
2d table for cutting materials
►
Control software : EZCAD Very perfect control system
►
Red point : Clear the working path when it working
►
Smoke purifier
► Price Range : 5000$-8000$
Pulse Wave Frequency: 20-80 KHz
Compact Scan head w/ low maintenance - no more flying optics to align
High reliability: Up to 100,000+ hours productivity
Efficiency: Wall plug efficiency is near 30% (vs. only 3% with CO2).
Adjustable Z-axis up to 30" vertical height movement
Desktop pre-installed w/ EZ CAD laser software compatible w/ most files and CAD software Air Cooled
Ask us about integrating an automated feeder system for production lines
Foot petal included for production job runs
Chuck rotary size options for cylindrical objects (optional)
30 Day Return Available
Two (2) year Warranty fully protects Fiber Laser machine and parts.

Application
Engraving firearms, tools, metal parts, jewelry, bar codes, serial numbers, even industrial polymers.
Power Support 20w 30w 50w 100w.
Strong Wooden Package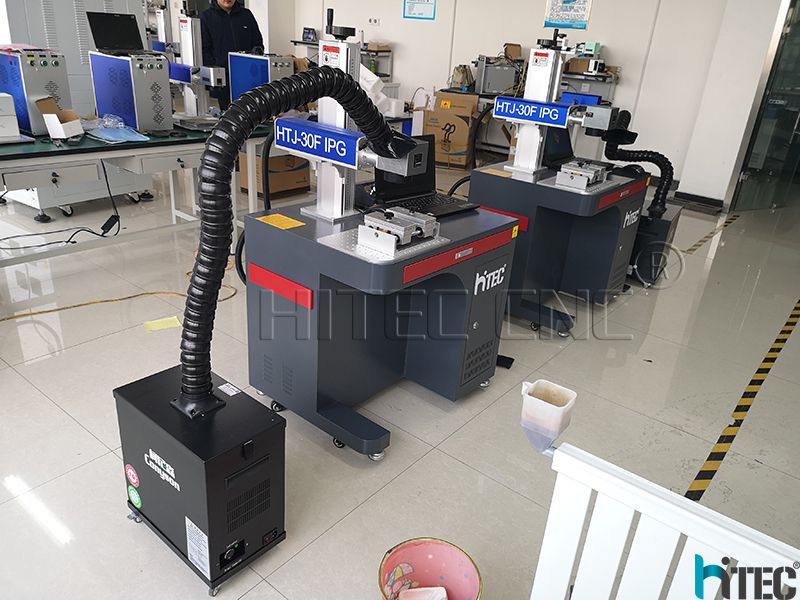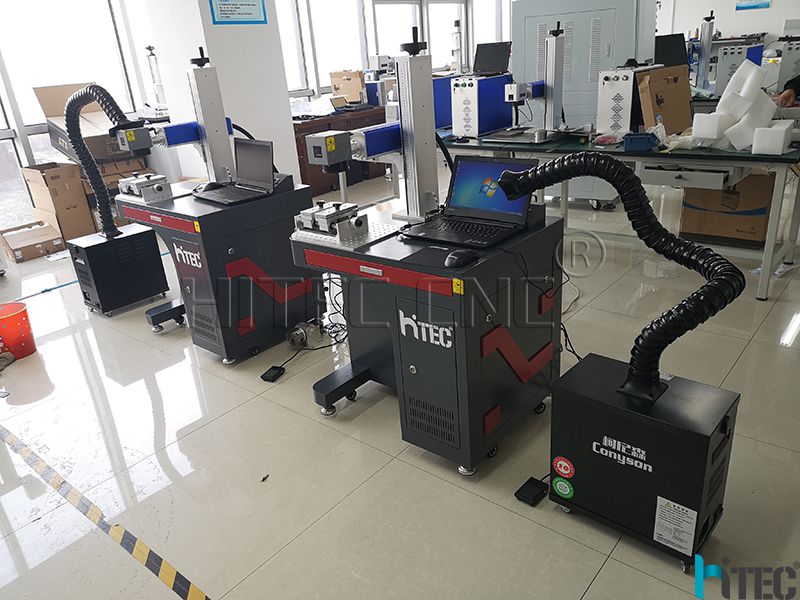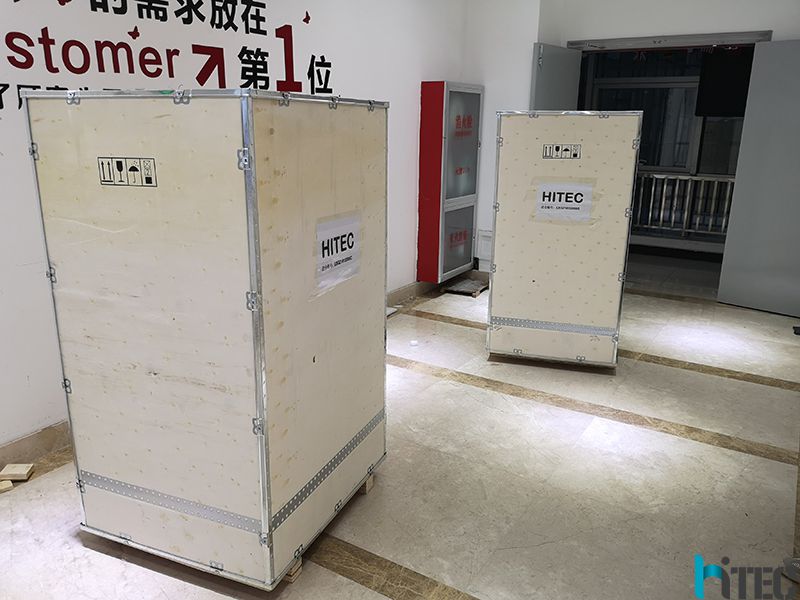 Tag: laser engraver machine fiber laser engraver machine IPG laser engraver machine laser engraver fiber laser laser machine